'The Pioneer Woman' Ree Drummond's Lemon Pepper Tenderloin Pasta Is 'a Dream'
The Pioneer Woman made a delicious pasta dish. Here's how to make Ree Drummond's lemon pepper tenderloin pasta.
Ree Drummond's lemon pepper tenderloin pasta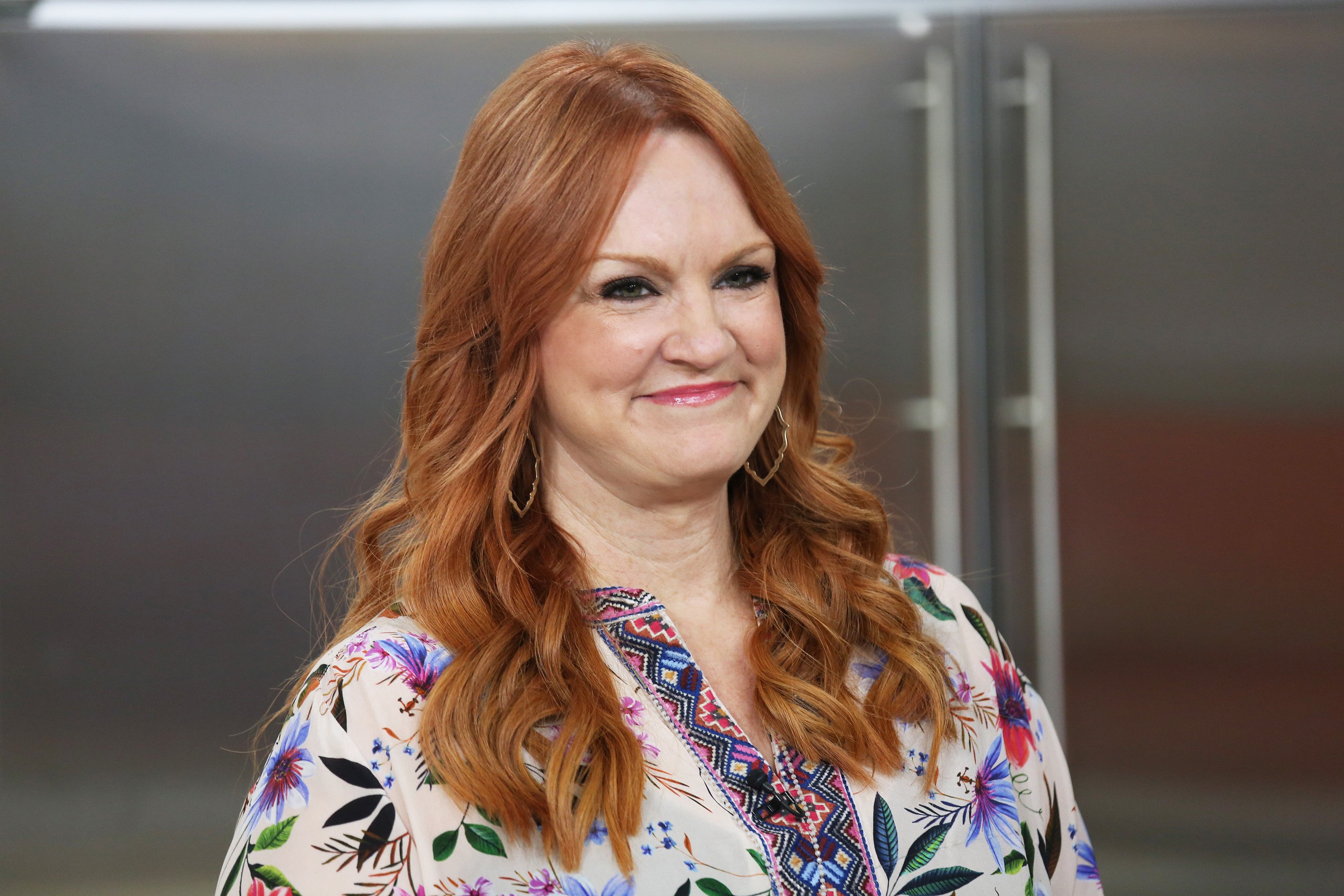 Drummond believes there's only one way to season steak, and that's with lemon pepper. Drummond starts with a bowl of zested lemon. Then she adds garlic powder, onion powder, mustard powder, cracked pepper, and salt. Drummond says the great thing about making your own seasoning is that you can customize it.
"So, if you like it a lot more lemony and zesty, you can kind of up that proportion," says Drummond. "You can just kind of add until it's the perfect lemon pepper." Drummond sprinkles half of the lemon pepper seasoning on top of the tenderloin. For this recipe, she uses beef tenderloin, and she cuts it into chunks. Next, Drummond places the beef chunks into a pan of melted butter. While the tenderloin is browning, she boils a pot of bucatini pasta.
Cooking the tenderloin
"The secret to tenderloin is you do not want to overcook it," says Drummond. "That is actually illegal in Osage county," she jokes. She advises cooking the meat for 1 and ½ minutes to 2 minutes. Then, she says when you can't see any more red meat, cook it for another minute or so and then remove the meat from the pan.
Drummond says you don't have to use tenderloin for this recipe. "I didn't necessarily set out to use tenderloin because that is quite expensive and quite indulgent," says Drummond. "But you can use anything from ribeye to sirloin, if you happen to have some." Drummond tells home cooks that once you remove the meat, it will continue to cook, so don't be alarmed if you still see some pink or red.
Making the pasta sauce
Next, Drummond makes sauce for the pasta. She says it's "incredibly simple." Drummond uses the same pan she used for the tenderloin. She takes two ladles full of pasta water and pours it into the pan. Drummond says you can also add wine, brandy, or cognac if you prefer.
Next, Drummond places ½ stick of butter in the pan. For the pasta, she says it's best to cook it until it is "just under al dente." She says you don't want it to be too close to being done because it will continue to cook in the sauce. Then, Drummond places the pasta in the pan with the water and butter. She says bucatini is like "hollow spaghetti." Then, she sprinkles the rest of the lemon pepper on top of the pasta.
Next, Drummond adds parmesan cheese a little at a time. She says you can add more pasta water if the mixture starts to get too thick. After preparing the pasta, Drummond puts it on a plate and then adds the beef tenderloin. She finishes the dish by sprinkling parsley on top. Drummond ends the cooking segment by saying, "It's a dream." You can find the complete ingredients list and directions here.
RELATED: What 'The Pioneer Woman' Ree Drummond Likes About Having Her Kids as Her Film Crew
Follow Sheiresa Ngo on Twitter.