'The Pioneer Woman': Ree Drummond Revealed Her most 'Life-Changing Moment' — and It Has Nothing to Do With Cooking
Ree Drummond has been the star of Food Network's The Pioneer Woman since it premiered back in 2006. Drummond, who was a popular blogger before she was discovered by the food-centric channel, has worked hard to balance being a business woman with raising four kids. And she also once revealed the one moment that was most "life-changing" for her — and it wasn't her cooking show.
'The Pioneer Woman' star Ree Drummond has always had a lot on her plate
When Ree Drummond was young, she didn't have plans to become a celebrity chef. Rather, she'd graduated from college in California and instead had plans to attend law school in Chicago. That all changed when she met rancher Ladd Drummond, married him, and settled down in rural Oklahoma.
Drummond started her blog, The Pioneer Woman, in 2006. By 2011, it had blown up and caught the attention of Food Network. Drummond began filming her cooking show, and from there, more opportunities landed on her plate.
Since the show's premiere, Drummond has launched a cookware line and magazine. In her hometown, she's opened a home goods store, restaurant, bakery, and bed and breakfast. She's traveled around the country for countless book tours, published several cookbooks — and has done so all while raising four kids.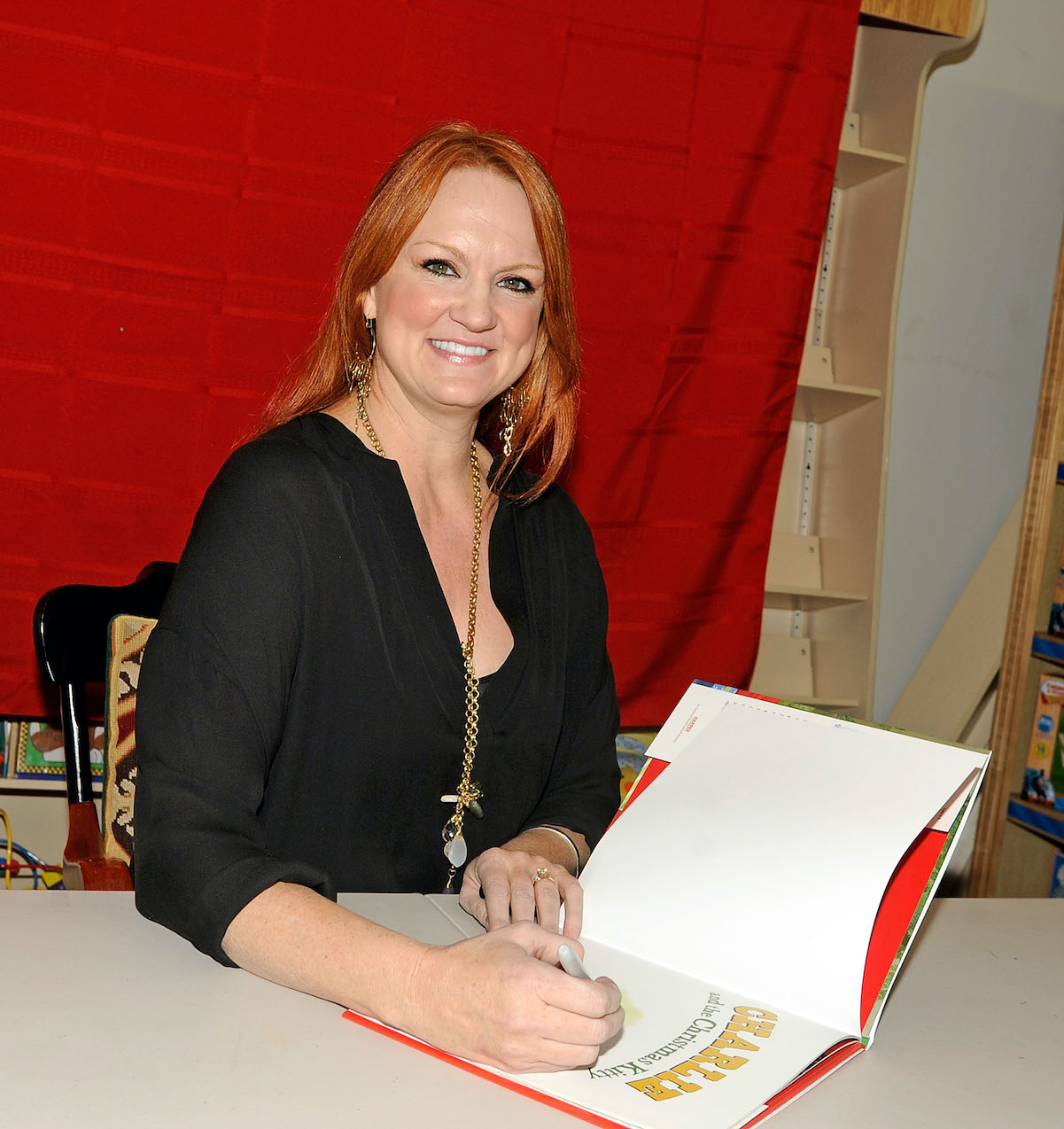 Ree Drummond revealed her most 'life-changing' moment
Drummond has had plenty of amazing things happen during her lifetime. She's started a family, built a food empire, and even married one of the wealthiest landowners in the country. In a way, much of Drummond's life has been "life-changing." But in an interview with TODAY's Savannah Guthrie, Drummond described the moment that changed it all for her, and it had nothing to do with the success she'd found in the food world.
"It sounds cliché, but just becoming a mother really alters the way you look at everything, doesn't it?" Drummond said. "I would say that." Guthrie likened motherhood to "getting an new pair of eyes," and Drummond agreed. Drummond and Ladd share four kids: Alex, Paige, Bryce, and Todd.
Drummond joked that there was one other life-changing moment for her as well. "And when we got high-speed Internet at our house," she said, "so I can watch Netflix and Hulu and all that." 
Ree Drummond said she worries about her kids 'more than anything'
In the same interview, Drummond was also asked the one thing she worries about more than anything and, unsurprisingly, it's her children.
"I just don't worry, because I'm in today … I don't think about yesterday or tomorrow too much," Drummond told Guthrie. "I worry, probably, about my kids, more than anything. Have they gotten to their destination, and, you know."
Drummond's kids have grown up on the show. The Pioneer Woman started when her kids were in their early teen years, and now, they're all grown up. Drummond's oldest daughter, Alex, is set to wed in early May. Her two middle children, Paige and Bryce, are in college, and her youngest, Todd, is still in high school.