Ree Drummond and Mom Gerre Share Adorable Lookalike Photo
Ree Drummond just shared the sweetest photo ever with mom Gerre Schwert. The snap was posted to her Instagram account.
The Pioneer Woman star Ree Drummond and mom Gerre Schwert share a particularly close bond. This lookalike pair recently spent a fun afternoon enjoying some family time at a fall football game. Drummond shared the cutest picture of the women decked out in orange and black, the colors of the Pawhuska, OK Huskies team. These colors also represent another significant date.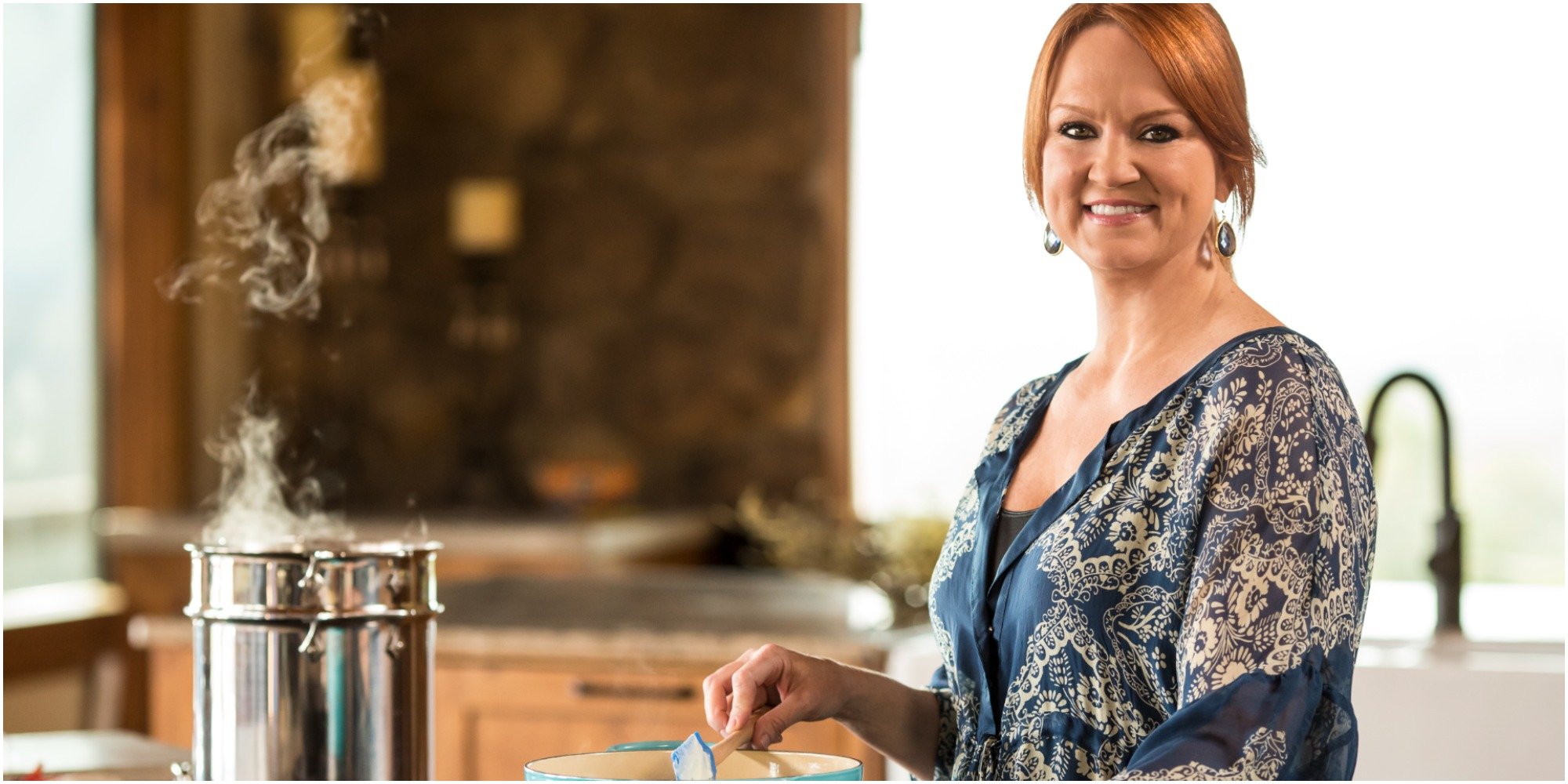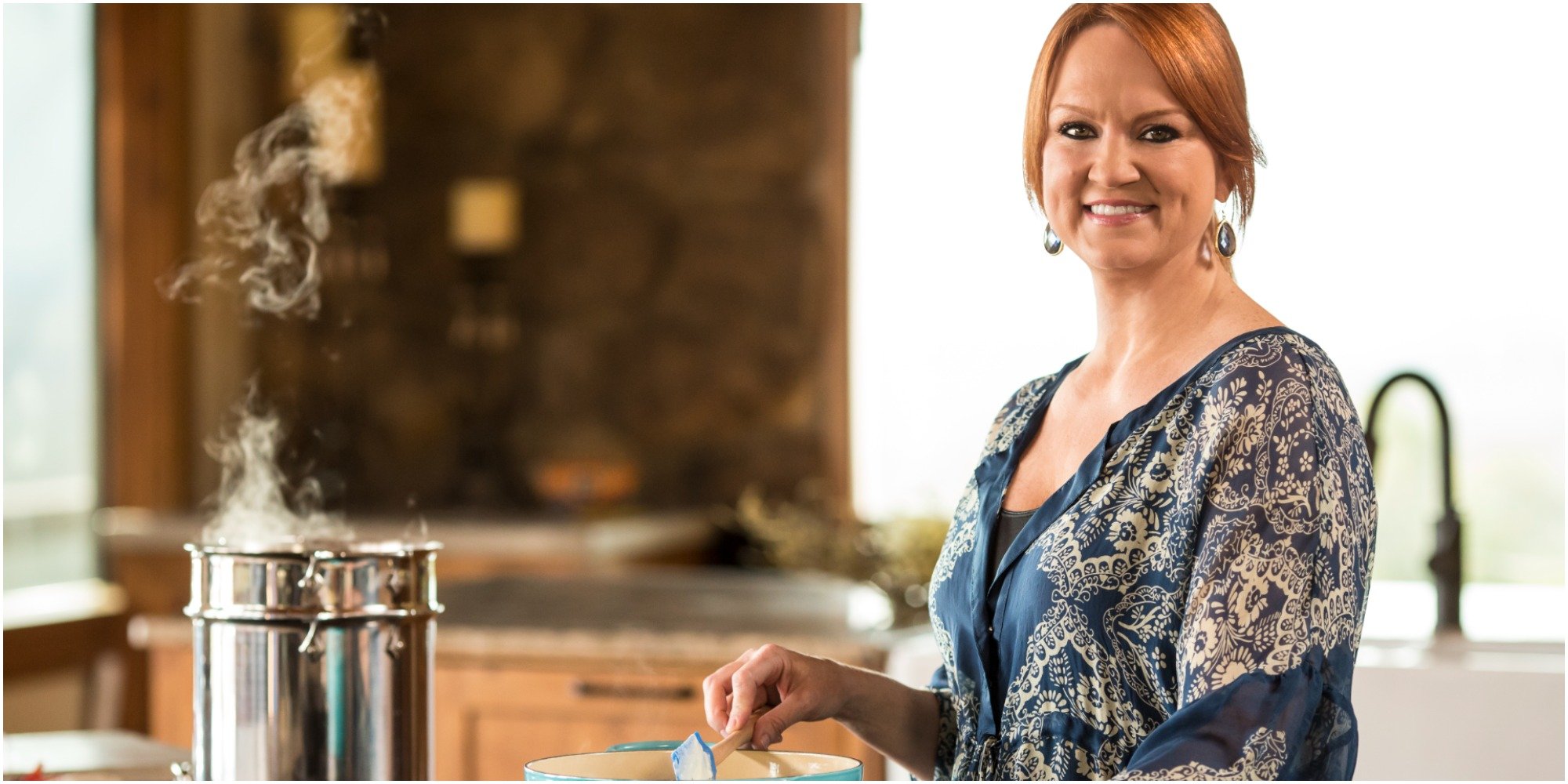 Ree credits her mom for teaching her a love of cooking
The Food Network star credits Gerre for teaching her a love of cooking. She often recalls her mother making certain dishes as she prepares food for viewers on her Pioneer Woman cooking show. However, she also jokes that her mother is a much more health-conscious cook than she.
Some of the recipes Drummond has featured include Gerre's famous cinnamon rolls and muffins that Drummond said on her website are "dark and rich and pretty darn healthy."
"My mom made these blessedly beautiful muffins when she was visiting over the weekend, and I just inhaled them. They're textural and flavorful and—bonus!—oil-free and butter-free…which, to me, is an invitation to slather on softened butter and fruity jelly," she joked.
Ree and Gerre shared a sweet pic
Drummond shared the sweet pic to honor the most important things in her life, football and her mom.
The Drummond household is a football-loving clan. The Pioneer Woman's youngest son Todd is now a quarterback for the Pawhuska Huskies. Prior, son Bryce and Jamar also played for the high school team.
Husband Ladd has coached football in their small town for many years.
In the caption, Ree wrote, "Huskie fans for life!! My mom has an October 31 b'day, too, so the color scheme is simply predestined."
Drummond and her mother sat together, heads touching, in the sweet image. The lookalike pair both wore orange and black, the colors of the team and of Halloween, Gerre's birthday.
Drummond tagged the photo as being shot on the Pawhuska football field.
Ree Drummomd shared her mom Gerre's important traits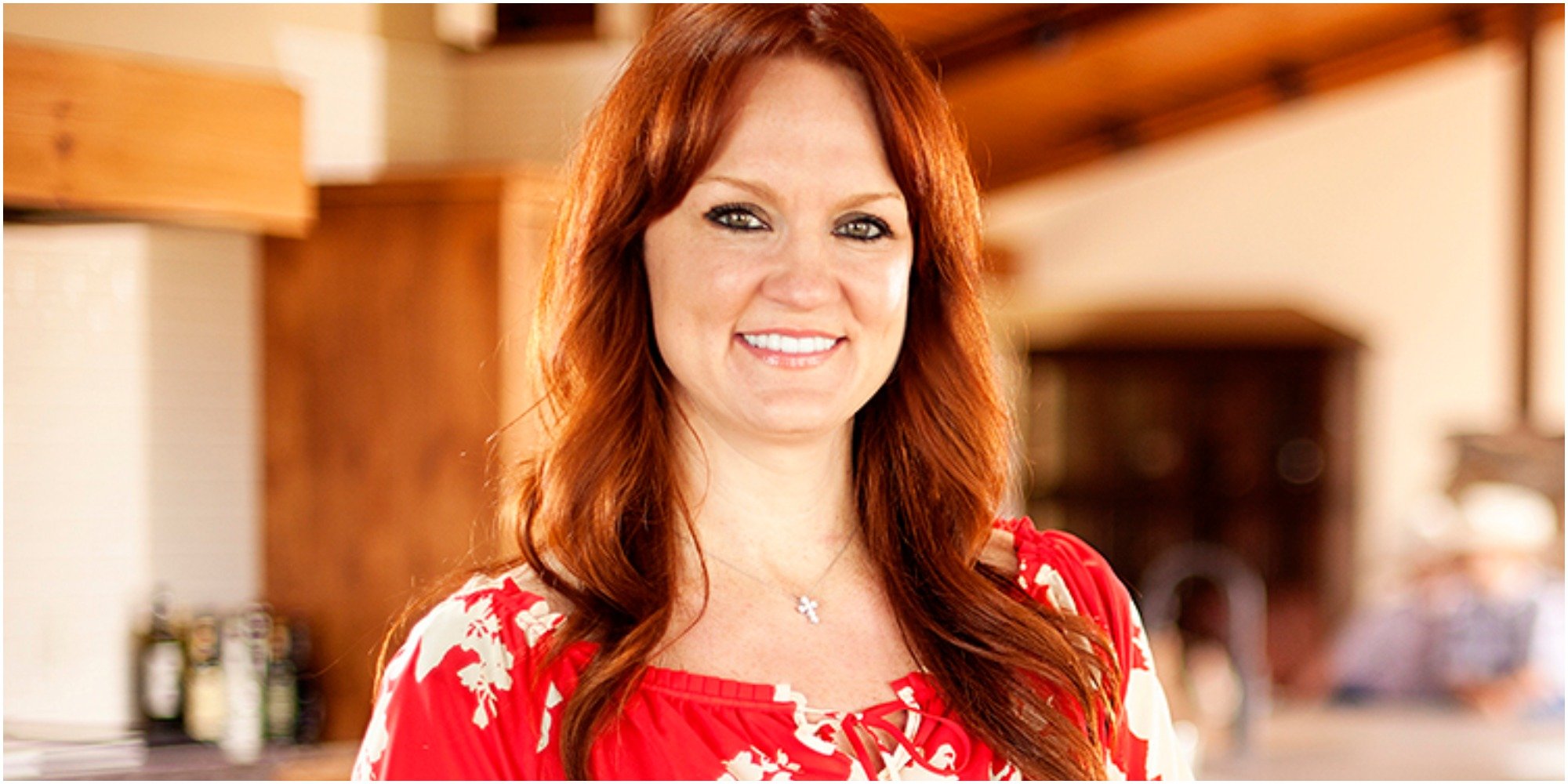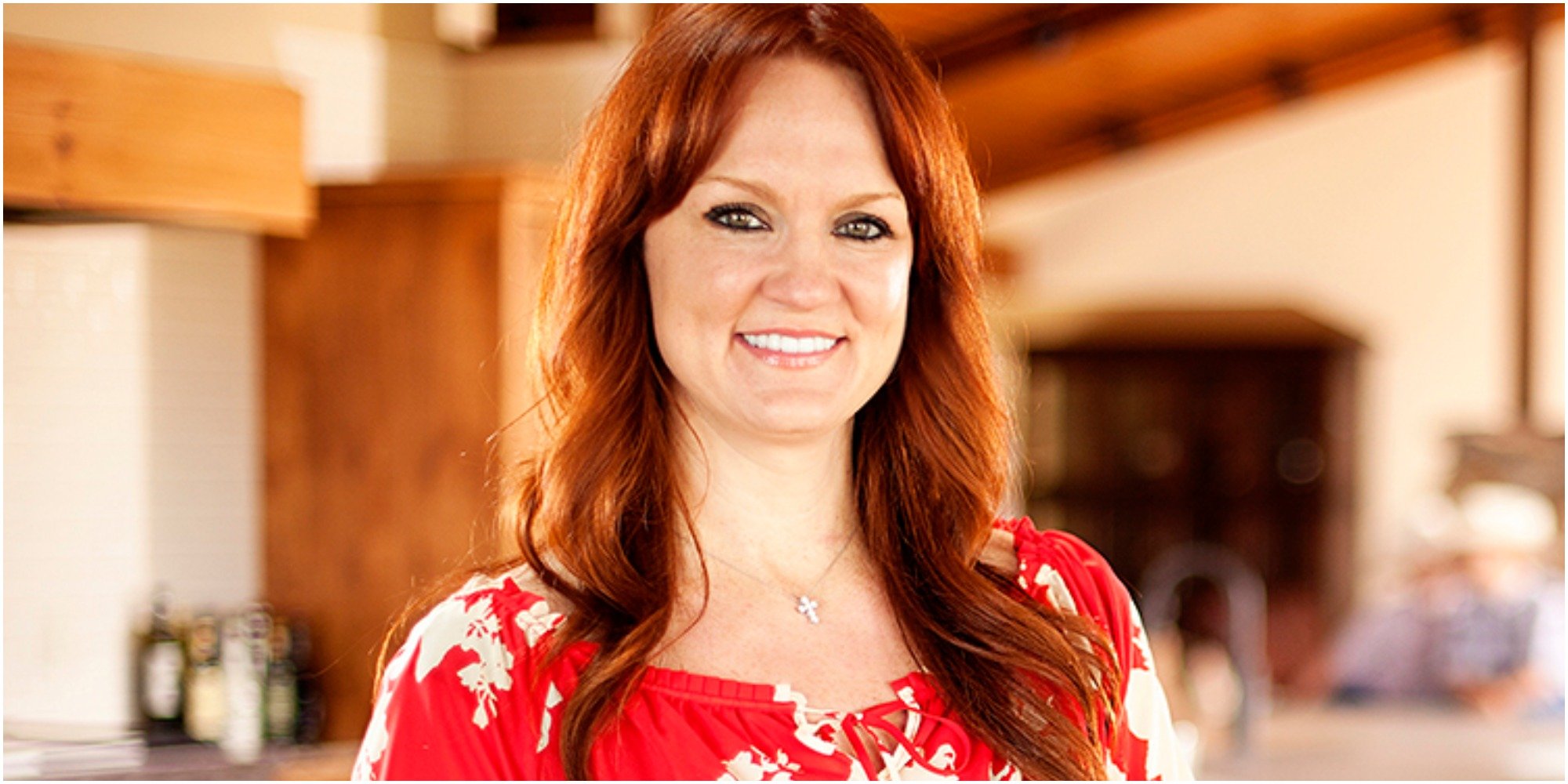 In a post shared on her website Drummond spoke of Gerre's most essential traits
Using the letters of the alphabet to honor her mom, Drummond wrote that Gerre was "awesome, beautiful, curious, delightful, enthusiastic, and fun," to name a few of the things she loved about her the most.
Perhaps the thing Drummond loves most about Gerre is how she is a doting grandmother to Drummond's kids Alex, Paige, Bryce, Todd, and Jamar.
The Pioneer Woman airs Saturdays at 10 a.m. EST on The Food Network.