'The Pioneer Woman' Ree Drummond Loves These 6 Things
Ree Drummond shared some of the things she loves most. Here's a rundown.
Ree Drummond sometimes talks about her favorite things. Her favorites could be as simple as enjoying a quiet morning or spending time with her dogs. The Pioneer Woman finds joy in life's simple pleasures. Here are six things Drummond loves.
Coffee is a must for Ree Drummond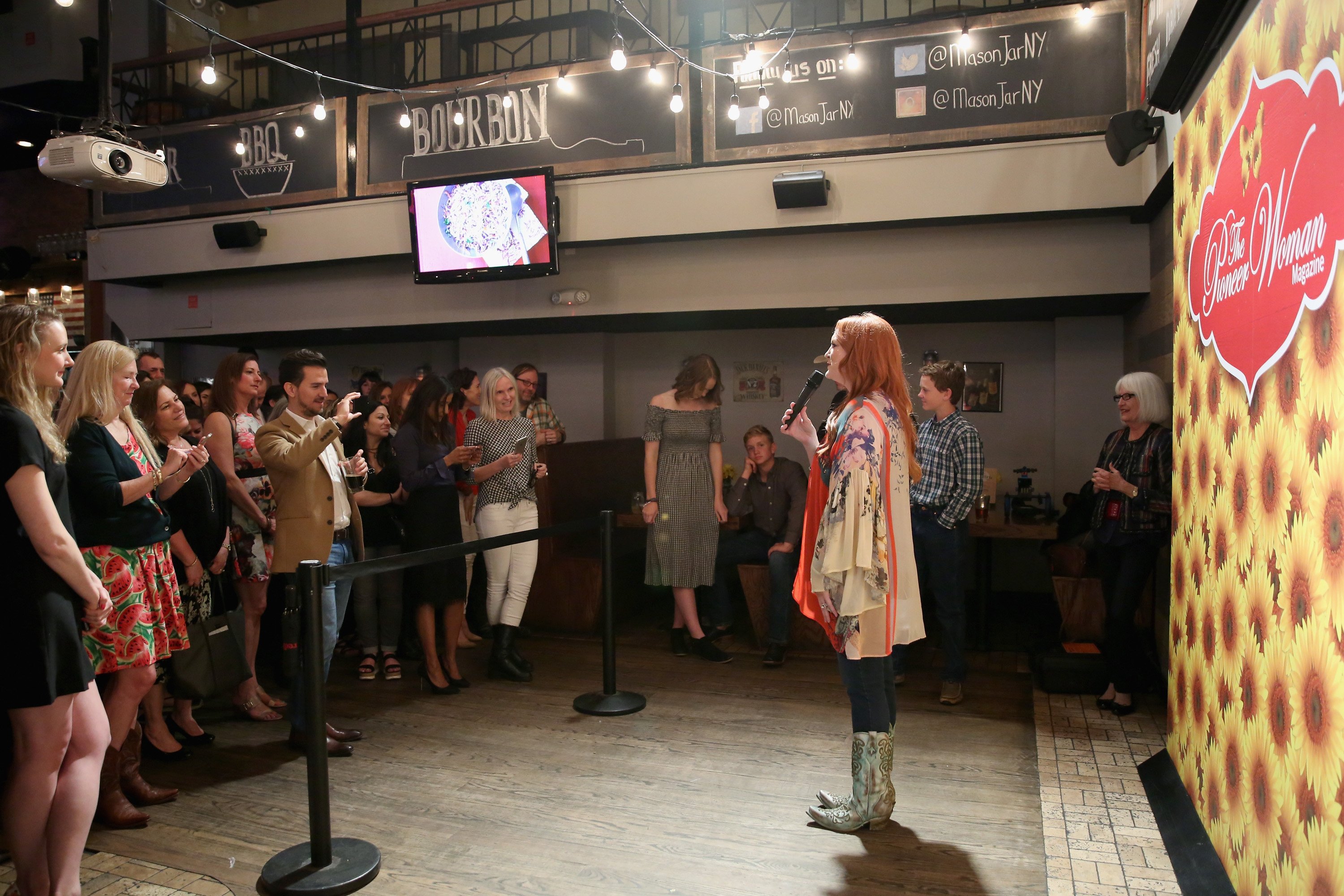 Drummond says she can't live without coffee. This is the beverage that keeps her going. She's so passionate about coffee that she wrote a post about it on The Pioneer Woman blog. As you might have guessed, the title of her post is "Coffee is My Life." Drummond likes her coffee best when it's iced. "Good or bad, right or wrong, I wouldn't want to live in a world without coffee. I start each morning with iced coffee, and it's the best way to start the day," she writes.
Ree Drummond loves butter
Drummond says butter is her "boyfriend." She once told her blog readers she loves butter because it brings her joy. "My fridge is filled with not sticks of butter, but pounds," wrote Drummond. "As an ingredient, I believe in butter. Butter is a church of which I am a member. If butter ran for president, I would vote for it. It adds color, flavor, beauty, and joy to absolutely everything I cook."
Ree and Ladd Drummond look forward to movie night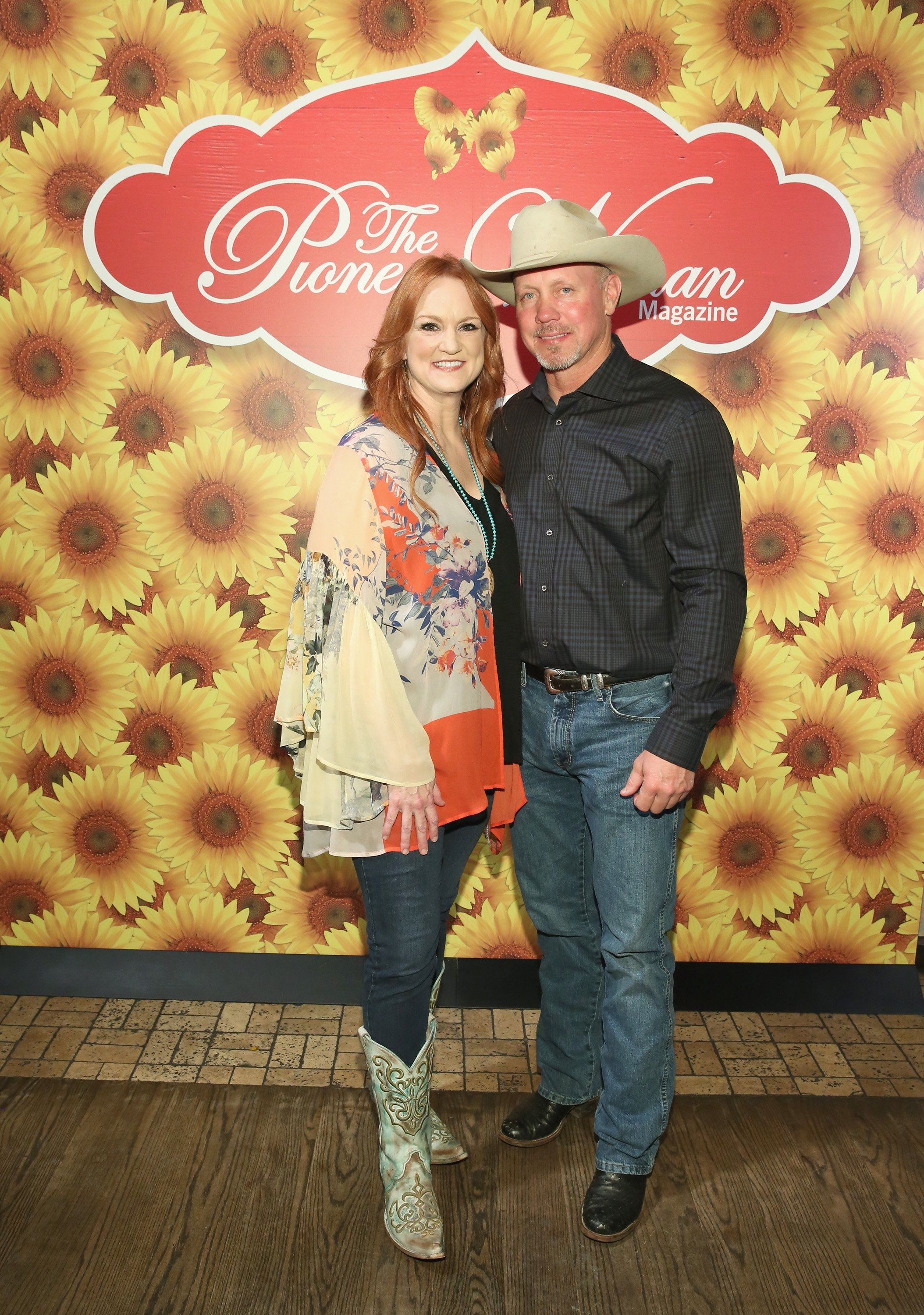 Drummond and her husband, Ladd, enjoy movie night. The Accidental Country Girl once shared a list of her favorite movies with her fans. Some of her top movies are Inception starring Leonard DiCaprio; Rain Man, starring Tom Cruise; and The Town, starring Ben Affleck. 
Ree Drummond loves to stay home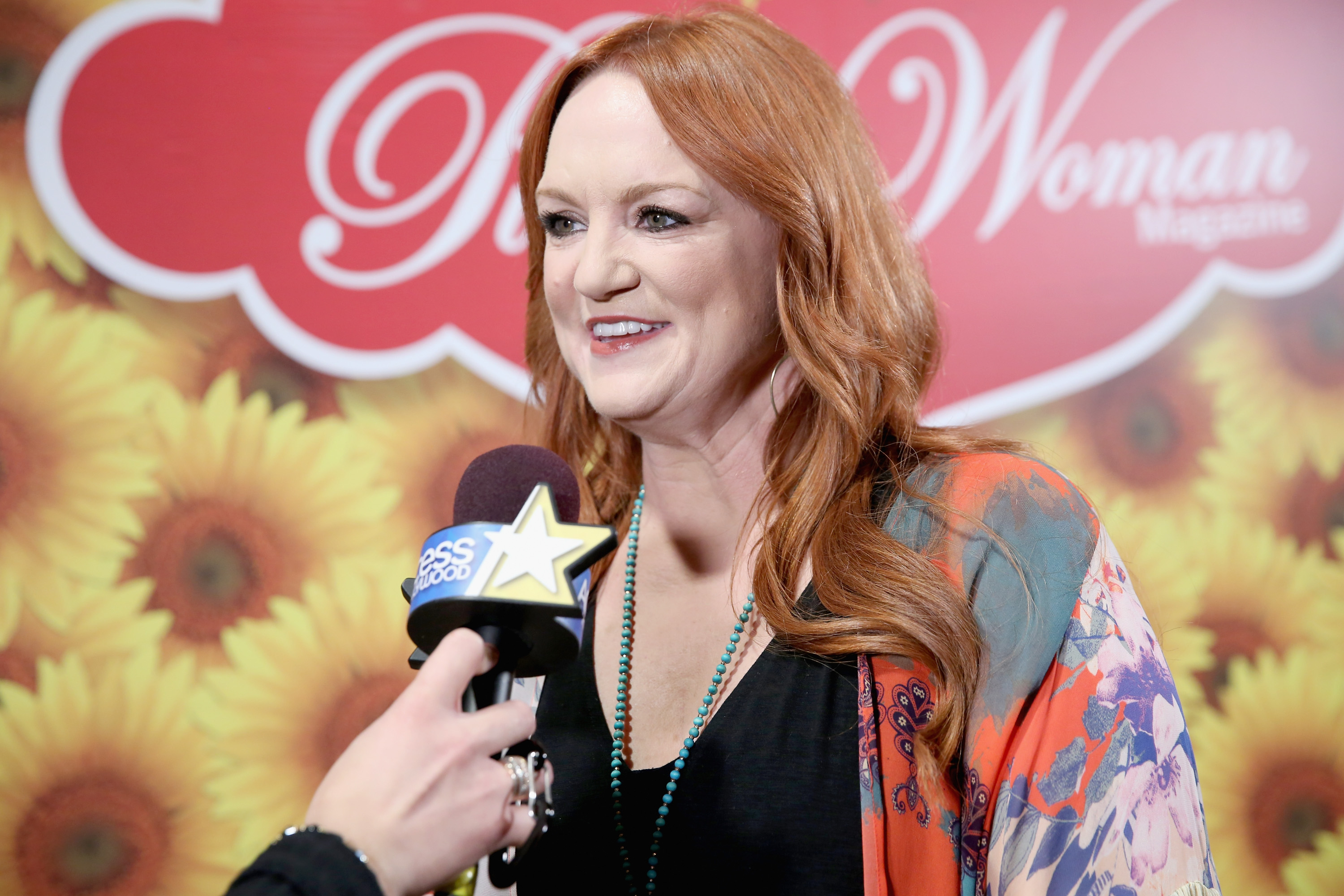 The Pioneer Woman says she loves being home. In Frontier Follies, she says staying home all day makes her "insides do cartwheels and jump for joy."  
For Drummond, leaving home can sometimes hamper her progress. She says when there is a disruption in her momentum, it can take a bit of effort to regroup and get her energy back. She compares the loss of momentum to a pile of leaves that were in a neat pile but then get tossed around by the wind. The process of "gathering leaves" and getting back on track can be tiring. Staying home helps her build up her energy. She jokes that she could probably stay home for months and be fine.
The Pioneer Woman likes to get an early start
Drummond is an early riser. She reveals in her book that she wakes up between 5:00 a.m. and 5:30 a.m. so she can get a jump on her day. She says she enjoys having quiet time so she can drink a cup of coffee, pray, and read her Bible. Sometimes she allows herself to sleep until 7 in the morning, but she says it doesn't happen often. According to her, sleeping in more than once a month "throws her off."
Bassett hounds make Ree Drummond happy
In The Pioneer Woman magazine, Drummond says she loves basset hounds because they remind her of her childhood. "My first dog, when I was 3 years old, was a basset hound," wrote Drummond. "And a basset hound was the first dog Ladd and I got as a married couple. I've loved basset hounds all my life! Their excess skin, floppy ears, droopy eyes and hilarious personalities keep me entertained and make my heart leap."
Follow Sheiresa Ngo on Twitter.