'The Pioneer Woman': Ree Drummond Loves This Ben Affleck Movie
Ree Drummond is a big fan of movies. When she has some downtime, she enjoys catching a film and relaxing with her family. Here's the Ben Affleck movie The Pioneer Woman loves to watch.
Ree and Ladd Drummond like to watch movies together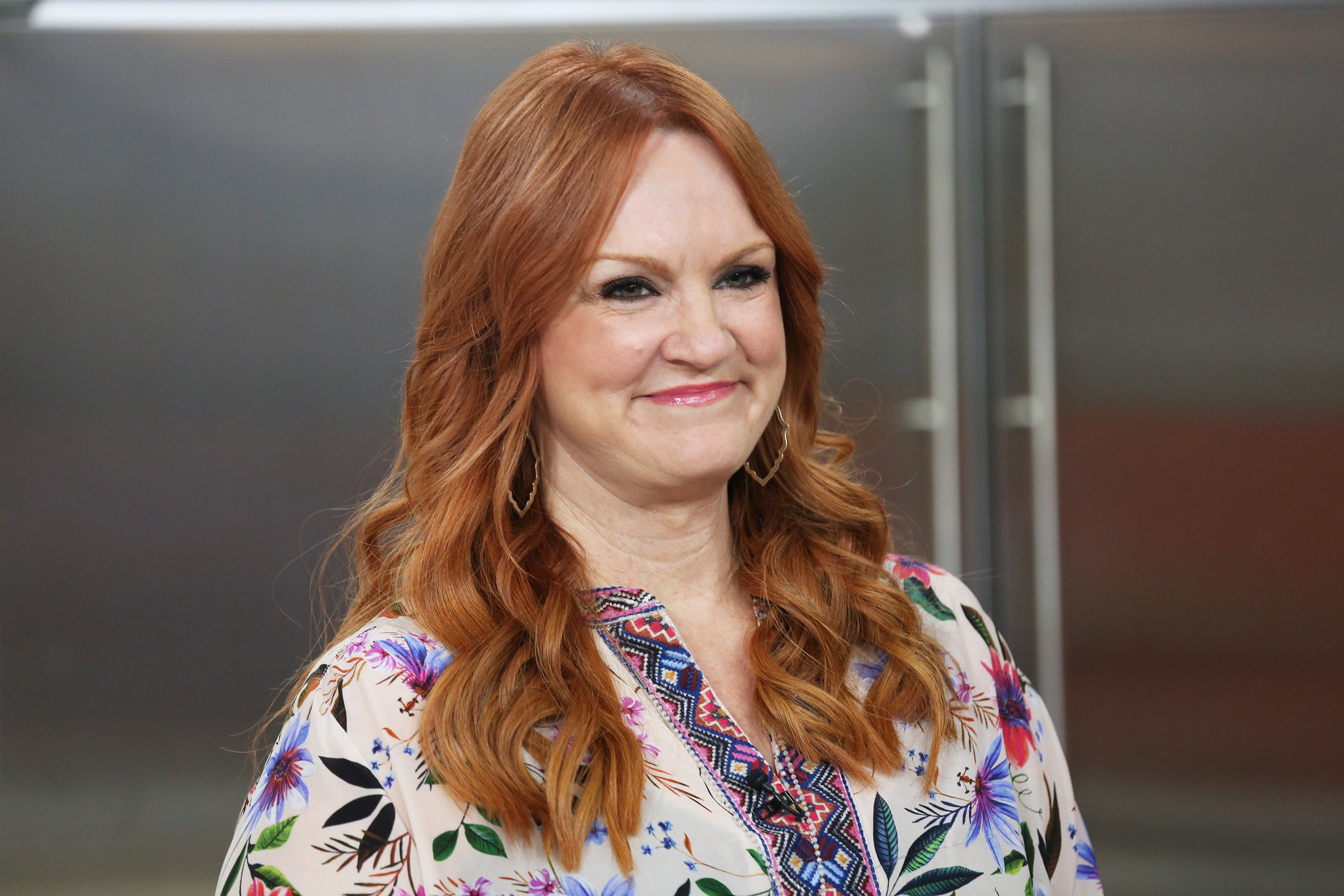 Drummond says she and her husband, Ladd Drummond, enjoy watching movies during date night. In an issue of The Pioneer Woman, a reader asked her about how she and Ladd spend their nights together. She said that she and Ladd usually go out to see a movie.
"We love to watch movies together," says Drummond. "But because the closest theater is about 50 minutes from our house, we usually only go out to see epic ones, like 'Aquaman' or something from Marvel. Ladd and I will split a popcorn and a regular Coke—it's the one time I drink it! (Yes, he loves Dr Pepper, but only in a can!)"
This is Ree Drummond's favorite Ben Affleck movie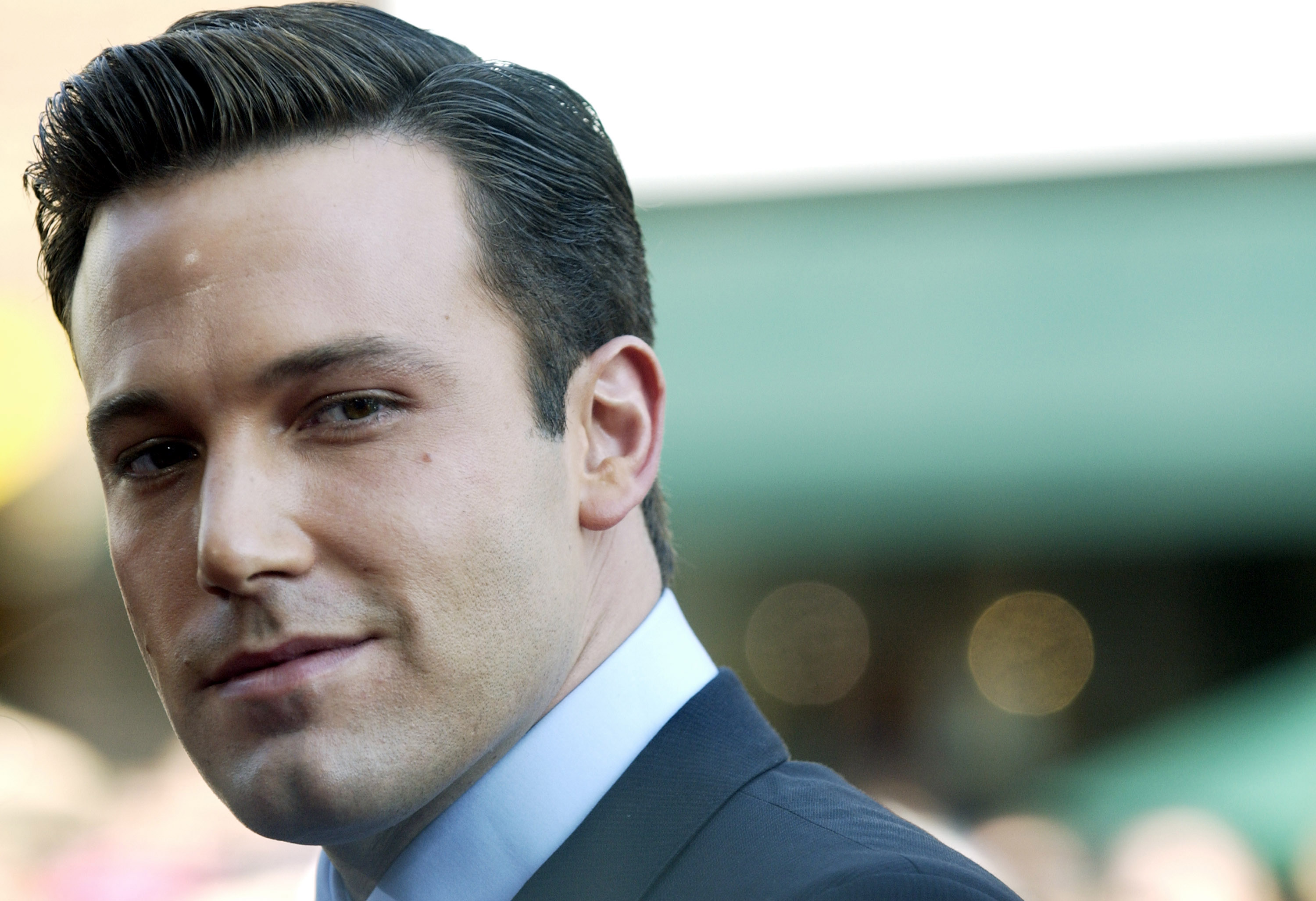 When it comes to her favorite movies, Drummond loves a film starring Ben Affleck. She shared on her blog that one of her favorite movies is The Town.
The Town stars Affleck, Jeremy Renner, and Rebecca Hall. It was released September 17, 2010. Drummond describes The Town as "the best Boston crime movie ever." She likes how the movie makes her feel like she's in the middle of the action. "This is one of those tricky movies where you sort of pull for the criminal, but only because he wants out of that life," says Drummond on her website.
Ben Affleck's movies and TV shows
Affleck made his acting debut in the 1981 film The Dark End of the Street. In 1984, he appeared in the TV series The Voyage of the Mimi. After that, Affleck starred in a 1986 ABC Afterschool Special titled Wanted: The Perfect Guy. After a few more television roles and an appearance in the 1993 movie Dazed and Confused, Affleck landed a regular role in the television series Against the Grain that same year.
Affleck got his big break when he starred in the 1997 movie Good Will Hunting. He's also known for his appearances in the movies Armageddon (1998), Boiler Room (2000), Pearl Harbor (2001), The Town (2010), and Argo (2012).
Ree Drummond explains why she loves some movies so much
Drummond says some of her favorite movies have had a significant impact on her. They remind her of good times in her life. Some of the movies she loves just because of the acting.
"The movies on this list are ones that have made a lasting impression on me, either in subject matter, storyline, or acting," says Drummond on her website. "These aren't simply movies I love watching, because if that were the case, I would have a hundred more on the list. No, the movies on this list are, to me, truly great movies that I will drop everything to watch, and that I could watch over and over and over, time and time again, and never get burned out or bored."
Follow Sheiresa Ngo on Twitter.