'The Pioneer Woman': Ree Drummond Makes Bacon Ranch Cheesy Bread Recipe and Controversy Follows Over 1 Ingredient Missing
Ree Drummond is the star of 'The Pioneer Woman' and recently made a bacon ranch cheesy bread recipe that created controversy on social media over one missing ingredient.
Ree Drummond is a fan-favorite star on the Food Network. The Pioneer Woman is one of the most successful shows on the cable network and viewers tune in to see her updates from her family's Oklahoma ranch. Every weekend, Drummond cooks and prepares delicious recipes for her family and viewers at home to enjoy. However, during a recent episode, she made a bacon ranch cheesy bread that was seemingly missing a crucial ingredient, according to fans.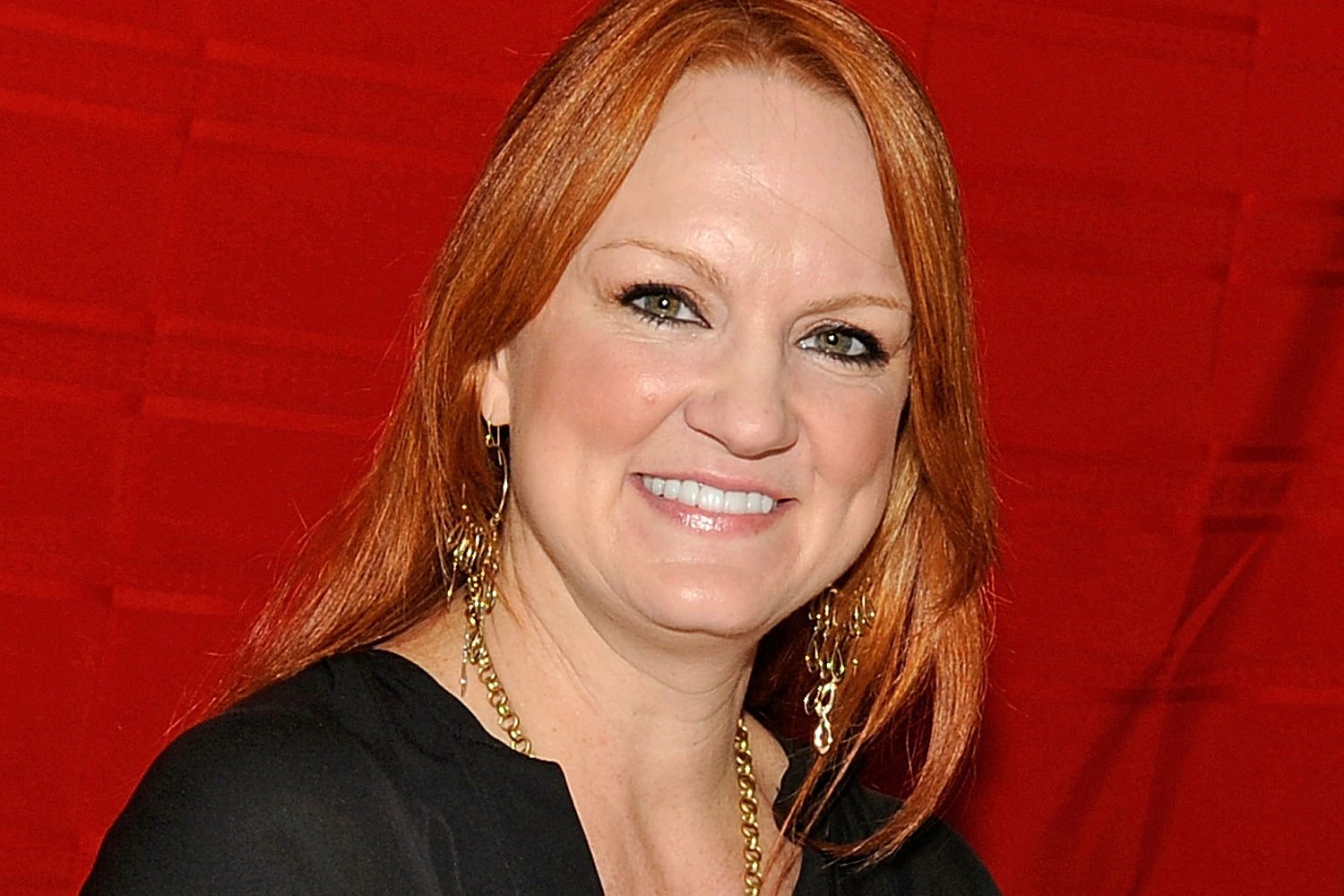 'The Pioneer Woman' makes a delicious Bacon Ranch Cheesy Bread
On the latest installment of The Pioneer Woman, the celebrity chef made a delicious Bacon Ranch Cheesy Bread. The easy recipe was posted on the Food Network website which allotted about one hour in total to make the bread. Drummond started off by adding Monterey Jack, Cheddar, parsley, bacon, and onion whites in a bowl where she mixed it all together.
The recipe also calls for a sourdough loaf which the star cut into strips in one direction but not cutting all the way through. Once that was cut, she rotates the bread 90 degrees to cut from the other direction which yields small squares across the loaf.
Once the bread is cut up, Drummond stuffed the cheese mixture between the rows. A mixture of melted butter and ranch dressing would then be drizzled on top and would be wrapped in foil to be baked for 25 minutes. Once it's all baked, green onions were sprinkled on top.
Fans call out Ree Drummond for missing an ingredient
After the recipe aired on The Pioneer Woman, a clip of the show was posted on the Food Network's official Instagram account. Fans then had the opportunity to reply with their comments about the recipe. Some fans are even adventurous enough to replicate what Drummond made on TV and share their results. However, on this particular post, many of the replies were focused on the missing of one particular ingredient.
"Should've used garlic and/or chives instead of green onions. Both would've paired well with the butter," a fan noted.
"Think I'd add lots of garlic in the butter," a viewer added.
"The only thing missing is garlic!" an Instagram user commented.
Although for some fans the garlic was missing, other viewers thought the recipe was perfect and couldn't wait until they tried it out themselves.
"Oh yummy, love everything about this cheesy bread recipe," another fan mentioned.
"Awesomeness!!! This is my kind of slammer," another viewer said.
"OMG! This looks delicious!" another Instagram user added.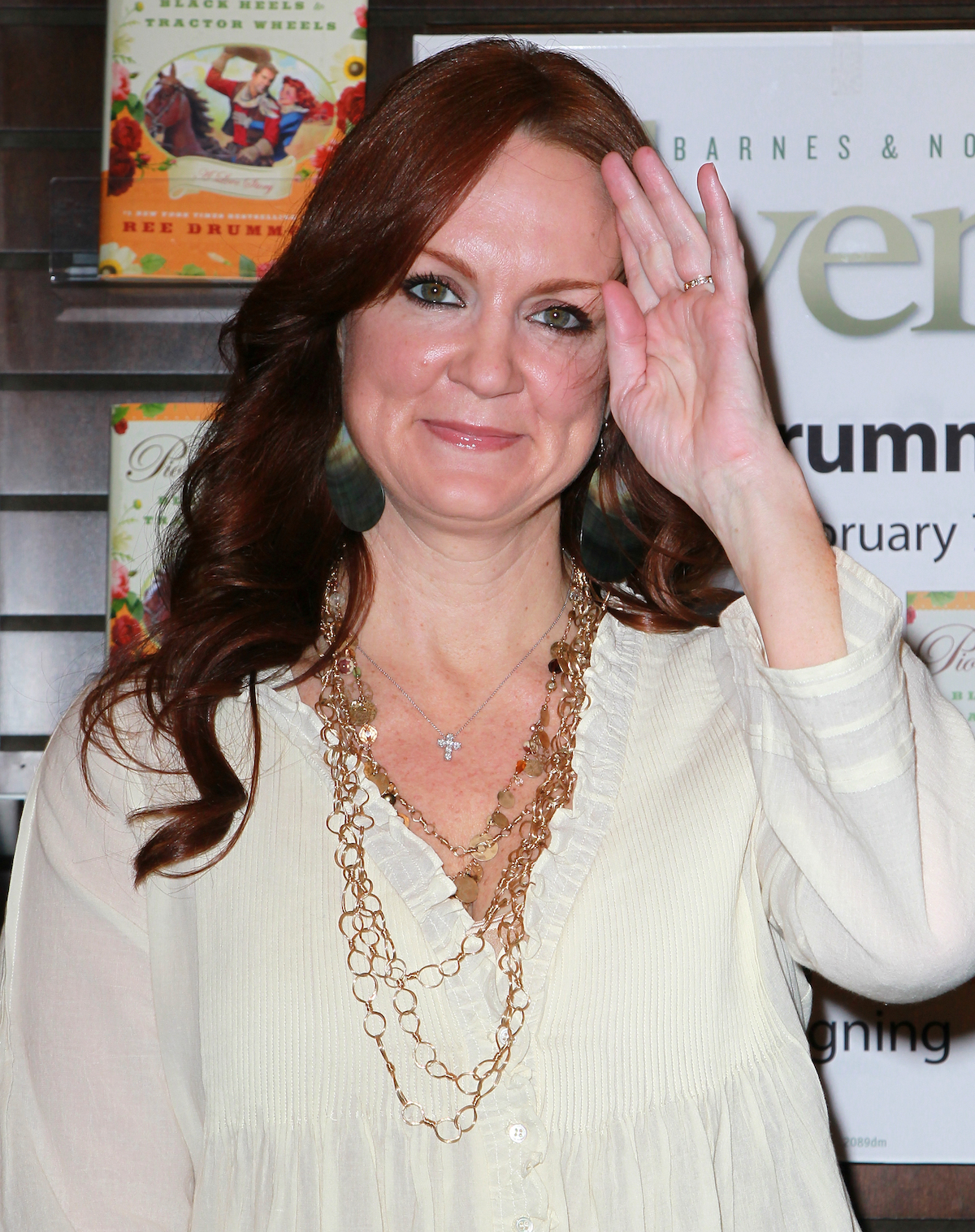 How many seasons does 'The Pioneer Woman' have?
Drummond is a star and The Pioneer Woman is one of the most recognizable shows on the Food Network. The show is a hybrid of sorts as it mixes traditional reality show aspects as well as Drummond teaching viewers how to make meals. Based in Oklahoma, the show started airing in 2011 and has so far 15 seasons.
Over 15 seasons, The Pioneer Woman has produced over 230 episodes as of April of this year. The first season had a total of 7 episodes while subsequent seasons have been 13-episode orders per season. Due to her massive success, there have been about three seasons per calendar year which translates to a lot of fun recipes year-round.
The Pioneer Woman airs Saturday mornings at 10 a.m. ET and 9 a.m. CT on Food Network.