'The Pioneer Woman' Ree Drummond Makes a 'Fiery' Meal With Her Fiery Goat Recipe
If you're looking for a flavorful and spicy meal for dinner, The Pioneer Woman has a tasty dish for you to try. Ree Drummond demonstrated how to make a cheesy recipe with all the fixings. Here's how to make Drummond's fiery goat recipe.
Ree Drummond's fiery goat recipe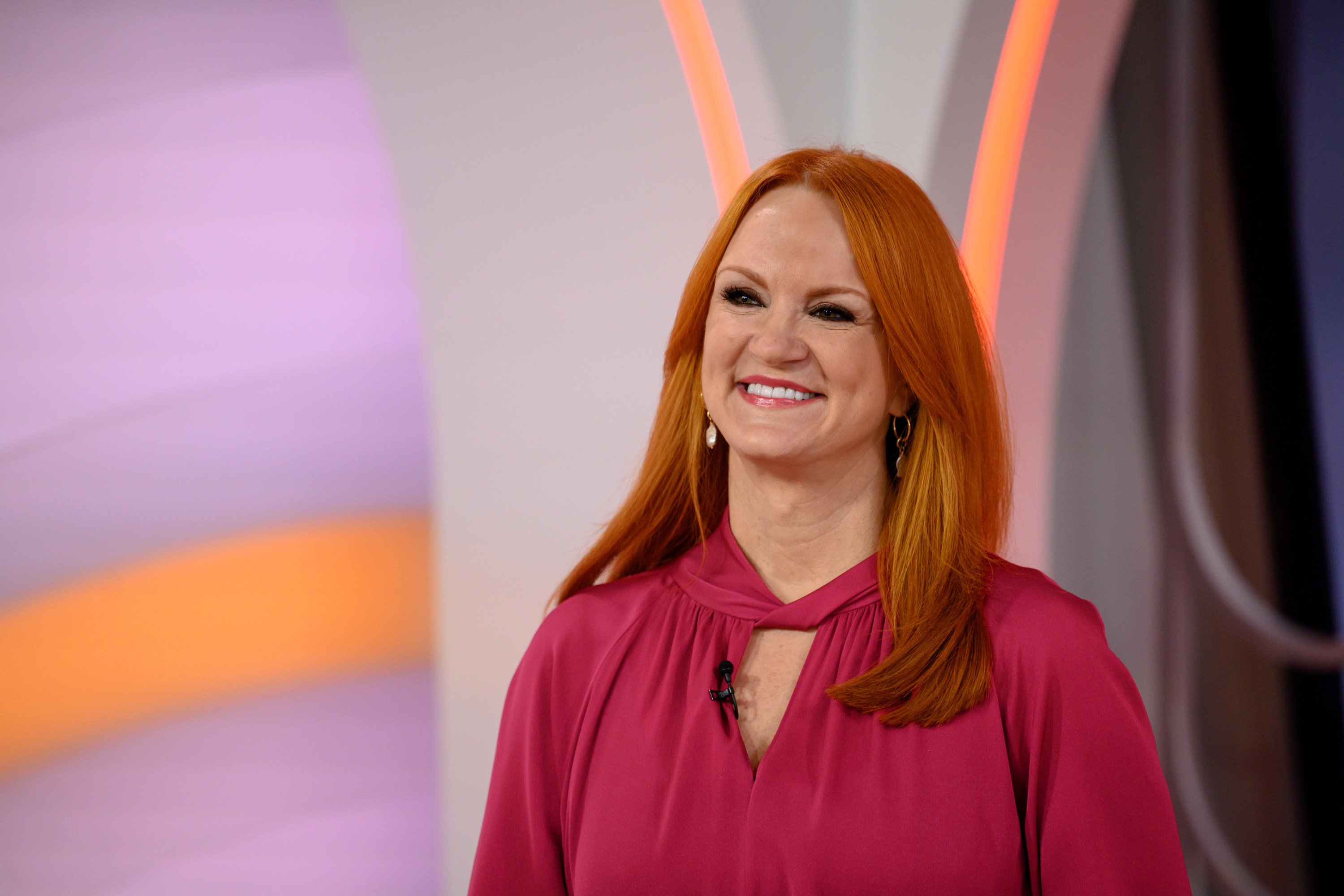 Drummond starts by cutting the cheese into rounds. "Truth be told, I could just grab this little bowl of crostini and go be alone with this whole roll of goat cheese," says Drummond on The Pioneer Woman show. "I love it so much just as it is."
She says she uses the cheese to make a hot dip that she places under the broiler. "I don't call it fiery goat for nothing," jokes Drummond.
Preparing the fiery goat
For the next step, Drummond sautés onion and garlic. She adds white wine to help deglaze the onions in addition to a can of fire roasted tomatoes. Drummond says that's part of where the recipe name comes from (fiery goat). Then she adds a jar of sliced, roasted red peppers (including the juice).
Drummond recognizes this meal looks very red, but she says it tastes so good. "I know it looks like a lot of red, but this is one of those things that you pull out from under the broiler and just set it down with the crostini, and before you know it, it is literally gone," says Drummond. "It's that good."
Next, Drummond adds Italian seasoning, crushed red pepper flakes, and paprika. She says it's important to add a bit of seasoning. Drummond stirs the ingredients for about 10 minutes until it cooks down. She makes sure the sauce is not on the sides of the pan, and then she spreads it out into an even layer. Drummond then takes a few pieces of goat cheese and arranges them on top of the sauce. She says you don't have to stick the cheese pieces too far into the sauce. It's enough to nestle them a little into the sauce mixture.
Putting the finishing touches on the fiery goat
Drummond puts the cheese and sauce into the broiler, and she waits to remove it until the cheese is a golden color. For the finishing touches, she adds parsley. She advises home cooks to let the dish sit for at least 10 minutes before eating it because the cheese gets very hot.
"You actually need to let this sit about 10 minutes before you let anybody dive into it because that cheese is so hot," says Drummond. "It's basically like lava at this stage but serve it with a little bowl of crostini. Just let everybody go in, or you can have little plates. Everybody can kind of get their own piece of goat cheese." Drummond jokes that this meal (along with a bottle of wine) is the prefect dish for one person. You can find the complete ingredients list and directions here.
RELATED: What 'The Pioneer Woman' Ree Drummond Likes About Having Her Kids as Her Film Crew
Follow Sheiresa Ngo on Twitter.