'The Pioneer Woman': Ree Drummond Makes Pinwheels and Fans React With Their Own Twist
Ree Drummond is the star of 'The Pioneer Woman' on the Food Network and after sharing her pinwheels recipe, her fans reacted with their own twist to the flavorful appetizer.
Ree Drummond is one of the most recognizable faces from the Food Network as the star of The Pioneer Woman. The television personality is loved by millions across America for her love of cooking heart-warming meals for her family. Drummond has a massive following online and her fans are always looking for new ways to mix things up in the kitchen. The star recently shared a recipe for making a variety of pinwheels and fans were quick to react and add their own twist to the appetizer.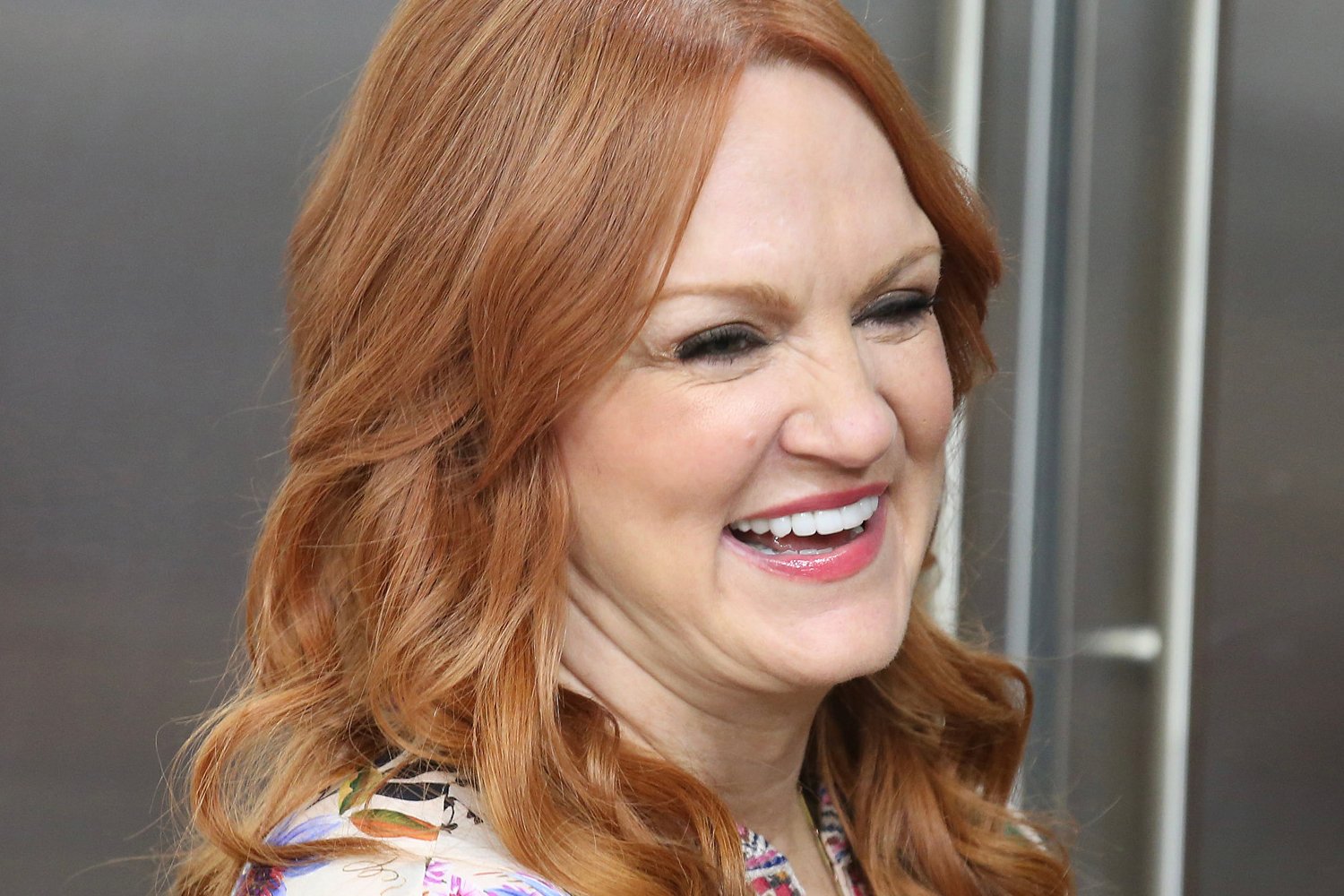 Ree Drummond makes flavorful pinwheels
Food Network shared Drummond's recipe to make flavorful pinwheels on their official Instagram account. The TV star made three types of pinwheels: veggie, meaty, and spicy. Each of the pinwheels had in common a base spread which consisted of cream cheese and pesto. Drummond also included spinach and used whole wheat and jalapeño-Cheddar tortilla.
On the veggie pinwheel, Drummond added artichokes, green olives, and sun-dried tomatoes over the spinach. For the meaty pinwheels, the Food Network personality added cheese, pepperoni, salami, and capicola. Finally, on the spicy pinwheels, she added arugula, sliced peppers, and chopped cherry peppers between the tortillas.
After rolling up the tortillas tightly and wrapped them up in plastic, she refrigerated for at least 2 hours and could be there for up to 12 hours. Once refrigerated, Drummond unwrapped and cut each roll into 1-inch segments.
Fans have their own take on Ree Drummond's pinwheels
As one of the most beloved stars on the Food Network, Drummond's recipe created a lot of conversation. Fans were quick to react in the comments applauding the star for her take on pinwheels. Some of the cooks that follow the cable network on Instagram also made suggestions with their own twist to the recipe.
"I think she is awesome. She is down to Earth and makes meals that [don't] cost a fortune," a fan replied.
"They look easy, yet nice enough for entertaining. Will have to try," a follower added.
"They sell these at Walmart but I prefer to make my own," an Instagram user noted. "I do buy them sometimes if I'm out and hungry. Cheaper and better for you than fast food. I love the pepperoni, salami, cheese, and lettuce in a tortilla. The roast beef and cheese [are] good too. So many options."
"Thanks for sharing this easy delightful, eye-appealing appetizer," another fan said. "I made them with dry ranch dressing mixed into the cream cheese, [a] small can of chopped green chilies, chives, baby shrimp, and black olives! It's fun changing up the wrap."
"You can add avocado to the veggie wrap," another follower suggested.
"I just made pinwheels yesterday," another Instagram user mentioned. "I added ranch seasoning, green onion, and a few diced Japan to my cream cheese and rolled it [with] smoked turkey."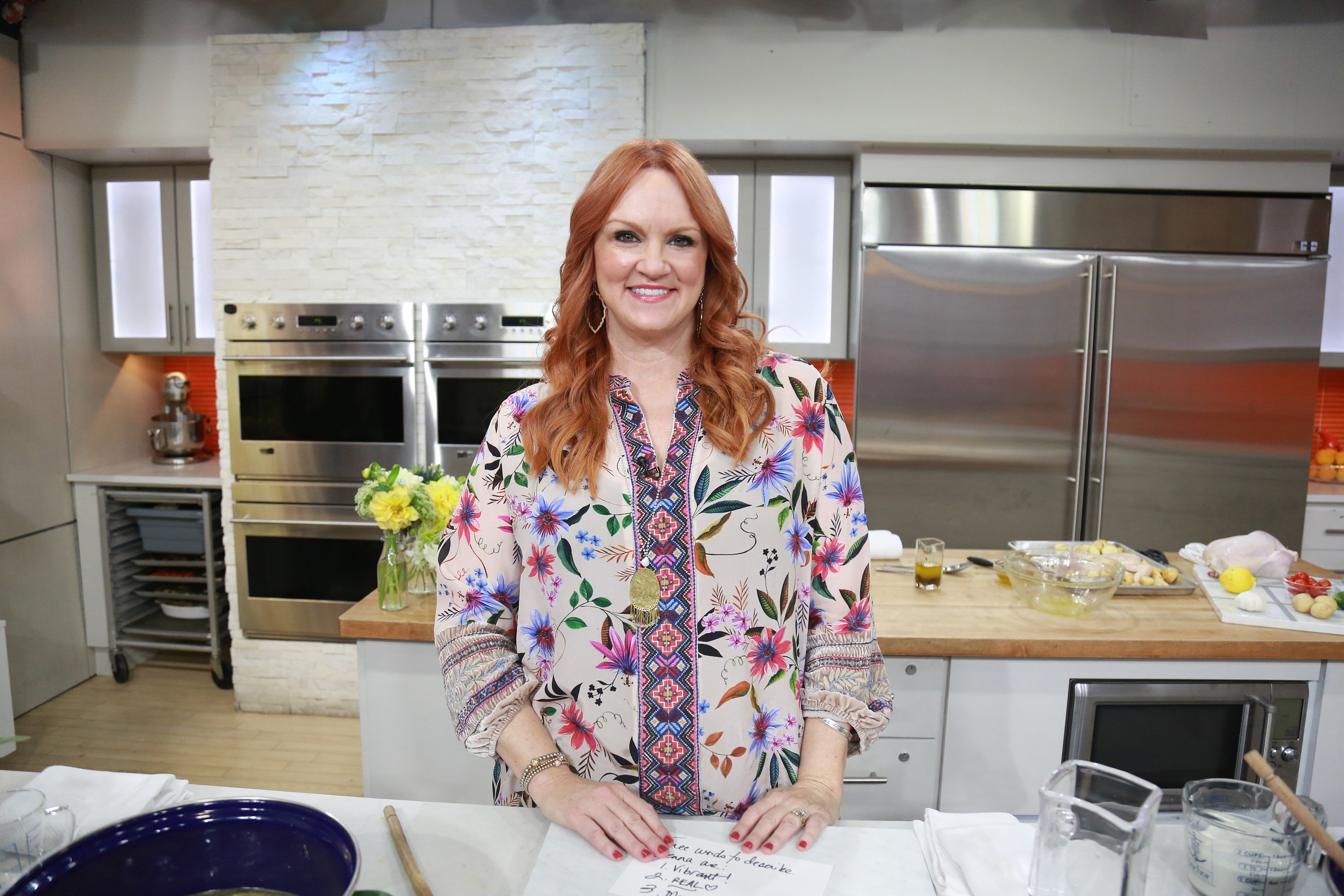 When is 'The Pioneer Woman' on the Food Network?
The Pioneer Woman started airing on the Food Network in 2011 and has aired for 15 seasons. As of April 2021, the show has had over 230 episodes produced. The idea for the show came about Drummond's blog of the same name and chronicles her life on the ranch in Pawhuska, Oklahoma. Every episode focuses on Drummond making food for her family as they work on the ranch.
Food Network airs the show on Saturday mornings at 10 a.m. and the whole library of episodes are available to subscribers of the discovery+ streaming service.