'The Pioneer Woman': Ree Drummond Makes Shortcut Coconut Cream Pie and Fans Give It Their Own Twist
The Pioneer Woman is one of the most successful shows on the Food Network and part of its massive feeling has to do with Ree Drummond. Every episode of the cooking show focuses on Drummond making a meal for her family which often includes tasty desserts. In one of her most delicious recipes, the celebrity chef makes a Shortcut Coconut Cream Pie which left a lot of mouths watering. When the recipe was shared online it was fun to read how fans gave their own twists.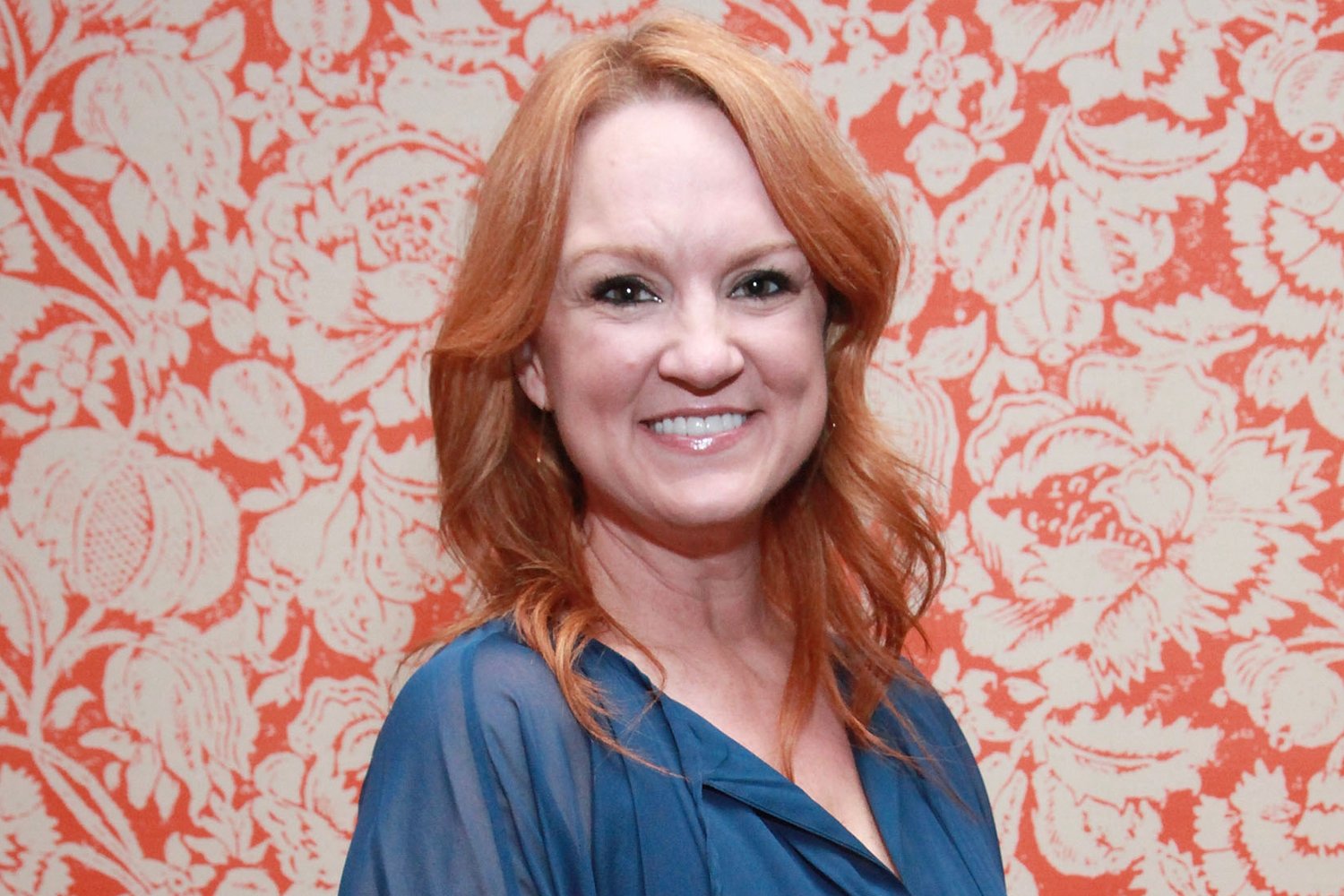 How does 'The Pioneer Woman' make her Shortcut Coconut Cream Pie?
Coconut is a fruit that many enjoy as it is highly nutritious, particularly in manganese which helps with bones and metabolism. Drummond made a Shortcut Coconut Cream Pie in one of her episodes of The Pioneer Woman that is relatively simple to make. First off, Drummond combined the pudding mix and coconut milk until it became smooth. Then she folded whipped topping until there was a marble effect.
When the mix was ready, the Food Network star poured it into the crust and made sure it was smooth. She then refrigerated for about 3 hours. Once that was done, she topped it with whipped topping and coconut chips. The official website for the show says the process of putting it together takes only about 10 minutes and 3 hours for the chill.
Fans react to 'The Pioneer Woman's' coconut pie
After Food Network shared the recipe on their official Instagram account, it was not long before fans went in to share their version of the pie. The Pioneer Woman viewers always like to give their input on the recipes presenting their own twist on the recipe Drummond makes for TV.
"My favorite Pie!!! But I haven't had it in years. Lemon pie is also a favorite of mines," a fan commented.
"I bet that would be awesome with coco whip instead of the 'nondairy whipped topping' too! Yum! Thank you for the recipe!" a viewer added.
"Mine is super easy. The custard cooks in the microwave instead of on the stove. It's so good," an Instagram user mentioned.
"You should top it with crushed pineapple for a piña colada pie," another fan suggested.
"Don't use processed products. It's tasteless. You're better than that," another viewer suggested.
"How is this good network worthy smh," another Instagram user questioned," another Instagram user pointed out.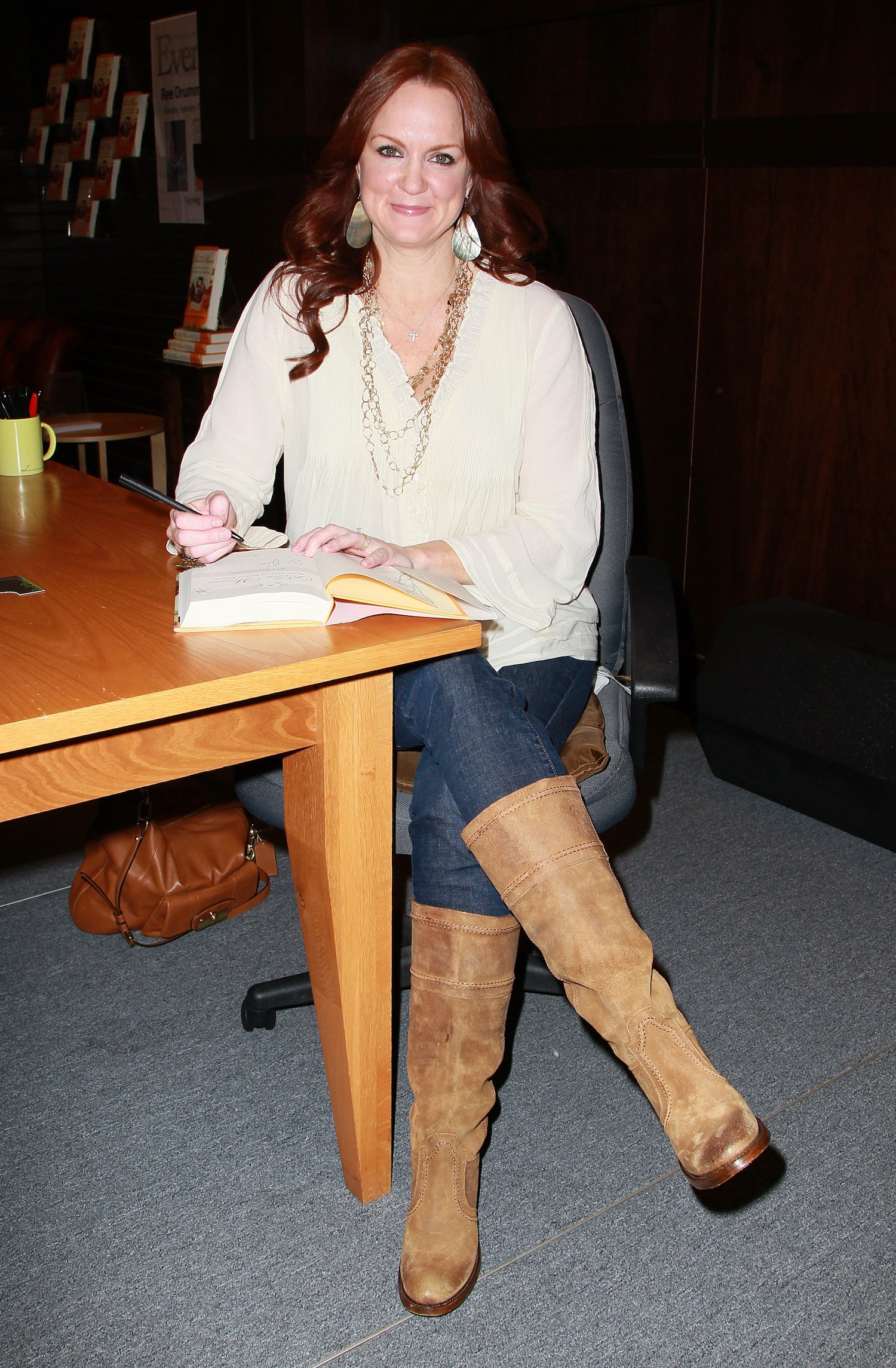 'The Pioneer Woman' isn't going anywhere
Drummond has been a hit on the Food Network for over 15 seasons with The Pioneer Woman. The show has had over 230 episodes produced throughout its lifespan on TV. However, back in 2018, there were rumors she was calling it quits to focus on another face of her business. Drummond came out to slam the rumors and clear things up.
"There is a wacky rumor circulating around Facebook that I have decided to quit my Food Network show and devote my life to selling facial cream. The source of the rumor is an unscrupulous company trying to trick people into buying (you guessed it) facial cream," Drummond explained in her blog. "I have nothing to do with this facial cream (please don't buy it!), and more importantly: I am not quitting my Food Network show! On the contrary: I'm just getting warmed up, man! The past seven years have just been one gigantic dress rehearsal!"
The Pioneer Woman airs Saturday mornings at 10 a.m. ET on Food Network.