'The Pioneer Woman' Ree Drummond's Mason Jar Pancake Mix Is the Answer to Hectic Mornings
The Pioneer Woman Ree Drummond showed home cooks how to make her mason jar pancake mix. If you're short on time, this is just the recipe for you. Here's her secret to making pancakes in a hurry.
The Pioneer Woman has the perfect solution if you don't have much time to make breakfast in the morning. Ree Drummond suggests making breakfast ahead of time. She calls this "future-proofing." When breakfast is already prepared, she doesn't have to worry about rushing around the kitchen and preparing something for Ladd when he gets back from a morning of ranch work. Here's how to make Drummond's mason jar pancake mix.
Ree Drummond's mason jar pancake mix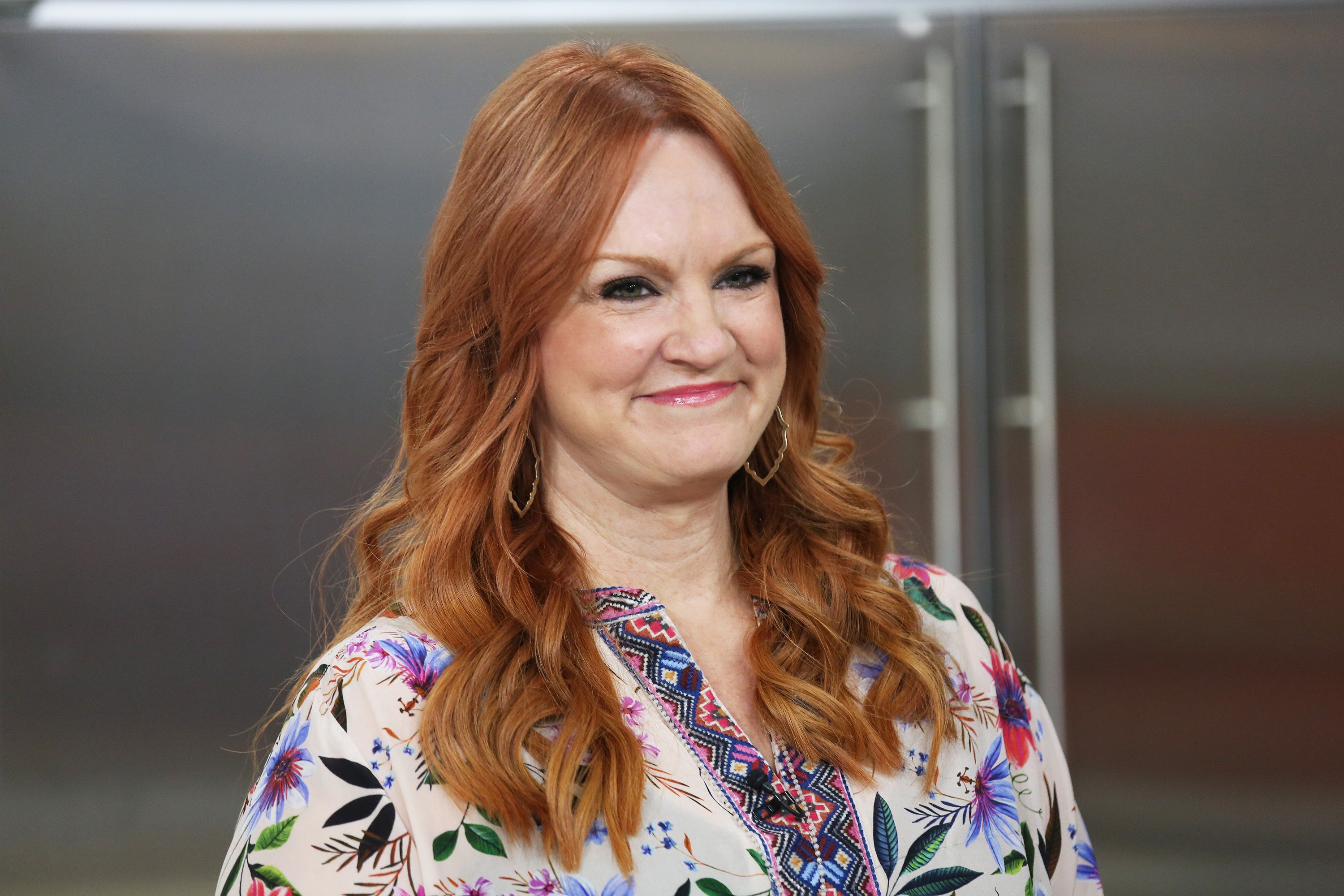 "I'm future-proofing breakfast with a mason jar mix," says Drummond on The Pioneer Woman show. She says she is "ready to knock out breakfast any time in the days ahead or if a passing rancher stops by."
Drummond showed home cooks how she prepares make-ahead pancake mix to "have on stand-by." She makes pancake batter and saves it in mason jars for later.
Making the mason jar pancake mix
Drummond starts by measuring eight cups of all-purpose flour. She says it's important to be accurate with the measurement. "I want to be careful to measure the right amounts, says Drummond. "When you're making a batch this big, if you go too far off the beaten path, chaos can ensue."
For the next step, Drummond uses two cups of sugar (she says she likes a sweet pancake mix) and two cups of dry buttermilk. She says the buttermilk allows you to add water to the mix. Milk and cream aren't necessary when you add the buttermilk. Drummond says this is a great shortcut.
Next, Drummond adds ½ cup of baking powder. She says it sounds like a lot of baking powder, but it's necessary for this recipe because she's making a lot of pancake mix. Then, Drummond adds two teaspoons of salt. She uses a whisk to mix the ingredients. "When you're making a mix that's going to be distributed to a bunch of different jars, you definitely want to make sure you mix it well," says Drummond.
The Food Network star warns that failing to mix everything well will likely result in the uneven distribution of ingredients. One jar of mix might have too much baking powder, and another jar of pancake mix might be too sweet. Drummond uses a wide-mouth mason jar and uses a scoop to fill it to the 1 ½ cup mark. She says one jar of mix makes roughly eight pancakes. "That can serve one or four, depending on who you are," jokes Drummond.
Preparing the mason jar pancakes
When Drummond is ready to make pancakes, she adds ¾ cups of water to one of the jars, along with one teaspoon of vanilla. She puts the lid on the jar, shakes it, and pours out enough mix onto a buttered griddle for a few pancakes. Drummond cooks each pancake for two minutes per side. Once the pancakes are done, Drummond tops them with butter and warm syrup. She says this is an "unbeatable breakfast."  
Although Drummond loves pancakes, there's one type of pancake she doesn't like eating. The Accidental Country Girl revealed she doesn't like chocolate chip pancakes.
Drummond posted this Twitter message to her followers: "I do not like chocolate chip pancakes." Drummond posted a follow-up message, writing, "I love pancakes, but love waffles more. Unless they have chocolate chips in them." She further explained why she doesn't like chocolate chips in her pancakes.
"The slight bitterness of the semisweet chocolate distracts from the already-perfect harmony that has been achieved between the soft, golden pancakes, the silky salted butter, and the warm, sweet syrup," says Drummond. "Also, chocolate chip pancakes are totally grody to the max."
RELATED: The Pioneer Woman Ree Drummond's Best Breakfast Recipes
Follow Sheiresa Ngo on Twitter.