'The Pioneer Woman': Ree Drummond's Money-Saving Hack For the Best Macaroni and Cheese
Ree Drummond is one of Food Network's most popular celebrity chefs. The Pioneer Woman star has been cooking easy recipes for her viewers since her show premiered back in 2011, and she's prepared tasty dishes on her blog since 2006.
Over the years, Drummond has learned a shortcut or two for saving time and money in the kitchen. And one of her biggest tricks is in how to liven up macaroni and cheese.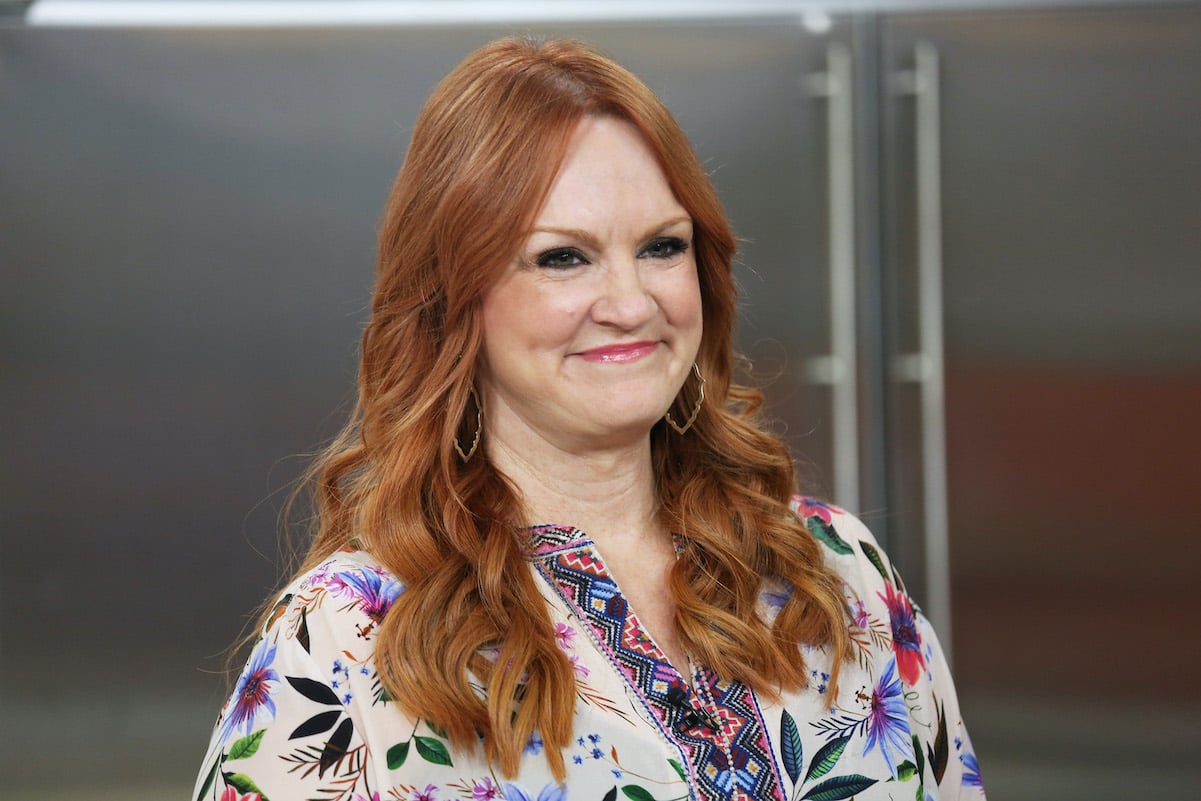 'The Pioneer Woman' star Ree Drummond loves a simple kitchen hack
When it comes to cooking, recipes don't always have to be complicated — and Drummond is a firm believer of this. The Food Network star launched her blog 15 years ago, and she's been providing hearty, easy recipes to her readers and fans ever since.
Over the years, Drummond has learned plenty of ways to keep meal prep as quick and efficient as possible. She always washes and puts away her produce the moment she buys it; this cuts down on meal prep later. Plus, Drummond loves to prepare extra when cooking the base of the meal (such as meatballs when preparing meatball parm). This way, she can freeze the extras and use them as the base of a whole new dish.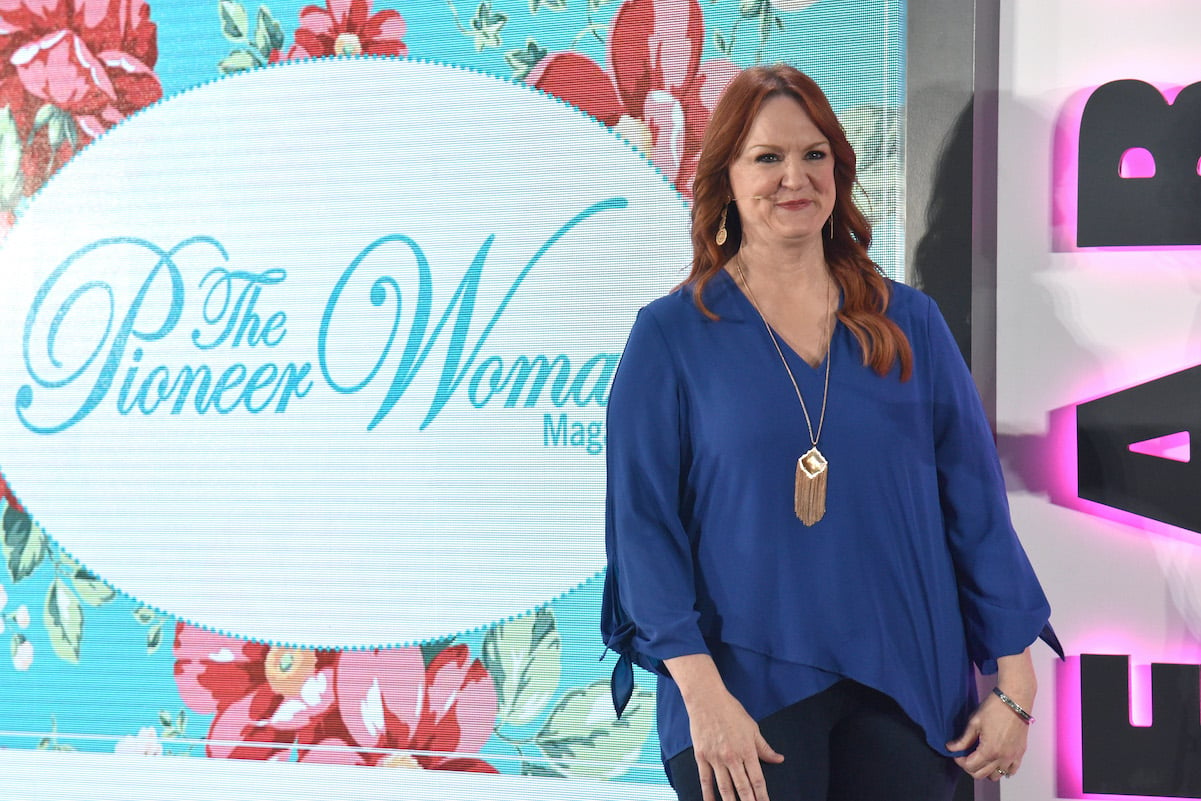 RELATED: 'The Pioneer Woman': Ree Drummond Can't Live Without This Surprising Small Kitchen Appliance
Ree Drummond has a secret trick to quick and easy macaroni and cheese
Drummond has raised four children, and one of the kids' favorite meals growing up was none other than macaroni and cheese. While from-scratch mac and cheese might be the most appealing for some, Drummond has an easier way to prepare a great cheesy pasta dish: Start with boxed mac and cheese, and build on it — this saves both time and money.
According to her Pioneer Woman website, there are easy ways to doctor up a box of mac and cheese. One option is to bake it: Simply double the recipe, top with extra cheese, and bake it until the cheese is melted and bubbly. Plus, don't be afraid to add extra ingredients. Elements such as fire-roasted corn and chile pepper can turn standard mac and cheese into an easy Tex-Mex version.
Drummond's website also recommends adding breadcrumbs for extra crunch, or taking the traditional powdered cheese and adding whole milk and butter for a thick and creamy sauce. Other options include adding in a protein, switching up the noodles for something more fun, or even shaping the mac and cheese into balls for fried mac and cheese bites.
Ree Drummond also loved boxed mixes for desserts 
When it comes to packaged mix, Drummond embraces the store-bought goodness in a way that others don't. She also utilizes store-bought ingredients in her desserts. As for baking brownies, it's hard to beat some of the gooey, rich mixes offered at the grocery store.
Drummond starts with a brownie base and does something similar to her mac and cheese trick. She livens up the brownies by adding various flavors, such as crushed pretzels and sea salt, various candy bars, or swapping out the water requirement for something richer, such as milk.