'The Pioneer Woman': Ree Drummond Once Revealed the 1 Thing In Her Career That She's 'So Emotionally Attached To'
The Pioneer Woman star Ree Drummond has been cooking for decades. In 2006, Drummond launched her own blog, and from there, she built a massive fan base. Within five years, Drummond had gone from Oklahoma blogger to cookbook author and TV show host.
These days, Drummond has plenty of people on her team lending her a helping hand. But there is one aspect of her career that she is "so emotionally attached to" that she can't bring herself to delegate it to anyone on her team.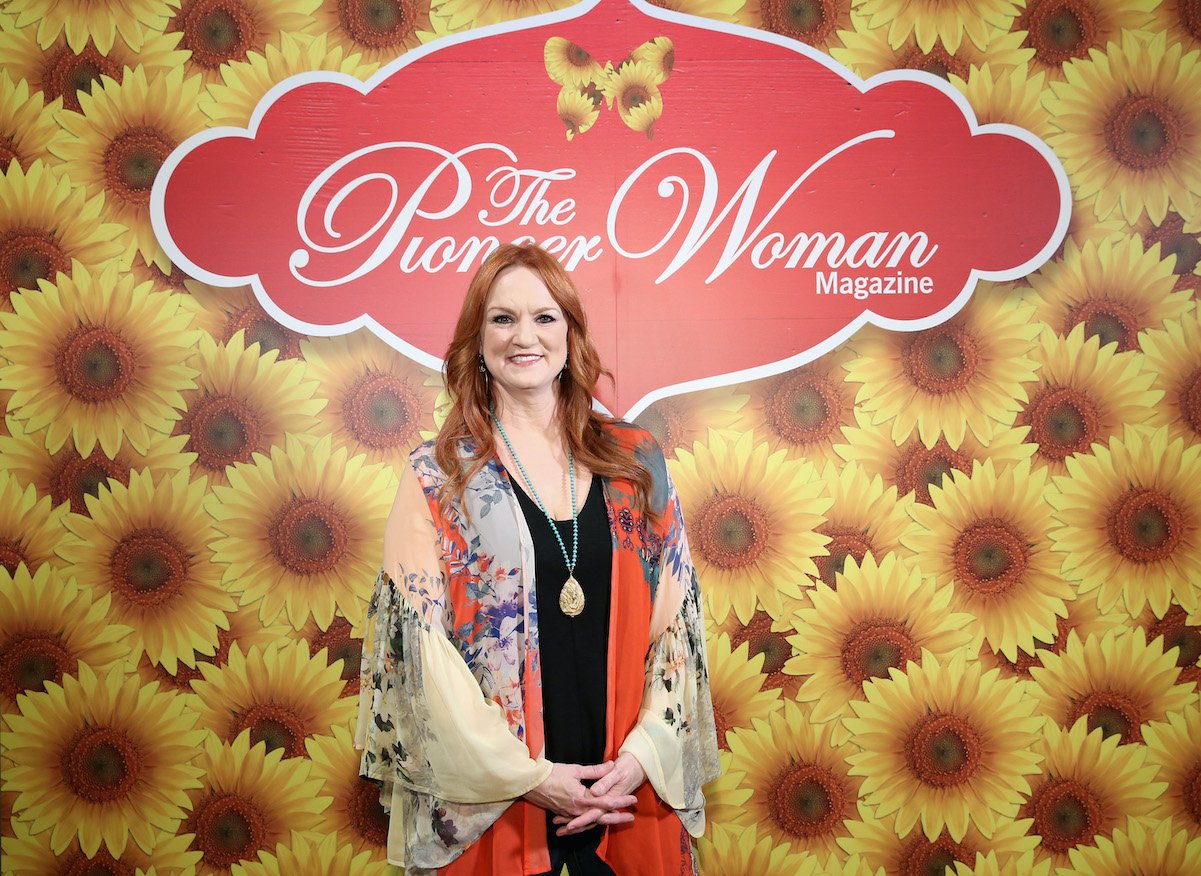 Ree Drummond's career has taken off since she started her Pioneer Woman blog
Drummond might have grown up in Oklahoma, but her lifestyle as a youth is nothing like what it is today. Drummond grew up on a golf course; she was by no means a cowgirl. After meeting Ladd Drummond at a bar in the 1990s, though, everything changed.
Drummond and Ladd clicked instantly. Although he didn't call her for several months after they met, once he finally did, there was no going back. The two wed in 1996 and moved to the ranch in Pawhuska, Oklahoma, where Ladd grew up. The two welcomed four kids, and Drummond's change in lifestyle prompted her to start her blog.
At first, Drummond was only posting about her family and life on the ranch. But once she started posting recipes, people kept coming back for more. Within five years, Drummond had started a blog, become a cookbook author, and launched her Food Network show.
RELATED: 'The Pioneer Woman': Ree Drummond Once Revealed Her No. 1 Tip For Entertaining Friends and Family
Food Network star Ree Drummond is 'so emotionally attached' to writing her cookbooks
As Drummond's career has grown, so has the number of people working with her to keep her brand in its best shape. Drummond has her hand in everything, but she often has others helping her out. For example, when it comes to shooting her TV show, Drummond has plenty of people in the background helping her out — from preparing the groceries to, of course, the camera crew.
However, there is one aspect of Drummond's career that she refuses help with; not because she's stubborn, but because she cares far too deeply about its outcome: Writing cookbook recipes. In an interview with Cowboys & Indians Magazine, Drummond revealed why she's "unable" to delegate writing or recipe development to anyone else.
"Writing a cookbook is absolutely all-encompassing and, yes, it completely consumes me for the better part of a year," Drummond said, adding that she cooks and shoots about 112 recipes in total. "I'm simply unable to delegate it to others, because I'm so emotionally attached to it. So, in the end, I can always feel proud that the cookbook is 100% mine." It seems she loves knowing that she was the one who developed each dish, rather than others developing recipes and Drummond taking the credit.
Drummond also added that each book takes about three months to write, edit, and finalize the recipes — not to mention putting the actual book together in layout. She joked that each book has "shaved a couple years off my life span," but that she wouldn't change her process.