'The Pioneer Woman': Ree Drummond Once Revealed Her No. 1 Tip For Entertaining Friends and Family
The Pioneer Woman star Ree Drummond has been cooking for decades. But it turns out she also knows a thing or two about entertaining guests. (After all, she just planned Alex Drummond's massive wedding.)
Drummond has one major tip for those who are also looking to entertain.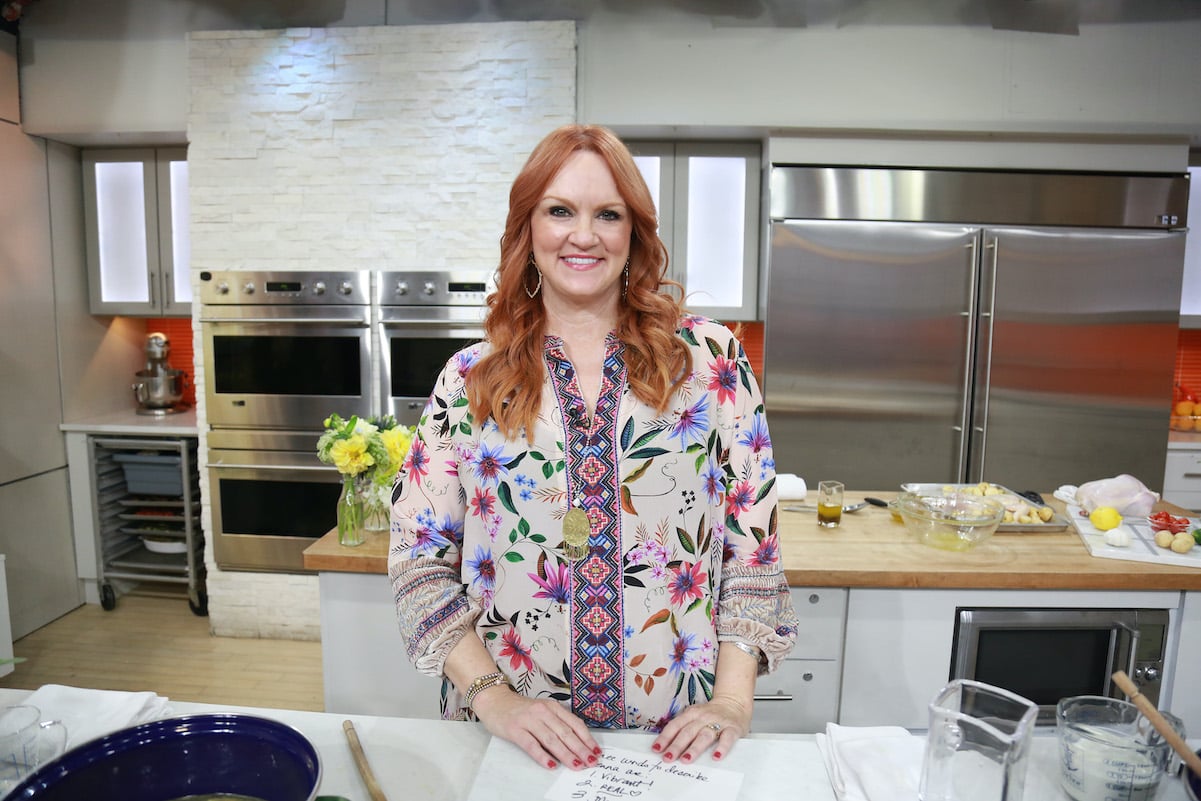 'The Pioneer Woman' star Ree Drummond often cooks for a crowd
When Drummond first started her blog, she was focused on talking about what it was like to raise a family on a cattle ranch. Drummond and her husband, Ladd, welcomed four kids, and Drummond often wrote about the happenings with raising those kids in such an interesting environment.
By the time Drummond's show premiered on Food Network in 2011, she was cooking for more than just her husband and kids. Those who follow The Pioneer Woman have probably seen her cook for friends, family, and various events, too. When Drummond opened her Mercantile, she cooked for a "thank you" party for those who helped her along the way. And she's prepared plenty of dishes for birthday parties through the years. Plus, she's even cooked for Bryce and Todd's football team.
Ree Drummond revealed her biggest piece of advice when it comes to entertaining
Drummond knows how to entertain. She's planned — and cooked for — plenty of events through the years. But despite gaining so much knowledge in party prep and food, there is one thing Drummond always makes sure to keep in mind when she is hosting.
"It may sound counterintuitive, but I think the best approach to entertaining is to be OK with imperfection," Drummond once told Cowboys & Indians Magazine. "In reality, if we wait for everything in our environment to be perfect, we'll never have anyone over – and if we do, the tension will be palpable."
Drummond also added that it's important not to try and impress for social media. What people see online often doesn't accurately reflect the truth of real life, and it's important to be relaxed when planning an event.
"I never want my guests (or visiting family) to feel that [tension] vibe, so I try to take the imperfect and just make it (look, taste, feel) as good as possible." Drummond also joked that her home, which is the home Ladd grew up in, is far from perfect. "You'd be surprised at what a vase of sunflowers can do."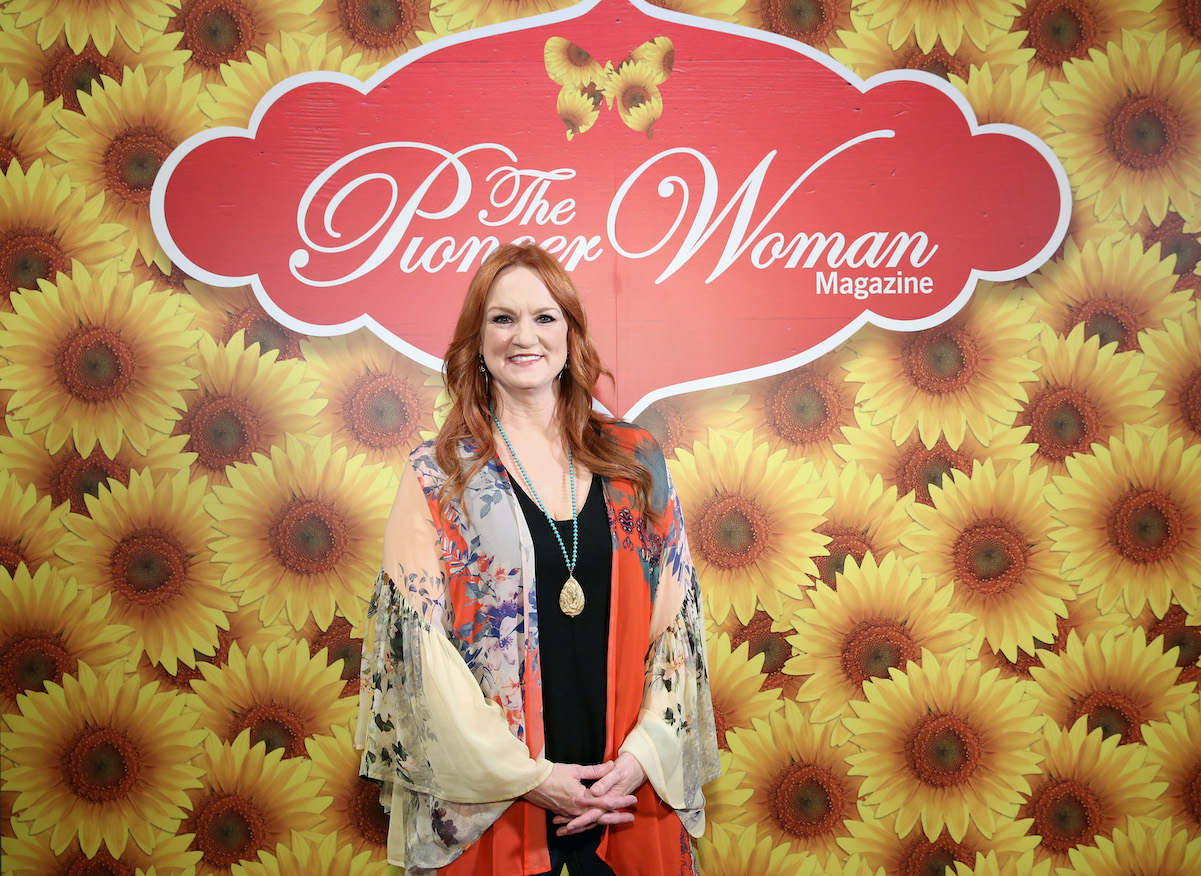 Ree Drummond recently helped plan Alex Drummond's massive wedding
Drummond knows how to plan an event. The Food Network star recently helped plan her older daughter's wedding. Alex Drummond married Mauricio Scott on May 1 in front of 400 guests. And Alex revealed that her mother played a large role in the planning process.
"She really has such good taste and style and really knew what would go together well," Alex said of her mother. "So Mauricio and I relied a lot on her opinions and insight into the wedding planning as well."
Alex's wedding was made into a special for Food Network and is currently available to stream on discovery+.