'The Pioneer Woman' Ree Drummond's 'Perfect' Pound Cake Has 1 Surprising Ingredient
The Pioneer Woman Ree Drummond puts a surprising ingredient in her pound cake.
Ree Drummond is skilled when it comes to cooking a family dinner, but she also has impressive baking skills. The Pioneer Woman once shared a recipe for pound cake she describes as "perfect." One thing that makes this recipe stand out is the unusual ingredient she adds to the mixture. Here's the one surprising ingredient Drummond adds to her pound cake.
Ree Drummond enjoys cooking more than baking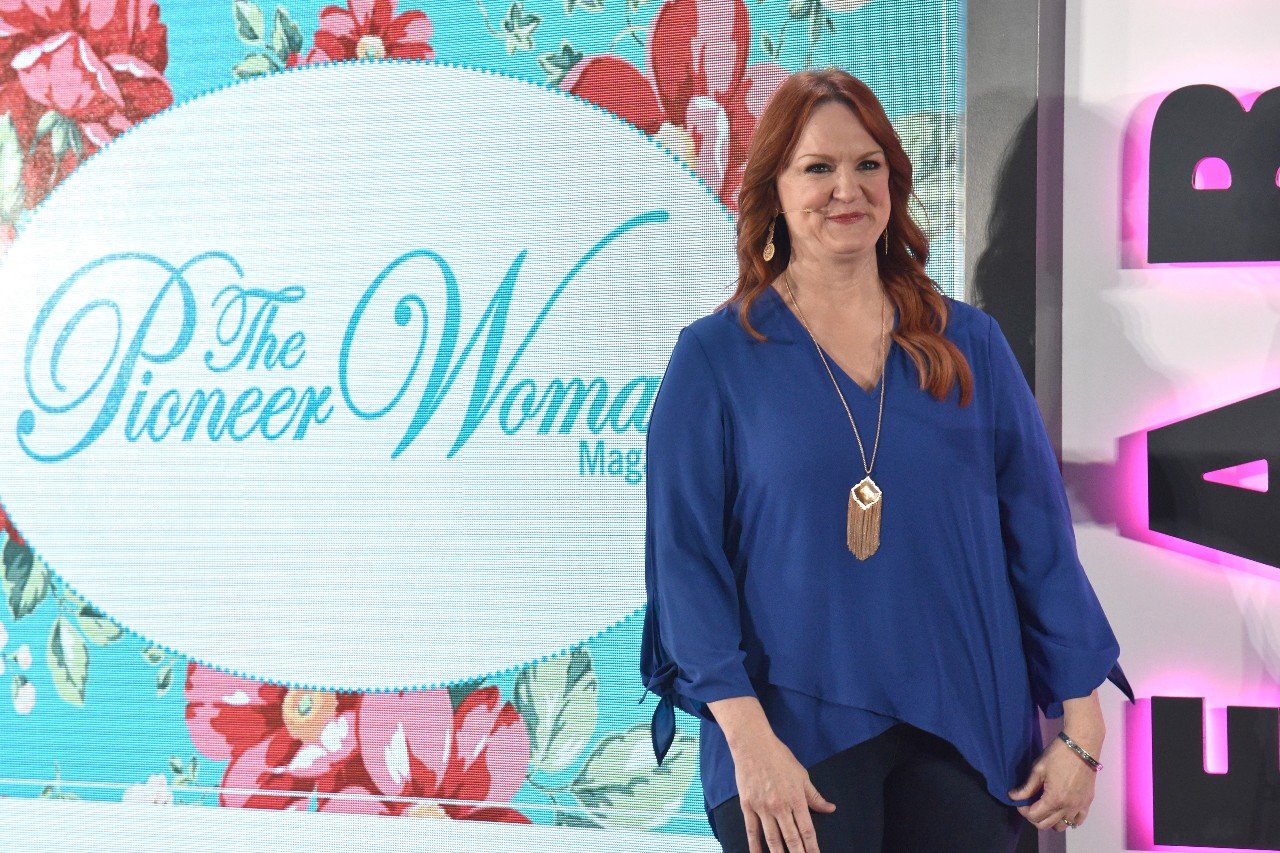 Although Drummond enjoys eating baked goods, when it comes to preparing food, she admits she prefers cooking over baking. For her, cooking allows her to have more freedom. Baking, on the other hand, requires her to go by the book and follow the rules.
"I prefer cooking to baking," says Drummond in an interview with Design & Living magazine. "Baking, to me, is very precise and it's about perfection. Cooking is more about flying by the seat of your pants. Even if you don't have something, you can sub in something else. You can't do that a lot in baking."
Ree Drummond's 'perfect' pound cake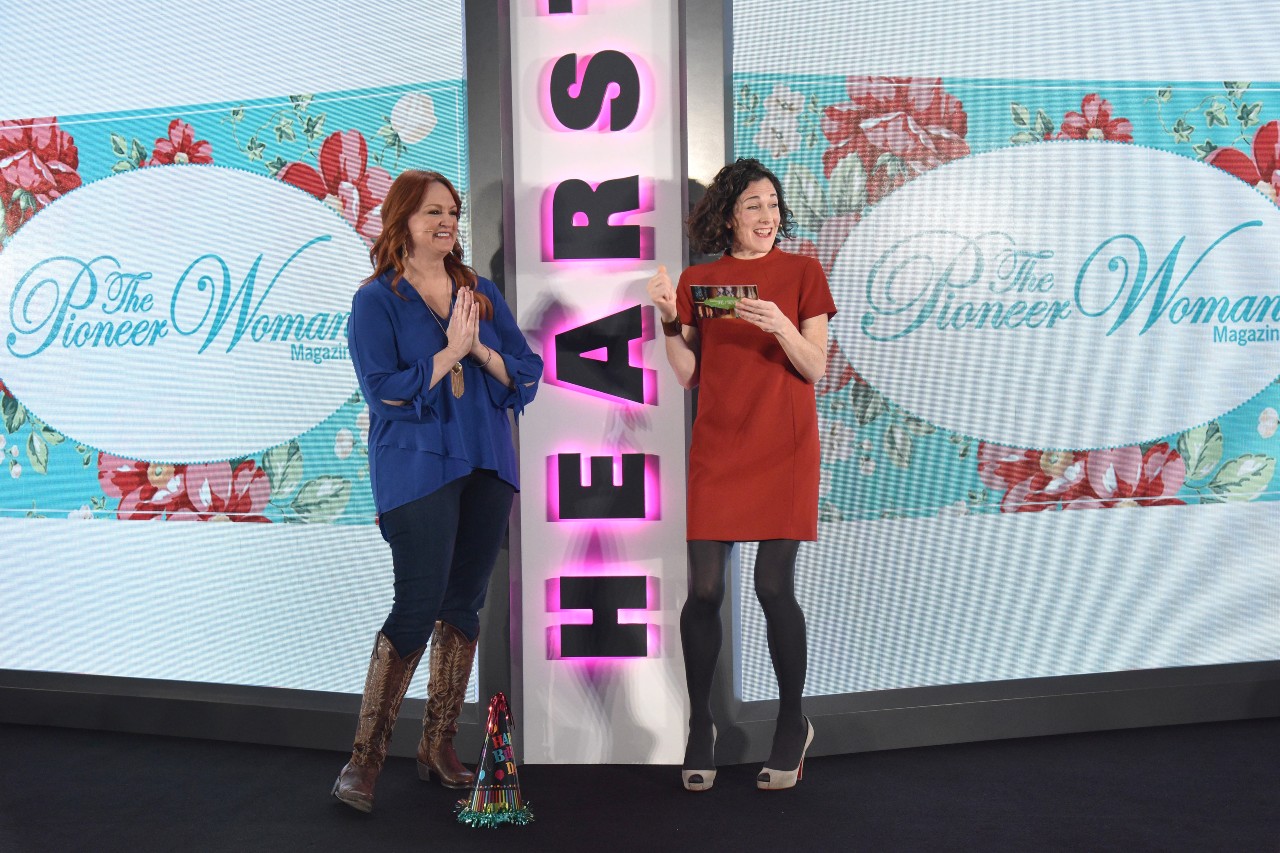 Drummond shared a recipe for what she calls the "perfect" pound cake. This pound cake recipe yields 12 servings, requires roughly 15 minutes of prep time, and takes a total of 1 hour and 15 minutes to make.
Some of the ingredients required for this cake include basics like butter, eggs, and flour. However, there's one ingredient you might not expect. Drummond reveals she puts soda in her pound cake. That's right, the Food Network cook adds the fizzy stuff to her pound cake recipe.
For this recipe, she suggests using Sprite, 7-UP, or Sierra Mist. Drummond jokes you can use Sierra Mist if you're feeling "edgy and dangerous."
"Sierra Mist always brings out the wild beast in me," jokes Drummond. "Unfortunately for Marlboro Man, all I had was Sprite."
Drummond was quite pleased with her pound cake recipe. Some of the words she used to describe the end result were "beautiful" and "happy." This cake looks so good, we don't blame her for going a little overboard with her descriptions.
"This is a beautiful, moist, flavorful, delicious, yummy, happy pound cake, and it contains pop," writes Drummond on her blog. The recipe was a big hit with her family. She says her daughter called this poundcake "the best cake of my whole life." You can find the full recipe and directions when you visit The Pioneer Woman website.
Ree Drummond's favorite snacks
Drummond enjoys a hearty meal, but she also likes to have a snack now and then. She tells Delish some of her favorite snacks are quesadillas and granola bars.
"If it's something I'm cooking, quesadillas," Drummond told Delish. "I will turn anything into quesadillas—I'll make breakfast ones with sauteed peppers, cheese, and scrambled eggs. I'll wrap them in foil and hand them to people, or I'll make homemade granola bars. They're better than any you can get from the store."
Follow Sheiresa Ngo on Twitter.