'The Pioneer Woman' Star Ree Drummond Praises 'Christmas Cookie Challenge' Co-Host
Ree Drummond is one of the queens of Food Network and host of The Pioneer Woman. Aside from hosting her own cooking show, Drummond is also a host of Christmas Cookie Challenge alongside Chef Eddie Jackson. Drummond is seemingly having a great time on the show, she dedicated an Instagram post to her co-host and fans couldn't agree more with the star.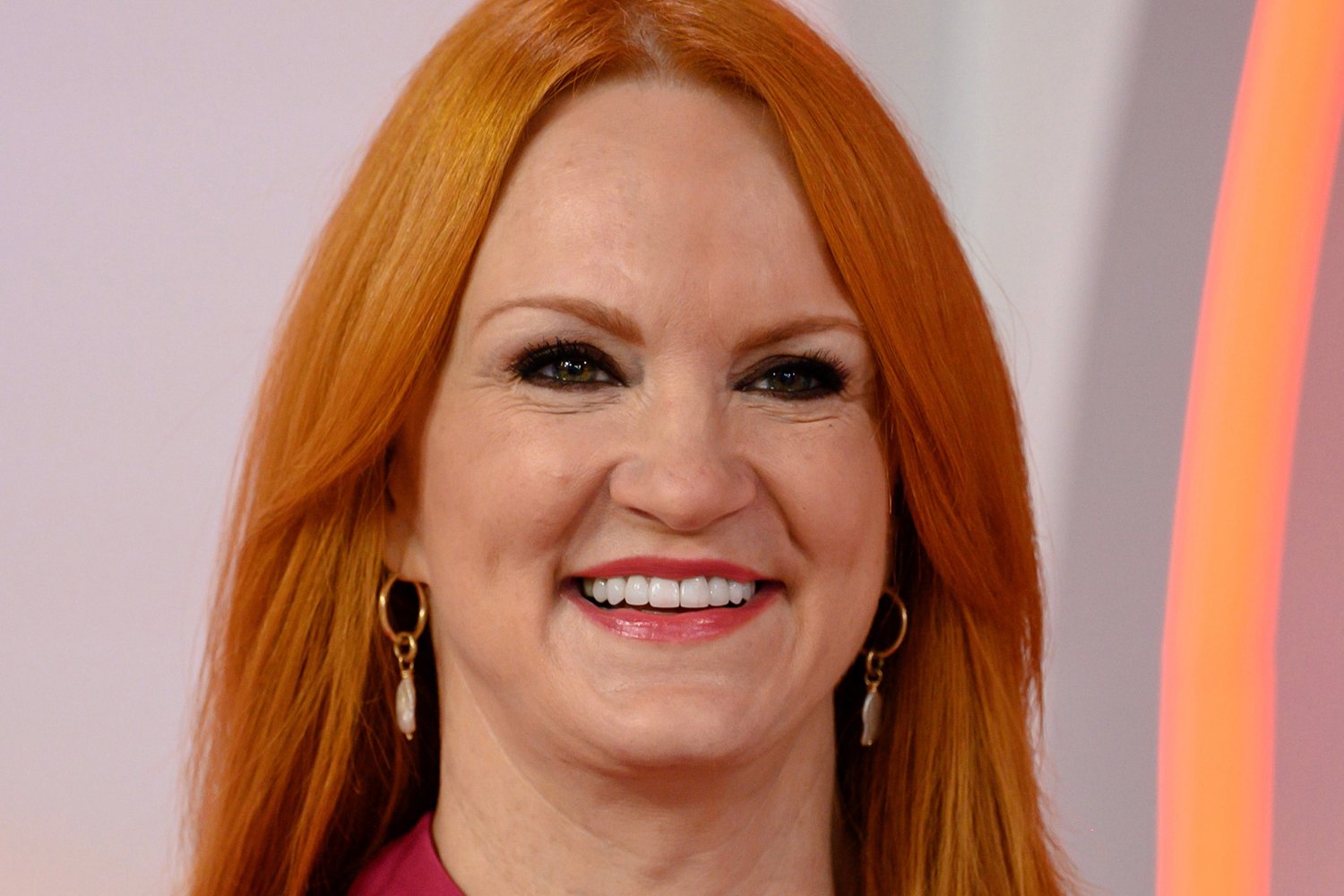 What did Ree Drummond say about Chef Eddie Jackson?
Drummond and Jackson teamed up as co-hosts on Christmas Cookie Challenge on the Food Network. Viewers of the show are treated with lovely visuals of the holidays and get everyone in the spirit of family and delicious baking. As the show continues to air, Drummond dedicated a post to her co-host and praised him.
"Ree & Eddie, Eddie & Ree—together again tonight on Christmas Cookie Challenge!" Drummond posted on Instagram. "I don't know why I just referred to myself in the third person, but oh well. We have such a blast filming this fun show, Eddie is absolutely the GHOAT (greatest host of all time), and I'm lucky he lets me tag along."
The celebrity chef then made a reference to Animal House recalling a scene where "Flounder approaches the frat members and says, 'Hi guys!! You guys playing cards??' and they just kind of look at him like someone whose name is Flounder?"
Drummond then added, "That's how I feel tryna host next to Eddie. But he's a lot nicer than those frat boys, even when I talk his ear off—much like I'm doing to you now. Hope you enjoy Christmas Cookie Challenge."
RELATED: 'The Pioneer Woman' Fans Praise Ree Drummond's Son-in-Law for the Sweet Gesture He Had With Her
Fans love the 'Christmas Cookie Challenge' duo
With a lovely post dedicated to Jackson, fans also took the opportunity to praise both hosts for their work on the Christmas Cookie Challenge. Viewers are seemingly loving the pair together as they have great chemistry and a genuine friendship that fans are able to vibe at home.
"Love you guys! I'm so happy you now let him taste the cookies. That's some host hazing," a fan replied.
"My favorite show to tape and binge-watch. Love you both on the show," a follower added.
"It's like the wholesome version of Martha Stewart and Snoop Dogg," an Instagram user said.
"Love that show and you and Eddie make such a great team!" another fan commented.
"You are so darn sweet! You add so much to the show. You are a kind, caring person and it comes through on the screen. I like the way when you give not-so-positive feedback you do so in a gentle manner," another follower mentioned.
"Love this show and you two are the perfect hosts!" another Instagram user noted.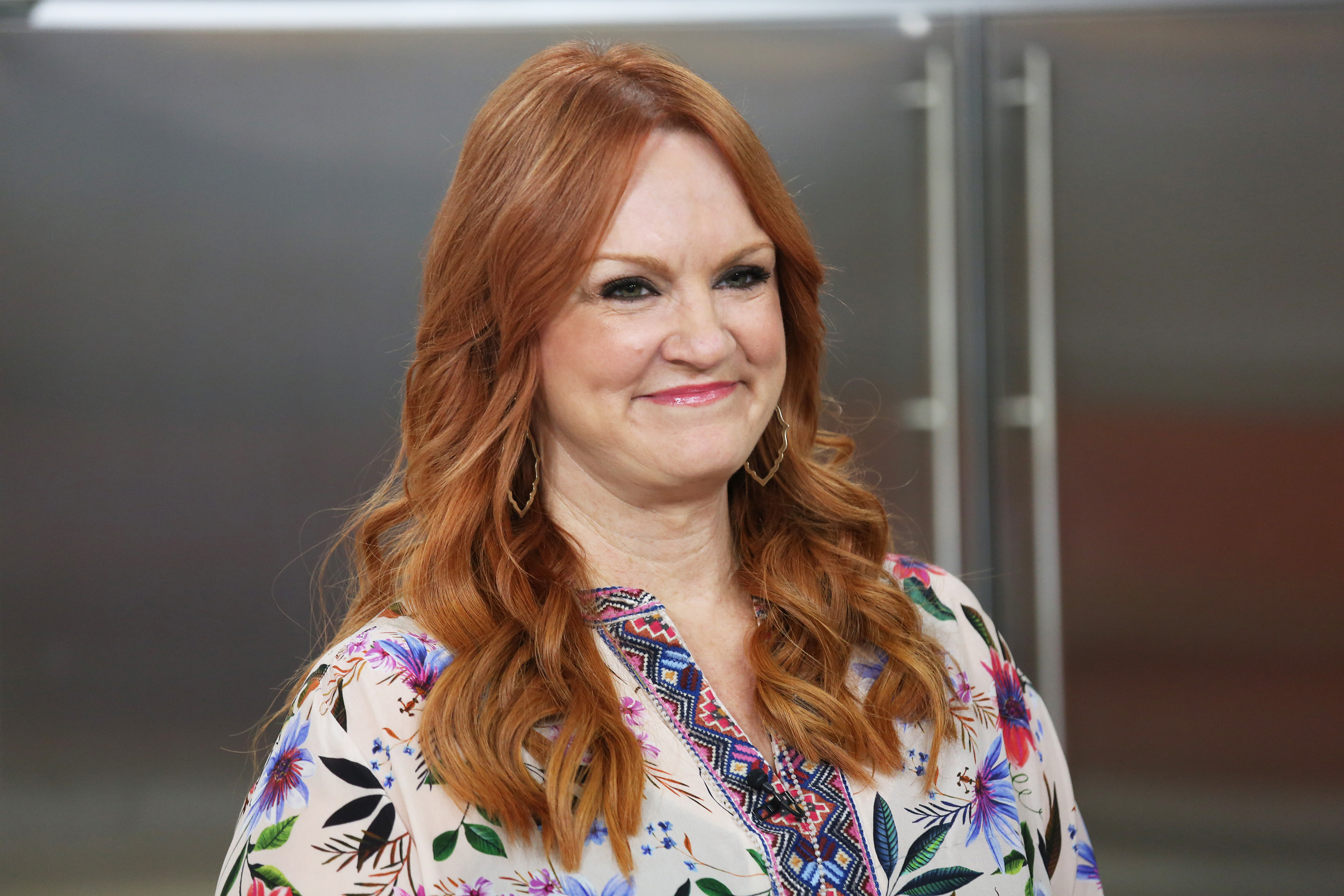 RELATED: 'The Pioneer Woman': Ree Drummond Shares Her 'Strange, Unhealthy Tendency' When Traveling for Work
'Christmas Cookie Challenge' is Drummonds' jam
It's not the first time that Drummond calls Jackson "the greatest co-host of all time." Back on Nov. 11, Drummond shared an Instagram post promoting the reality competition and said she loved working on the show.
"I don't want to limit my career opportunities or anything, but I'm just gonna say (write?) out loud what I'm thinking: I don't think I could ever be a part of any other food competition show on TV," Drummond posted on Instagram.
The Pioneer Woman star added, "Christmas Cookie Challenge is my jam, @chefeddiejackson is the greatest co-host of all time, and I swear we have the coolest contestants! And there are just good holiday vibes everywhere you turn."
Christmas Cookie Challenge airs Thursdays at 9 p.m. ET on Food Network.