'The Pioneer Woman' Ree Drummond Thinks It's Funny She Speaks in Public for a Living
The Pioneer Woman star Ree Drummond is known for starring in her own Food Network show. If she sometimes seems a little awkward in front of the camera, there's a good explanation. Here's what Drummond once said about public speaking and why she thinks it's funny she has to speak in public for a living.
Fans notice Ree Drummond isn't comfortable in front of the camera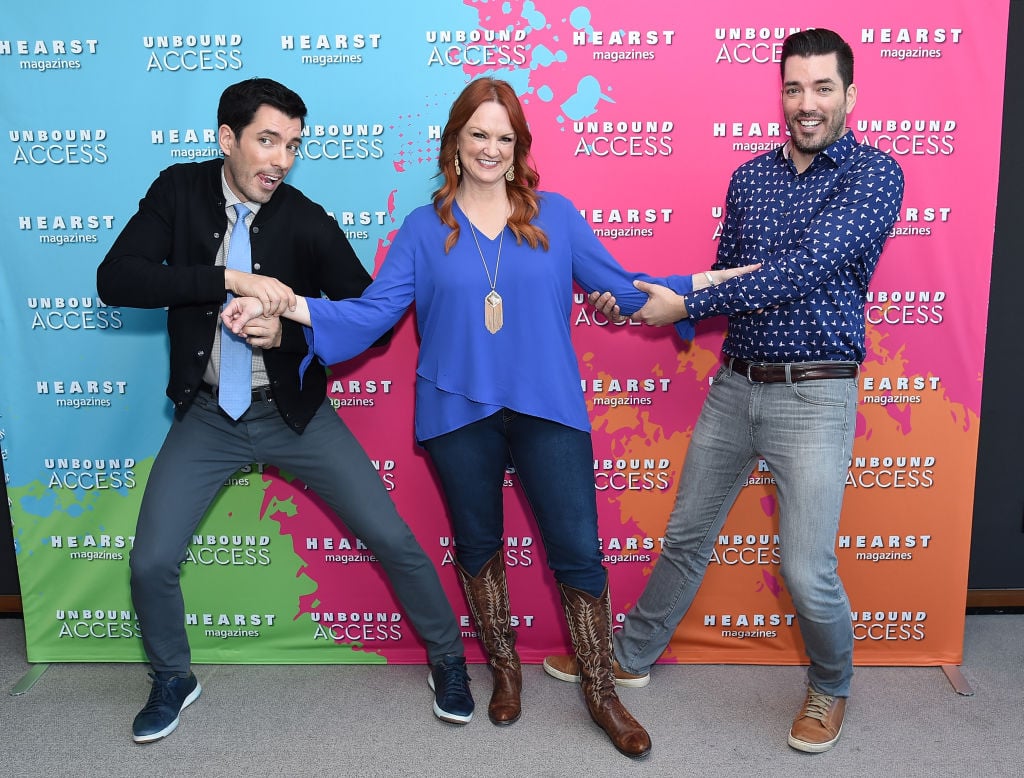 Many fans say Drummond seems uncomfortable and awkward when she's in front of the camera. One Reddit commenter said she thinks Drummond is awkward because she doesn't have acting experience. "I think she's so awkward on TV because she's not an actress. She's just a mom and I do believe she's a little goofy (I followed her blog too, pre-fame). She used to make really funny blog posts."
Another fan thinks Drummond just isn't comfortable having a camera focused on her. "I have a feeling her awkwardness/scriptedness on TV is because she's not 100% comfortable being the focus."
Why Ree Drummond thinks it's funny she speaks in public for a living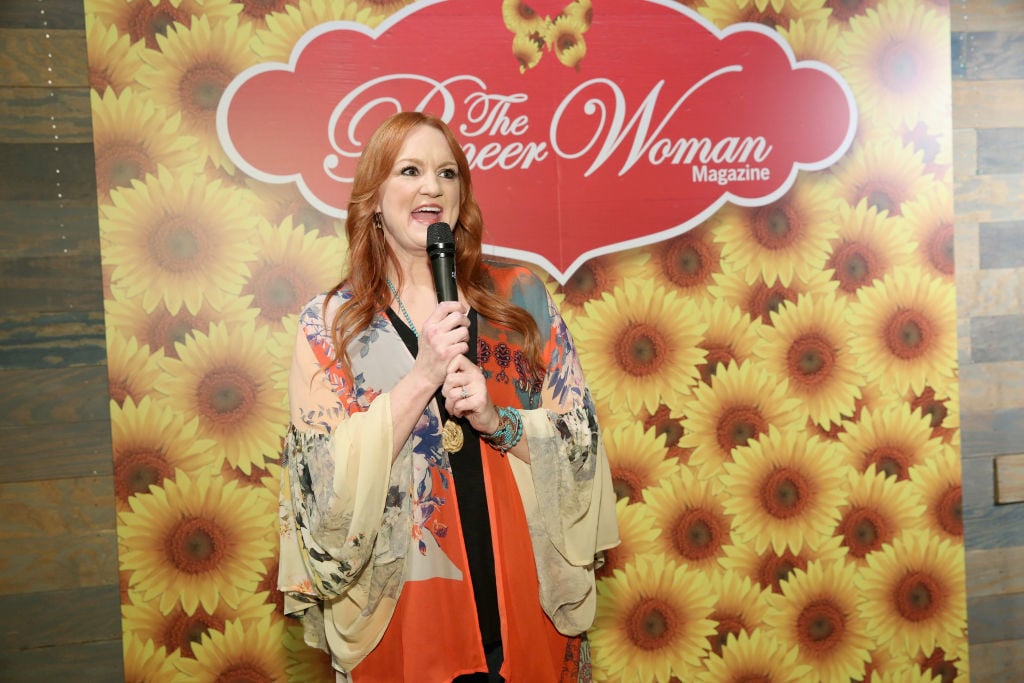 Drummond admits she used to have anxiety about public speaking. In the summer 2020 issue of The Pioneer Woman, a reader writes in to say Drummond always seems to know what to say on television. However, the "accidental country girl" says this isn't always the case. Just like most people, she used to be terrified of speaking publicly. Drummond says she used to shake when it was her turn to give a presentation during her high school speech class. Here's what Drummond shared about her experience:
I'm going to share something with you that might be surprising: I used to have a pretty debilitating fear of public speaking. In high school speech class, I would shake when it was my turn—and that stuck with me for years. In my early twenties, I was asked to read scripture at a family friend's wedding, and I almost didn't make it through! The fact that my career requires me to speak in front of people all the time is hilarious to me.
Ree Drummond's public speaking tips
Drummond has plenty of advice to share for those seeking direction when it comes to public speaking. The Food Network star says the best thing to do if you're nervous is to just push through the fear.
"My best advice is to push through because over time the fear and anxiety go away," says Drummond in her magazine column. "On a personal note, I usually pray before a speaking engagement that 'I' (Ree Drummond) be taken out of the equation and my message becomes the focus. Thinking about someone in attendance having a good laugh or benefiting from a piece of advice or recipe helps me realize that it isn't about me—it's about the people who are listening."
Read more: 'The Pioneer Woman' Ree Drummond Weighs in on Whether You Can Really 'Steal' Recipes