'The Pioneer Woman' Ree Drummond Recalls 'Agony' While Trying to Avoid an Epidural
Ree Drummond is the mother of five children (including foster son, Jamar). She once described what it was like to give birth to her son, Bryce. For the birth, The Pioneer Woman was determined not to get an epidural. Unfortunately, she says the experience was "agony." Here's why she wanted to avoid an epidural and how everything went.
Ree Drummond says her first birth 'went off without a hitch'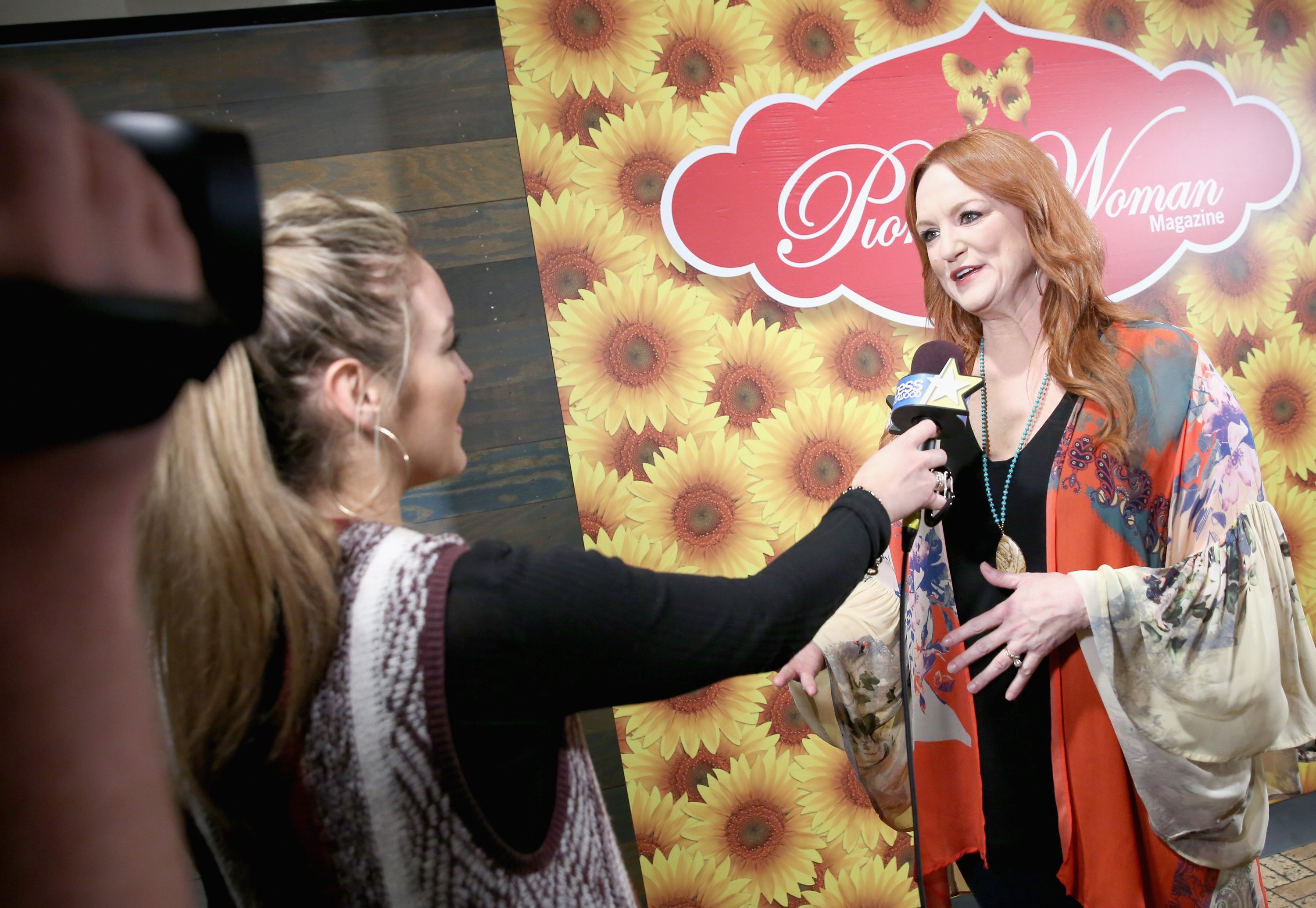 Things went smoothly for Drummond when she had her first child, Alex Drummond. In her book Frontier Follies, the Accidental Country Girl says she followed the plan she set for herself. As soon as she began having contractions, she says she took a shower, shaved her legs, washed and styled her hair, applied "plenty of makeup," and put on a "cute outfit." Drummond jokes she engaged in "inappropriately excessive grooming." She says she and her husband, Ladd Drummond, headed to the hospital and Alex was born a few hours later.
Ree Drummond didn't want an epidural for her third birth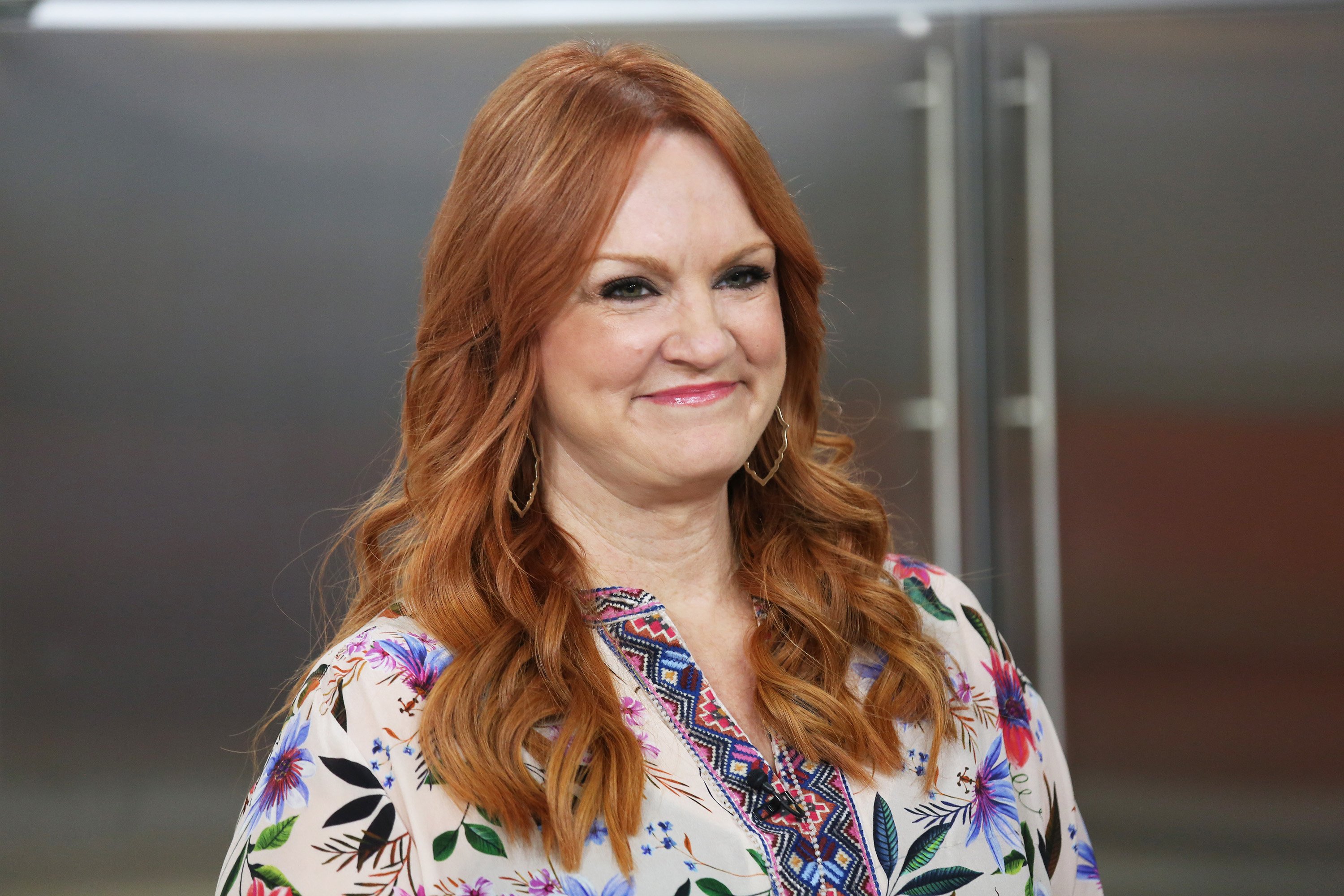 Drummond had an epidural for the births of her first and second children, Alex and Paige (she says she had no choice because she was in a lot of pain). However, she didn't want to have an epidural for the birth of her third child, Bryce Drummond. Drummond says it began to "gnaw on her" that her best friend, Hyacinth, and her sister-in-law, Missy, got through the births of their children without pain medication. She wanted to do the same thing.
The Food Network chef says she was determined not to have an epidural for Bryce's birth. As part of her birth plan, she chose to have Hyacinth and her sister, Betsy, in the delivery room with her for support. Drummond says Hyacinth, who is Catholic, showed her how to pray the Rosary.
Ree Drummond says she was in 'agony'
Drummond was determined not to have an epidural, but she says the labor suddenly progressed. Hyacinth tried to comfort her by placing a hand on her shoulder and praying the Rosary. Drummond says Hyacinth reassured her that she could get through the birth without pain medication.
Unfortunately, the contractions began to get worse. Drummond admits she was in so much pain that she gripped the rails of her hospital bed. Drummond says Ladd began to get tense because there wasn't much he could do for her.
Drummond got to a point where her pain level was so high that she began groaning. Hyacinth knew her friend needed help, so she rang the nurse call button and asked for assistance. Drummond found out it was too late for an epidural. She had no choice but to tough it out and endure the pain. She says "after a few more minutes of hell" she felt the urge to push. Although Drummond eventually wanted the epidural, she says she's happy she reached her goal and gave birth without medication. She marveled at how her body could "endure that level of agony."
Follow Sheiresa Ngo on Twitter.