'The Pioneer Woman' Ree Drummond Recommends 4 Essential Kitchen Tools for Small Spaces
Ree Drummond is a well of knowledge for home cooks. The Pioneer Woman has learned a lot over the years as a food blogger and Food Network host. Whether you've just started your cooking journey or you're a seasoned cook, you might have so much kitchen equipment that you're unsure of where to put it all. It can be easy to accumulate kitchen gadgets.
If you've gotten to the point where you don't know where to put your kitchen tools, Drummond is here to give you some advice. Here are the kitchen tools Drummond recommends for small spaces.
Ree Drummond's 9 must-have cooking staples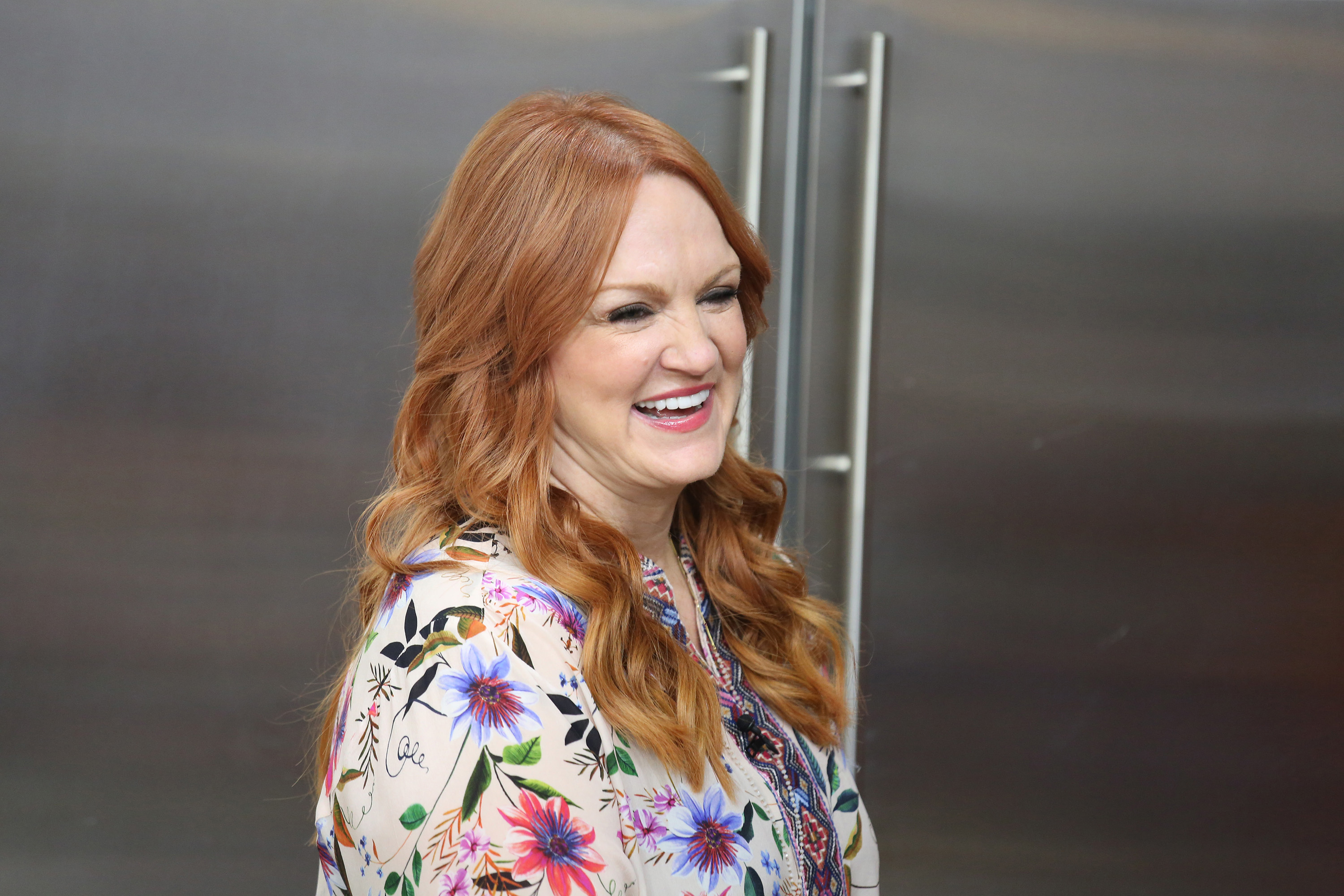 Drummond shared her top must-have cooking staples in her cookbook Super Easy. She says she "can't live without" these ingredients. Her must-haves are Asian-flavored sauces, fruit jams and jellies, jarred and canned peppers, boxed stocks and broths, bread, mustards, dried pasta, hot sauces, and tomato products.
Drummond likes to have these staples on hand, so she doesn't have to worry about running out of ingredients when she's making a meal. Having extra staples around makes meal prep quick and easy.
4 essential kitchen tools Ree Drummond recommends for small spaces
When it comes to kitchen essentials for small spaces, Drummond recommends four pieces of equipment. She says home cooks need a flat whisk, wooden spatula, an all-purpose knife, and a blender or food processor. "Both the blender and food processor can accomplish a lot of the same things, so you can choose just one," says Drummond in her column.
Drummond also has a few great ideas for how to keep the pantry organized. One helpful feature in her pantry is a ladder. She uses a ladder to retrieve items that are out of reach. Drummond also had shelves built in her kitchen to hold her appliances. On her website, it mentions she had custom shelves built to accommodate her taller appliances, such as her KitchenAid stand mixers. The Pioneer Woman website also recommends placing kitchen items inside free-standing cabinets if you're short on storage space.
How Ree Drummond comes up with recipes
One question you might have is how Drummond is able to come up with new recipes each week on The Pioneer Woman. The Accidental Country Girl's daughters, Alex and Paige, shed some light on the matter. During an Instagram Q and A called Ask Alex, they revealed their mom's secret. According to them, Drummond has a team that helps her create new recipes for the show.
"We don't come up with the recipes," says Paige. "We're not part of that," adds Alex. However, Alex says she sometimes sends her mom trending recipes if she sees something interesting. Typically, The Pioneer Woman and her team come up with the recipes you see on the Food Network. "It's mostly her and she has a team who helps her come up with stuff," explains Alex. "But she likes to come up with a lot of [the recipes]."
Follow Sheiresa Ngo on Twitter.