'The Pioneer Woman': Ree Drummond Once Revealed She Faced 'Bumps In the Road' After Marrying Ladd Drummond
'The Pioneer Woman' Ree Drummond has built an empire from her recipes. She's also been happily married to cowboy Ladd Drummond since 1996, though she admitted there were some major adjustments when the couple first tied the knot.
Ree Drummond has grown famous in her role as the star of Food Network's The Pioneer Woman. Since launching her blog back in 2006, Drummond has become a household name for her hearty recipes, which she feeds to her husband, Ladd Drummond, and four children.
Though Drummond has settled in nicely to life on the ranch, she wasn't shy about the difficulties she faced when she and Ladd were first married.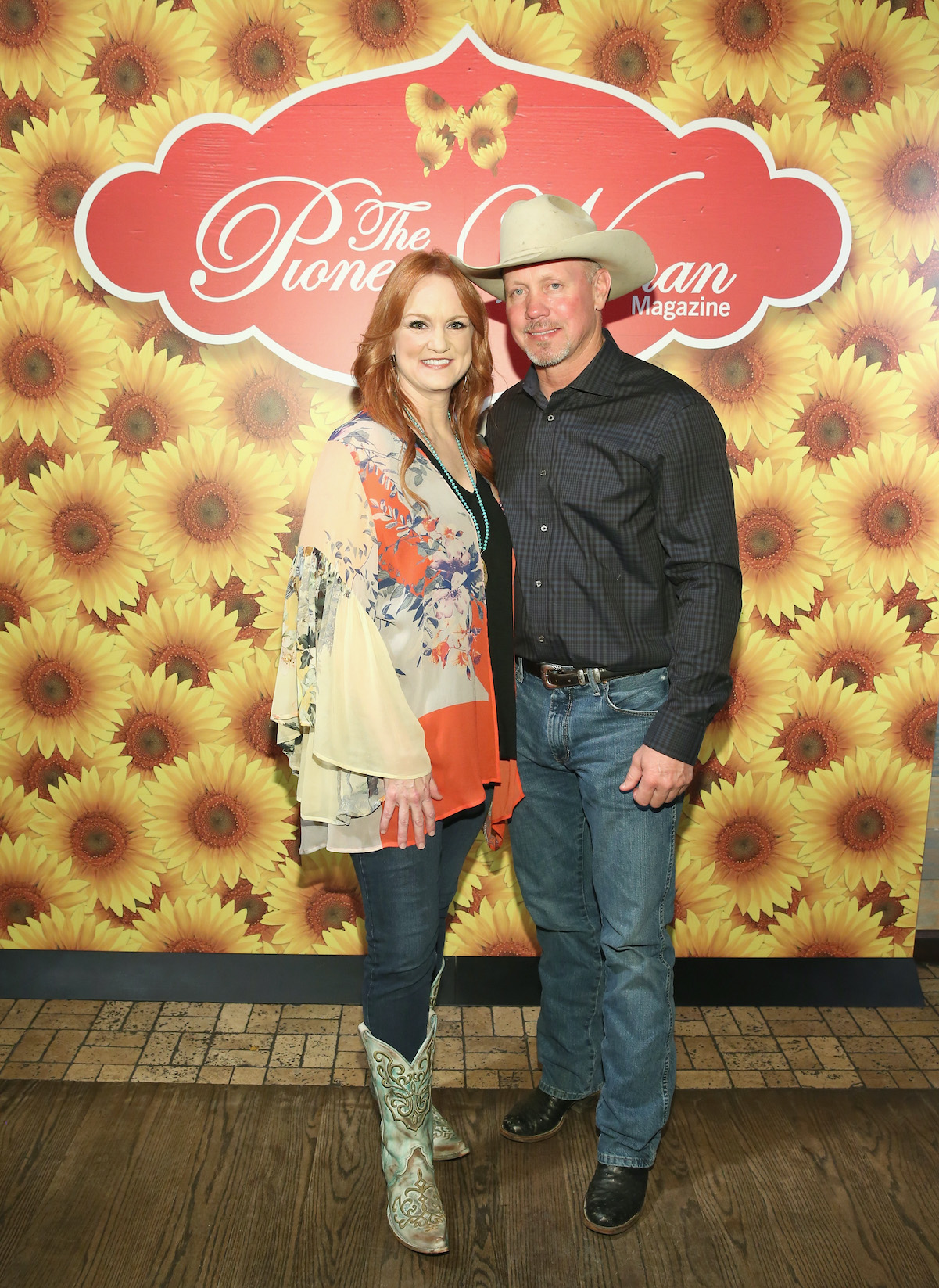 Ree Drummond has built an empire alongside her husband, Ladd
Drummond married her husband, Ladd, back in 1996. After settling into life on his Oklahoma farm, the couple welcomed four children. Drummond chose to homeschool her little ones. Raising four kids on a massive ranch wasn't easy, so Drummond started blogging about her experience to anyone who wanted to listen.
The blog, which launched in 2006, grew quickly. Eventually, it led to a Food Network show; The Pioneer Woman premiered in 2011. From there, Drummond's empire continued to expand. She wrote various cookbooks and children's books and eventually developed a cookware line. Later, Drummond and her family opened up The Mercantile (her home goods store and restaurant), plus a bed and breakfast in downtown Pawhuska, Oklahoma, where they live. In 2017, Drummond launched The Pioneer Woman Magazine, and she's showed no signs of slowing down.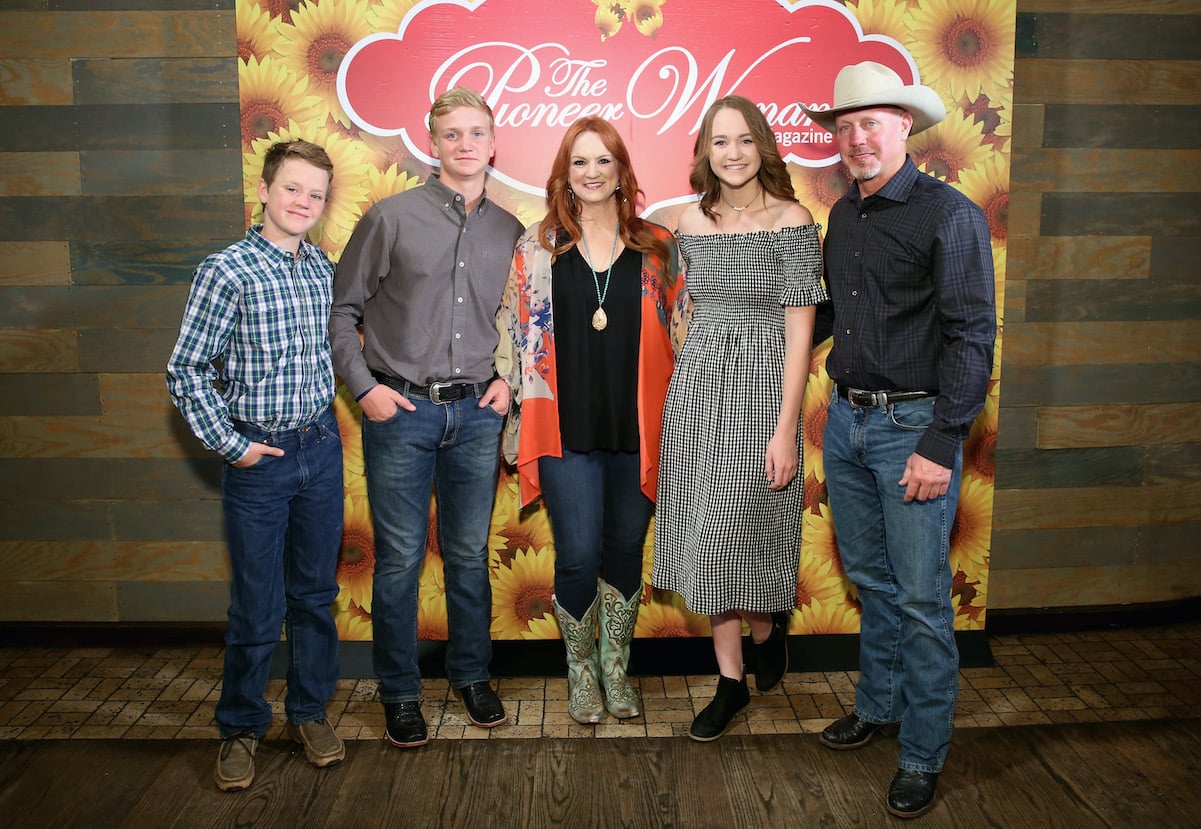 Ree Drummond admitted she faced 'bumps in the road' after marrying Ladd
Though Drummond has built a life anyone would dream of, she never pictured herself settling down with a rancher. In an interview with ABC, Drummond said her friends thought she would be the "last" person to ever settle down in Oklahoma. Though she loves Ladd, she admitted things weren't easy at first.
"I had all the bumps in the road, the transitions that come from that," Drummond said of her life after marrying Ladd and moving out to the country. "Getting up when it's still dark outside — that was hard to get used to … Trying to figure out how to ride horses and work cattle … It was tough, and it took a long time to get used to it."
Drummond was born and raised in Oklahoma, but she clarified that she did not live the way she does now. "I lived in a nice town, took ballet class, went to the opera," she said. Drummond also went to college in Los Angeles and had plans to attend law school in Chicago before meeting Ladd. She chose to put those plans on hold when the two started dating, and life has clearly taken her in another direction.
Ree and Ladd Drummond appear to have a loving life together
Though Drummond had plenty of adjusting to do when she met Ladd, the two have clearly built a dream life together — and it seems she couldn't be happier with her decision to marry the rancher. The couple's kids help out on the farm, though they do seem to be going in their own directions. Drummond's oldest daughter, Alex, has been living in Texas and is set to wed in early May. Drummond recently held Alex's bridal shower and posted photos to The Pioneer Woman blog.
Drummond and her husband have expanded into Pawhuska's town center with their projects, and they seem to be enjoying the adventures life has given them.