'The Pioneer Woman': Ree Drummond Revealed Her 'Go-To' Recipe For Entertaining: 'No One Can Turn That Down'
'The Pioneer Woman' star Ree Drummond has made a living from her hearty, delicious dishes.
Ree Drummond is best known as the host of Food Network's The Pioneer Woman. Though Drummond loves entertaining her fans, she's certainly big on cooking for her own friends and family, too.
When it comes to creating that perfect menu for a gathering, Drummond has a few "go-to" recipes she loves to make for a crowd.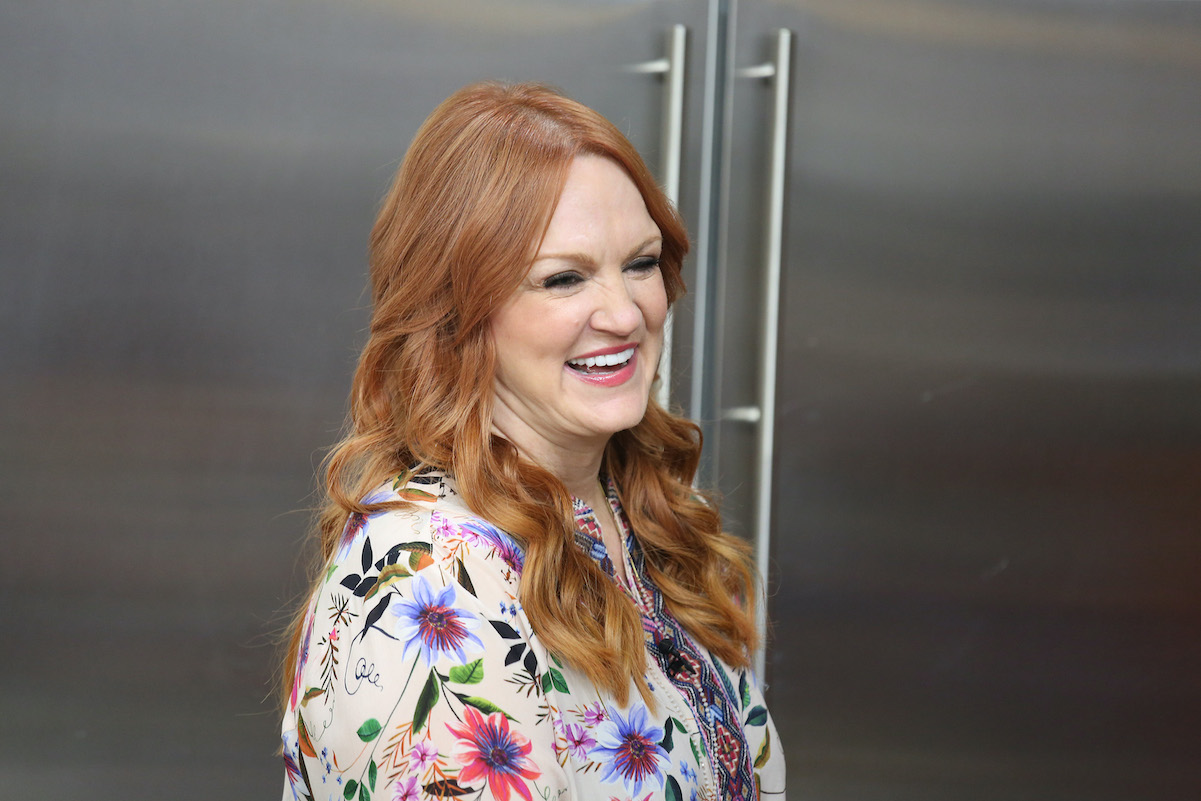 Ree Drummond rose to fame through her blog, The Pioneer Woman
When Drummond married her husband, Ladd Drummond, back in 1996, she wasn't expecting to end up a household name. She and Ladd settled down on their Oklahoma ranch, and the two had four children. But in 2006, Drummond decided to start blogging about her experience as a mother of four out in the country. The blog quickly blew up, and Drummond's career as a celebrity chef has since taken off.
In 2011, Drummond launched her Food Network show, The Pioneer Woman, where she cooks her easy, hearty recipes right from her own Oklahoma lodge. Drummond often features her husband and kids on the show, and she has since expanded from the Food Network to open a restaurant, a home goods store, and a bed and breakfast as well.
Ree Drummond once revealed what her 'go-to' recipes are for entertaining
Each episode of Drummond's show has some kind of backstory, whether she's cooking for a holiday, a birthday, or simply preparing a big meal for her husband and kids after a long day on the ranch. But when it comes to entertaining, Drummond has a few "go-to" recipes that she always turns to for feeding a crowd. In an interview with TODAY host Savannah Guthrie, Drummond was asked what her favorite dishes are when she has friends coming over.
"I would have to say some kind of lasagna — a really creamy, white lasagna with a great salad," Dummond said. "No one will turn that down." Drummond also rattled off another option. "Or some kind of roast beef with a really cheesy mac and cheese casserole."
Drummond's "white lasagna" comment could be referring to her white spinach-artichoke lasagna recipe, which features Alfredo sauce instead of traditional red sauce. Drummond's "cheesy" macaroni and cheese definitely seems like a crowd pleaser as well; she has several mac and cheese recipes for fans to choose from.
Ree Drummond is starting to get her life back to normal after the pandemic 
Drummond's ranch has been pretty quiet since the COVID-19 pandemic first struck the United States in early 2020. Though she has continued filming her show, she's recruited her family to help do the filming rather than a Food Network crew.
Though the pandemic is still ongoing, Drummond has been slowly trying to get her life back to normal — including recently throwing a bridal shower for her oldest child, Alex Drummond. Drummond celebrated her daughter at the family's Mercantile, where family and friends got together for the first time in more than a year. Drummond's daughter is set to marry her fiancé, Mauricio Scott, in early May.