'The Pioneer Woman': Ree Drummond Once Revealed the 1 Thing She Loves About Owning the Mercantile
The Pioneer Woman star Ree Drummond does more than just cook. The celebrity chef might be best known for her time slot on Food Network, but she's built so much more for herself through the years.
In 2016, Drummond expanded into downtown Pawhuska, Oklahoma, (where she lives) and opened The Mercantile — known as The Merc for short. The Merc encompasses a restaurant, bakery, and home goods store. And while there is so much to love about the space, Drummond once revealed one of her favorite things about owning such a shop.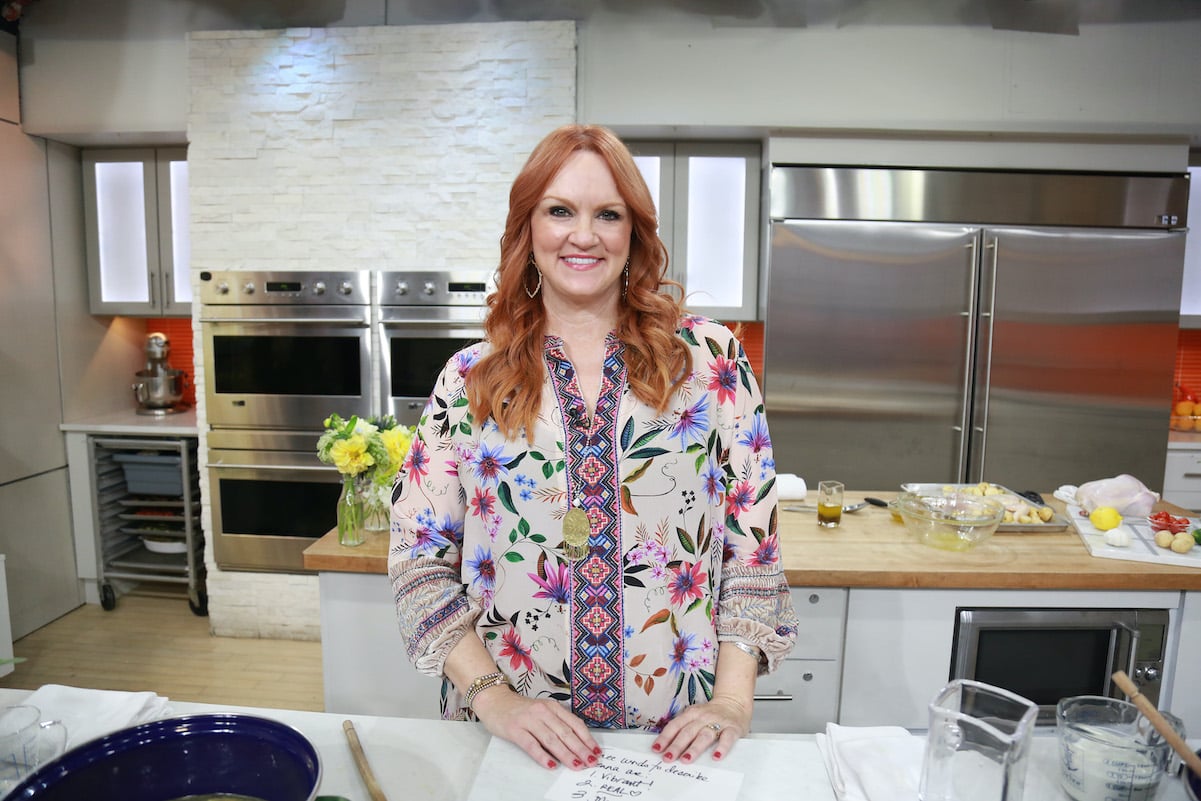 'The Pioneer Woman' star Ree Drummond opened The Mercantile in a historic building
Drummond's ranch is in Pawhuska, Oklahoma; her Food Network intro once referred to it as "the middle of nowhere." But since her rise to fame, which only sped up in 2011 when The Pioneer Woman premiered on TV, Drummond had envisioned building up her hometown. And in 2016, she brought that vision to life.
Drummond and her husband opened up The Mercantile, a complex that houses her home goods store as well as two eateries, back in 2016. Though The Merc itself is new, the building dates back 100 years. It once housed what was known as the Osage Mercantile, and Drummond brought the building back to life.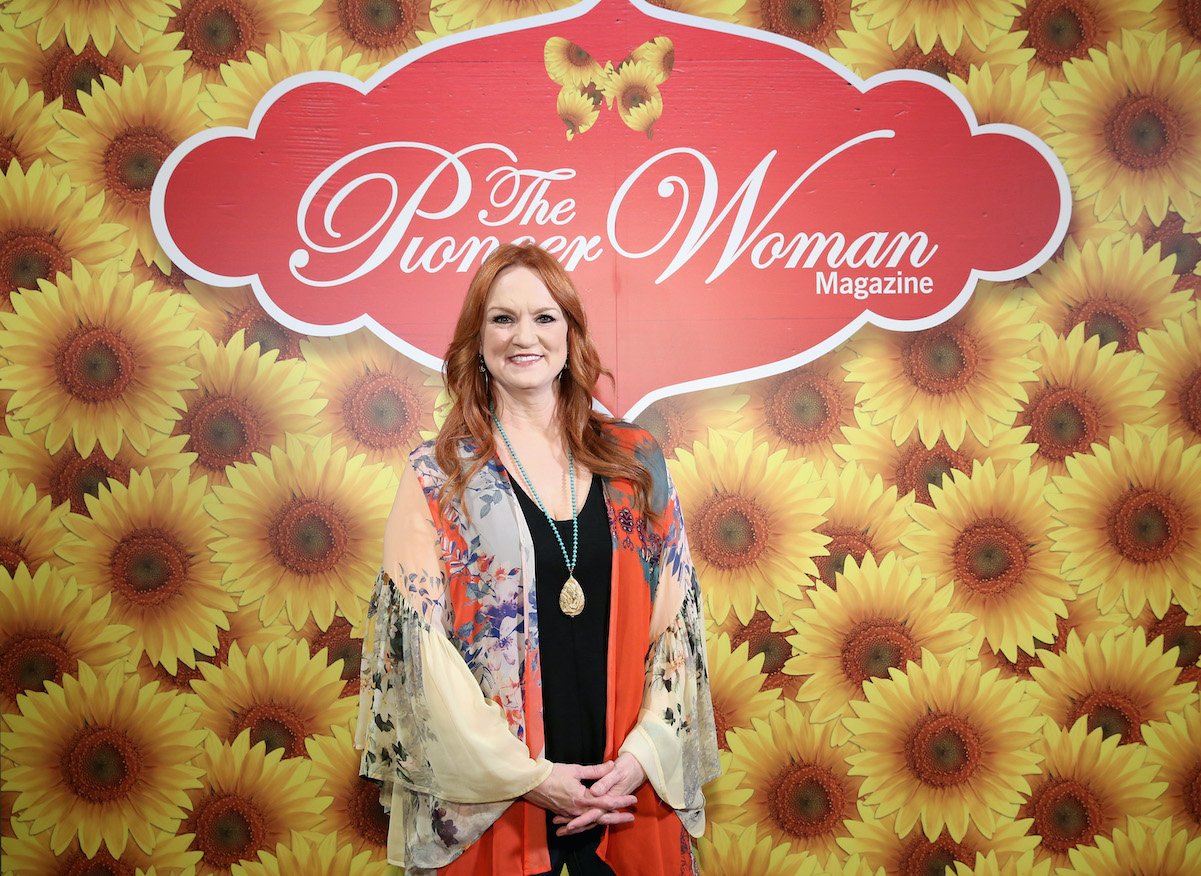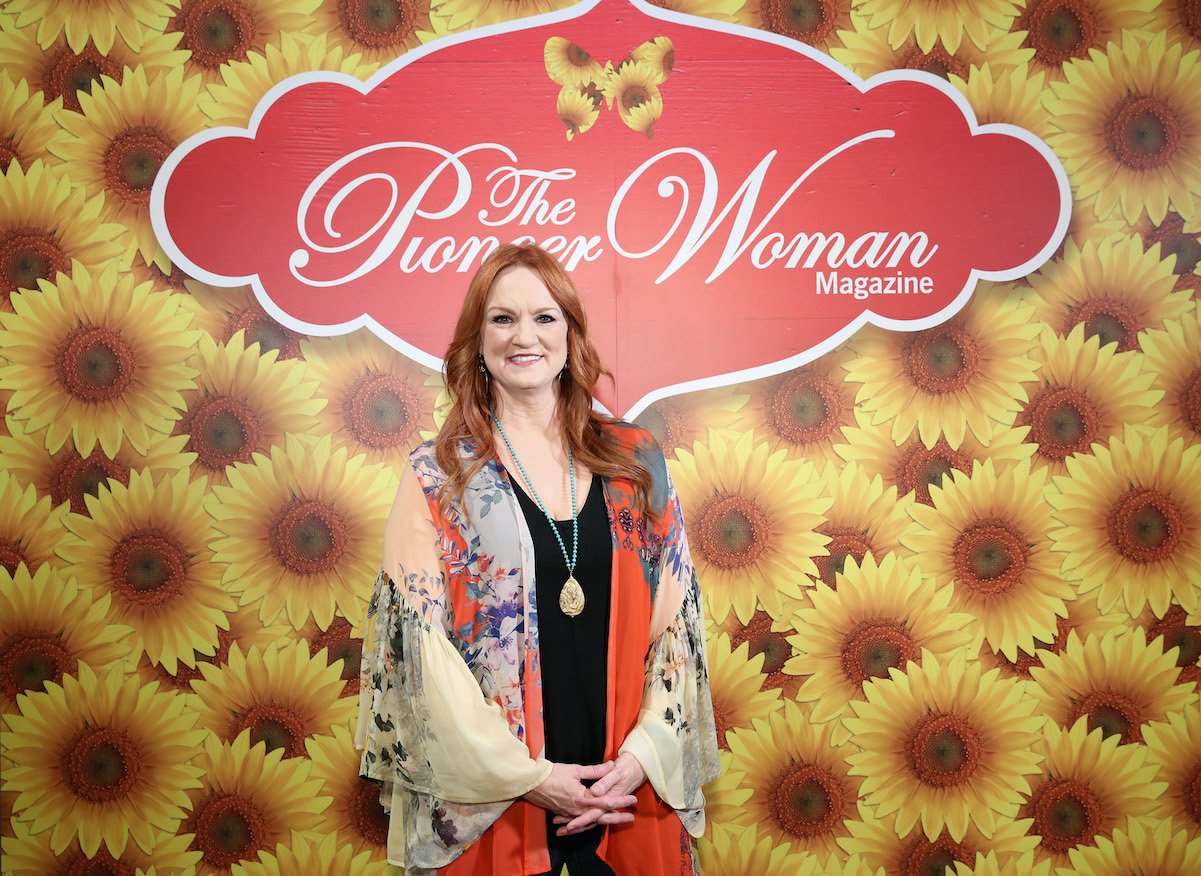 Ree Drummond once revealed what she loves so much about owning The Mercantile
Drummond loves spending time at The Merc. Still, she knew it wouldn't be an easy process to get it going. In an interview with Design & Living Magazine, Drummond gave some insight into how difficult it was to bring the vision to life.
"It was blood, sweat, tears, blood, sweat, tears, blood, sweat tears, over and over, but it's been so rewarding," Drummond said. "Things I didn't think I'd be as interested in, I'm really interested in … I thought I would be totally invested in the food, which I am, but my attention always seems to be on the products, so it's a lot of fun."
But Drummond revealed something else to love about owning a space that so many people want to visit: The tourists themselves.
"What I love about it is that it doesn't require me to travel," Drummond said. "I meet so many people from different places without leaving my hometown." She also added that her father-in-law loves visiting the store and chatting with people. "He finds out where everybody's from."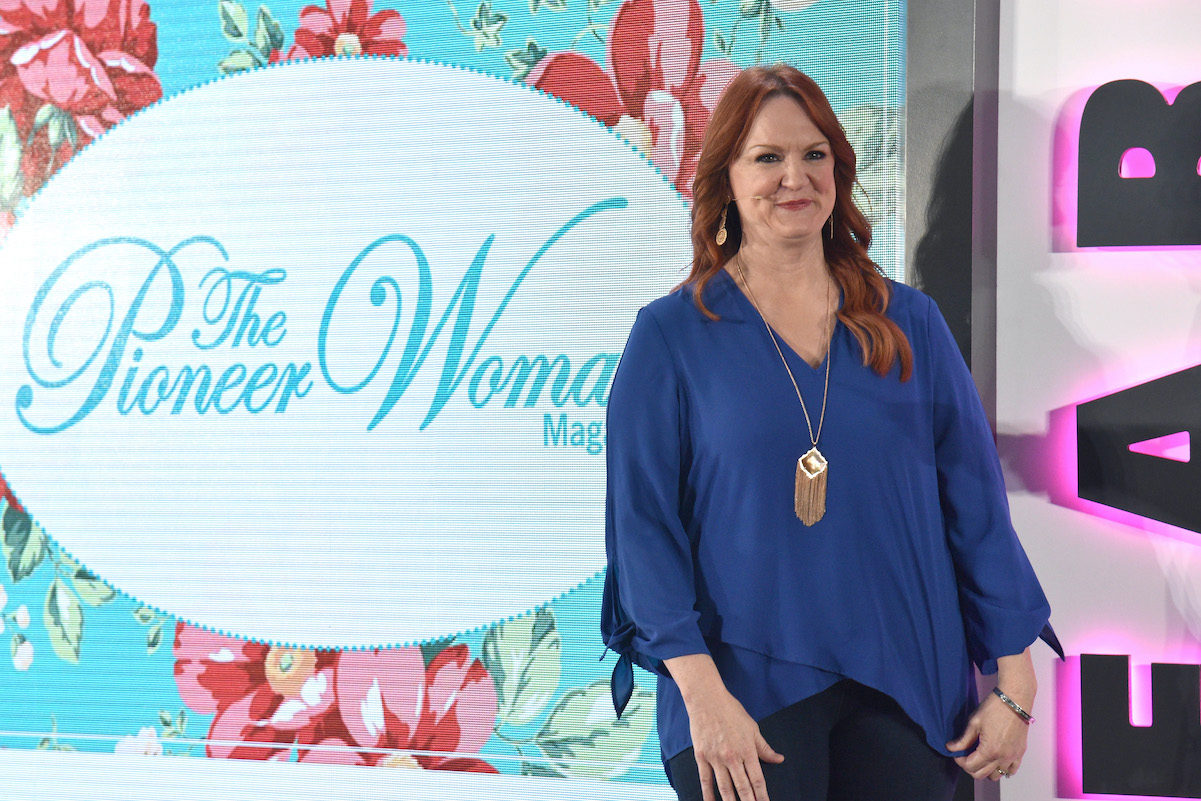 Food Network star Ree Drummond has taken on other business ventures as well
The Mercantile isn't Drummond's only business endeavor outside of the show; she wears many hats. Since starting her blog back in 2006, Drummond's brand has only continued to grow. She also boasts both cookware and clothing lines, which sell at Walmart.
In addition to that, Drummond launched The Pioneer Woman Magazine back in 2017, and her blog, ThePioneerWoman.com, is still in full swing. Plus, Drummond has written plenty of cookbooks, as well as children's books. And beyond that, she married into one of the largest cattle ranching families in the country.