'The Pioneer Woman' Ree Drummond Reveals the 'Longest Meal of Ladd's Life'
Ree Drummond enjoys cooking for her husband, Ladd Drummond. She makes an effort to prepare meals she knows he would love and that help him stay nourished after a long day on the Drummond ranch. Although Drummond is skilled when it comes to knowing what her husband wants to eat, she didn't always get it right.
The Pioneer Woman admits there was time early in the relationship when she had no idea what to feed him. There was one meal in particular Ladd didn't care for. Here's what Drummond once said about "the longest meal of Ladd's life."
Ree Drummond was a vegetarian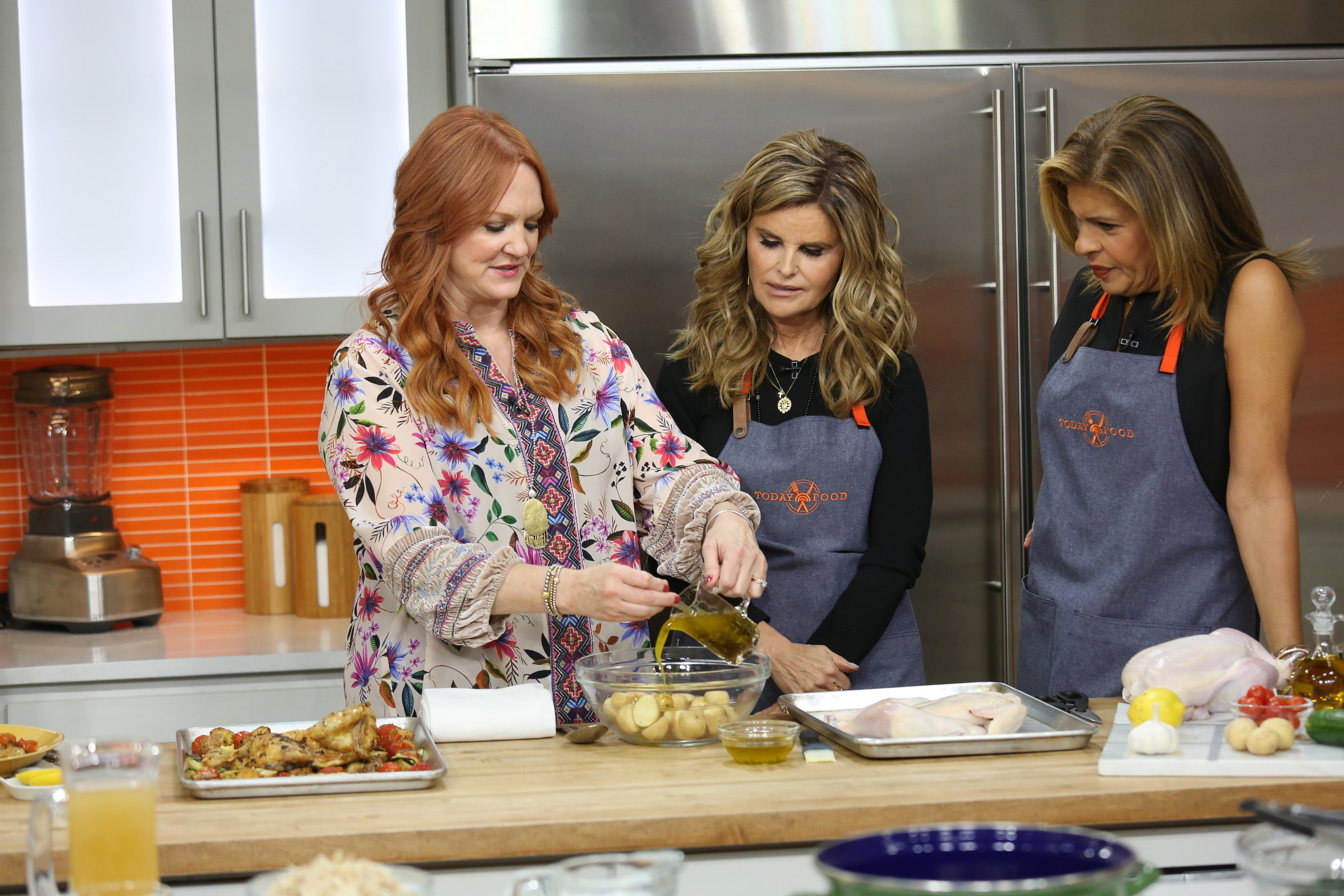 Before getting serious with Ladd, Drummond was a vegetarian. During an interview with Southern Living, the Accidental Country Girl jokes that Ladd "derailed a lot of plans in my life." She clarifies it was "all for the better." She says dating Ladd convinced her to switch from a vegetarian to a meat-based diet.
"I went to college in California, and I didn't have the courage of my convictions like many vegetarians do," says Drummond. "Ladd made me a steak shortly after we started dating, and I took a bite, and I was no longer a vegetarian. So, I think I was a vegetarian for the wrong reasons."
Ree Drummond says this was 'the longest meal of Ladd's life'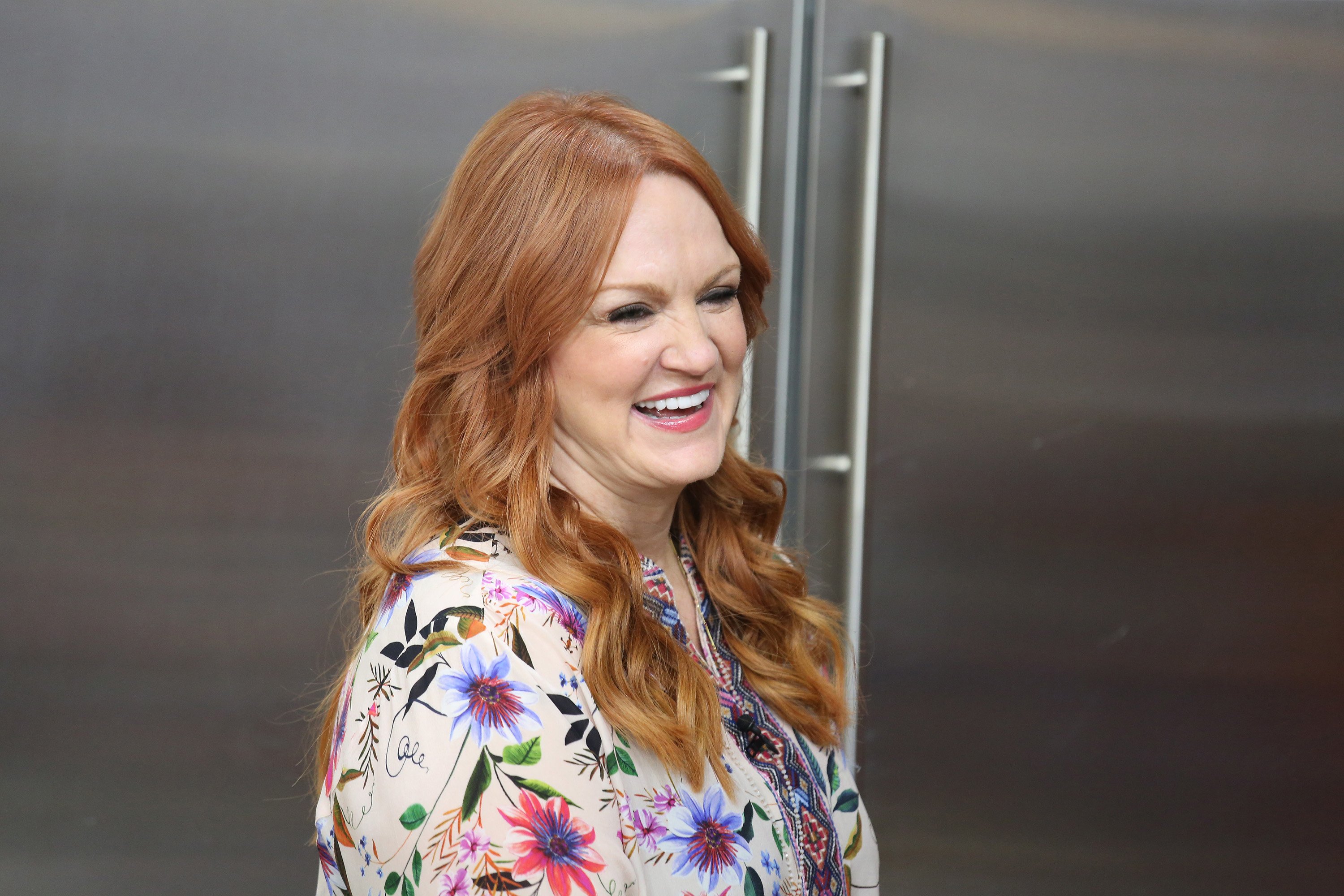 Drummond says when she first started dating Ladd, she was mostly eating seafood. She told Southern Living that she decided to make Ladd linguini with clam sauce.
"If you knew anything about Osage County men, it's all about meat, potatoes, and chocolate pie or lemon meringue pie," says Drummond. However, she says she was at a point in her life where she really loved linguine with clam sauce, so that's what she figured she should prepare for Ladd. Since it was early in their dating years, Ladd was very polite, even though he wasn't a fan of the meal, according to Drummond.
"I served him a pile of linguini with clam sauce," says Drummond. She says she put the meal in a large pasta bowl and "piled on" the pasta. Drummond says Ladd ate the meal and then his phone rang so he had to leave the table to answer the call. She thought he would still be hungry when he came back, so she served him another large serving of linguini. "I just doubled up the plate and piled more," says Drummond.
The Food Network star says Ladd was honest with her later about the meal. "Later—much, much later—he did confess that it was the longest meal of his life," says Drummond. "He doesn't eat clams. He likes shrimp and lobster, but not clams, and not in spaghetti that's hard to eat."
Ree Drummond's reaction when she ate beef for the first time in three years
Drummond describes her beef experience in her book. After having a taste of steak during a date with Ladd, she decided being a vegetarian wasn't for her. She says Ladd made rib-eye steak, corn, and baked potatoes. She wrote that after having a taste of the meal he prepared, she was hooked, declaring, "I never wanted to be without steak again."
Follow Sheiresa Ngo on Twitter.