'The Pioneer Woman': The Sweet Way Ree Drummond's Husband Ladd Treats Their Dogs
Dogs are a big part of The Pioneer Woman Ree Drummond's life. They're a constant presence on the Drummond ranch, and they often star in her social media posts. Does the Food Network cook's husband, Ladd, love dogs as much as she does? Here's what we found out.
Ree Drummond's favorite dog breed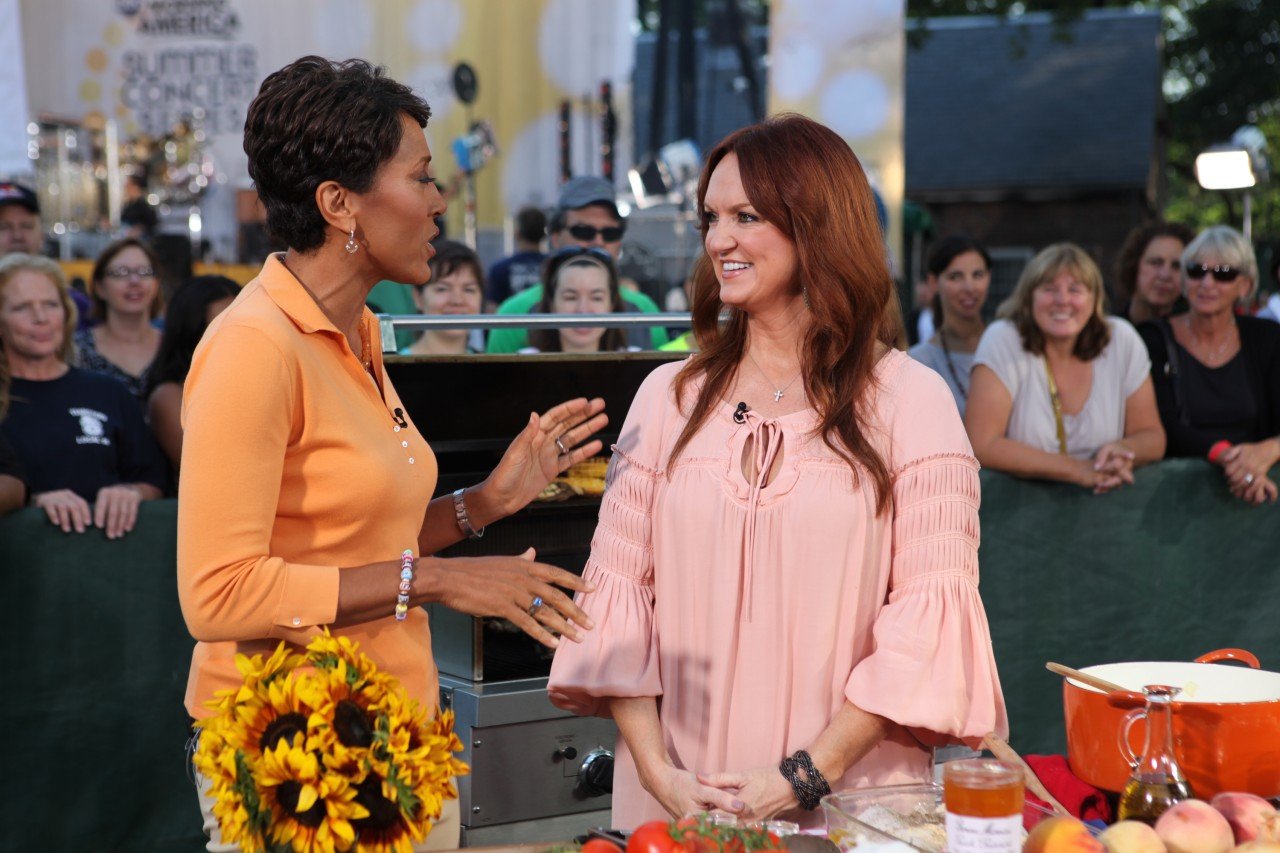 Drummond's favorite dog breed is the basset hound. She even dedicated an entire book series to her late basset hound, Charlie, who died in 2017. He was diagnosed with lymphoma. She once described her beloved pet as the "heart" of her home.
Why does Ree Drummond adore basset hounds? In The Pioneer Woman magazine, Drummond explains why she just can't live without these floppy-eared dogs. She says this dog breed is a reminder of her childhood.
"My first dog, when I was 3 years old, was a basset hound," says Drummond. "And a basset hound was the first dog Ladd and I got as a married couple. I've loved Basset hounds all my life! Their excess skin, floppy ears, droopy eyes, and hilarious personalities keep me entertained and make my heart leap.
Does Ladd Drummond love dogs as much as The Pioneer Woman Ree Drummond?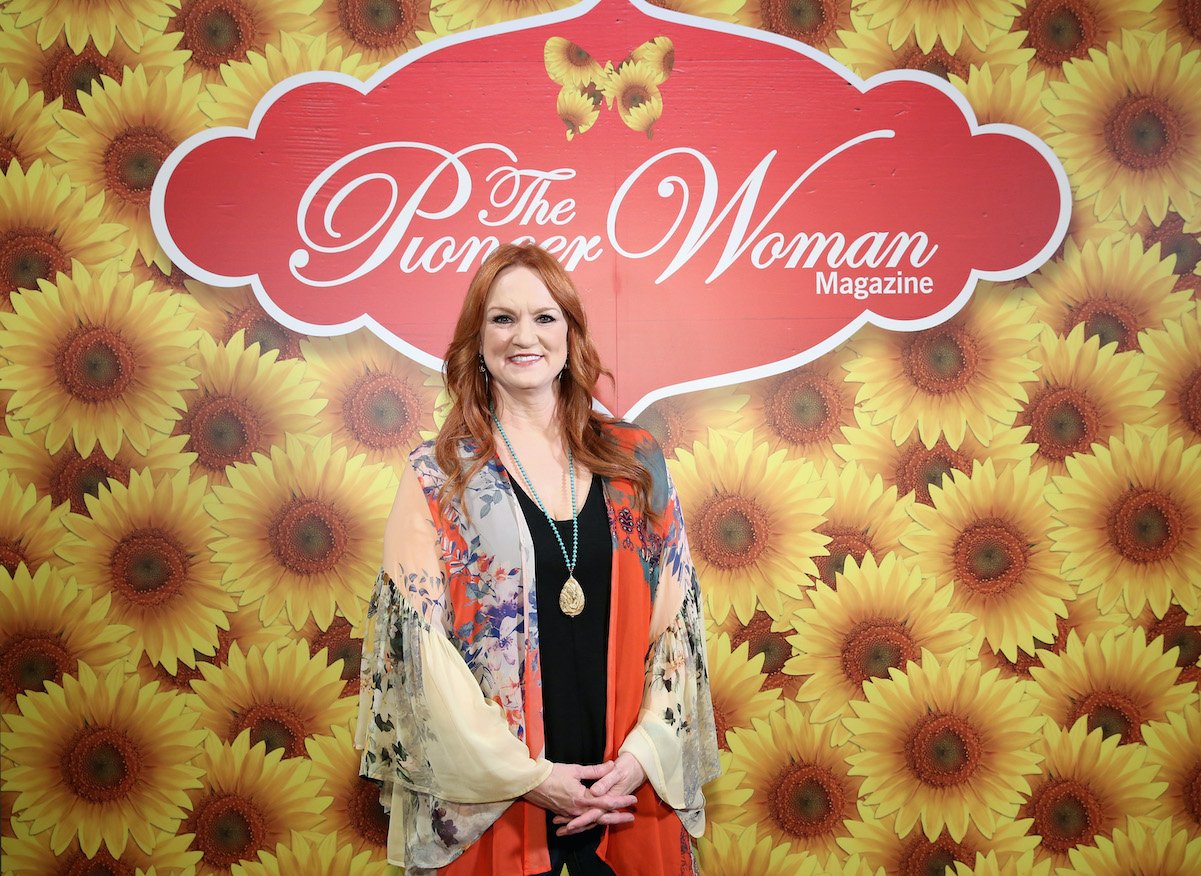 The Pioneer Woman was asked by a reader if Ladd Drummond is as big a fan of dogs as she is. The Accidental Country Girl says Ladd does like dogs. However, he expresses his love for the pups differently than she does.
"He loves them in a different way," says Drummond in her magazine. "I get on the floor or sofa and cuddle with them, and there's no physical distance between us at all."
Ladd, on the other hand, likes to have a bit of space when he interacts with their fur children. "Ladd loves the dogs, but he doesn't get on the ground and root around with them," says Drummond. "He puts them in the back of his truck and takes them with him around the ranch!"
Ree Drummond's pets
Drummond has plenty of pets on the ranch. The members of her pet family include Labrador retrievers named Duke and Lucy. In addition, Drummond has a German shepherd named Presley. There are also basset hounds named Walter, Henry, Fred, and Rusty. Cats also reside on the ranch. They have the sweet names of Kitten Kitten and Kitty Kitty.
Ree Drummond's dogs crashed Alex Drummond's wedding
The Drummond dogs are such a big part of the family that they came to Alex's wedding uninvited. Drummond says on her Instagram page that the dogs heard all the noise from the wedding, so they ran down to the location to investigate.
"My basset hounds crashed the wedding," says Drummond. "They heard the commotion and walked 1.8 miles down the road to the reception. OK, bye."
Drummond posted photos from her daughter's wedding and information about the event. The wedding was held on the Drummond ranch, and many of Alex's closest friends and relatives attended. Drummond says her daughter's wedding was a "memorable night."
Follow Sheiresa Ngo on Twitter.