'The Pioneer Woman': Ree Drummond Says Alex Drummond Requested These Meals Before Leaving for College
Ree Drummond has a ton of fans, but when it comes to food, her biggest fans are her husband and children. Drummond says before her daughter, Alex Drummond, went to college, she requested a few of her favorite meals. Find out what was on The Pioneer Woman's menu.
What Ree Drummond cooks when her children are sick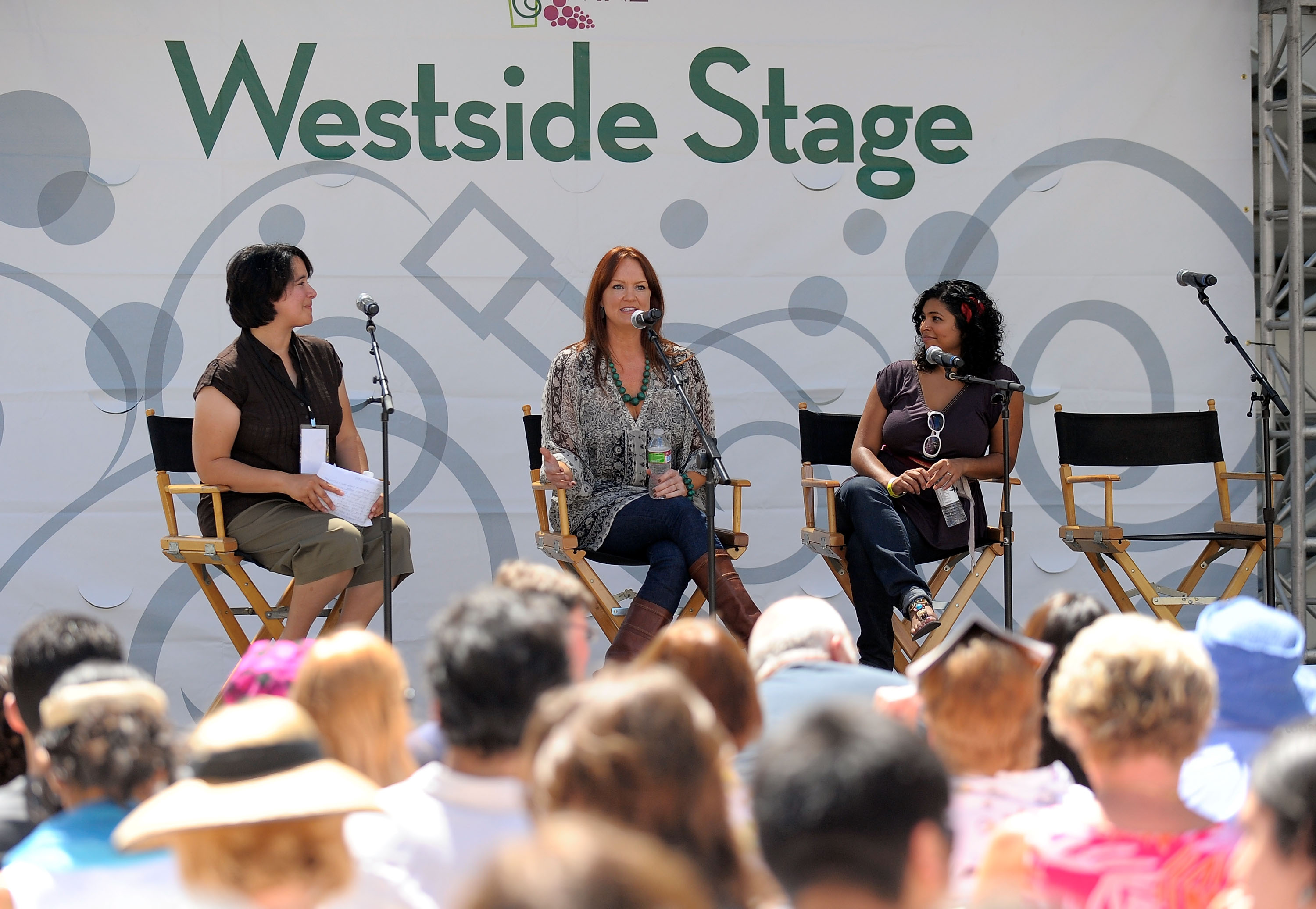 Drummond revealed the special meal she makes when her children are sick. She says she likes to make chicken noodle soup. The Accidental Country Girl adds crackers and egg noodles to the soup.
"I always serve it with saltines," Drummond says in The Pioneer Woman Magazine. "One of my favorite recipes for chicken noodle soup is a heartier twist on the classic—and the addition of frozen egg noodles is a revelation!"
The meals Alex Drummond requested before heading to college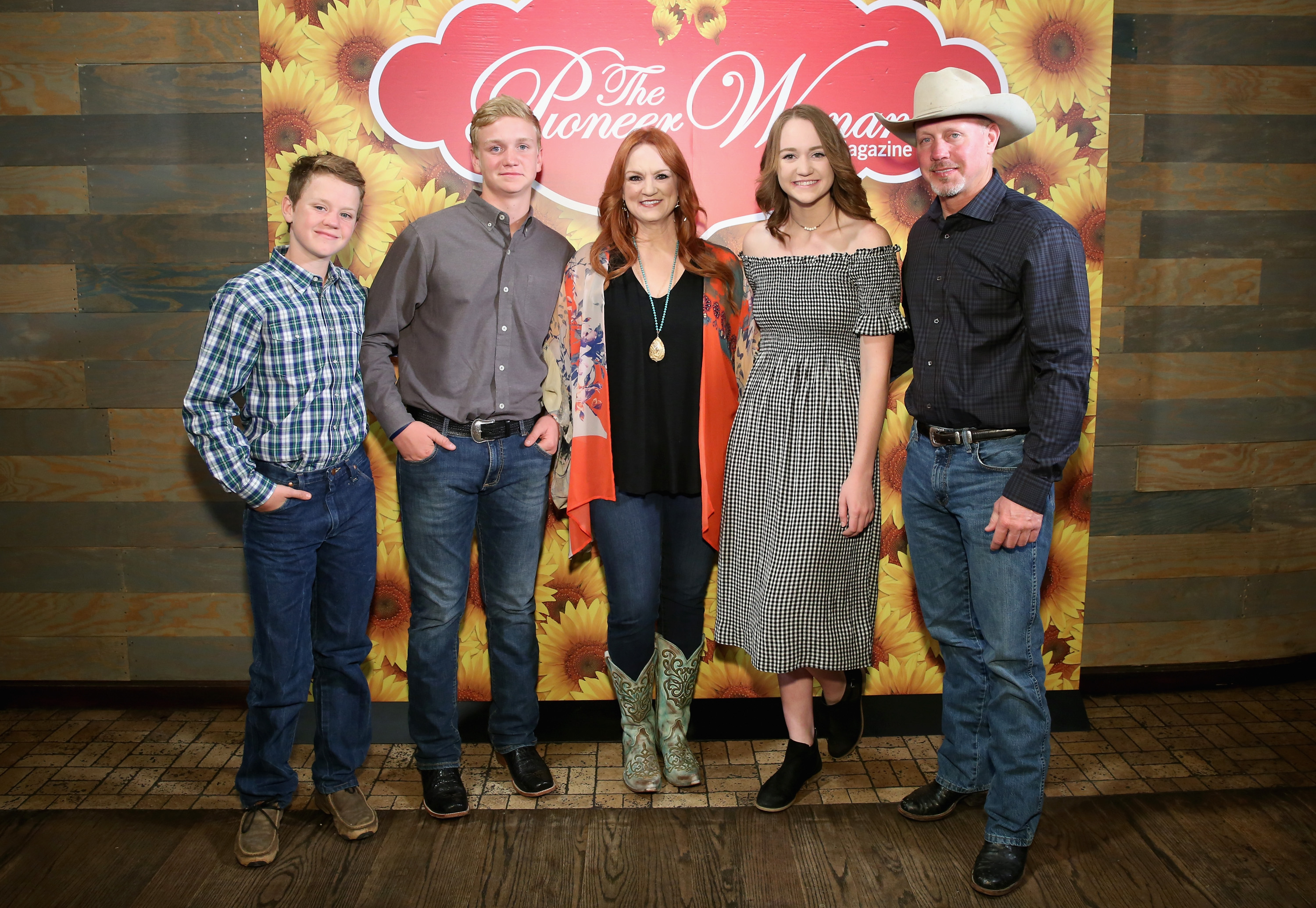 During a 2015 interview with Delish, Drummond spoke about adjusting to her daughter, Alex, leaving for college. She told the publication she planned to send her eldest daughter special care packages containing treats. She admits this was her way to stay connected.
"I'll be sending her lots of packages of nonperishable treats over the next week, more for myself than for her, probably," says Drummond. "I literally left her yesterday, and it's been a transition."
Drummond also reveals Alex requested a few favorite meals before she left for college. Comfort foods were at the top of her list. "She is my daughter in that macaroni and cheese is responsible for her bones developing as a child," says Drummond in her Delish interview. "She loves pasta in any form—like classic spaghetti and meatballs—and comfort foods with an Italian twist."
Drummond also spoke about shopping with Alex. They were supposed to purchase some bedding items but ended up buying a few things for the kitchen.
"I have two daughters, and my oldest loves to eat—she'll cook only as a means to an end," Drummond says. "When we went shopping, I took her straight to the kitchen department and wanted to look at nesting bowls, and she was like, 'Mom, I need sheets and probably a pillow.' We wound up getting a waffle iron, an electric tea kettle and a microwave, so she has the essentials."
Ree Drummond's childhood kitchen
Drummond told Southern Living about her childhood and what the kitchen was like. She says her home was busy, but the whole family found time to sit down for dinner.
"I had three siblings and we had a pretty busy house," says Drummond. "My mom cooked dinner, basically every weeknight. And I still remember all of those dinners. Just sitting down. The kitchen had an electric stove with six burners and a microwave that was about the size of my closet. You know, microwaves used to be very large."
Drummond says they had "edgy" countertops and her mother had a habit of posting clippings and pictures in the kitchen. "Our countertops were black Formica, which was kind of edgy," Drummond continues. "And then an entire wall of the island of the hood was cork, and so my mom stuck things on there, pictures of us and newspaper clippings, and recipes from her friends."
Follow Sheiresa Ngo on Twitter.