'The Pioneer Woman': Ree Drummond Says Cooking Became Drudgery: 'I Got So Tired of the Daily Grind'
Ree Drummond is a fixture on Food Network. Fans enjoy tuning in to The Pioneer Woman to get her latest recipe and learn a few more things about life on the ranch. Although Drummond is known for her delicious family meals, she admits cooking can sometimes be a chore. Here's what she says about preparing meals every day and how she switched up her routine.
Ree Drummond says cooking became 'drudgery'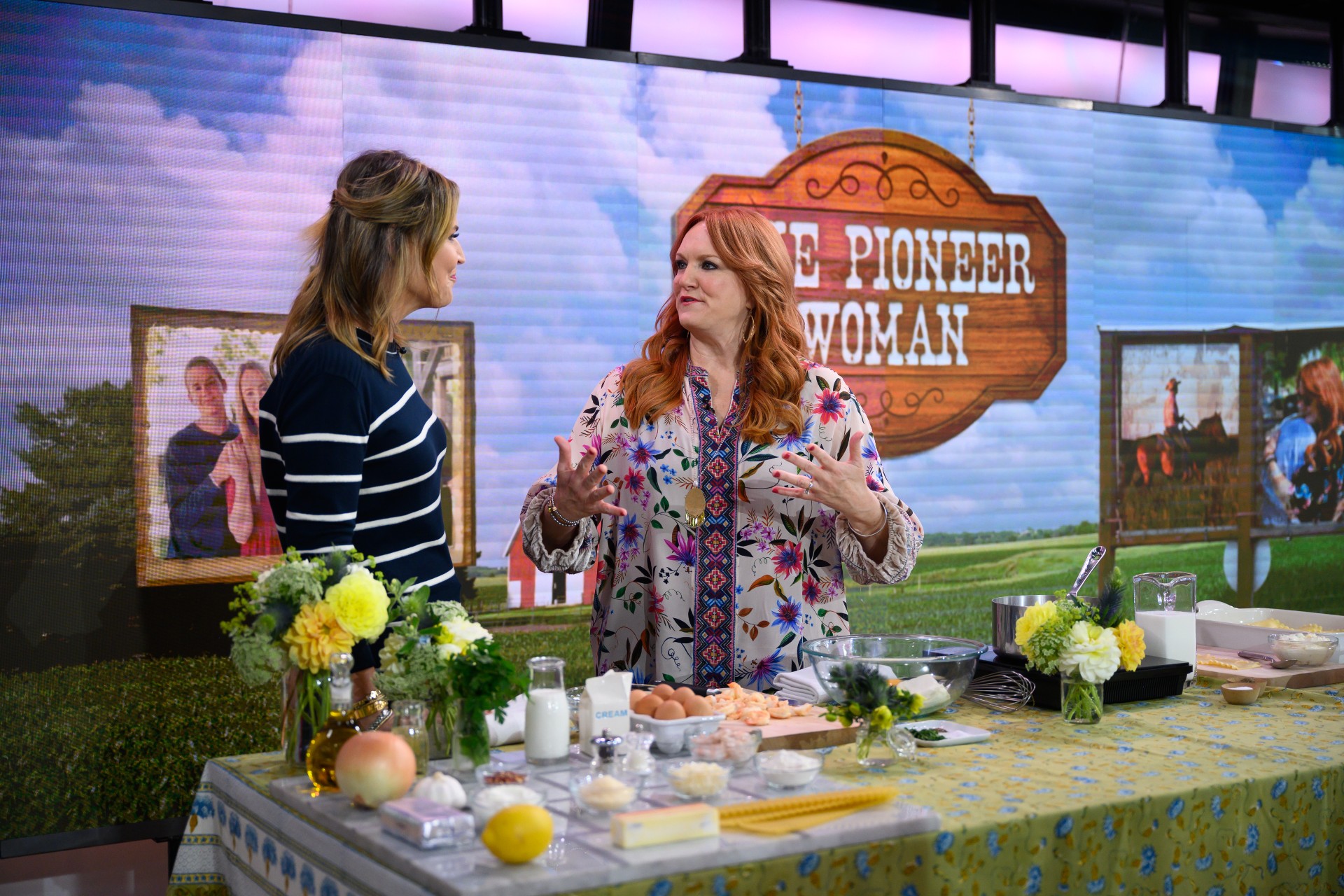 Drummond is honest about the effort it takes to get a hot meal on the table each night. In her book The Pioneer Woman Cooks: Super Easy, she says life can be hectic, so it isn't always easy to prepare a meal for the family. It can take a lot out of you, especially if you've had a long day.
Drummond realized how taxing cooking can be after her children came home in April 2020, one month after many communities went into coronavirus lockdown. The Accidental Country Girl says she "got so tired of the daily grind." She admits meal prep wasn't as fun as it used to be when her children were younger. At that time, she followed a routine, so it was a little easier to make meals.
Now that Drummond's children are older, they have bigger appetites. She says making meals "became drudgery" because her children eat larger portions and "devour within seconds" anything she prepares. It was taxing for her to keep replacing the amount of food everyone was eating.
'The Pioneer Woman' Ree Drummond gave herself permission to relax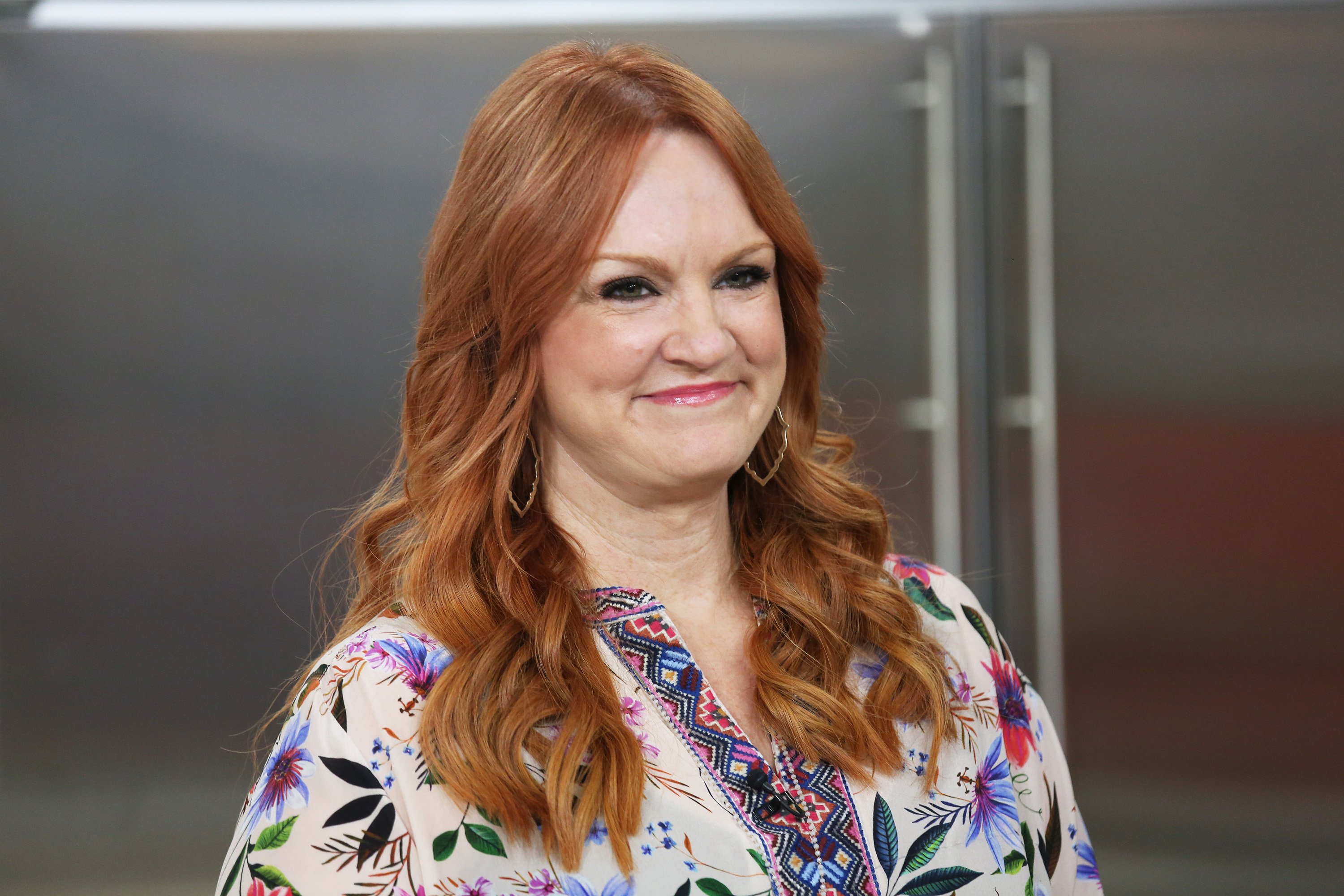 Drummond is accustomed to making meals from scratch, but she says it was important to give herself permission to just relax and scale back when it came to meal preparation. Drummond jokes that "life is crazy," so she needs to have at least one aspect of her life that's peaceful and calm.
For example, instead of making her own pizza dough, Drummond uses frozen crust. Another way she takes the pressure off herself is to use frozen vegetables instead of making fresh vegetables and taking the time to dice them. The Food Network star says that after she stopped putting unrealistic expectations on herself, she began to enjoy cooking more. She tells her readers she "fell in love with the peaceful, easy feeling" that comes with learning to scale back.
What Ree Drummond learned from 'Super Easy'
Drummond was inspired to write her Super Easy cookbook after realizing she was spending more time cooking meals than with her family. She learned it's more important to have quality time with loved ones than to remain in the kitchen all day preparing meals. She gives home cooks permission to make things easier on themselves and enjoy life.
According to Drummond, mealtime doesn't have to take hours or be perfect for everyone to be happy and satisfied. She says what really matters is the "health and happiness of our loved ones."
Follow Sheiresa Ngo on Twitter.