'The Pioneer Woman' Ree Drummond Says the 'Donut Guy' Once Made Her Babysitter Cry
Ree Drummond enjoys a good donut now and then. She told her readers she used to purchase donuts from a local Oklahoma shop. Here's the story The Pioneer Woman once told about the time the "donut guy" made her babysitter cry.
Ree Drummond says the local donut shop has the 'best' donuts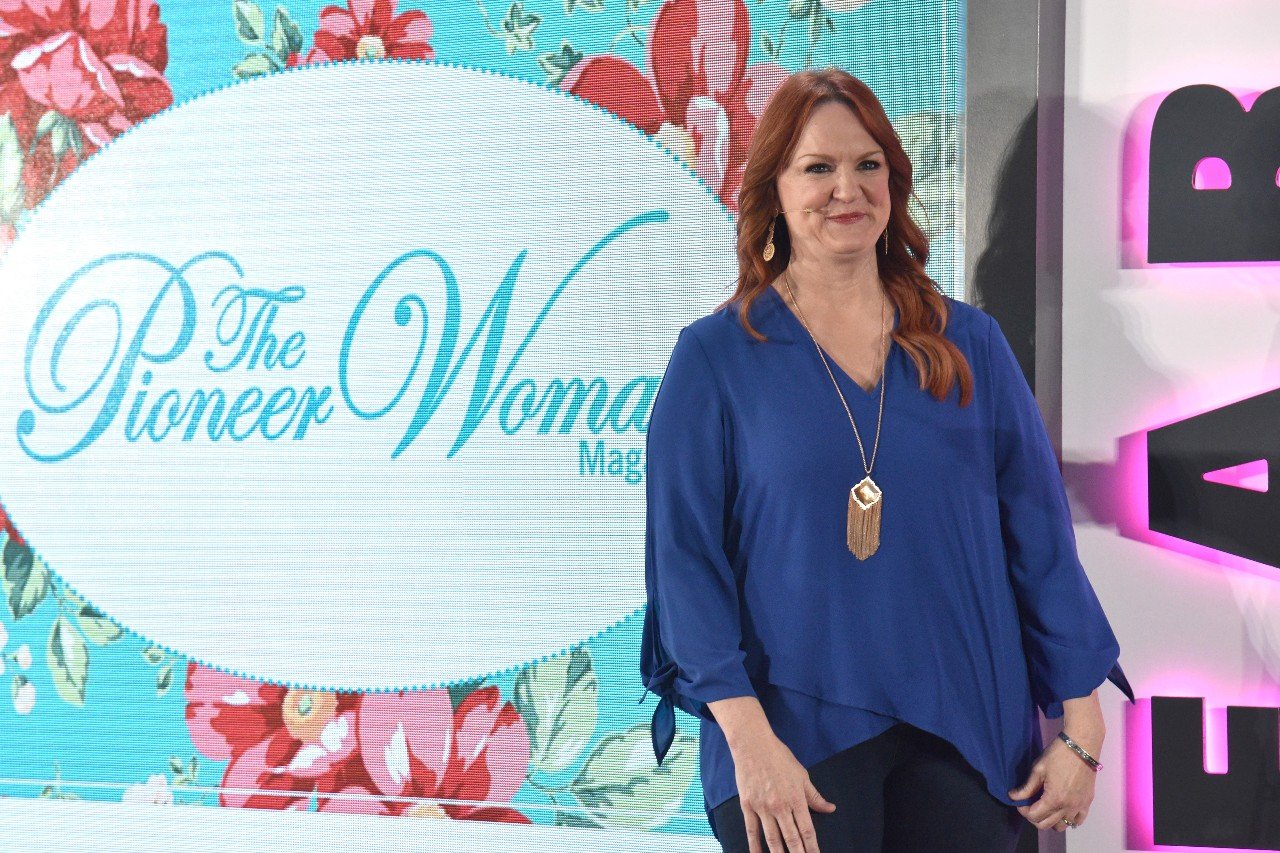 Back in 2010, Drummond wrote about her love of donuts and how she purchases them from a local donut shop. She mentions the owner of establishment, whom she describes as "the donut guy." According to Drummond, he can have a lovely temperament, but there are also days when he can be a bit rough around the edges.
"They're the best raised donuts in the world," writes Drummond. "The shop is owned by an older resident of our town whose temperament can range from kind, welcoming, and gracious to a complete mirror of a certain soup purveyor in a certain long-running series starring a certain man with the last name of Seinfeld."
Ree Drummond says the 'donut guy' made her babysitter cry
Drummond says a few years ago she wanted to reward the workers on the Drummond ranch with a treat for all their hard work. She decided to have her summer babysitter go into town and pick up a few dozen donuts. Unfortunately, her donut run didn't go well. Drummond says the owner didn't appreciate the request for such a large donut order. She thinks he worked hard to get a large amount in the store early in the day, so he might have been upset about having to replace them so soon. He likely wanted other customers to have the chance to buy donuts as well.
"The donut man didn't like her request, for some reason—I think he took it personally that she wanted to buy so many at a time after he'd worked so hard, and so early, to make them—and by the time she left the store she was in tears," writes Drummond. "She immediately called me and said, 'For the sake of my emotional health, I don't think I can buy donuts for you anymore.' And I chuckled, knowing exactly what she was talking about."
Ree Drummond used to reward her kids with donuts for doing ranch work
In a 2007 post on her website, Drummond admits she motivated her children to get out of bed early in the morning by rewarding them with Krispy Kreme donuts. They needed to be up so they could help with cattle, so she turned to donuts for a little extra help.
"My four precious, perfect little children have the best attitudes when it comes to rising before dawn, getting dressed, and going out to work cattle," says Drummond. "I mean, they really must have some fantastic variety of 'hard work gene' pumping through their DNA. They're just, like, so eager to get out on their horses and get busy. Yep, that's my kids, alright. Hardworking and dedicated. Yep. I'm sure it has nothing whatsoever to do with the donuts."
Follow Sheiresa Ngo on Twitter.