'The Pioneer Woman' Ree Drummond Says Goodbye to Stu and Announces When Her Regular TV Crew Will Return
The Pioneer Woman Ree Drummond is sad to see her nephew, Stu leave. It's hard to say goodbye, but she knows it's time for him to move on. Here's what the Food Network star shared about his journey.
The Pioneer Woman is about to look very different. Ree Drummond made an announcement and let her fans know that her regular TV crew will return soon. She also said her goodbyes to her nephew, Stu. Here's what we know about the upcoming episodes of The Pioneer Woman.
Ree Drummond says goodbye to Stu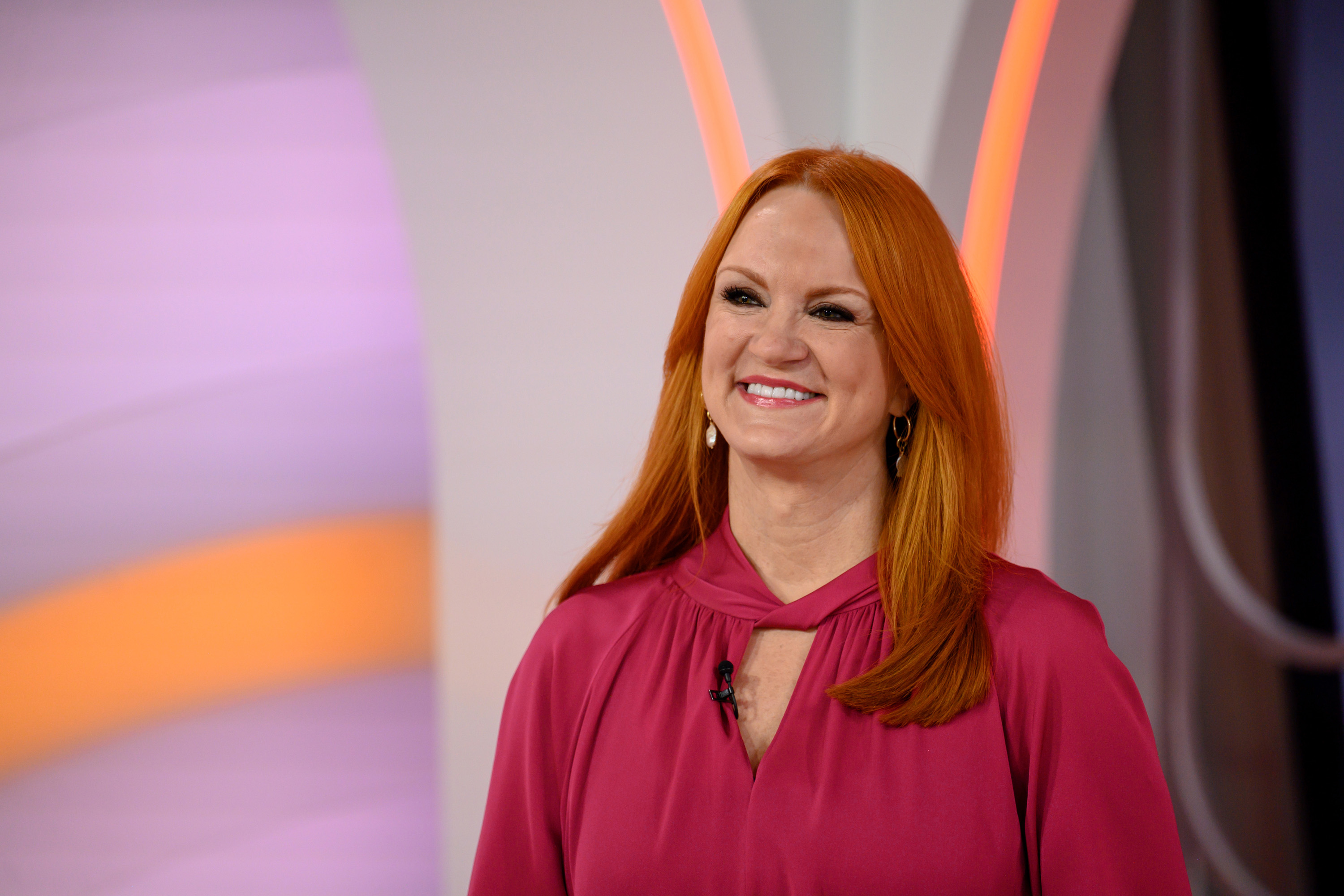 Drummond's nephew, Stu, is about to leave the Drummond ranch and the cooking show. Drummond says he helped with the show's production after the COVID-19 pandemic hit. Now, it's time for him to begin an internship and gear up for another college semester. Drummond gave her nephew a shout-out on Instagram.
"My sweet Stu!!" says Drummond on Instagram. "We knew this day would come. Today was my handsome nephew's last day of filming my cooking show. He stepped in with my kids during the early days of the pandemic and helped shoot a couple of episodes on iPhones, and he also helped do some dishes."
Drummond says Stu was originally supposed to help with a few episodes, but he ended up staying for about 80 episodes. "That was April 2020, and those 'couple of episodes' turned into like 80 or more," jokes Drummond.  
Drummond reveals when her regular TV crew will return
If you've been missing the look and feel of the old Pioneer Woman shows, you won't have to wait much longer for Drummond's regular crew to come back. Drummond says her original television crew will return in July.
"Now [Stu is] off to a summer internship in Chicago then back to college in the fall, and my original crew will come back in July!" says Drummond. "I love this kid so much, and we've had the greatest laughs. So proud of you Stu, and Aunt Ree will miss you so much!!!  Oh, and see you at Paige's graduation in like eight days, ha."
Fans will miss Drummond's family version of the show
One fan said they loved the shows that were filmed by her family. Another fan joked about Stu's mustache, saying, "What kind of internship is Stu's mustache getting?" Another fan said they hope The Pioneer Woman show keeps the humor once the original crew returns.
The Pioneer Woman show had a lot of laughs when Drummond's family took over filming. Things were a lot more relaxed. When the regular film crew is there, the show is a bit more reserved. Hopefully, Drummond will find a way to keep the laughs going when production goes back to its original format.  (Check out some of Drummond's funniest bloopers.)
What's new with Ree Drummond
Drummond introduced her spring clothing line at Walmart. One of the cutest parts of Drummond's spring line are her "Mommy and Me" clothing. She also recently released Pioneer Woman outdoor furniture.
Drummond also celebrated Easter with her family. She wrote about how her son, Bryce, saved the day by removing the ham from the oven without dropping it.
RELATED: 'The Pioneer Woman' Ree Drummond Pub Salad Board with Creamy Caper Tarragon Dressing
Follow Sheiresa Ngo on Twitter.