'The Pioneer Woman': Ree Drummond Says This Is the Perfect Recipe
The Pioneer Woman star Ree Drummond is known for her quick, simple recipes. If you're looking for a brand-new meal to make for friends and family, she's got you covered. Here's what the Food Network cook says is the perfect recipe.
Ree Drummond's culinary inspiration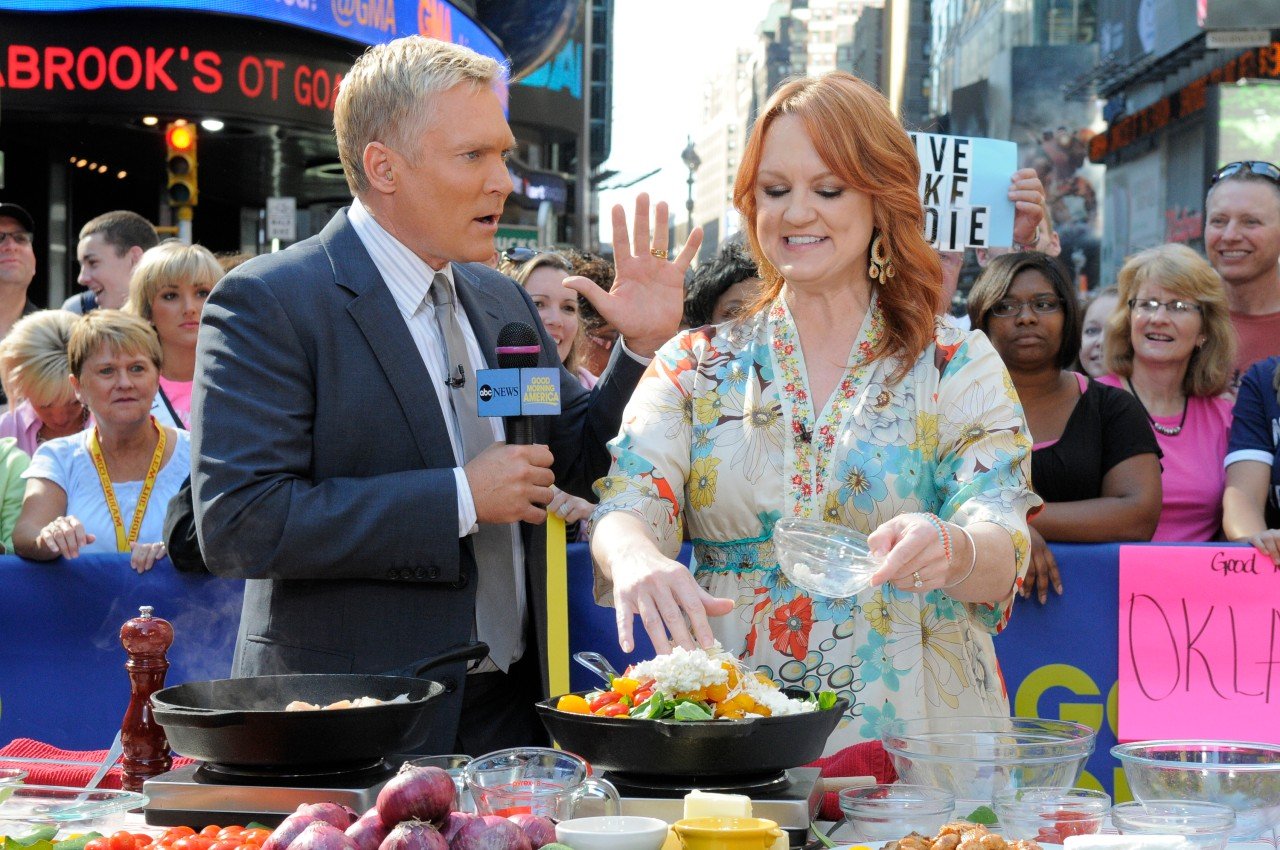 How did Ree Drummond become inspired to cook? Although Drummond told Parade magazine she loves to eat, this wasn't her main inspiration for making food her career. When it comes to making meals, it's a family affair. The Pioneer Woman says her mother and late mother-in-law, Nan Drummond, were her inspirations. Watching them prepare meals inspired her to take a serious interest in cooking. Drummond's fans have these two ladies to thank.
"I love to eat, and I always have," said Drummond in her Parade interview. "My sister and I are the same. As soon as we finish a meal, we start thinking about what the next one is going to be. My mom was a really great home cook, and my mother-in-law cooked for crowds of cowboys and visitors. They were my main cooking inspirations."
The perfect recipe according to Ree Drummond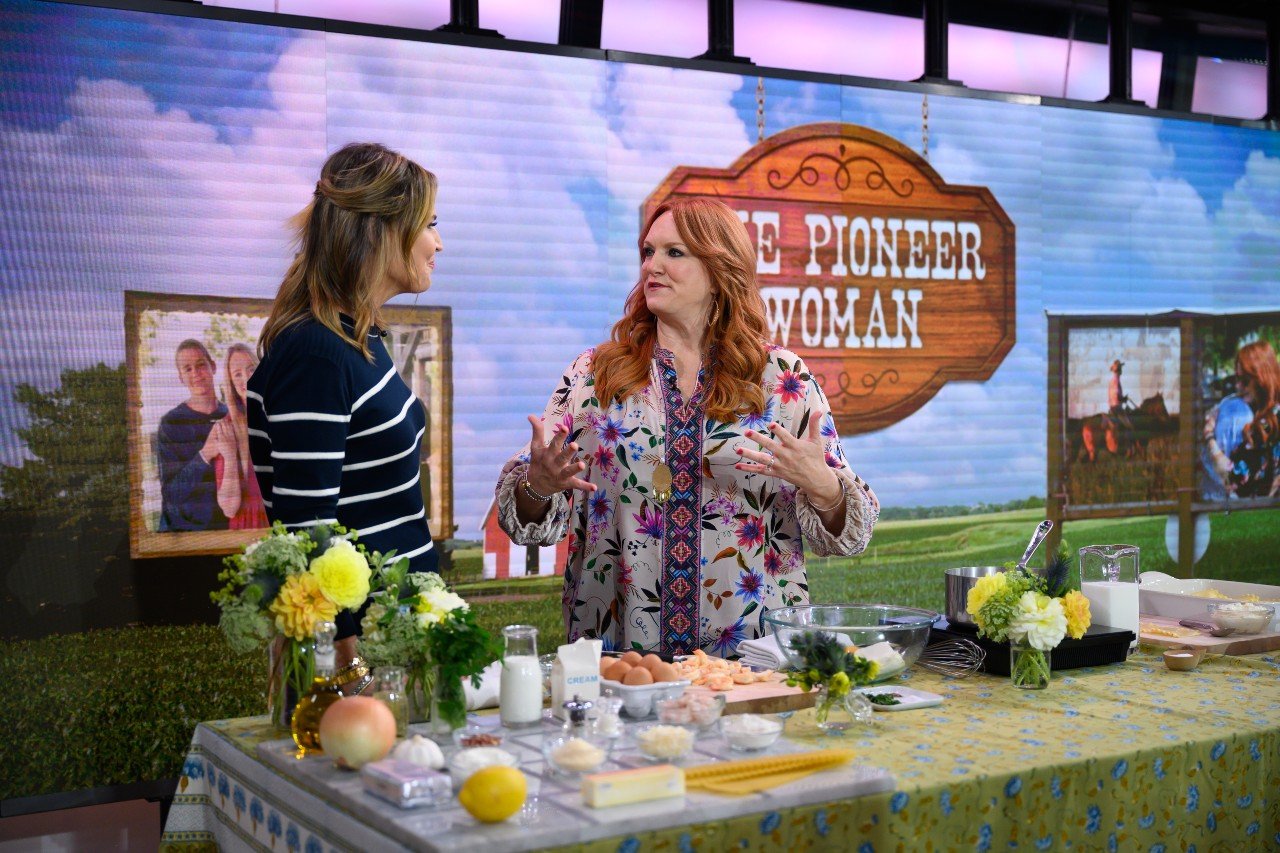 Are you looking for the perfect recipe? Chances are, you already have all the ingredients right in your own kitchen. During an interview with Design & Living Magazine, Drummond shares what she describes as the "perfect" recipe. You'll probably be surprised to know that it won't take a lot of effort to make a recipe that's perfect.
When asked about the perfect recipe, Drummond starts by saying the perfect recipe doesn't have bananas (she hates bananas). When she thought about the ideal recipe, Drummond says making a meal you enjoy is the key.
"The perfect recipe is something that results in what you want to eat," says Drummond. "I prefer cooking to baking. Baking, to me, is very precise and it's about perfection. Cooking is more about flying by the seat of your pants. Even if you don't have something, you can sub in something else. You can't do that a lot in baking. I think the perfect recipe, there probably is no such thing, but if it results in something that you love or your family loves, to me that's perfect."
Ree Drummond's 'perfect' on-the-go lunch
Drummond includes chicken as a regular part of her diet. When asked about her dining habits, she once told Food Network's Dish she often eats roasted chicken legs for dinner. "If it's wintertime, roasted chicken legs and broccoli cheese soup. If it's summertime, roasted chicken legs, refrigerator rolls, and cool, colorful salad … and it's too hot to eat dessert, so we all have fruit," she told the publication.
Chicken cobb salad is another favorite of Drummond's. She believes it's the "perfect" lunch when you're on the go. Drummond prefers adding ingredients such as avocado, bacon, grape tomatoes, scallions, and sour cream. "This Cobb salad is mixed and stuffed in a sandwich!" says Drummond. "It's a hearty bite, perfect for an on-the-go lunch."
Follow Sheiresa Ngo on Twitter.