'The Pioneer Woman' Star Ree Drummond Shares Emotional 9/11 Tribute on Instagram
Ree Drummond is the star of The Pioneer Woman, a cooking show on Food Network where she prepares meals for her friends and family. One of the fun aspects of this program is that it combines aspects of her life and teaching new techniques for cooking. Drummond's weekly recipes inspire viewers to make the meal in their home and replicate the taste. As one of the most beloved television stars, it was nice to read an emotional tribute she shared on Instagram remembering 9/11.
How did Ree Drummond pay tribute to the 20th Anniversary of 9/11?
The Pioneer Woman is a callback to the America of yore and how the tradition of uniting families around the dinner table continues to be magical. Drummond always has good vibes and sends her best wishes to all of her followers. On September 11, the Food Network star took some time to pause and share her thoughts on the 20th anniversary of that horrible day.
"None of us will ever, ever forget the details of that day…where we were, who we were with, and the despair we felt as the realities of the terror attacks unfolded before our eyes," she posted. "I remember it like it was yesterday. I also remember the way America came together in a common anger and grief."
Drummond continued, "I pray for comfort for everyone who lost a child, a sibling, a parent, a partner, a friend, or any loved one on September 11, 2001. I can't imagine carrying that pain all these years, and I'm holding them in my heart today."
RELATED: 'The Pioneer Woman' Star Ree Drummond Gets Her Hair Done and Fans Have Some Thoughts
Ree Drummond gets support from fans after 9/11 post
Following Drummond's touching post about the tragic September day in American history, fans of the cook took the time to share and support her words. Just as Drummond said in her Instagram publication, "America came together," and also grieved together.
"Beautifully said! God Bless this amazing country," a fan replied.
"Great picture of New York City they are never forgotten prayers to all their families and friends," a follower noted.
"Well said, Ree. I watch the replays every year so that I will never forget the reality –the raw truth– of what happened when our country was cruelly attacked that morning," an Instagram user added.
"Beautifully said Ree… Love from your Canadian follower…," another follower said.
"Agree with every word," another fan shared. "I, too, will never forget how we all came together after that, and I hope, in these troubled times, that we can do that again and put our differences aside."
"May they all rest in peace. God comfort all who are living with the loss and terrible memories of that day," another Instagram user replied.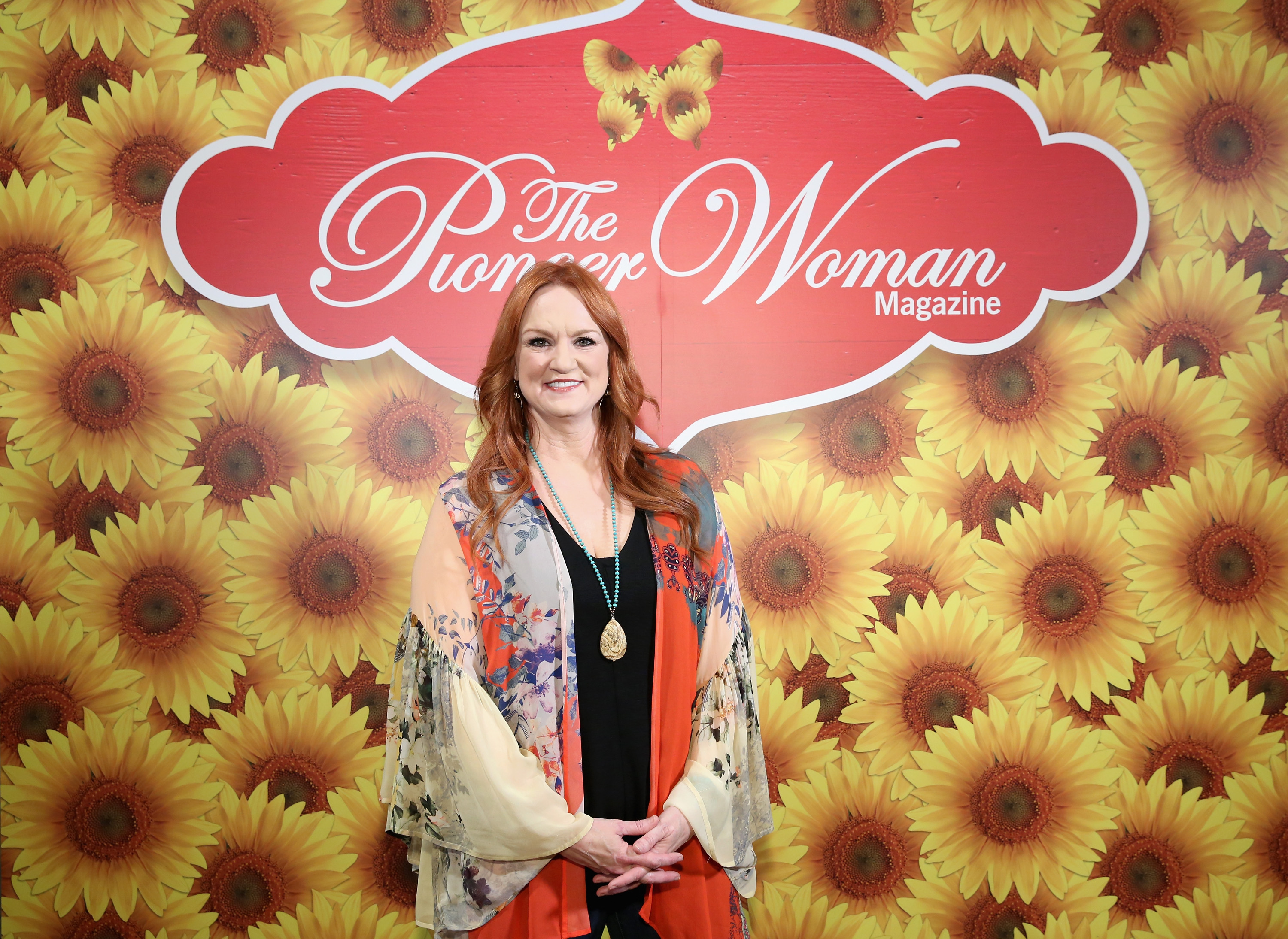 RELATED: 'The Pioneer Woman': The One Ingredient Ree Drummond Used in Taco Shells and Cheese Recipe Fans Are Not Vibing With
'The Pioneer Woman' star reunites with longtime friend
The September 11 anniversary also serves as a reminder to cherish the time you are able to spend with friends and family. Although Drummond runs a whole empire, she still takes the opportunity to share time with those she loves. She recently posted a moving post about her longtime friend known as Joy the Baker.
"Joy the Baker and I go way back (in food blogging years!) and the rare times we get to see each other are always concentrated and so special to me," Drummond wrote. "We laugh and laugh, and I don't know…she's just a treasure to be around and I'm so glad we met so many years ago."
The Pioneer Woman airs Saturday mornings at 10 a.m. ET on Food Network.