'The Pioneer Woman': Ree Drummond Shares First Instagram Post Since Death of Brother Mike and Fans Show Support
Ree Drummond is the star of The Pioneer Woman, a show that warms the heart week after week. The celebrity chef has a sunny personality and makes everything she cooks so easy to do. Drummond continues her grieving process following the death of her brother Mike. Since announcing the sad news on social media, Drummond had taken a break from the virtual world. However, a new post popped up and fans took the opportunity to send their love and support.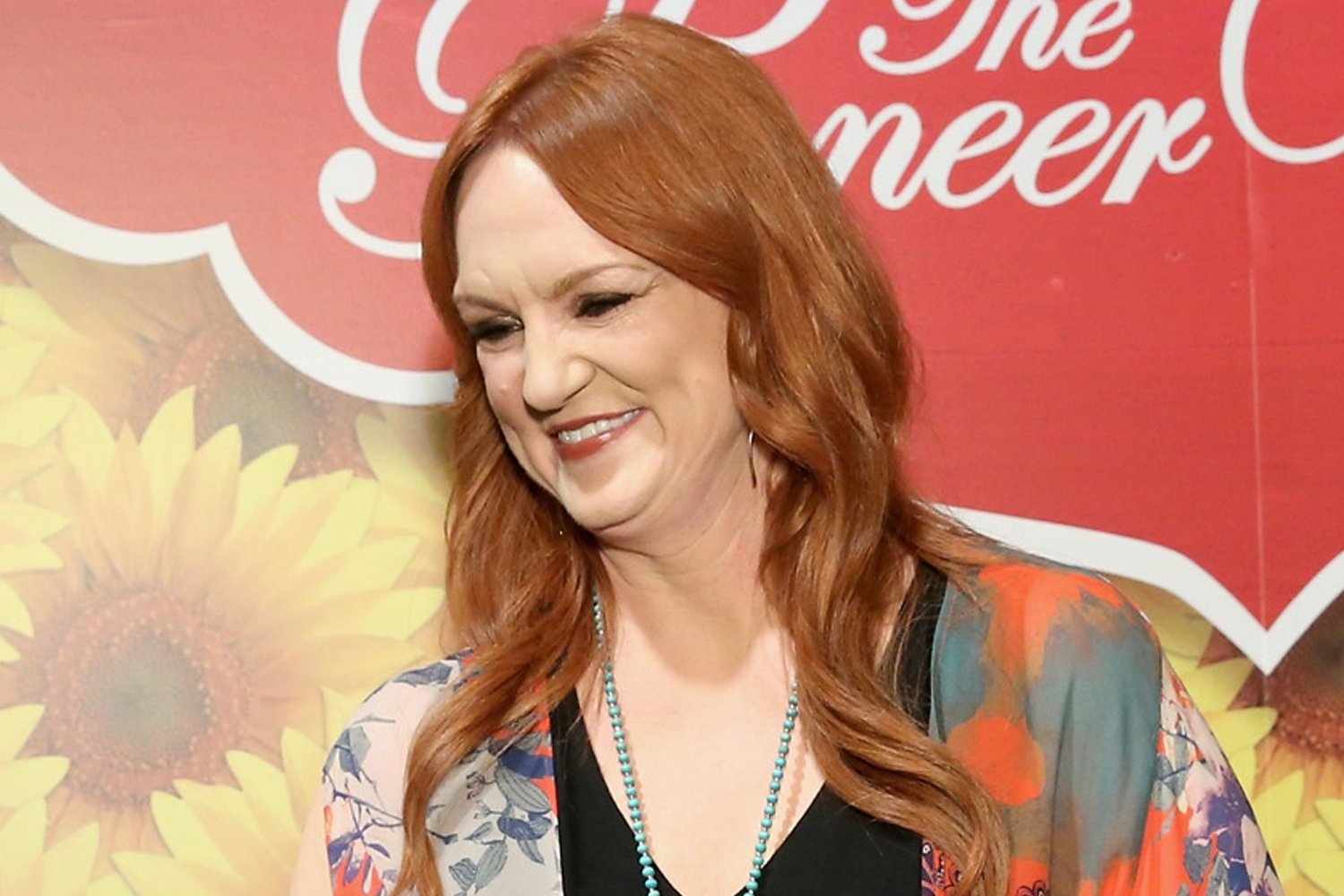 Ree Drummond breaks her social media silence
After news broke that Drummond's brother Michael had died, the Food Network star seemingly took a break from posting anything on social media. Her last post on Instagram was published on Oct. 30, and it was of her and her son Todd during a football game. It wouldn't be until Nov. 5 when Drummond would return to the social network to give fans an update on her life.
Drummond shared a sweet photo of herself and her nephew Elliot. Drummond was sitting in a chair with her head tilted and resting in her hand. On the other side, Elliot was laying down on the couch, laying his head on a pillow, with a throw on top of him to keep him cozy.
"Elliot is here. Aunt Ree Ree is happy," Drummond shared.
Fans show love and support for the celebrity chef
Since this was the first time Drummond had posted following her brother's death, many of her fans took the opportunity to express their love and support for the star. The comments were filled with, seemingly, endless words of encouragement during this difficult process of physically losing a loved one.
"So very sorry to hear about Mike. I enjoyed seeing him on your show. He was loved and will be missed. God bless you and your family," a fan replied.
"My favorite episode of your show is when Mike goes out to help Ladd on the ranch. He was so proud!" a follower added.
"So very sorry for the loss of your Brother!! I loved seeing him on the older episodes. He will truly be missed. Sending prayers and hugs to you and your family," an Instagram user said.
"So sorry to hear about your brother!! Keeping you & your fam in my thoughts & sending loving vibes!!!" another fan commented.
"I'm sorry for the reason Betsy and Elliot are there but I'm happy y'all can be together," another follower mentioned.
"I am so sorry for your loss but having family around sure helps, I bet! Loads of love to all of you!" another Instagram user replied.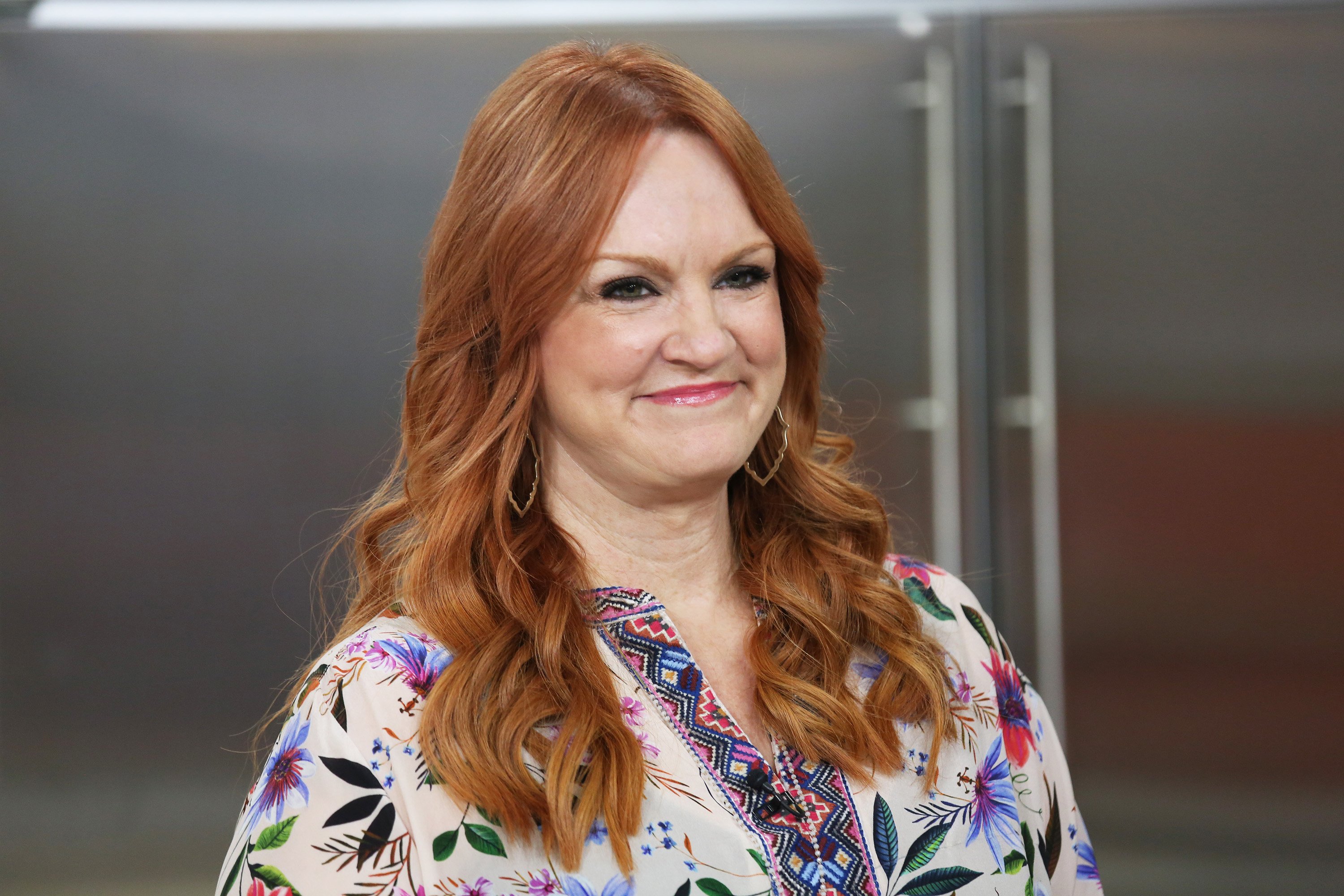 'The Pioneer Woman' remembers her brother
It was on Wednesday, Nov. 3 that Drummond took to Facebook to share the news that her brother had died. Drummond posted several pics of both of them when they were babies, showcasing the love they had for one another.
"It isn't possible to sum up the life of someone as perfectly wonderful as my brother Michael, so right now I won't try," she posted. "He was seventeen months older than me, my first friend and buddy, and I'm so grateful for over 50 years of photos and memories."
Drummond asked all her fans to pray for her parents "who will feel this loss most acutely."
Drummond's sister Betsy Smith also had special words for her older brother Michael who she called "one of a kind."
"We lost Michael, my sweet and wonderful brother, this last weekend," Smith wrote. "He was one of a kind, and he will be missed by so many people who loved him. I'm very thankful for his life, the connections he made, and his caring, fun, and independent spirit. Love you forever, Mikey."
Mikey appeared in early episodes of The Pioneer Woman which fans remember fondly.