'The Pioneer Woman' Ree Drummond Shares How Ladd Is Doing 1 Year After His Accident
The Pioneer Woman got a scare last March when her husband, Ladd Drummond, was in an accident. Here's Ree Drummond's update on how Ladd is doing one year later.
Ladd Drummond's accident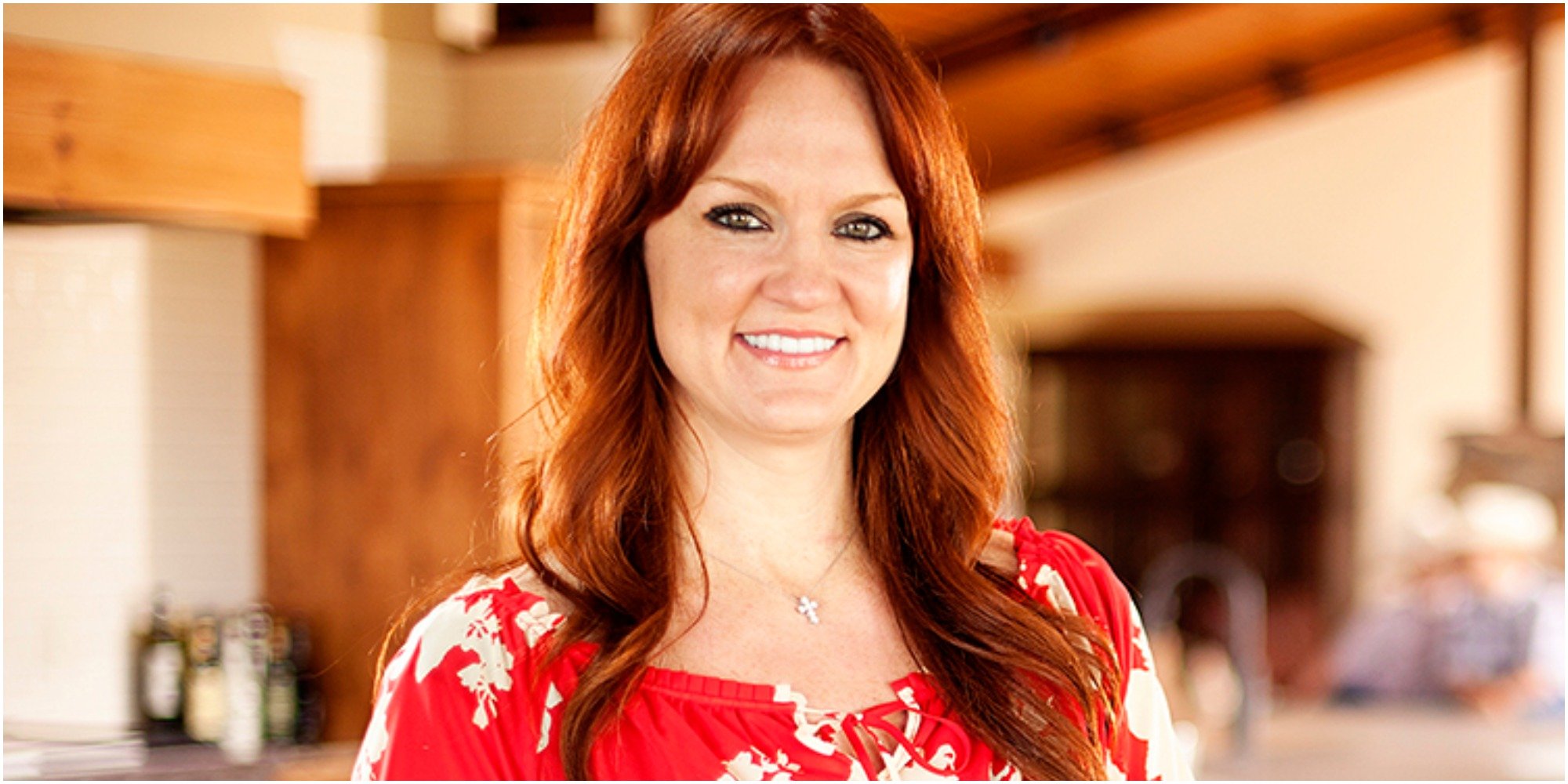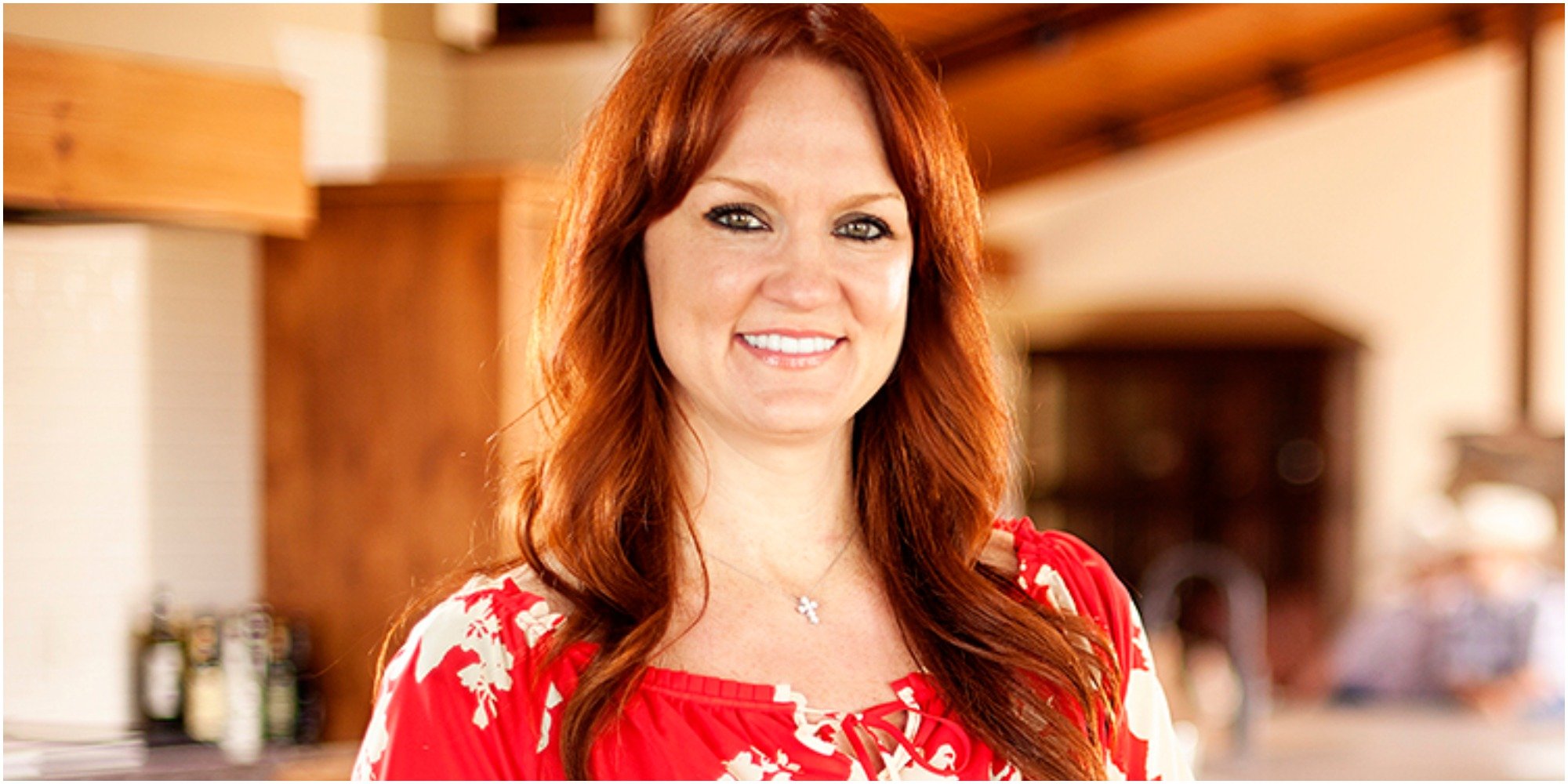 Drummond's husband (she calls him Marlboro Man) was in an accident with his nephew, Caleb. Their vehicles reportedly crashed into each other while they were putting out a wildfire on the Drummond ranch. Ladd broke his neck in two places and required surgery for his fractures. Caleb broke a few ribs, had a concussion, and additional injuries. Drummond says when she first heard about the accident, she "lost all feeling" in her knees, according to The Pioneer Woman website.
Drummond says she's not only thankful for Ladd and Caleb being OK, but also for the supportive fan messages. "Rather than wish the accident didn't happen, I'm gonna live in a state of gratitude—not just for the guys being okay, but also for the love, kindness, and prayers of so many of you," says Drummond.
Ree Drummond's update on Ladd Drummond
Drummond says she has been getting a lot of questions about Ladd and how he's doing. Since it has been one year since the accident, Drummond says she thought she would give what she calls "a year accident-aversary update."
Drummond says Ladd recovered well after the surgery. However, according to her, he was sometimes a "bad" patient and "pushed the envelope" a few days after he left the hospital. Drummond says Ladd drove around the ranch four days later, rode on his horse a few weeks later, and took off his neck brace to walk their eldest child, Alex, down the aisle at her wedding. (Drummond notes that he put the neck brace back on after that.)
Drumond says she's happy Ladd is pretty much back to normal after one year. "He's lifting weights," says Drummond on her website. "He's riding his horse. He's feeding cattle and doing all the work on the ranch he always did. Sure, his neck is still a little stiff and probably always will be. He can no longer whip his head around when I call "Oh, Honey? Can you do me a favor?" from the other room. (And this is probably okay with him, haha)."
Ree Drummond says she is a 'steel magnolia'
Drummond describes herself as a steel magnolia. After Ladd and Caleb got into an accident on the ranch, she says her daughters Paige and Alex returned home to help with the animals and provide support. One thing Drummond appreciates was that her daughters made sure to check on her. Drummond says she told them she was doing OK. The Accidental Country Girl says life has helped her build resilience.
"I looked at [Paige and Alex] and said, simply, "I am good," says Drummond on her website. "After all, we women are Steel Magnolias. Dealing with unexpected family happenings like this simply comes with the territory. I guess if you've lived enough years as a wife, mother, sister, daughter, you're going to develop the ability to power through crises without crumbling."
RELATED: What 'The Pioneer Woman' Ree Drummond Likes About Having Her Kids as Her Film Crew
Follow Sheiresa Ngo on Twitter.