'The Pioneer Woman': Ree Drummond Shares Remy Germinario Parody and Fan Reactions Are the Most
Ree Drummond is the host of The Pioneer Woman on the Food Network. The star is one of the most celebrated personalities on the cable network as she's been a mainstay since her show made its debut in 2011. Over 230 episodes later, Drummond continues to be a fan favorite. Comedian Remy Germinario has gone viral for doing a parody on Drummond and he recently met her at her ranch and fans couldn't get enough.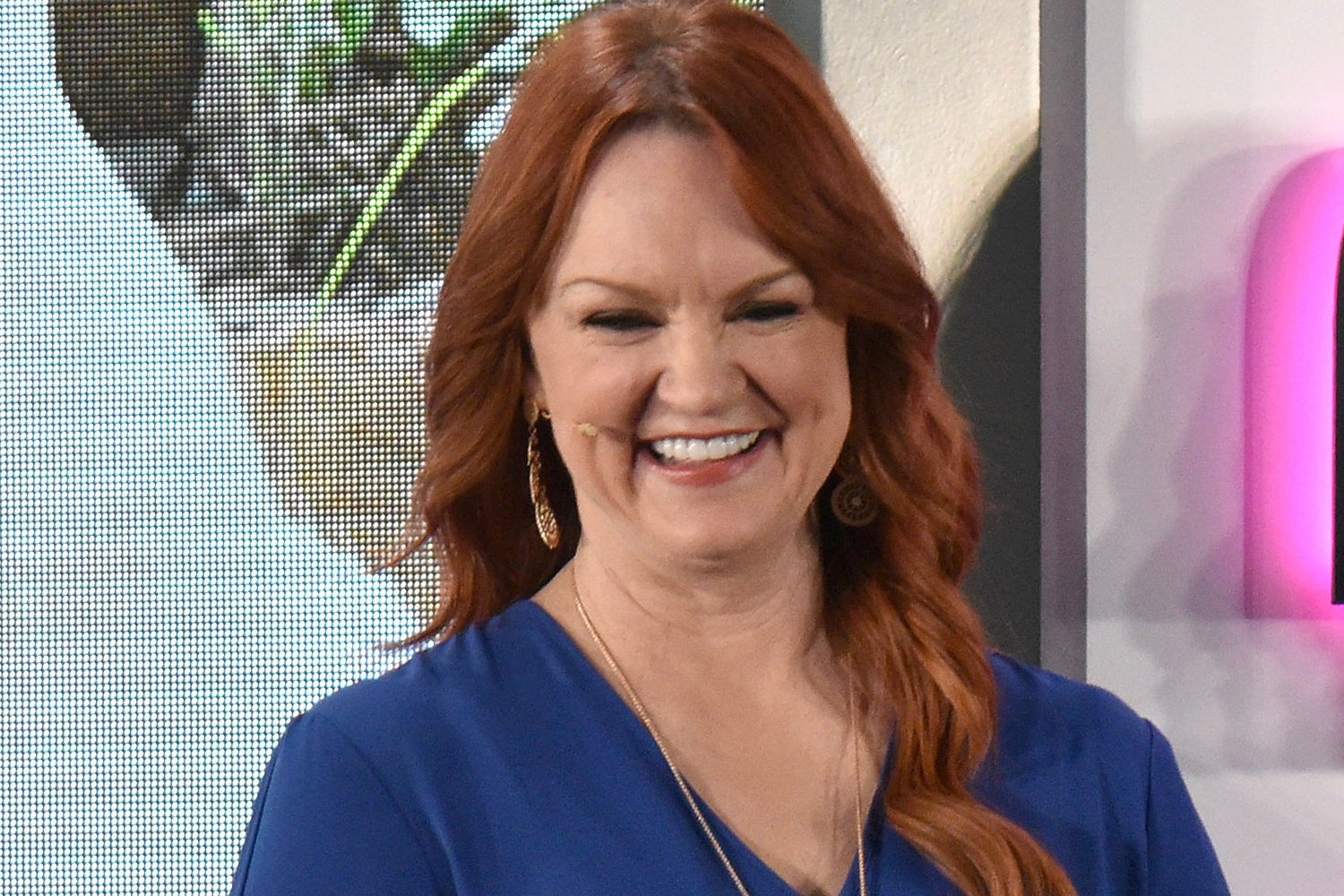 Ree Drummond shares 'The Pioneer Woman' parody
A television personality should learn how to laugh at oneself and Drummond is a highlight that she doesn't take herself too seriously. The Pioneer Woman star knows that over the years of hosting her cooking show she has made an impact with viewers. Fans pick up on the slightest things to poke fun of her — which she seemingly doesn't get upset about.
Germinario has been able to capitalize on his parodies of Drummond that she noticed him on social media. The entrepreneur invited Germinario to her ranch where they both made TikTok videos having fun impersonating the redhead. Drummond recently shared on Instagram bloopers from their filming day.
"In case you need a chuckle today, here are some behind-the-scenes moments with [Remy Germinario] when he visited the ranch a couple of weeks ago," Drummond posted. "We totally figured out our video on the fly, and we were all in, man."
The television personality said that the "Oklahoma wind was a-blowin" but was able to use it and "make it work" to their advantage.
"Remy's a gem," she continued. "I think I'll call him Gemy! His collection of Food Network parodies will make ya laugh."
'The Pioneer Woman' fans react to the bloopers
Drummond and Germinario interacting while making the parody were hilarious and fans couldn't get enough. After fans watched the bloopers they posted comments making suggestions and giving feedback to the clip.
"Remy better glue that wig down," a fan suggested.
"He's so good… work him in on one of your shoots. That would be fun to watch! He could be your sou chef. (Did I spell that right?)," a viewer said.
"This is so funny! Thanks for sharing. You guys play off each other well. Loved the trying to get hair out of your faces," an Instagram user noted.
"It's amazing hahaha thanks Ree for not being too cool," another fan added.
"Silly, but cute. Ms. Ree, definitely looking quite sharp!!" another viewer said.
"Haha priceless!" another Instagram user posted.
Germinario was also one of the fans that replied to Drummond's post reacting to his new Gemy nickname.
"Aww, I'm obsessed with GEMY," the comedian replied. "Now I gotta come up with a cute nickname for you! you ARE a shooting star!"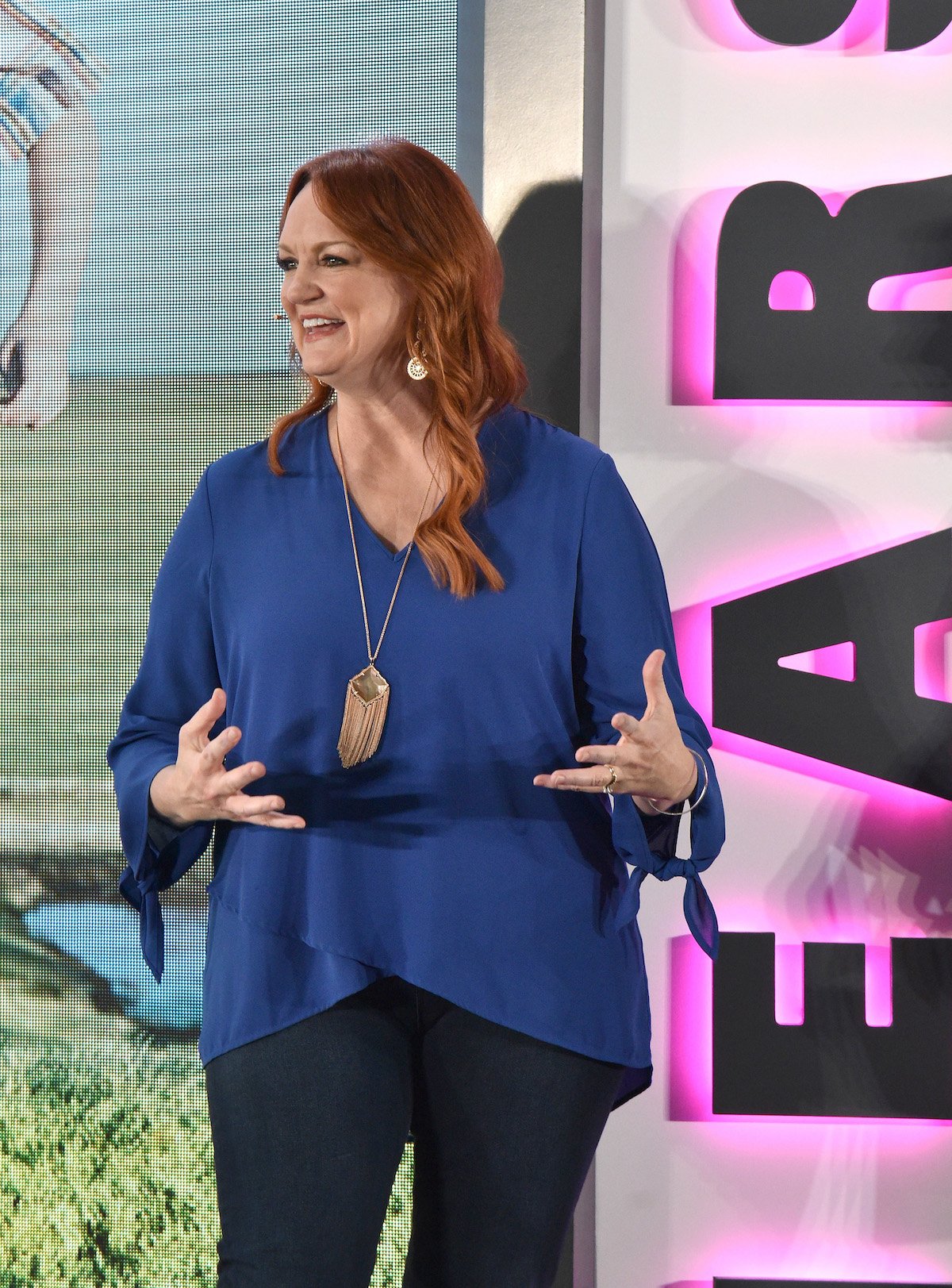 Ree Drummond becomes a television star
Drummond is a household name now but back in 2006, she was a rising star. The Pioneer Woman started back in 2006 when Drummond started blogging on Typepad and naming her blog Confessions of a Pioneer Woman. Drummond got her start in television when she was made an appearance on Throwdown! with Bobby Flay back in 2010. The celebrity chef ended up beating Flay in a Thanksgiving face-off.
Food Network premiered The Pioneer Woman in August 2011 where Drummond makes home cook meals for her family and highlights her life living on the ranch. The Pioneer Woman airs Saturday mornings on the Food Network.