'The Pioneer Woman' Star Ree Drummond Shares Sweet Photo of Jamar 'Taking Pics of the Sunset'
Ree Drummond is the sweetest on 'The Pioneer Woman' and her social media platforms are constantly getting updated. The celebrity cook shared an adorable photo of her son Jamar appreciating a sunset.
Ree Drummond is the successful star of The Pioneer Woman on Food Network. The celebrity cook is wholesome and fans adore the passion she has for everything that she does. As many viewers know, family is at the center of her cooking show and it's what fans appreciate the most. Life is all about the small moments and Drummond recently shared a beautiful one with her son Jamar. Luckily for everyone, Drummond made a post celebrating this moment and fans couldn't agree more.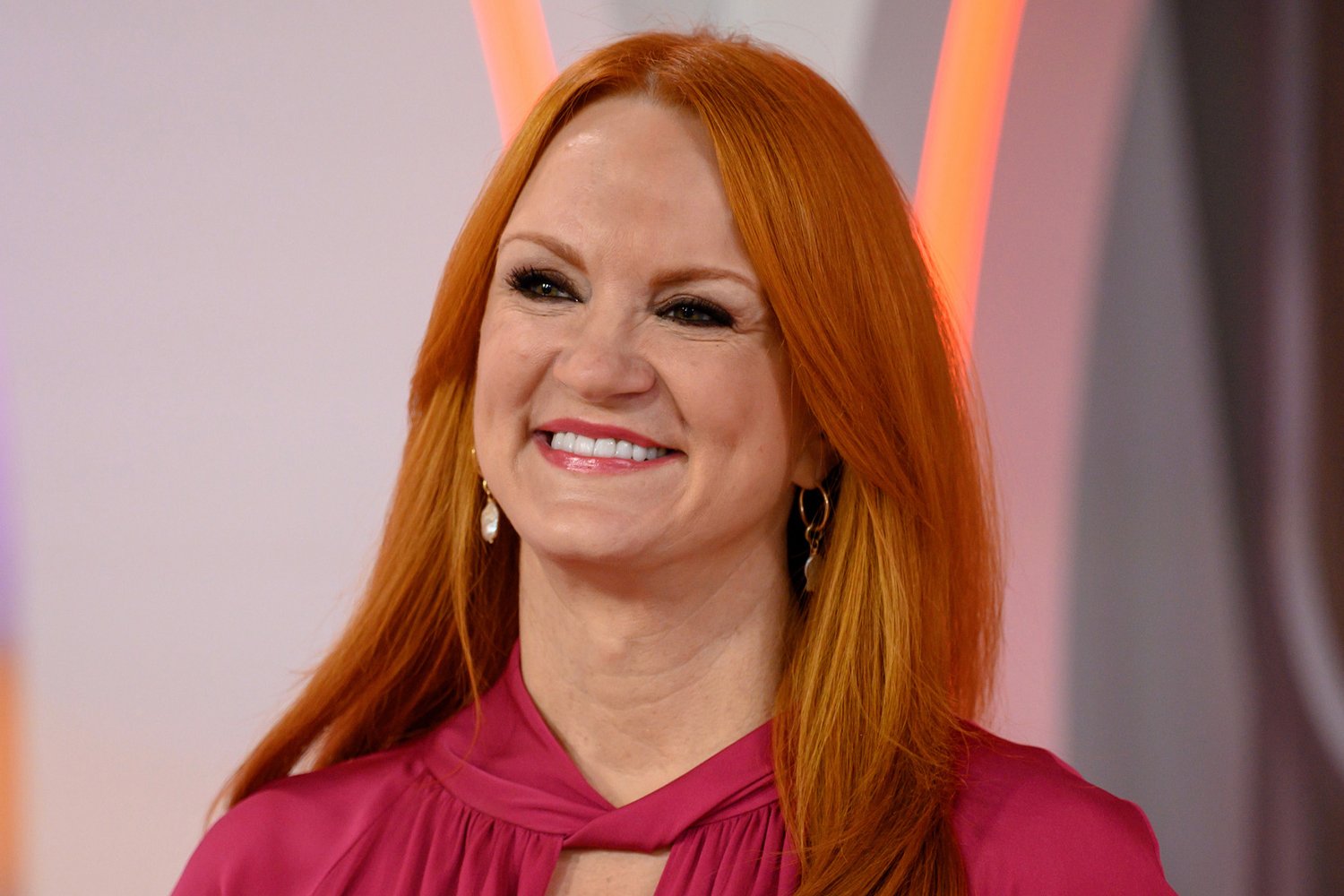 Ree Drummond captures beautiful moment
When Drummond is not preparing delicious meals on The Pioneer Woman, she is enjoying her time with her kids. The entrepreneur has a huge following on social media where she updates her fans on all the things she does while not filming the show. Drummond has a busy life but takes time to balance all the work with family time. On Nov. 13, Drummond shared a sweet photo of her son Jamar sitting in the passenger seat of a vehicle and taking a photo of the sunset.
Jamar was concentrated on taking the perfect snap of the gorgeous scenery that he didn't notice Drummond taking a photo during this moment.
"Pics of Jamar in the sunset taking pics of the sunset. There probably should have been punctuation somewhere in that sentence, but the sunset fried my brain with its majesty. Love you, Jamar!" Drummond posted on Instagram.
The post had a second picture of Jamar slightly turning and sharing a smile after seeing Drummond take a picture. A third video completes the post of Drummond taking a really close shot of Jamar making him bust in laughter as they drive and you can see the last rays of sunlight in the background.
Fans react to the lovely Instagram post
It was such a cute moment that fans couldn't resist leaving their comments in support of Drummond and Jamar. Even older brother Bryce commented, 'lil bro,' after seeing the Instagram post.
"Love Jamar and your love for him!" a fan replied.
"There's just something extra sweet that exudes from Jamar!" a follower noted.
"This post is epic! For so many reasons. Thank you for sharing your world," an Instagram user commented.
"He is very lucky to have you and Ladd! You have a beautiful family. God Bless," another fan said.
"Such a beautiful sunset! Awww it's nice to see Jamar!!! Also can't wait to see him in the kitchen with you in an episode," another follower added.
"He is such a cutie! We love getting sunset pictures too!! I bet you get to see the prettiest sunsets on the ranch," another Instagram user mentioned.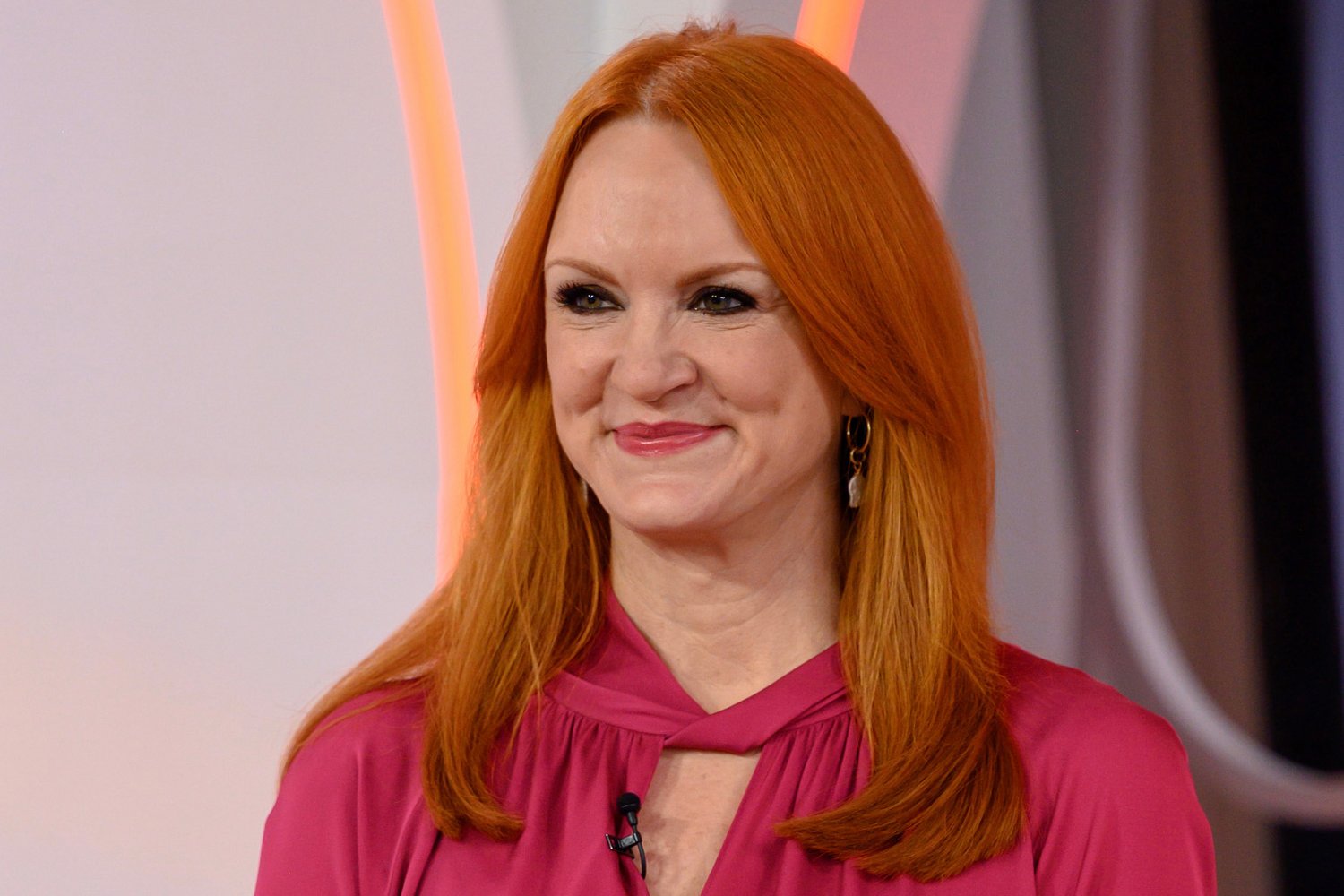 Ree Drummond is mourning the loss of her brother
It's never easy to lose a beloved family member and Drummond recently lost her brother Mike. The Pioneer Woman Star confirmed the news in a statement posted on Facebook about her brother's death.
"It isn't possible to sum up the life of someone as perfectly wonderful as my brother Michael, so right now I won't try," she posted. "He was seventeen months older than me, my first friend and buddy, and I'm so grateful for over 50 years of photos and memories."
This is why the small moments in life are appreciated so they can become memories in the future.