'The Pioneer Woman': Ree Drummond's Shepherd's Pie Is One Pan, Budget-Friendly 'Mashed Potato Delight'
The Pioneer Woman star Ree Drummond is a big fan of beef recipes that can stretch the grocery dollar. The Food Network personality regularly utilizes smaller packages of protein in dishes that can feed a crowd and at the same time keep overall costs down. Shepherd's Pie is a favorite of the television chef, a delightful, one-pan crowd-pleaser that features beef, assorted vegetables, and a delicious, fluffy, mashed potato topping.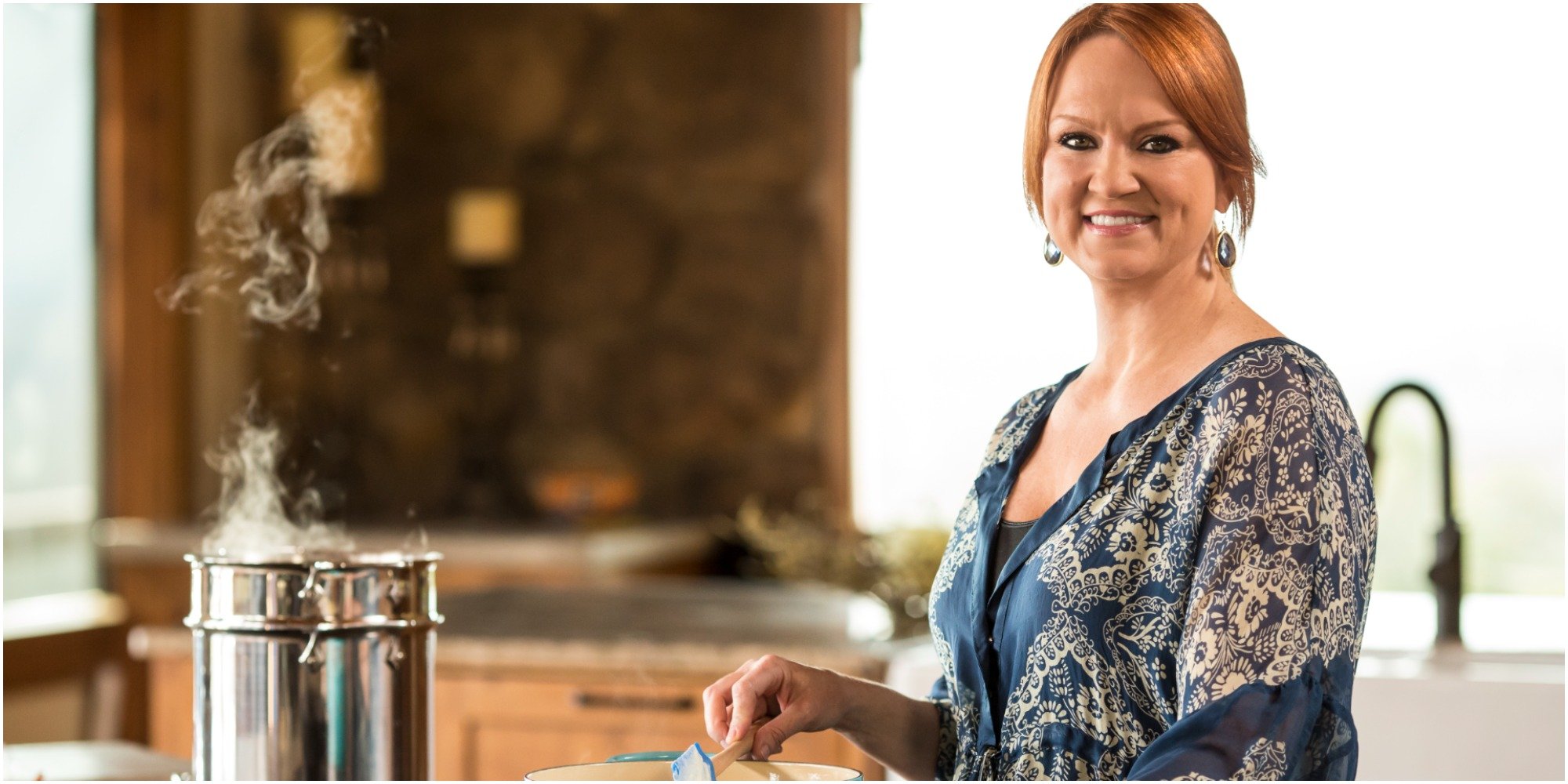 What is Shepherd's Pie?
Shepherd's Pie is a British dish that originated in Scotland, and Northern England, reported Britannica. It is a baked meat pie made with minced or diced lamb and topped with a thick layer of mashed potatoes.
Traditionally, the beef version of the dish is called cottage pie.
Both were a way to utilize leftovers in the home. This delicious casserole dish helps cut waste in the kitchen.
Ree Drummond called the dish a 'mashed potato delight'
While the bottom layer of the casserole is delicious, Drummond appears to have flipped for the thick, mashed potato topping.
On her Pioneer Woman website, Drummond wrote, "Technically called a cottage pie if you're using beef, this mashed potato delight is a must-have family dinner" for the cooler fall months.
How to make Shepherd's Pie, Pioneer Woman style!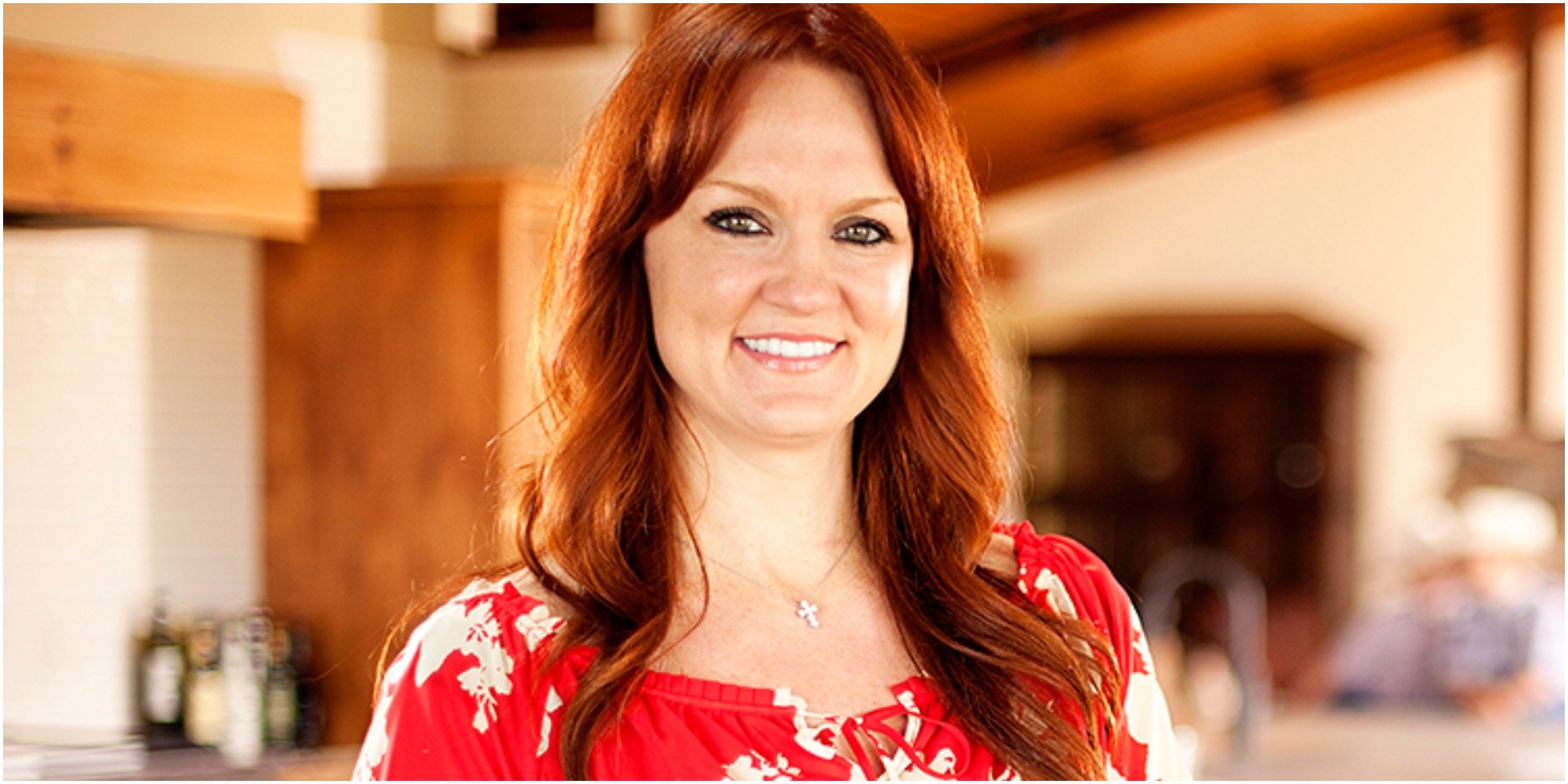 While this particular recipe requires one to make Drummond's recipe for Beef Stew with Beer and Paprika ahead of time, the idea is to use the leftovers from the stew recipe a couple of days later to make the pie.
The ingredients for the beef stew are as follows.
Needed are olive oil, salted butter, onion, garlic, flour, beef stock, beer, tomato paste, Worcestershire sauce, sugar, paprika, salt, pepper, and parsley.
As for the stew meat, here's a great tip! If a larger piece is less expensive at the grocery store, buy it and cut it up yourself.
Cubed beef can be more expensive since you are paying for the convenience of having someone else do the work for you.
Heat oil and butter in a large pot over medium-high heat and brown the meat to make the stew. It doesn't take long, as you don't want the meat to cook through; you want a crust on the outside.
Remove and set aside on a plate.
Add onions and cook in the remaining oil and butter mixture left in the pan until soft. Then, add garlic and cook until soft.
Add flour and stir to coat the vegetables. Then, pour in beef stock, beer, and water.
Add tomato paste, Worcestershire, sugar, paprika, salt, and pepper. Place beef back in the pot and stir to combine.
Cook until beef is cooked through and tender, at least 1 1/2 to 2 hours.
Mashed Potato topping is a finishing touch for The Pioneer Woman's Shepherd's Pie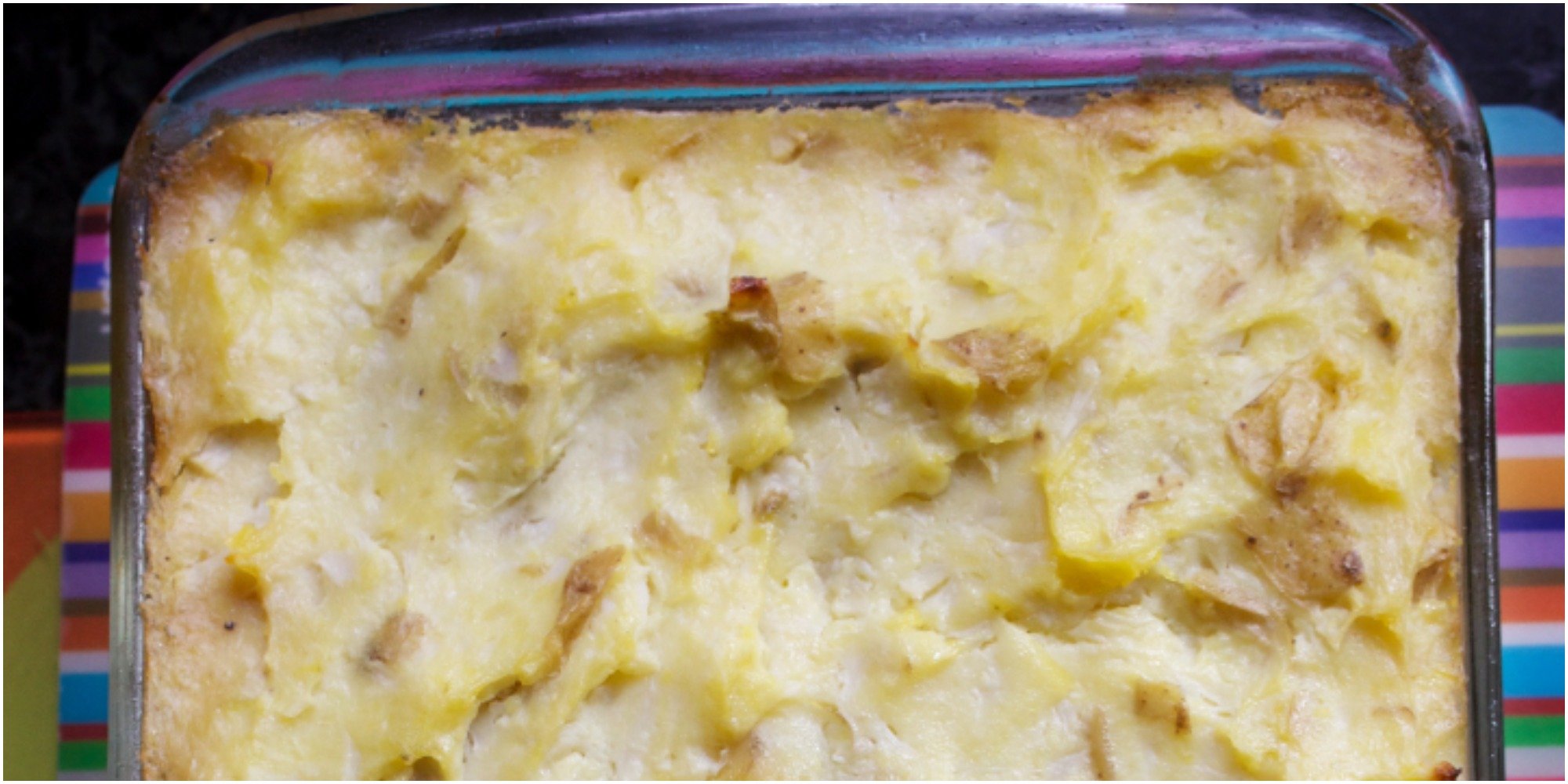 A mashed potato topping can be your family recipe or add a little zing with Drummond's Horseradish Mashed Potato topping.
The ingredients for this include 5 pounds of potatoes, peeled and cut.
Boil potatoes until tender. Then add butter, cream cheese, heavy cream, horseradish cream (more or less than 1 tbsp. to taste), salt, pepper, and parsley. Mash together to combine.
Place the stew at the bottom of a large oven-safe skillet or baking dish to make the Shepherd's Pie. Top with mashed potatoes.
Bake at 375 degrees until the top is golden brown, 40 to 45 minutes.
This recipe is available on the Food Network website.
The Pioneer Woman airs new episodes Saturdays at 10 a.m. EST on The Food Network.