'The Pioneer Woman': Ree Drummond Says Sloppy Joe Casserole Is Best Eaten 'By the Forkful'
Food Network star Ree Drummond has admitted that certain foods appear to hit the spot more than others. She is a massive fan of casserole dishes. These comfort foods are economical, feed a crowd, and give a sense of satisfaction to the person enjoying the meal. Drummond could fill an entire cookbook with some of her most beloved casserole recipes, but her latest obsession, a Sloppy Joe Casserole, is best eaten "by the forkful."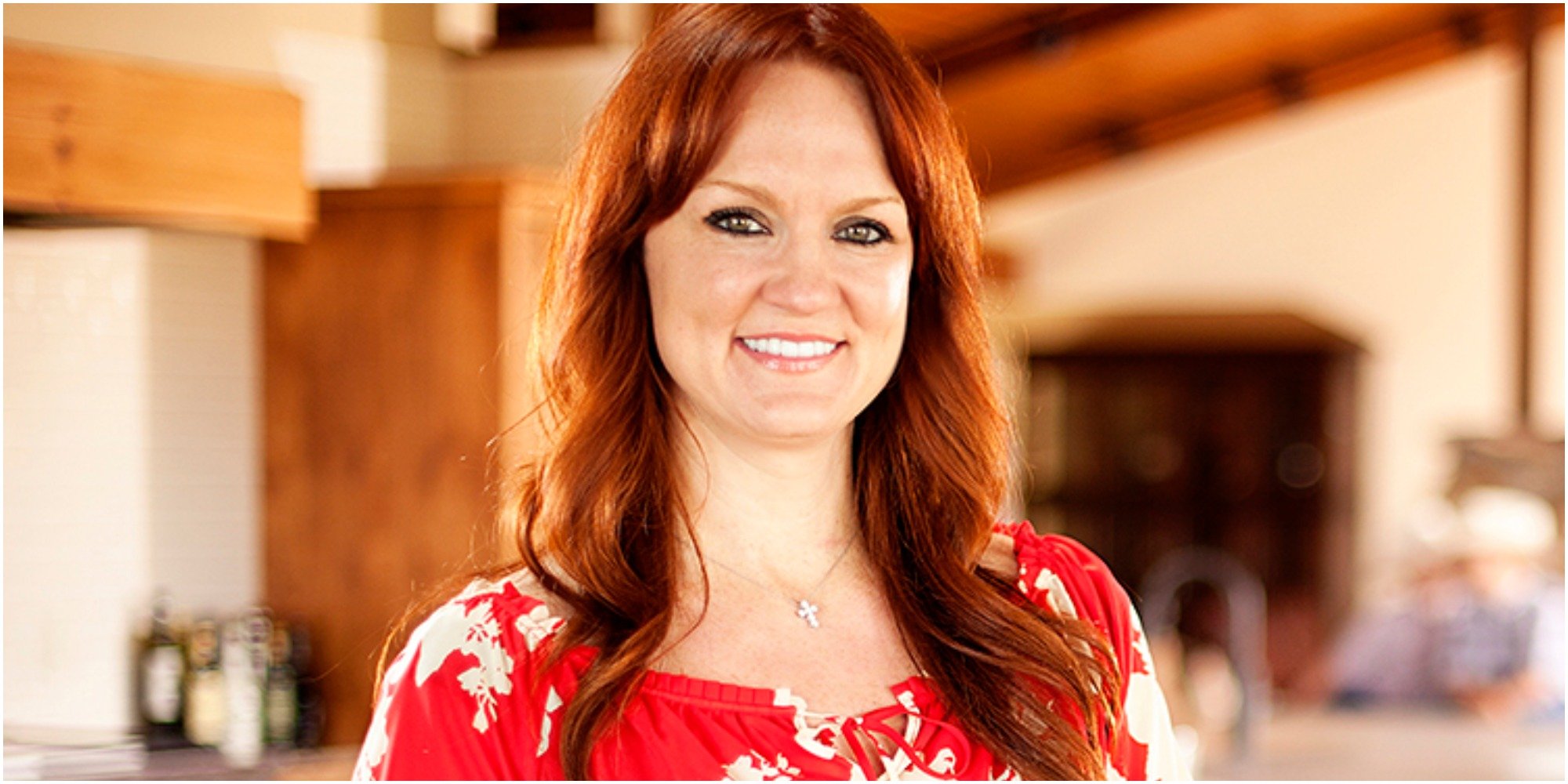 Ree Drummond calls her Sloppy Joe Casserole an 'easy weeknight dinner you didn't know you needed'
In a post shared on her Pioneer Woman website, Drummond told her readers that if they are a fan of sloppy joes, they will go "nuts" for this casserole that takes the best parts of the sandwich and makes it "less sloppy."
"The ground beef mixture acts as a saucy base for soft slider rolls. The tops of the rolls are then brushed with butter and sprinkled with everything bagel seasoning," Drummond explained.
"Then, the whole thing is baked in the oven until you finally reveal the best of both worlds: a sloppy, moist bottom bun and a buttery, crisp top.
"It's best eaten by the fork-full on a fall day," Drummond concluded.
The base ingredients for this warming and filling casserole
The base ingredients for Ree Drummond's Sloppy Joe Casserole are likely many items you already have in your pantry and refrigerator.
These include butter, carrots, onion, green bell pepper, garlic, ground beef, ketchup, brown sugar, chili powder, dry mustard, beef stock, tomato paste, Worcestershire sauce, salt, black pepper, hot sauce, slider rolls, and everything bagel seasoning, or sesame seeds.
How to create this the Sloppy Joe Casserole that will satisfy your fall cravings
Once the ingredients are prepped, it is simple to pull this tasty dish together.
First, preheat the oven to 375 degrees.
Following, place butter in a skillet and place over medium heat. Once melted, then add carrots, onion, and bell pepper until soft. Then, add garlic.
Add ground beef and break it up into small pieces until cooked. If there is fat in the bottom of the skillet, drain out.
Add vegetables, ketchup, brown sugar, chili powder, mustard, stock, tomato paste, Worcestershire sauce, salt, and pepper to the meat. Simmer for at least 5 minutes.
If desired, add hot sauce to the casserole. If your family does not enjoy spice, omit it.
Then, transfer the mixture to a 9-by-13-inch casserole dish. Top with while slider rolls.
Melt butter. Brush the tops of the rolls with butter and sprinkle with either everything bagel seasoning or sesame seeds.
Bake for at least 10 minutes or until the buns are toasted.
Ree Drummond stars in The Pioneer Woman, which airs Saturdays at 10 a.m. EST on the Food Network.