'The Pioneer Woman': Ree Drummond Gives Fans a Sneak Peek Of Her Newest Cookbook Recipes: 'Ridonkulously Easy'
The Pioneer Woman star Ree Drummond has made a name for herself through her easy, hearty, family-style recipes. Drummond puts an emphasis on family life on her show, and her kids and husband often make appearances.
Now, Drummond is releasing a new cookbook loaded with simple recipes for those busy family nights. And she recently gave fans a sneak peek at some of her "ridonkulously easy" dishes.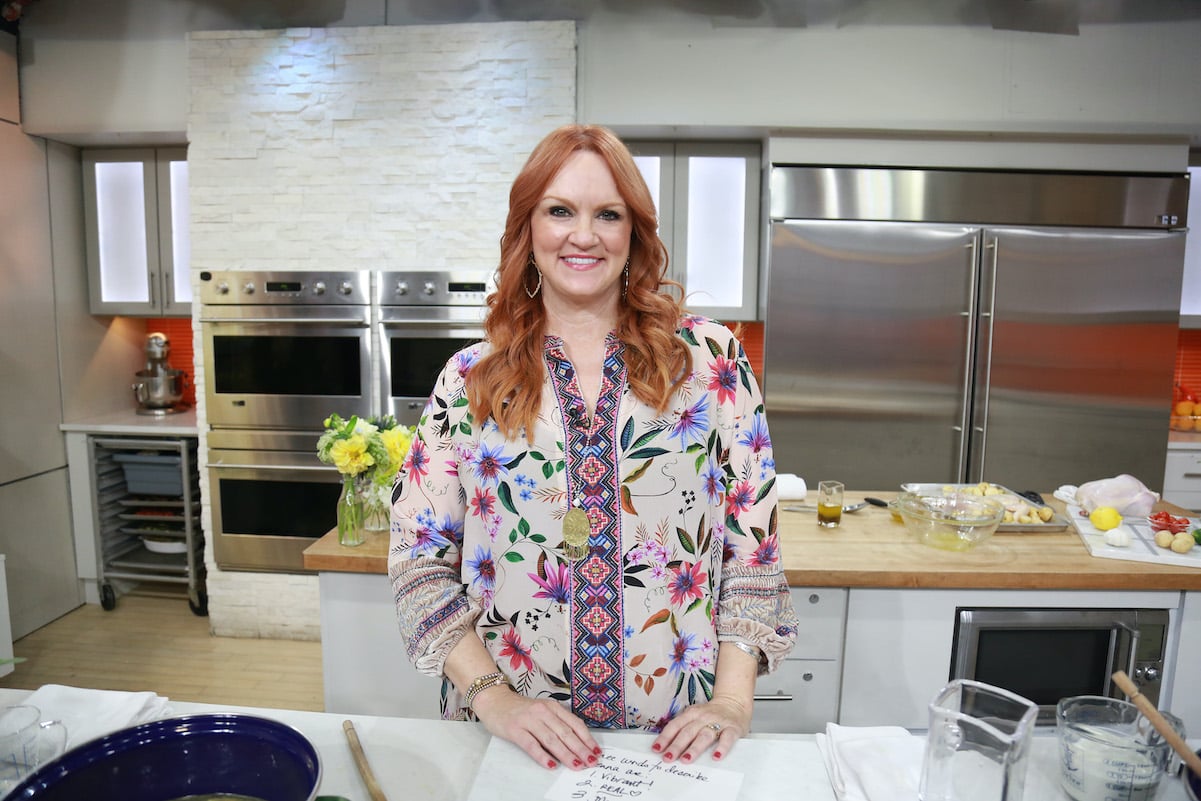 'The Pioneer Woman' star Ree Drummond has released several cookbooks
When Drummond began blogging back in 2006, she didn't write recipes at all. But once she started sharing a few dishes here and there, fans came from all over to read her blog. It turned into a website mostly about cooking, and in 2011, Food Network offered Drummond her own show. Even before her show began, Drummond released her first cookbook, which went on sale in 2009. Since then, Drummond has released a total of five cookbooks. Her sixth book will be on store shelves in October 2021.
Drummond has also released children's books and stories about her own life. Her series "Charlie the Ranch Dog," which was inspired by her own dog, has been a hit among kids.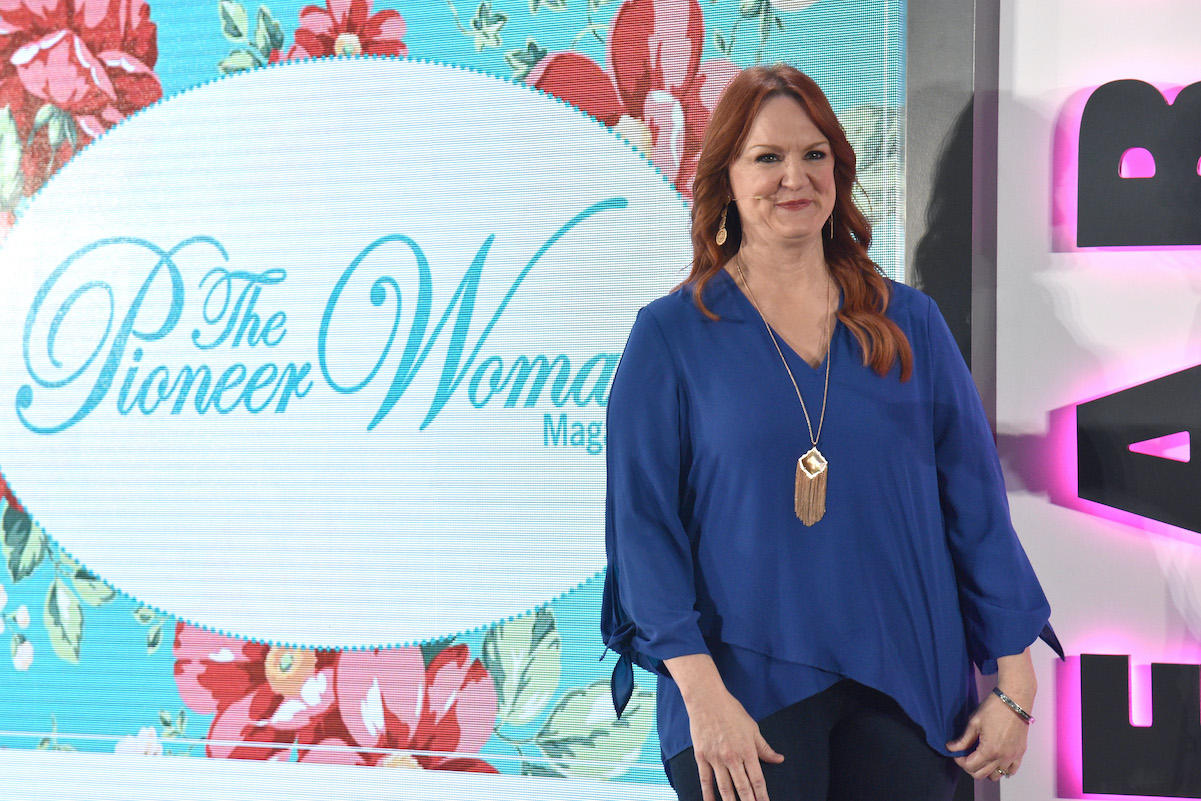 Ree Drummond's new cookbook focuses on easy dishes
Drummond announced her sixth cookbook on June 8 via her Instagram account. The Food Nework star revealed that book no. 6 will focus on "seriously super easy" recipes. "It reflects my current low-stress cooking life," Drummond said of the book.
Drummond posted two Instagram slideshows of the various simple recipes, including pasta dishes, cake recipes, and even a loaded tots recipe. Though she didn't give away the specifics of each dish (or even the names of the recipes), she did tell fans that they're "ridonkulously easy" and added that they're not exactly "non-caloric." Though, those who know Drummond know that she's never been big on non-caloric recipes.
Drummond also posted images of the book's recipes via Instagram stories, where she showed off savory mug cakes and a chocolate cake with chocolate frosting. Plus, she referred to the loaded tots recipe as a "top five recipe from the book!" Fans can view the recipe photos on Drummond's Instagram.
Ree Drummond puts an emphasis on family life in all of her cookbooks
Drummond has focused her attention on family life while still balancing her massive food career. When the pandemic hit in March 2020, Drummond recruited her own kids and nephew to help her film the show. And to be honest, she looked more comfortable in front of the camera than ever.
Drummond features her entire family on the book's back cover, including oldest daughter Alex Drummond's new husband, Mauricio Scott, and Drummond and her husband's son, Jamar, who joined the family a couple of years ago.
Fans were elated to see the family photo in the back, and Drummond loves telling stories about her family throughout her cookbook pages. Fans can pre-order Drummond's book through her website.