'The Pioneer Woman' Ree Drummond's Summer Soup Recipes
Soup isn't just for the winter. Read on for some of Ree Drummond's best summer soup recipes.
Ree Drummond has a few ideas if you have a soup craving during the summer. Soup is typically a fall and winter meal, but there might be times when you want to have a bowl of soup. The Pioneer Woman shared her best summer soup recipes.
Making a summer soup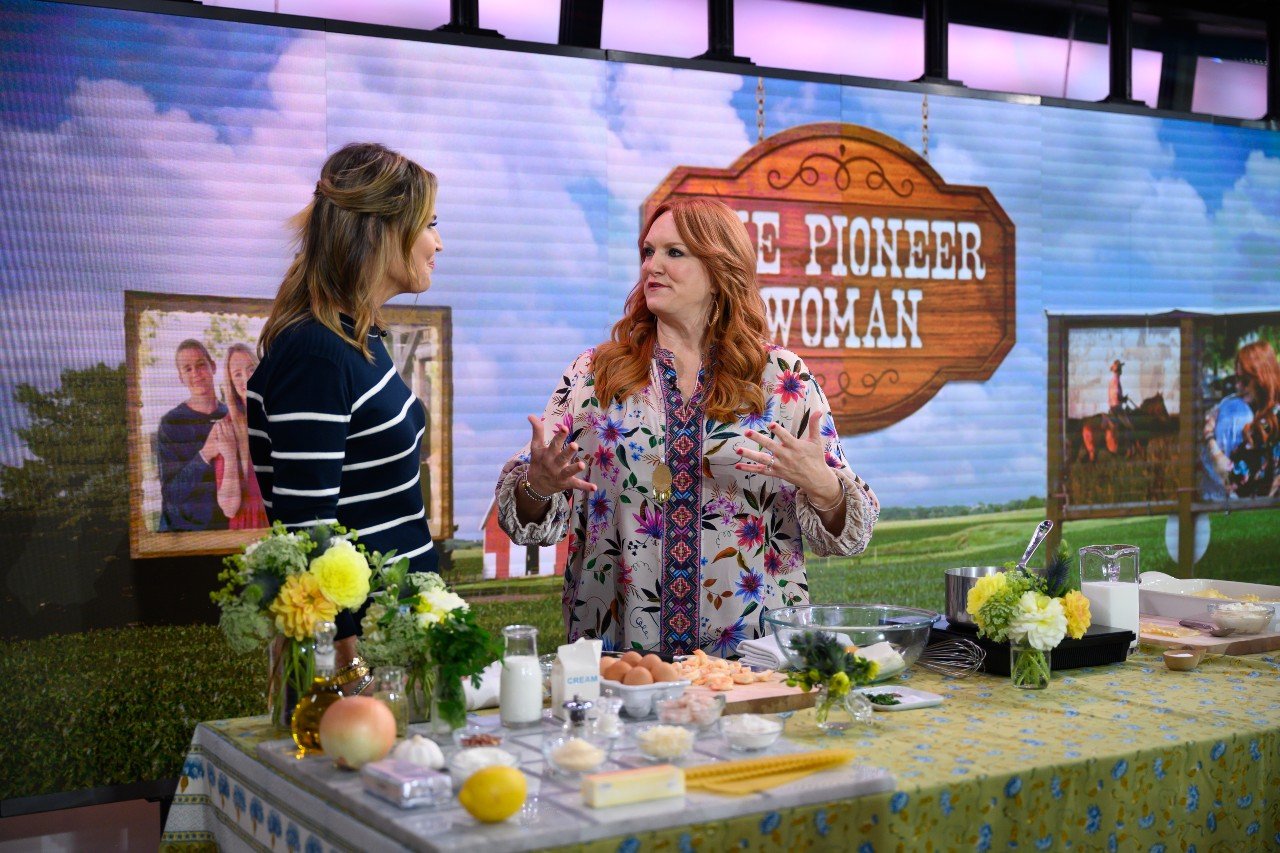 Summer soup can be great when you're pressed for time. It's also a great option when you've run out of dinner ideas. There's nothing like soup and salad to complete a meal. Although most soups are hot, you can also make cold soups during the warmer months. The Accidental Country Girl has plenty of summer soup recipes that will delight your taste buds.
 Gazpacho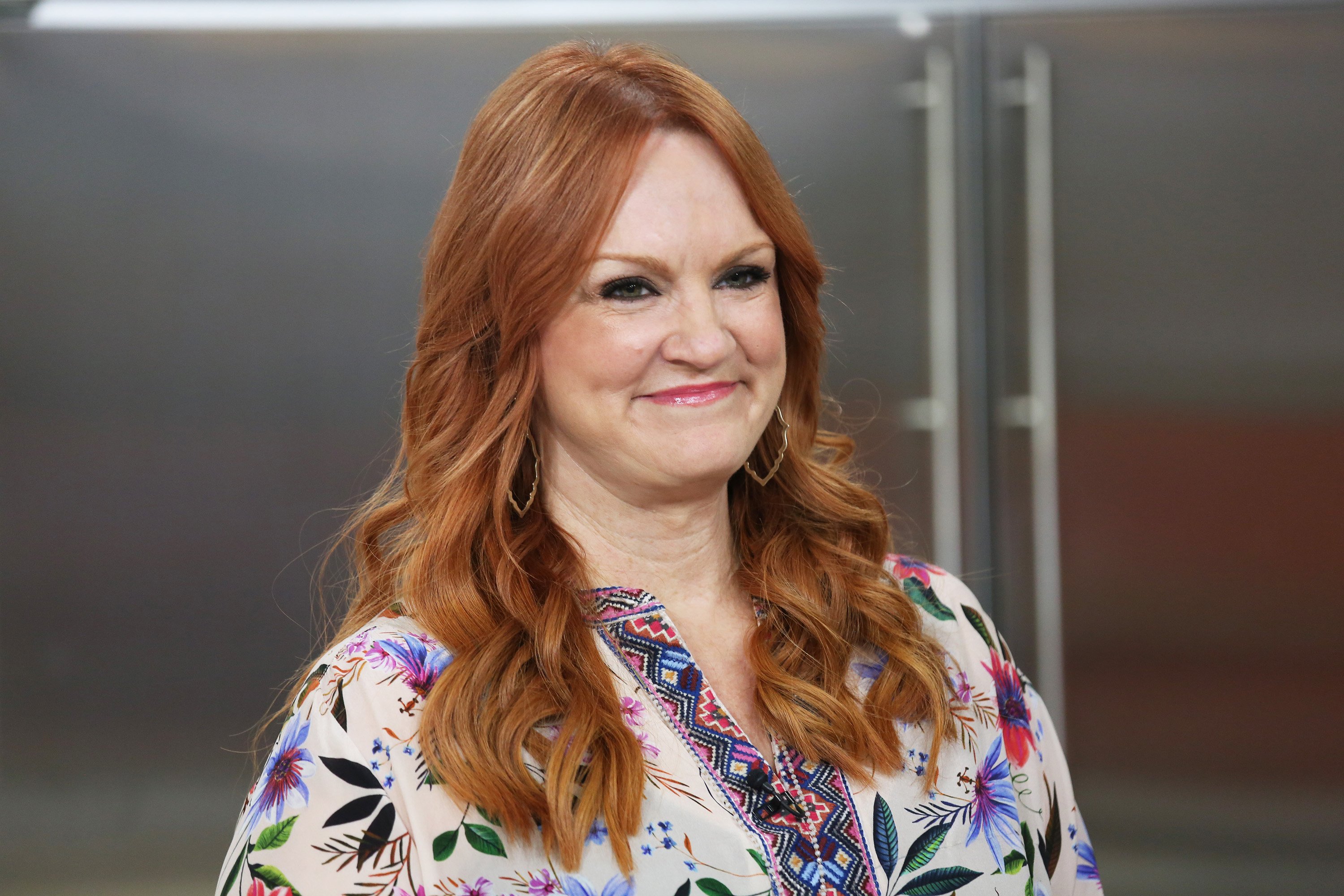 Drummond enjoys gazpacho soup. If you're hesitant to try it because you imagine it as a hot soup that's served cold, have no fear. Drummond says that's not what gazpacho is at all.
"Gazpacho is a raw, cold soup—it shouldn't be considered a cooked tomato soup that's served cold," says Drummond on The Pioneer Woman website. "No way! Gazpacho is fresh, textured, light, and such a delicious summer treat. I love it more every time I eat it. It just feels good." You can get Drummond's full gazpacho recipe when you visit her website.
Cream of asparagus
Drummond says her cream of asparagus soup is easy to make. According to her, it's important not to overthink asparagus when cooking it. She advises keeping asparagus simple. For this recipe, some of the ingredients you'll need include one pound of asparagus, three tablespoons of salted butter, and ½ onion. You can get Drummond's cream of asparagus soup recipe when you visit her site.
Black bean soup
If you're looking for a soup that will fill you, black bean soup is a good choice. "Hearty, flavorful, perfect for weeknight dinner or weekend company!" said Drummond on her website. She also joked she loves beans so much that they are her "life." Get the full recipe and directions here.
Slow cooker chicken tortilla soup
If you're not up for turning on the stove in the middle of the summer, this soup is for you. "It's my favorite kind of slow cooker recipe in that it requires no pre-cooking or sautéing or browning," writes Drummond. She says this recipe allows her to do other things while the meal is cooking. Get the full recipe and directions here.  
Texas chicken chowder
If you love chicken soup, this is another summer soup recipe for you. This recipe comes from a Pioneer Woman guest contributor Bridget Edwards of Bake at 350. "A hearty chowder with a Texas flair, Texas Chicken Chowder feeds a crowd and really shines the day after it is made!" writes Edwards. "Don't skimp on the toppings!" Get the full recipe and directions here.  
Roasted vegetable minestrone
Minestrone isn't just for the fall and winter. Drummond describes her roasted vegetable minestrone as "a scrumptious, hearty soup full of pasta and yummy vegetables."  Get the full recipe and directions here.  
Follow Sheiresa Ngo on Twitter.