'The Pioneer Woman' Ree Drummond's Sweetest 4th of July Memory
Ree Drummond enjoys gathering with friends and family on the 4th of July. She loves the holidays, and this is one of her favorite times of the year. It's a time to catch up on old times and give back to the Oklahoma community. The Pioneer Woman recently shared a sweet 4th of July memory. Here's what she had to say about that tender moment.
Ree Drummond's favorite 4th of July recipes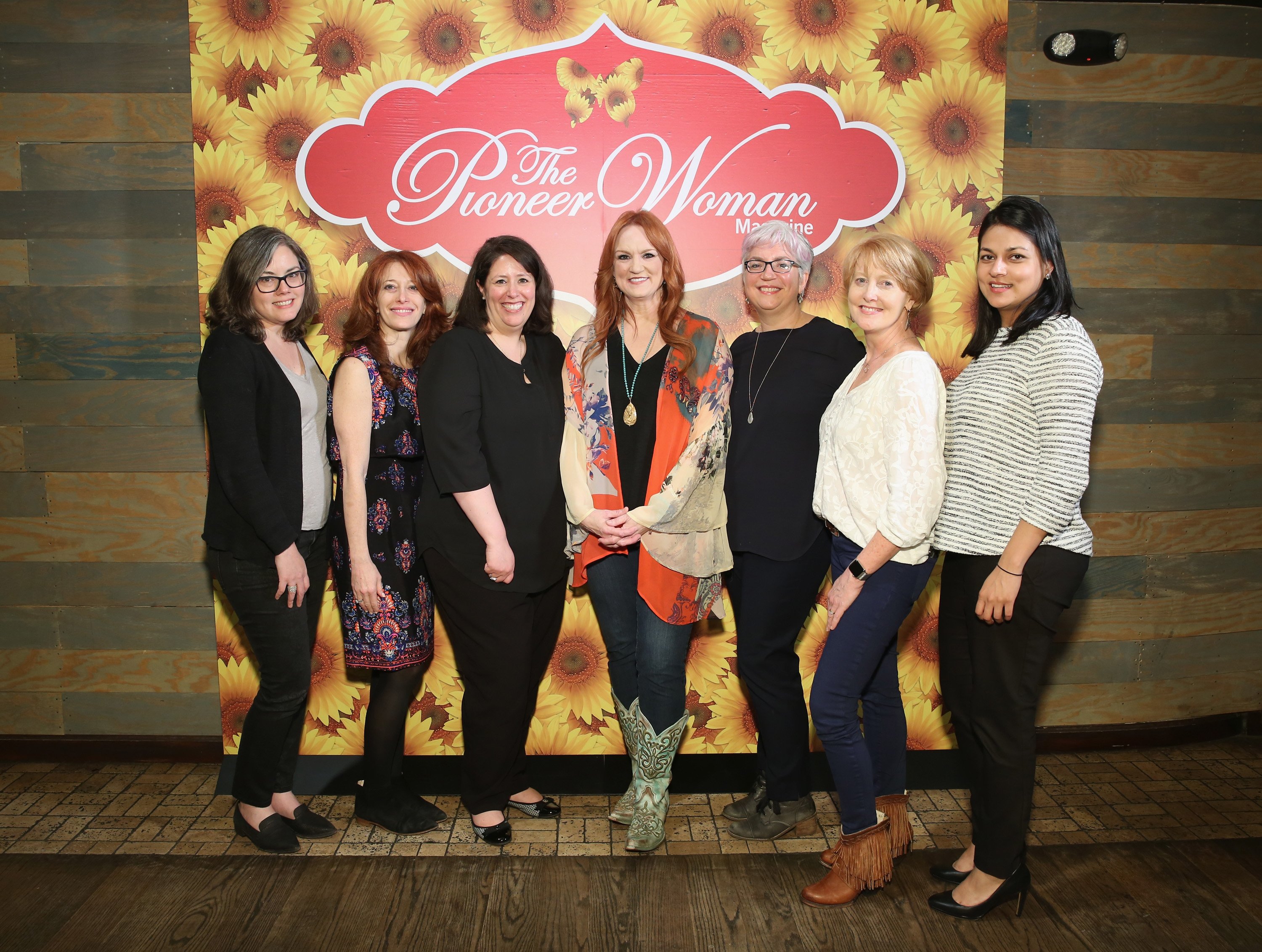 Drummond loves to cook for her family's annual 4th of July gathering. She says one of the best parts of these celebrations is all the good food. "Fourth of July is about friends, family, fireworks, fun, and one other thing," says Drummond. "Hmmm. What is that? It's on the tip of my tongue. Oh, yeah! I just remembered! Food."
The Pioneer Woman shared some of the "favorite and most beloved" food she likes to cook. One of her favorite recipes is macaroni salad. "Ooooh, is macaroni salad personal," says Drummond. "Between the mayonnaise, the variety of pickles, and what adornments get added, there are many weighty decisions to made. This is macaroni salad the way I like it!"
Another 4th of July favorite is Dr Pepper pulled pork sandwiches. Drummond says the recipe came to her in a "vision." In a Pioneer Woman blog post, she says it might seem strange to cook pork in Dr Pepper, but the end results will make you a true believer.
"Spicy Dr Pepper Pulled Pork, says Drummond. "This is a fantastic Fourth of July recipe, because it's so easy to make and really feeds a crowd. You can do sandwiches or just serve the meat on its own, and man, is it delicious."
Some of the other meals Drummond enjoys making on the 4th of July are peach crisp with maple cream sauce, watermelon Pico de Gallo, and grilled corn guacamole.
Ree Drummond's sweet 4th of July memory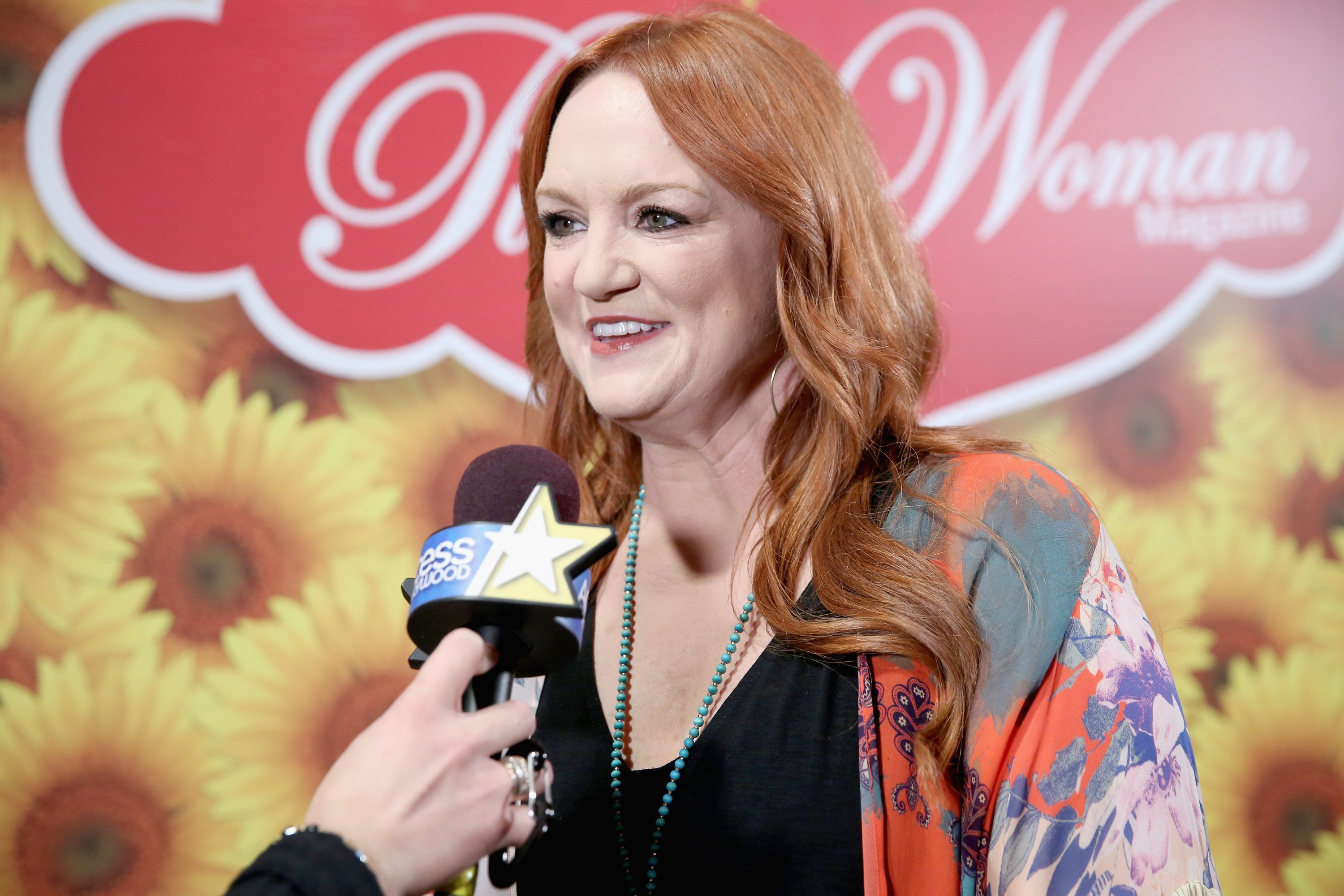 Drummond has many memories from her 4th of July celebrations, but one of her fondest memories is seeing her eldest daughter, Alex, experience fireworks for the first time when she was a baby. "I have a vivid memory of Alex watching fireworks for the first time," says Drummond on The Pioneer Woman website. "She laughed a little, cried a little, and flapped her arms with excitement."
Alex Drummond is now all grown up. She married her college sweetheart, Mauricio Scott, earlier this year. Another 4th of July memory the Accidental Country Girl has is of watching Ladd pull horse trailers carrying fireworks.
Ree Drummond's 4th of July celebration
Each 4th of July, Drummond and Ladd have a big celebration. The party is hosted in Pawhuska, Oklahoma, by The Mercantile, Ree's restaurant and store. According to The Pioneer Woman website, more than 10,000 people participated in the festivities back in 2019.
Ladd's fireworks show began when Alex was a baby. The fireworks started with "a few Roman candles" and grew "to a truckload lit off on the ranch's tennis court to a full-blown citywide affair," says The Pioneer Woman site. Drummond says the fireworks are the "star of the show" during The Merc's annual event.
Follow Sheiresa Ngo on Twitter.