'The Pioneer Woman' Ree Drummond's Tex Mex Chicken Spaghetti
The Pioneer Woman made a casserole dish with a Tex-Mex twist. Here's how to make Ree Drummond's Tex-Mex chicken spaghetti. Ree Drummond's Tex Mex chicken spaghetti During The Pioneer Woman show, Drummond asks her daughter Paige to think back to her childhood and tell her what comes to mind when she thinks of the most …
The Pioneer Woman made a casserole dish with a Tex-Mex twist. Here's how to make Ree Drummond's Tex-Mex chicken spaghetti.
Ree Drummond's Tex Mex chicken spaghetti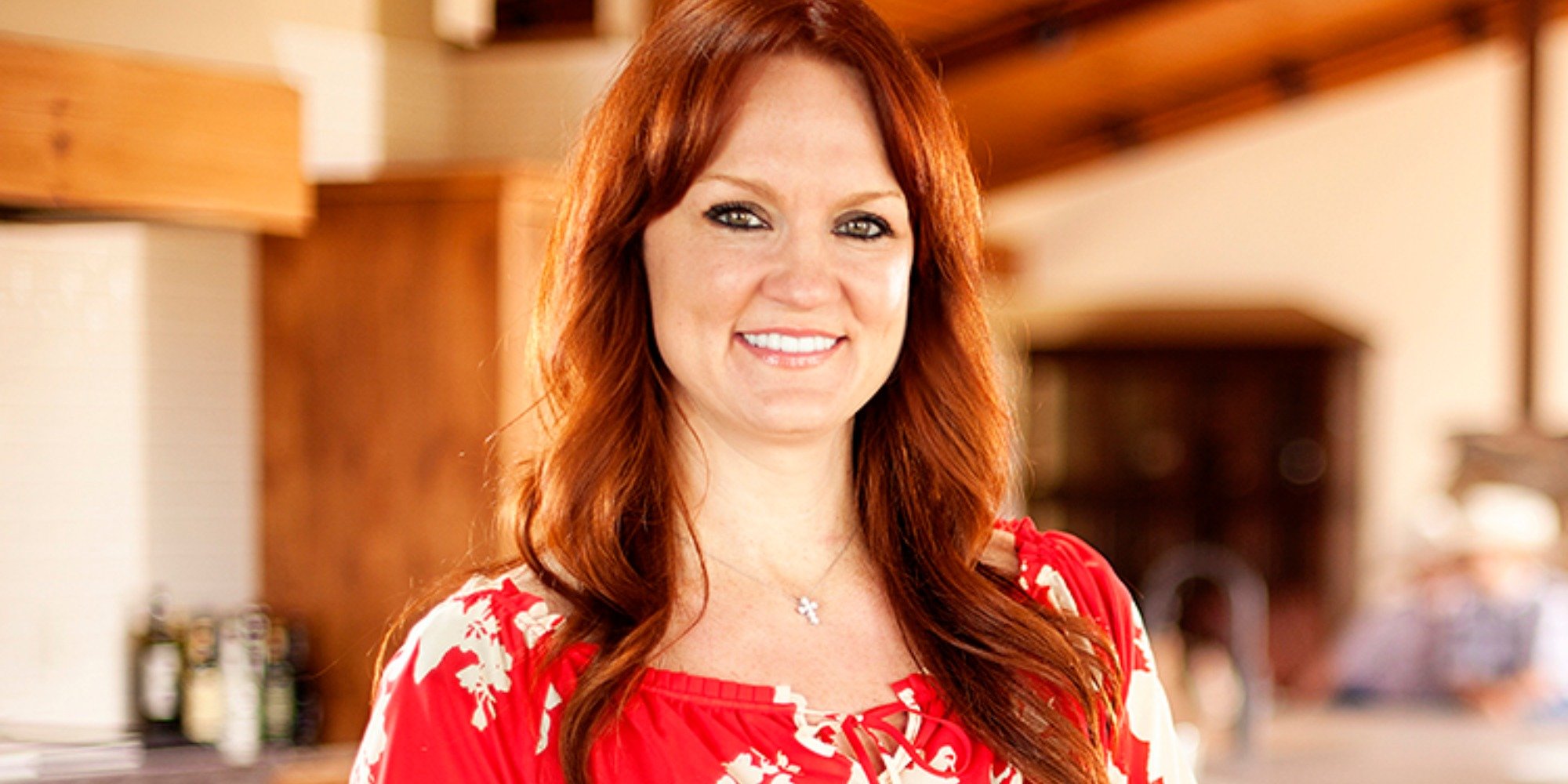 During The Pioneer Woman show, Drummond asks her daughter Paige to think back to her childhood and tell her what comes to mind when she thinks of the most important casserole in their family. Paige quickly responds, "chicken spaghetti."
Drummond says chicken spaghetti is her family's "all-time favorite casserole." She says it's a comfort food they love to eat. "It's hearty and comforting, nothing fancy about it, says Drummond. She says one way she adds a bit of excitement to her chicken spaghetti is to give it a little "spin." One spin she likes to take on chicken spaghetti is Tex-Mex.
Preparing the chicken spaghetti
Drummond starts by cooking the spaghetti until it's al dente. She uses a rotisserie chicken shredded into large chunks. One ingredient she likes to add that's different from other chicken spaghetti recipes is cream of chicken soup.
"Now this is the thing that separates my chicken spaghetti from chicken spaghetti that's considered gourmet," says Drummond on her show. "I put cream of chicken soup in mine. I tried to make it without it, and I'm telling you guys, you gotta have it. It adds that little creaminess and savoriness. You can't be afraid of canned, condensed soups."
Next, Drummond adds diced onions, diced red bell peppers, and diced poblanos. She says this gives the mixture an extra kick. Then she adds a "pretty generous spoonful" of adobo sauce from a can of chipotle peppers and a "healthy" sprinkle of seasoned sauce. Drummond says it's also OK to add cumin or chili powder. Next, she adds black pepper, pepper jack cheese, and a cup of chicken broth. "In my regular chicken spaghetti, I add sharp cheddar, but the pepper jack makes this version amazing," says Drummond.  
Drummond stirs the mixture and places it inside a casserole dish. Then she places more pepper jack cheese on top. She bakes the casserole at 350 degrees for about 35 to 40 minutes. She says she likes to bake the casserole until everything is melted and "bubbly." For the finishing touches, Drummond sprinkles cilantro on top of the casserole. You can find the complete recipe here.
Ree Drummond loves spaghetti
Drummond jokes she would be devasted if she was never able to eat spaghetti and meatballs again. She says she doesn't know what she would do if she had to choose between cooking spaghetti forever or eating it. However, one thing she enjoys just as much as eating spaghetti is the process of seeing this delicious meal created right before her eyes. She takes great joy in forming each meatball and preparing the sauce.
"What I'm trying to say in a roundabout, backward, incoherent, motormouthed way is that I derive a great deal of satisfaction from cooking spaghetti and meatballs," says Drummond on The Pioneer Woman website. "There's just something about the mixing of the meatballs, the forming them into compact little rounds, the browning them in the same pot in which you'll eventually add the sauce ingredients, the adding of the meatballs to the sauce. The steady simmer, during which the meatballs impart their flavor to the sauce."
RELATED: Stress Relief Tips from Giada De Laurentiis
Follow Sheiresa Ngo on Twitter.