'The Pioneer Woman' Ree Drummond Tried 'In Vain' to Make This Recipe for Years
The Pioneer Woman Ree Drummond is praised by fans for making meals that are easy to follow and filling. She's a whiz in the kitchen and can make just about anything. However, there's one recipe she says she has been trying "in vain" to make for years. Find out which food has given The Pioneer Woman a headache for all this time.
Ree Drummond's new cookbook is on the way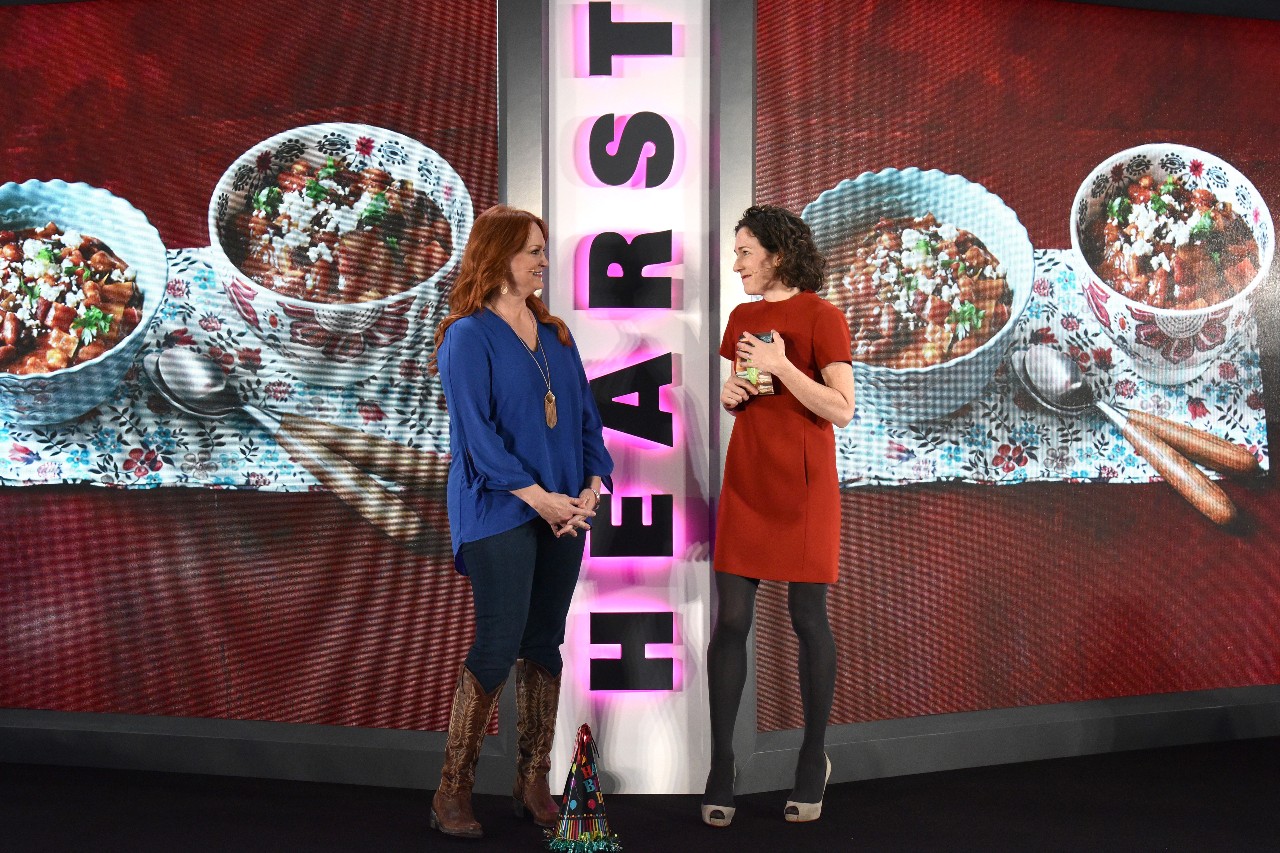 Drummond's latest cookbook, titled The Pioneer Woman Cooks: Super Easy: 120 Shortcut Recipes for Dinners, Desserts, and More, will hit bookstores soon. The book's focus will be on creating meals that are simple and easy to make. The book is slated to be released October 19. Drummond says spending a lot of time at home during the COVID-19 pandemic made her re-think how much time she was spending in the kitchen and away from her family. She wanted to spend more time with them.
"Super Easy is filled with recipes that deliciously reflect where my cooking life (and my home life!) is these days," says Drummond. "Being home with so many humans for so many months caused me to rethink the time I was spending in the kitchen, and I found myself reaching more and more for simpler recipes—and shortcut ingredients!"
In the book, Drummond teaches home cooks how to use shortcuts to reduce cooking time. "I share a great list of 'Shortcut Superhero' ingredients that will rock your world and save you a few steps, which means you can spend less time in the kitchen and more time hanging with your family," says Drummond on her website.
Ree Drummond tried for years to make this recipe
Drummond loves food and she loves to cook, but one recipe has been giving her a ton of trouble for years. When it comes to tough recipes, she admits she has battled with making donuts. On her website, she talks about how donuts can be challenging to make.
"Let me lay one thing out on the table: Making good, raised doughnuts at home is not as easy as you'd think," says Drummond. "For years (yes, you heard me) I tried in vain to make the perfect homemade doughnut—not just a fat, bready wad of fried dough with a sweet glaze, but a delicate, light ring of love with a slightly crispy surface and a wonderful flavor. Like 'those doughnuts.' and I don't mean Krispy Kreme.
Donuts aren't the only food Ree Drummond has trouble making
Donuts are tricky for Drummond to make, but they aren't the only food she tends to struggle with. The Food Network cook says she has also tried for a long time to master the art of baking bread. It hasn't been easy for her.
"Bread is the only thing separating me from utter peace and serenity," Drummond told Delish during a 2015 interview. "I'm pretty good at quick cakes and quick breads, but yeast-risen, artisan bread? So far, in my life, it hasn't happened for me."
Follow Sheiresa Ngo on Twitter.