'The Pioneer Woman': Ree Drummond Turns a $2 Grocery Store Item Into a Delicious Appetizer
The Pioneer Woman star Ree Drummond has made a name for herself by creating recipes for "cowboys" and "hungry kids." Drummond's dishes are often on the heartier side, but she does her best to keep things simple, given she's spent years of her life taking care of four kids and a husband on her Oklahoma ranch.
Drummond loves an easy recipe — and one of her best snacks starts with a $2 store-bought item.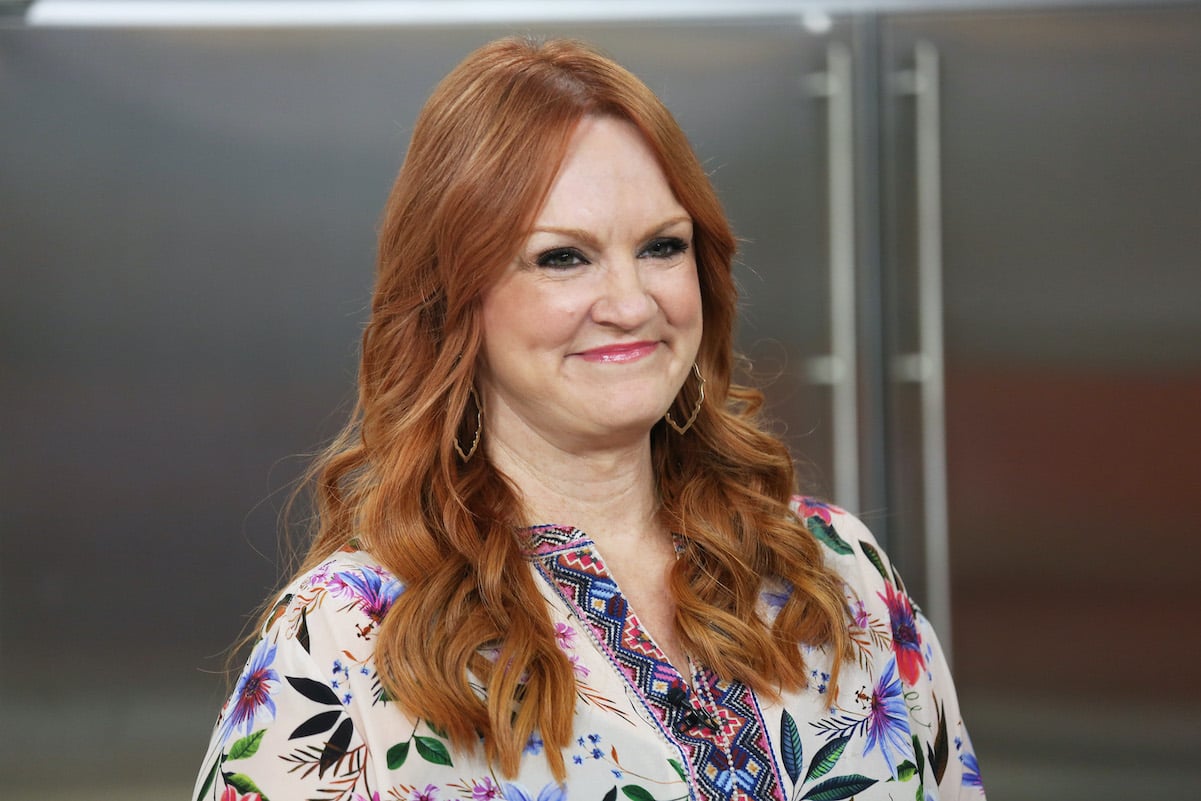 Ree Drummond is known for her hearty recipes
Drummond didn't set out to be a celebrity chef. The Oklahoma native married husband Ladd Drummond in the 1990s, and from there, the couple welcomed four kids. Drummond moved to Ladd's ranch, and she started a blog in 2006 about being a stay-at-home mom to so many little ones on a farm in the middle of nowhere. But as Drummond began posting the easy recipes she fed her family, people flocked to her website.
Eventually, Drummond's Food Network show premiered in 2011. Since then, she's been providing simple recipes for fans, from cheesy dips to easy stir fry and hearty pasta. Drummond has since expanded her empire to include a restaurant, home goods store, hotel, cookware line, magazine, and more.
RELATED: 'The Pioneer Woman': Ree Drummond's Easy Hack for Freezer Storage Will Give You Mouthwatering Meals For Months
One of Drummond's easiest appetizers starts with Saltine crackers
Drummond knows how to save time. Raising four kids, she's always looking for shortcuts and ways to create easy recipes without spending too much time or money. Often, people get lost in trying to whip up complex appetizers. But Drummond doesn't overlook the simplicity of a tasty cracker. And its base is a box of $2 Saltines, which are available at almost any local grocery store.
What you'll need: According to her Pioneer Woman website, Drummond's seasoned cracker recipe requires four ingredients: 2 sticks of salted butter, 1 teaspoon of Italian seasoning, 1/2 teaspoon of seasoned salt, and 1 sleeve of Saltine crackers.
How to make them: Preheat the oven to 275. In a medium pan, melt butter, then add Italian seasoning plus seasoned salt. Simply dunk the Saltines in the butter mixture, then place them on a rack over a sheet pan and bake for 20 minutes for the butter and seasonings to set. The crackers can be served warm or at room temperature.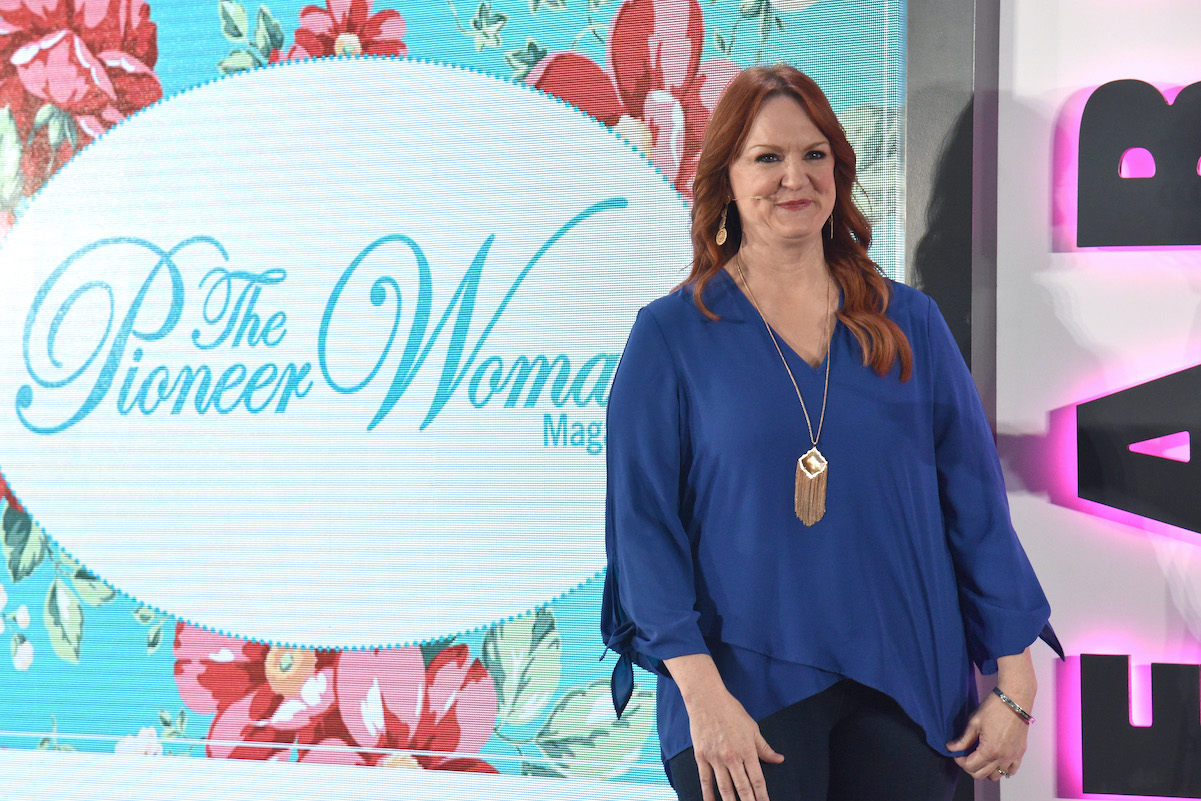 RELATED: 'The Pioneer Woman': Ree Drummond Gives Fans a Sneak Peek Of Her Newest Cookbook Recipes: 'Ridonkulously Easy'
Pair Drummond's Saltine crackers with her sour cream and onion dip
Drummond's easy cracker recipe doesn't have to be served alone. The Food Network star has plenty of tasty dip recipes to pair those crackers with, including a one-step sour cream and onion dip. The dip consists of basic household ingredients, such as mayonnaise, sour cream, chives, and various spices. And putting it together is the easiest part: Simply combine all of the ingredients in a bowl, then allow the dip to chill in the refrigerator to help the flavors combine. Find Drummond's full sour cream and onion dip recipe on Food Network.