'The Pioneer Woman' Ree Drummond Updates Fans on What Life Has Been Like Since the COVID-19 Pandemic Began
The Pioneer Woman Ree Drummond has been affected by the COVID-19 pandemic just like many other people. It has been a time of uncertainty and adjustment in many households. Drummond recently updated her readers on what life has been like since the pandemic began more than one year ago. Here are some of The Pioneer Woman's observations about the last year and what she's up to now.
This year has been busy for The Pioneer Woman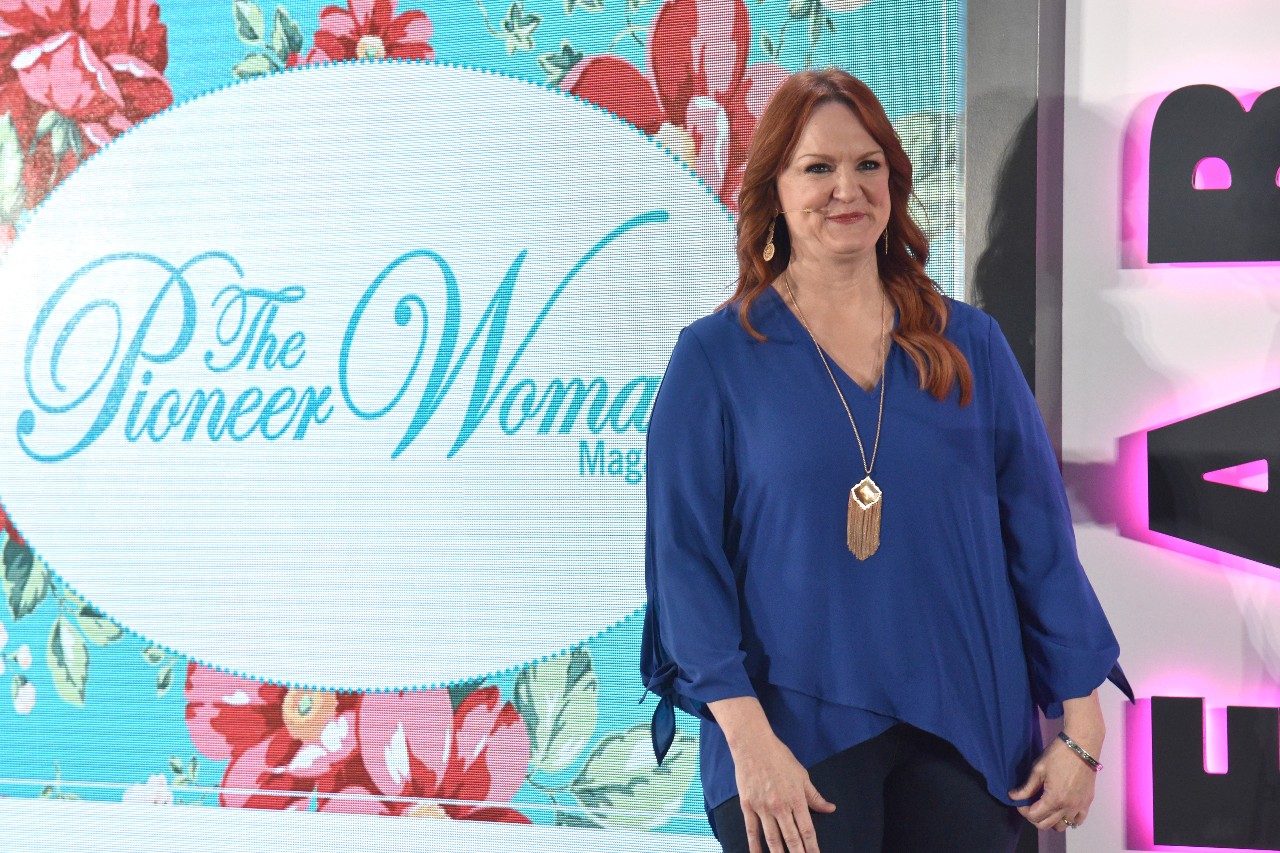 Drummond wrote about what life has been like for her lately. She shared her thoughts in The Pioneer Woman magazine. One thing she mentions is that things aren't slowing down. The days have remained quite busy for the Accidental Country Girl.
Drummond says part of her time was spent helping her eldest daughter, Alex Drummond, with wedding planning. She also had a lot on her plate with filming The Pioneer Woman and helping out on the ranch. Drummond says just when she thought things were as busy as they could get, they would get busier.
Ree Drummond is grateful to be able to see friends and family again
Not being able to see friends and family has been tough. However, Drummond says she's happy to be able to resume her visits. "After a challenging 2020, I'm so grateful the COVID vaccine is allowing loved ones, friends, and family to get out and enjoy one another again," says Drummond.
One visit that meant a lot to her was a trip to see her sister, Betsy Lee Smith. During that trip, Drummond and her sister took a hike (one that she described as both "lovely" and "terrible"). She also visited a church in Vail, Colorado. She says the church brings back a lot of good memories from her childhood. Drummond was also able to visit her brother, Mike, and spend time at The Pioneer Woman Mercantile again. She was excited about meeting visitors and spending time with the staff.
Ree Drummond says she will miss having her foster son at home
A big change for Drummond will be not having her foster son, Jamar, at home. He graduated from high school in May and will be heading off to college. Jamar has been living with the Drummond family for two years now, and she says it will be tough for her to adjust to not having one of her children at home. "I'm so happy for Jamar and all that's ahead for him, but also feel like we haven't had quite enough time together at home," writes Drummond.
Drummond says she knows Jamar will return to visit her and the family, but it's still a "big change" for her. "It will be so strange for Todd to be the only Drummond kid at home," she continues. She says she thinks Todd will enjoy having the house to himself. "I think Todd might be looking forward to being the king of his domain at long last!" she jokes.
Follow Sheiresa Ngo on Twitter.