'The Pioneer Woman' Ree Drummond Tries Her Hand at Viral Birria Tacos With Mouthwatering Results
The Pioneer Woman Ree Drummond noticed the viral Birria Tacos trend on TikTok. So, she decided to try her hand at the social media sensation. The list of ingredients is long, and the recipe definitely takes some time. But Drummond's take on Birria Tacos produces mouthwatering results.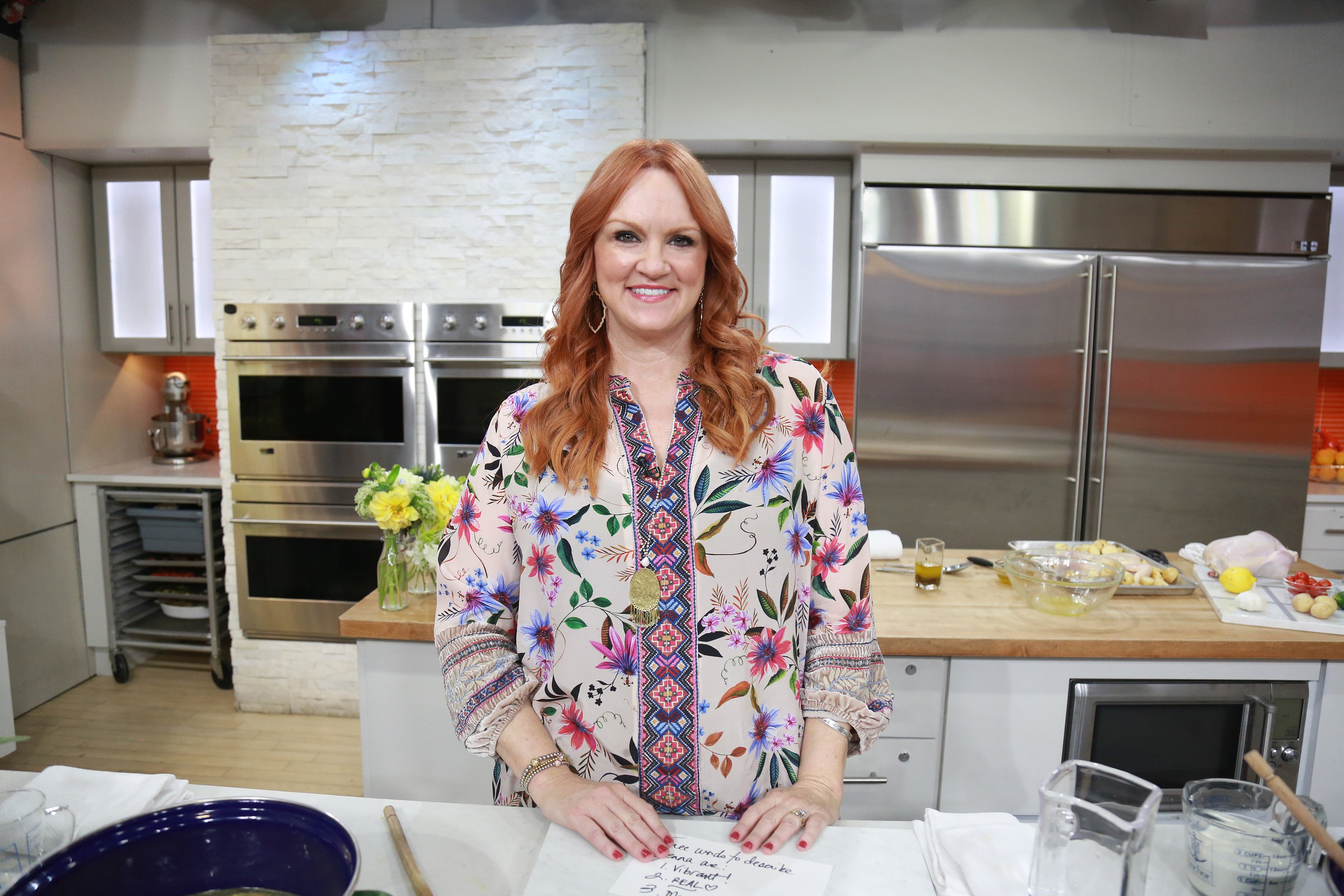 Ree Drummond shared her Birria Taco recipe because people were asking for it
Photos of "Tacos de Birria" started popping up on social media a couple of years ago, which resulted in numerous Mexican restaurants adding it to their menu. Alfredo Torres — owner of La Flor de Izucar Café in New York City — told Eater New York that he started making birria because "people started asking for it."
The same story applies to Mexican food joints all over the city — the demand for Birria Tacos is why they started making the dish. With so much interest, Drummond leaned into the trend and shared her recipe so fans could make it at home.
What are Birria Tacos?
Birria Tacos — aka "Tacos de Birria" or "Birria de Res" — feature a sweet and savory Mexican beef stew that's slow cooked until the beef is fall-apart juicy and tender. The stew is then placed in a tortilla, which is dipped in the stew and grilled.
They come from the western Mexican state of Jalisco, where Birria Tacos are commonly served with stew made with goat. But it wasn't until the dish made its way a few hundred miles north to Tijuana where someone decided to dip the tortillas in beef fat and throw them on the grill.
The 'Pioneer Woman's' recipe features a long list of ingredients
Drummond's recipe for Birria Tacos is actually an easy one. But there are a lot of ingredients and they take an entire afternoon to make. For the beef, The Pioneer Woman uses chuck roast, beef broth, vegetable oil, apple cider vinegar, and a ton of seasonings.
RELATED: 'The Pioneer Woman' Ree Drummond's 7 Tips to Grill the Perfect Burger
You'll need dried ancho chiles (stemmed and deseeded), dried New Mexico chiles (stemmed and deseeded), dried chile de arbol (stemmed and deseeded), Roma tomatoes, white onion, garlic, Kosher salt and freshly ground black pepper, coriander, cumin, oregano, cinnamon sticks, and dried bay leaves.
Ree Drummond uses a Dutch oven and immersion blender
To make the beef, you combine your chiles, tomatoes, onion, garlic, and beef broth in a large pot. Place over medium heat and bring to a gentle simmer for 12 to 14 minutes. While that simmers, sear the beef in a Dutch oven.
Heat your oil in the Dutch oven while seasoning the chuck roast with salt and pepper. Then, sear the beef and brown all sides before transferring to a plate. With an immersion blender, blend your chile and tomato mixture until smooth.
Add your blended sauce to the Dutch oven and scrape the pan to release the bits stuck on the bottom. Add the meat and its juices back to the pot, then add the apple cider vinegar, coriander, cumin, oregano, cinnamon sticks, and bay leaves. Cover and transfer to the oven, then cook at 300 degrees until the beef is tender, about three hours. When it's done, remove the beef to a bowl and shred with forks.
The 'Pioneer Woman' Ree Drummond finishes her tacos on the griddle with a squeeze of lime
For the tacos, Drummond calls for corn tortillas, shredded mozzarella, diced onion, fresh cilantro, and limes. Dip a tortilla into the warm braising liquid, then lay it on a griddle over medium heat.
RELATED: 'The Pioneer Woman' Ree Drummond's 10 Most Popular Dishes on the Food Network
Top with cheese and some heaping spoonfuls of the beef, plus some onion and cilantro. Fold in half to close, then cook each side until crisp. Finally, squeeze over the lime juice and serve with braising liquid for dipping.
The Pioneer Woman airs Saturdays on the Food Network.