'The Pioneer Woman': Ree Drummond Was Worried About Serial Killers When She First Moved Onto Ladd's Ranch
'The Pioneer Woman' star Ree Drummond has adjusted to life on the ranch by now, but when she first moved, she was worried about being so remote. Drummond revealed she was scared of serial killers on her Oklahoma property.
The Pioneer Woman star Ree Drummond was born and raised in Oklahoma, but she never expected to settle down there. The Food Network star had always dreamt of something bigger, but true love had her planting roots in her home state.
When Drummond first moved in with her husband, Ladd, she found herself in the middle of nowhere — and once revealed that she worried about serial killers on the property.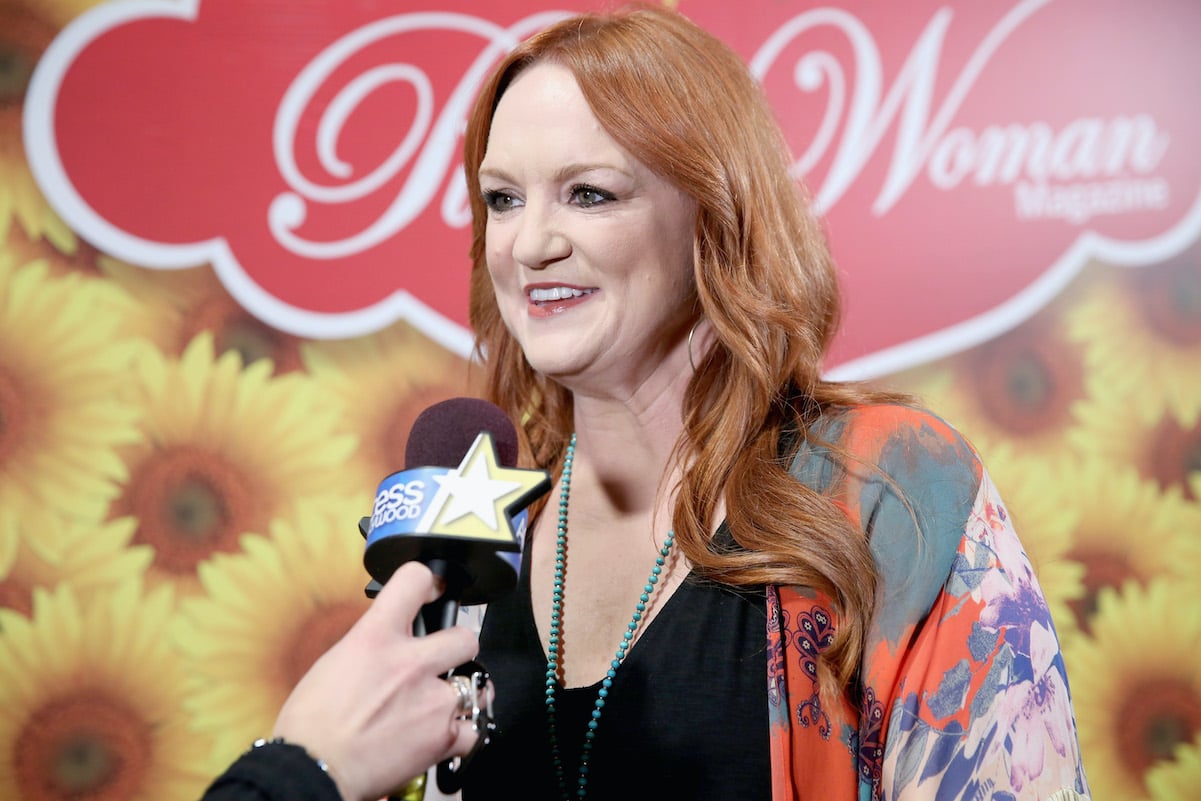 'The Pioneer Woman' star Ree Drummond never wanted to settle down in Oklahoma
When Drummond was younger, she always planned to be bigger than Oklahoma. Drummond lived a comfortable life in Bartlesville, Oklahoma, but the small town of 35,000 just wasn't enough for her. After graduating high school, she went on to attend the University of Southern California, and she found that the big city vibe of Los Angeles was more her speed.
After graduating, Drummond returned home to Oklahoma, but she thought it would only be for a short time — she planned to relocate to Chicago to study law. However, along came Ladd Drummond, and Drummond's life changed. She never thought she'd wind up in Oklahoma, but that's exactly where she found herself.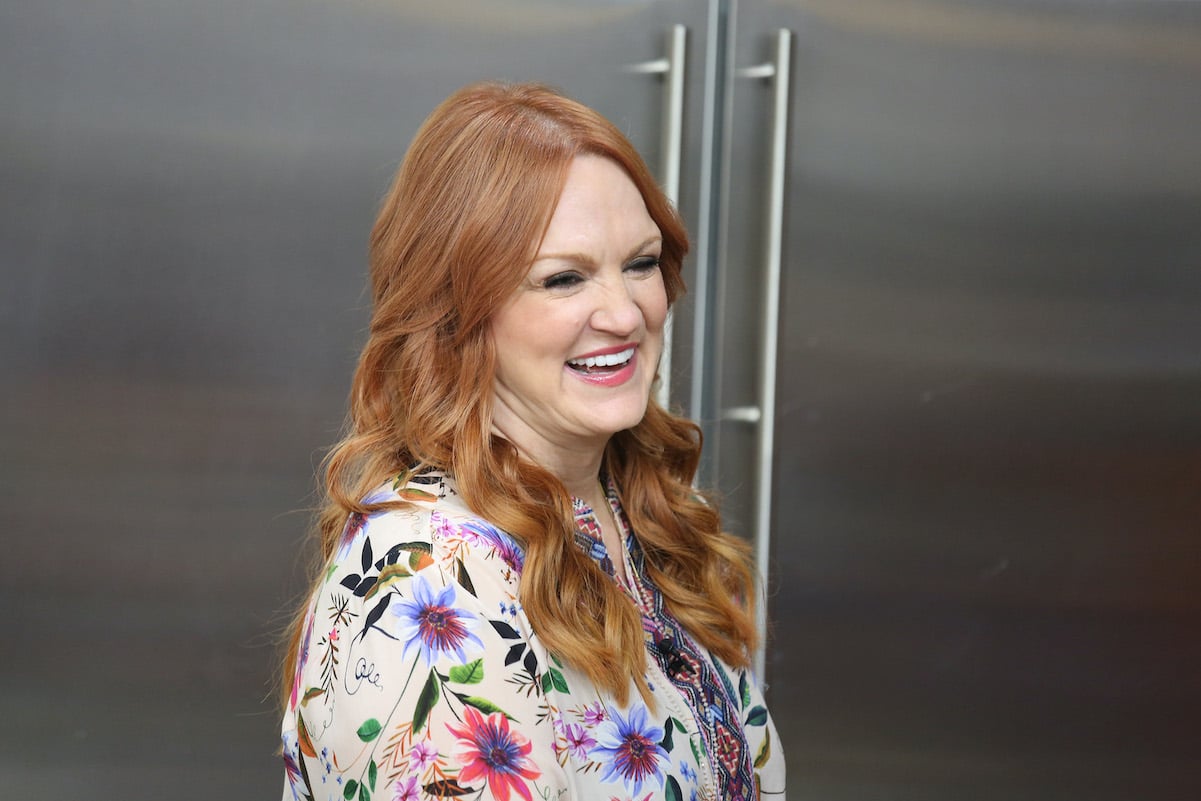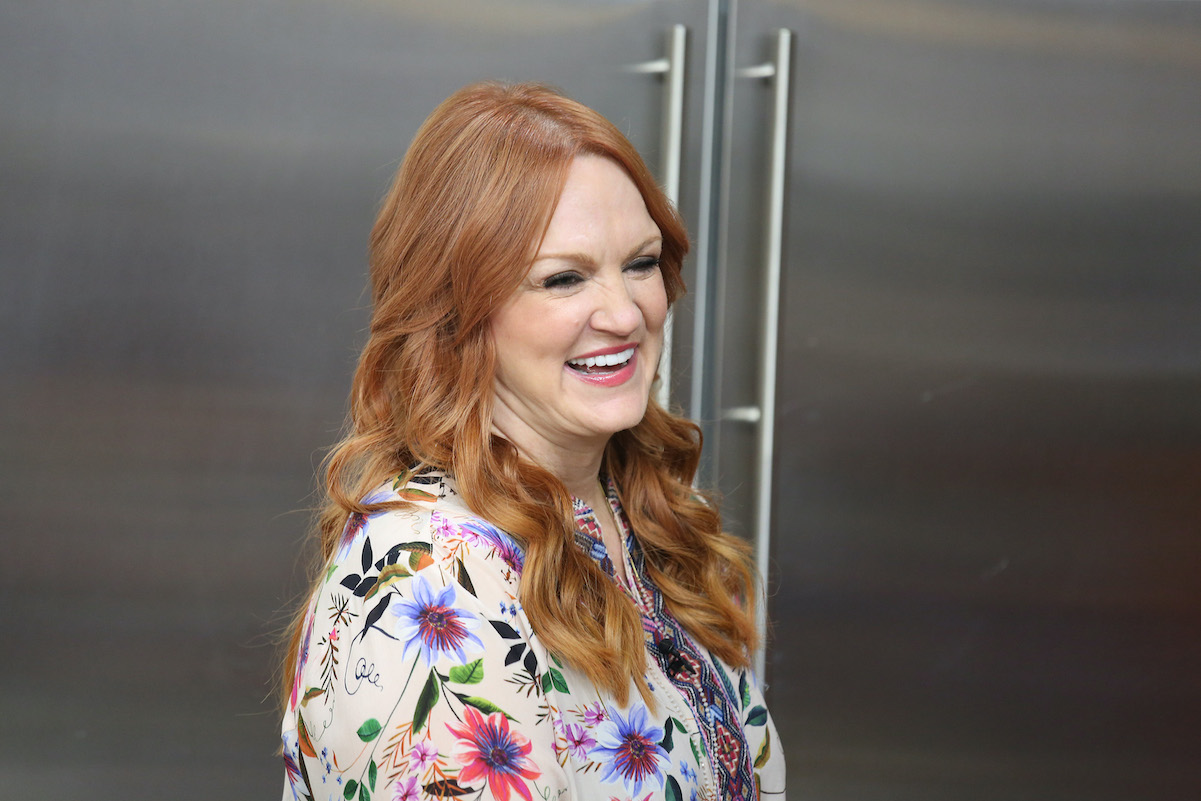 Ree Drummond used to worry about serial killers on her property
Drummond and her husband met at an Oklahoma bar, and it was a moment that changed her life. Though Ladd didn't call her for four months, when he did, the two were instantly in love. Still, this meant that Drummond had to decide whether she'd continue onto Chicago or not — and ultimately, she stayed with Ladd.
When Drummond moved out to Ladd's farm, she needed to figure out plenty of adjustments. She'd never lived on a farm, and during her acceptance speech for her Oklahoma Hall of Fame induction in 2016, she revealed that she worried about serial killers.
"The transition was definitely not smooth," Drummond said. "There were skunks under the house, bobcats in the trash, mice in the walls, snakes everywhere." But perhaps the eeriest part was the horses in Drummond's window.
"[There were] horses staring in my window at night," she said. "I grew up reading true crime novels, and I was convinced there was a serial killer outside of our very rural house. And usually, it was just a horse, just looking in my window."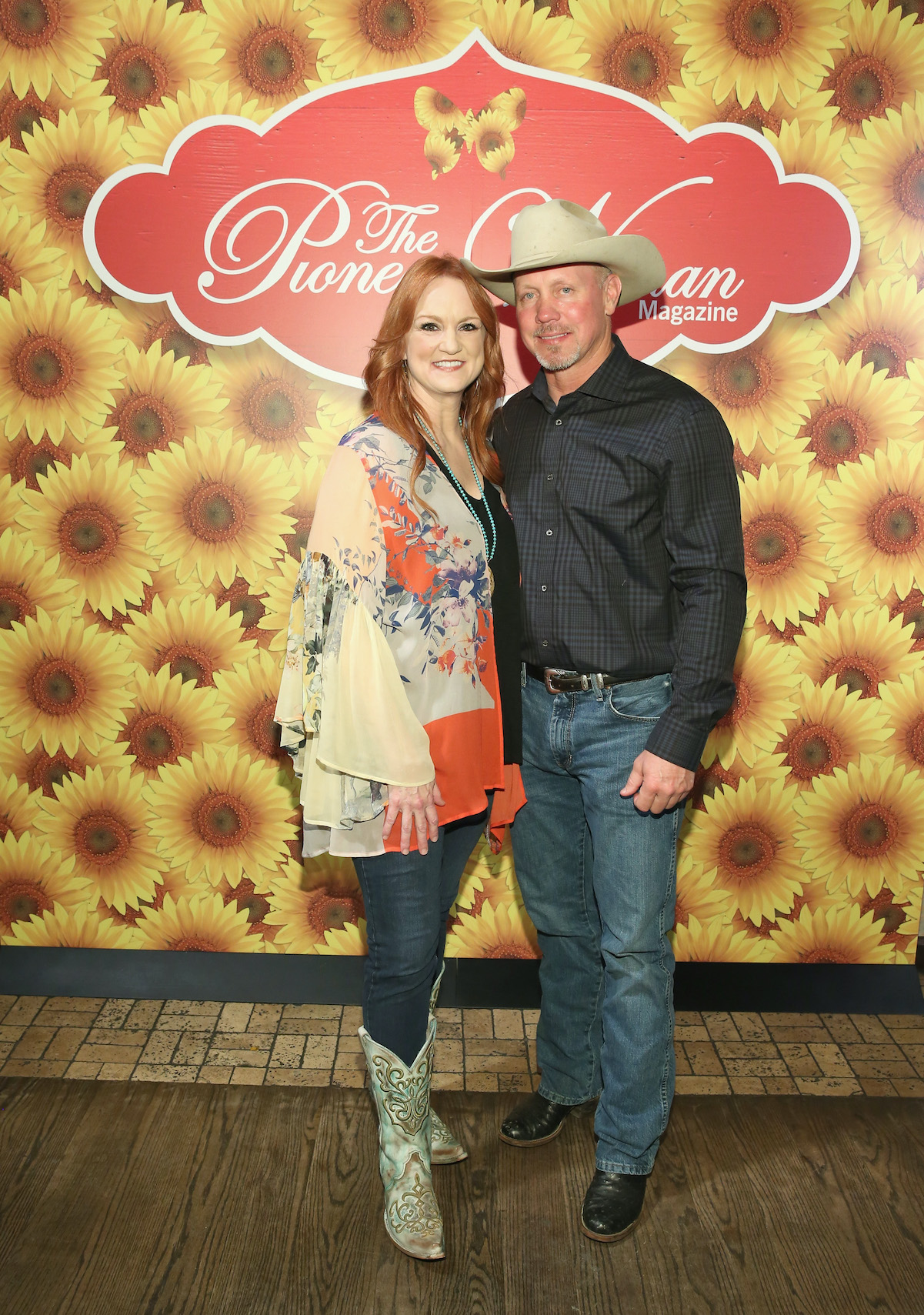 Ree Drummond wouldn't change a thing about how her life turned out
Despite having to adjust to such a different lifestyle, Drummond has said that she wouldn't change a thing about the way her life ended up. Her home on the ranch allowed her to start the blog, which snowballed into a multi-million-dollar business venture that includes a TV show, a magazine, a cookware line, and a clothing line — not to mention the Mercantile, a restaurant and hotel that she and Ladd built in downtown Pawhuska.
"The truth is, 22 years later, I cannot imagine having lived anywhere else," Drummond said. "In my youth, I never thought of Oklahoma as my final destination … But I'm completely convinced that nothing I've managed to accomplish would have happened if I'd stayed in California, or blazed off to Chicago."