'The Pioneer Woman': Ree Drummond's 3-Ingredient Sangria Is the Perfect Summer Cocktail
'The Pioneer Woman' star Ree Drummond loves to entertain, and she also believes that easier is better when it comes to feeding (or making cocktails for) a crowd. That's why her three-ingredient watermelon sangria is such a hit.
There is no better time than summertime to host an outdoor party with friends. And when it comes to the cocktails, The Pioneer Woman star Ree Drummond has her fans covered. Drummond loves to throw a party, and she's developed some pretty great hosting skills over the years.
Plus, Drummond has a three-ingredient sangria recipe that is always a hit — and takes hardly any effort.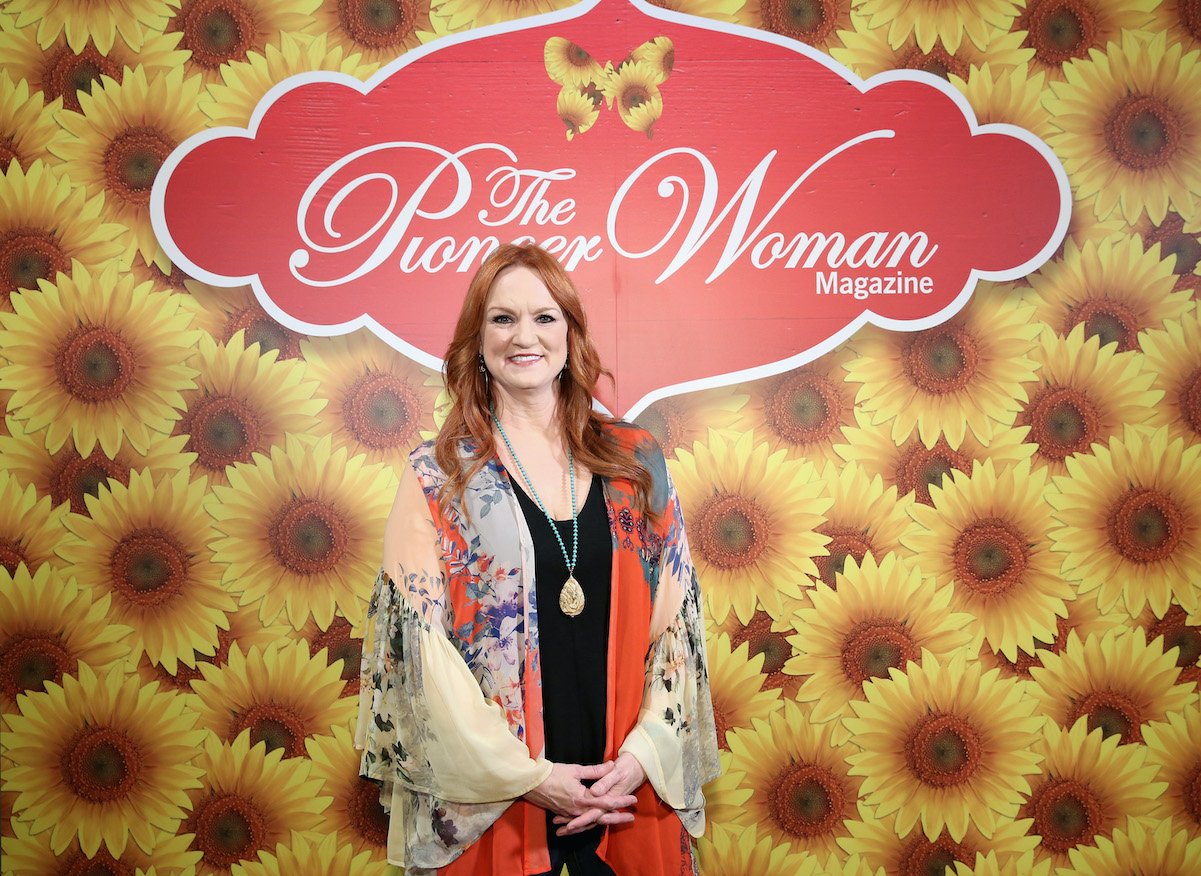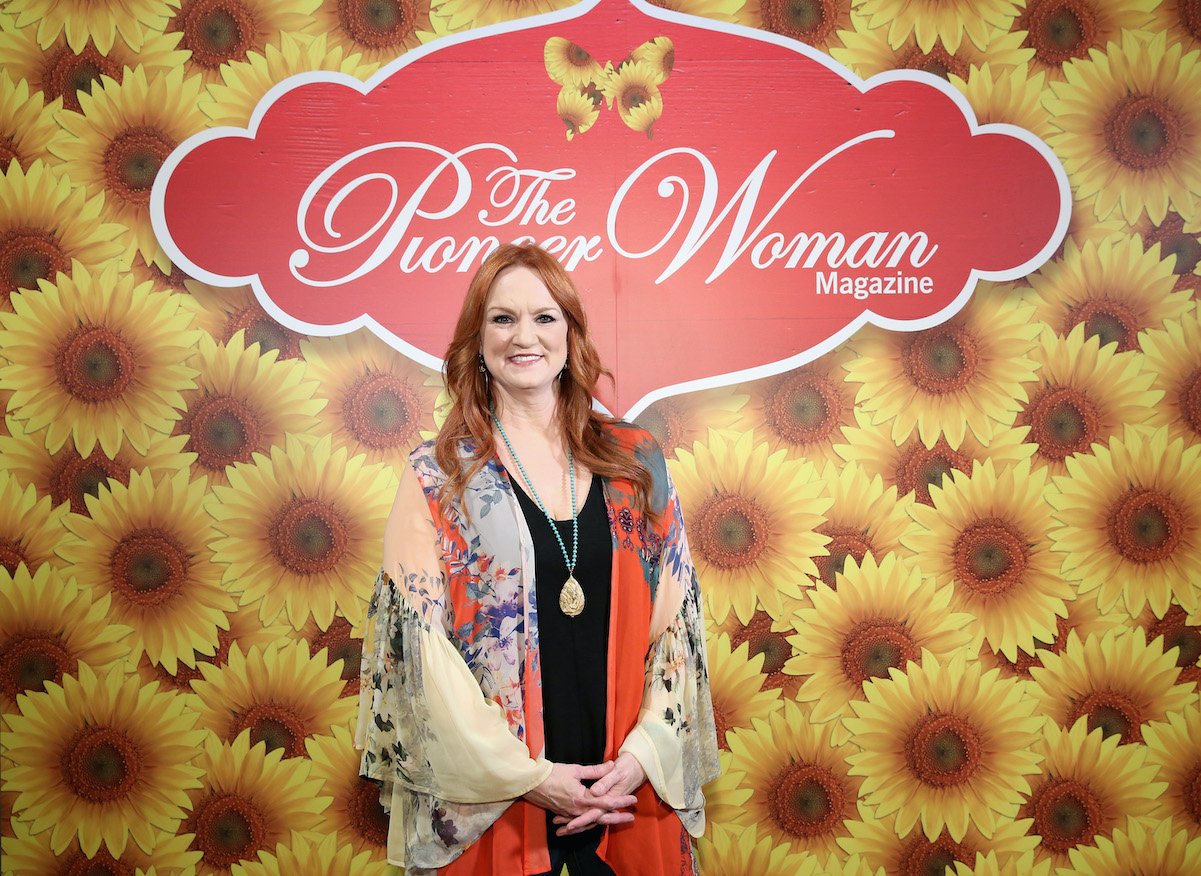 'The Pioneer Woman' star Ree Drummond loves to entertain
Ree Drummond might be best known for her meals, but she can throw a great party, too. On her show, Drummond often focuses episodes around specific events — whether she's planning a dinner for Bryce's football team, celebrating her father-in-law's birthday, or saying "thank you" to the people who worked so hard to put her Mercantile together.
Drummond's entertaining skill flourished when she helped her oldest child, Alex Drummond, plan a wedding to Mauricio Scott. Alex revealed in an interview that she relied on her mother "a lot" to help with the wedding plans, since Drummond has so much experience hosting.
"She really has such good taste and style and really knew what would go together well," Alex said of her mother's help in an interview with The List. "So Mauricio and I relied a lot on her opinions and insight into the wedding planning as well."
Ree Drummond's three-ingredient sangria recipe is hard to beat
Part of the reason Drummond can entertain so well is because she doesn't bend over backward to get everything just right.
"It may sound counterintuitive, but I think the best approach to entertaining is to be OK with imperfection," Drummond once told Cowboys & Indians Magazine. "In reality, if we wait for everything in our environment to be perfect, we'll never have anyone over – and if we do, the tension will be palpable."
With that said, Drummond likes to keep it simple when it comes to food and drink at her parties — and that's where her three-ingredient sangria comes in. The drink is a hit, and all it takes is one seedless watermelon, six bottles of rosé, and one bottle of champagne.
Simply add watermelon chunks and wine to a large container, and let the drink chill for six hours. Just before serving, mix in the champagne — and that's all there is to it.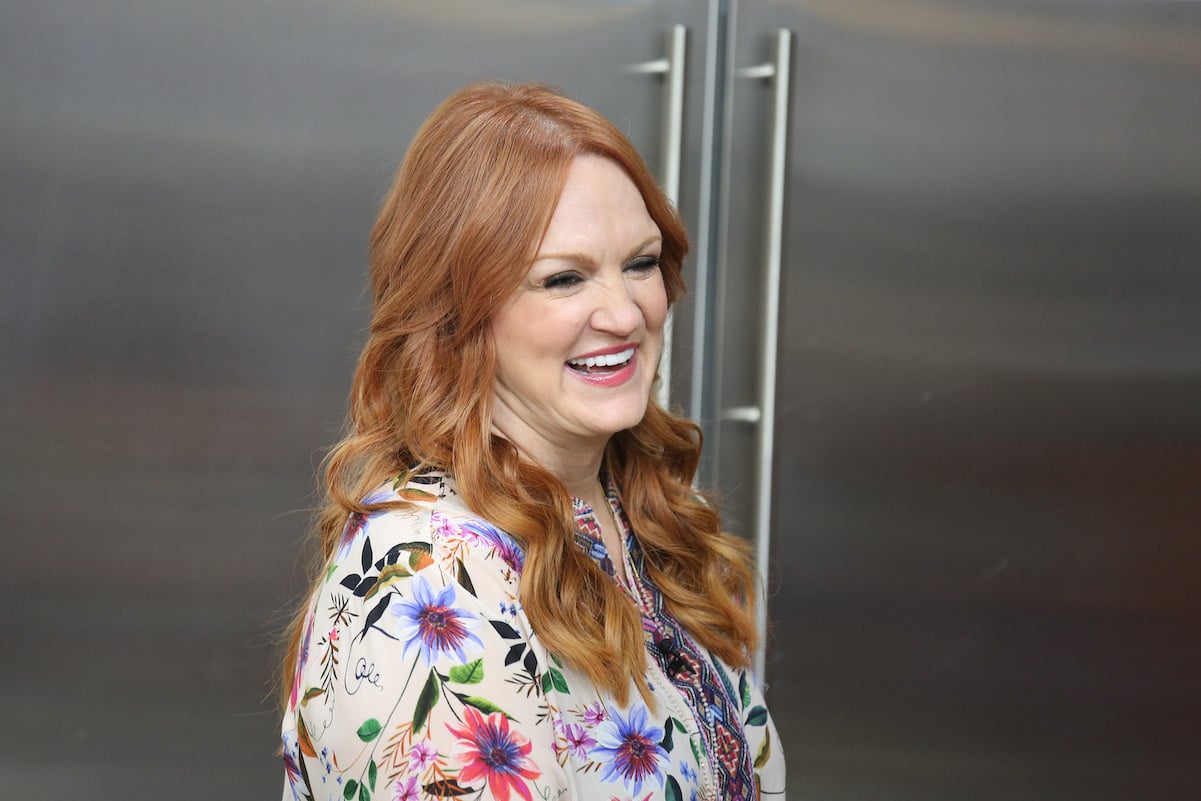 Ree Drummond has a few other cocktails she loves, too
Drummond loves to keep it easy, and sangria isn't the only simple drink recipe she has up her sleeve. Drummond also once revealed that she loves mixing berry lemonade or limeade with a splash of vodka — and that it's one of her favorite summer cocktails.
Another one of Drummond's favorites is her ranch water cocktail, which even has some healthy elements. All it takes is lime juice, tequila, and mineral water to get the perfect combination for a tasty drink. Ree's daughter, Alex, has grown to love the drink as well; she even gave a demonstration of it on her Instagram Live.