'The Pioneer Woman' Ree Drummond's 'Best Grilled Cheese Ever' Has a Secret Sauce That Transforms the Classic Sandwich
You thought you knew grilled cheese. Until now. Food Network host Ree Drummond's take on the classic sandwich will have you rethinking what you thought you knew about grilled cheese in all its creamy, cheesy, comforting glory.
Here's how to make The Pioneer Woman's version of the treat not many can say no to.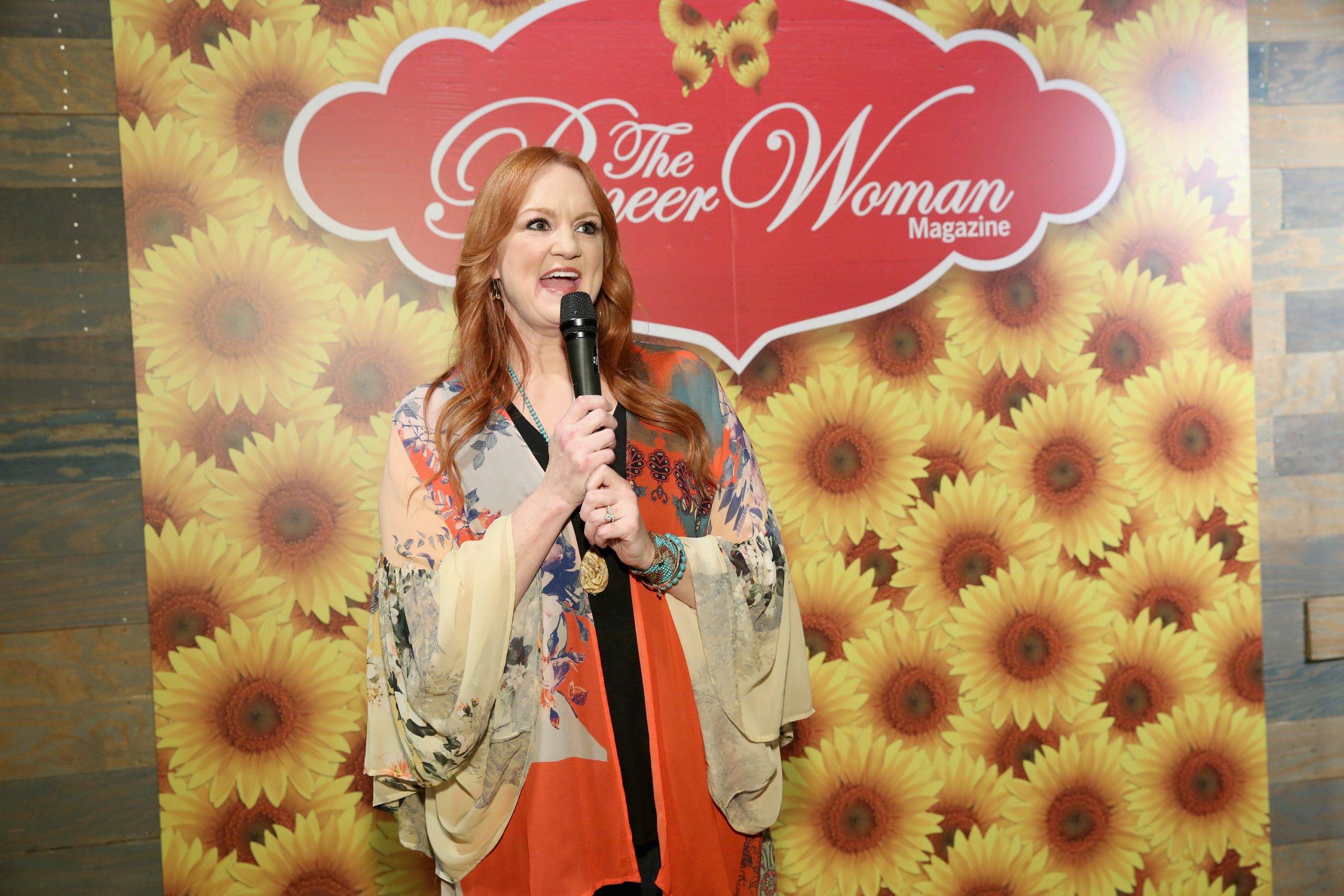 Drummond on what it took to feed 5 hungry kids during the pandemic
In her recent memoir Frontier Follies, Drummond described the good and the bad of having her husband and five kids home during the coronavirus (covid-19) pandemic.
"The first couple of weeks of quarantining with my family were, strangely, kind of wonderful," she wrote. "Despite the scariness we were witnessing on the news, we all were in a bit of a honeymoon period, cooking together using pantry staples, playing board games, and enjoying what really just felt like an extended Christmas break."
As the author and television personality noted, "the honeymoon started wearing off" after a few weeks.
"These creatures in my house all wanted to eat," she said. "As in, food. As in, all the time. I'm not talking about simple ham sandwiches, which are easy, quick, leave very little mess behind, and allow me never to have to cook. No, these hungry life-forms wanted to eat meals: proteins cooked in pans, vegetables sautéed in skillets, and potatoes baked in casserole dishes."
Her Best Grilled Cheese Ever
A recipe Drummond's family has probably enjoyed, the Food Network star came up with a variation on the classic sandwich that you probably never thought needed any tinkering.
Here's how to make her Best Grilled Cheese Ever (full recipe and instructions here), for which you'll need Poblano or Anaheim chiles (or you can use canned, too), white vinegar, a half an onion, mayonnaise, Dijon mustard, rye bread, provolone cheese, tomatoes, Cheddar cheese, and butter.
RELATED: 'The Pioneer Woman' Ree Drummond Is a Homebody and She's Not Ashamed to Say It
The chiles (unless you're using canned), are charred and set aside to cool. The onions are sliced thinly and quickly pickled in the vinegar ("to take away a little of the crazy onion flavor and leave them with a nice sweetness").
Now for the secret, very simple sauce: just mix "equal amounts" of the mayo and mustard for a tangy spread that makes this sandwich special.
Putting together Ree Drummond's Best Grilled Cheese Ever
Once the chiles have cooled, they're sliced into chunks (all skin and seeds removed). Drummond calls for each sandwich to be spread with "a spoonful of the sauce on each slice," then you'll place on each one two slices of provolone, 2 slices of tomato, 2 slices of Cheddar, chile peppers, onion slices, and one more slice of provolone.
The popular cook says to then "slather" the outside of the bread slices "with lots of butter on both sides of the bread."
Toast the grilled cheese sandwich in a skillet over low-medium heat until the cheese has melted and enjoy!