'The Pioneer Woman': Ree Drummond's Best One-Pan Recipes Only Take 20 Minutes
'The Pioneer Woman' star Ree Drummond has grown popular for her easy recipes. And these one-pan, 20-minute meals are what she knows best.
Food Network star Ree Drummond is best known for her popular show The Pioneer Woman. The program, which stems from her blog of the same name, has been on TV since 2011. And in that time, Drummond has created plenty of recipes — including these one-pan dinners that can be done in 20 minutes or less.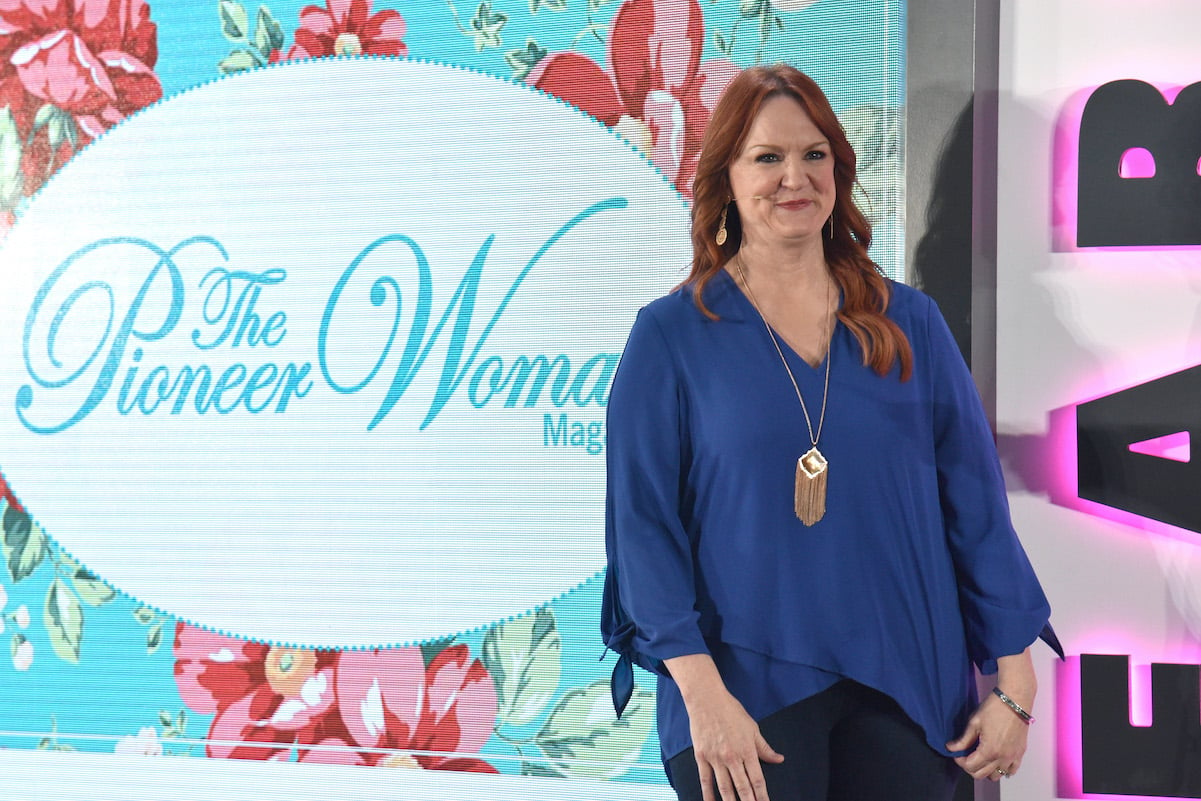 Ree Drummond has popularized easy, weeknight dinners
When Drummond's show first premiered back in 2011, it was an instant hit. Drummond, who lives on an Oklahoma ranch wither husband, Ladd, and their four children, became popular online when she started blogging about being a stay-at-home mom. The blog included plenty of recipes, and her fan base was mostly parents who wanted to create easy meals for their families.
On Drummond's show, she often discusses the inspiration for dishes. It usually stems from having four hungry kids — and most kids tend to be picky eaters. Drummond's easy recipes have become her signature move, and with a family of six, the portions are always enough to feed a crowd.
Some of her most popular recipes are as basic as macaroni and cheese, but she's created some unique mashups, too, such as her chicken alfredo stuffed shells.  
Some of Ree Drummond's best one-pan recipes take no more than 20 minutes
Drummond not only tries to keep her recipes easy, but they're also meant to be quick. And in 2017, she took her talents to Good Morning America. Drummond cooked a few of her best one-pan recipes — all of which took no more than 15-20 minutes from start to finish.
Drummond said that, when cooking for a crowd, she wants the dishes to be as "mess free as possible," plus "quick" and "simple."
Drummond introduced her turkey taco skillet recipe, which is made with seasoned ground turkey. She added a chipotle pepper, fresh salsa, and black beans to the skillet, and topped it with sliced up tortillas. "You can dress [it] up with all these fixings," she said, adding cotija cheese, cilantro, and other toppings.
Drummond also made pepperoni chicken. "To get [the chicken breasts] to cook fast, I put them on a cutting board and … Actually slice them in half," she said. The chicken is simply cooked in a skillet, then topped with tomato sauce, pepperoni, and mozzarella. Drummond recommends serving it with either pasta or a side salad.
Drummond's third one-pan dish is a dessert: white chocolate raspberry cheesecake. The no-bake dish features a shortbread cookie crust, plus cream cheese, white chocolate chips, and other sweet ingredients.
Ree Drummond's recipes are often inspired by her busy life
Ree Drummond doesn't spend her whole life in the kitchen, which explains why she creates such quick and easy dishes.
"I have four teenagers," Drummond said on Good Morning America. "I thought I was busy when they were babies, and then they grew up and became teenagers."
These days, Drummond is balancing not only being a mother and chef but also being a business owner. She and her husband opened up a home goods store, restaurant, and bakery back in 2016, collectively known as The Mercantile. In 2017, Drummond also launched The Pioneer Woman magazine. Plus, she's written several cookbooks and has been on numerous book tours around North America.