'The Pioneer Woman': Ree Drummond's Chocolate Covered S'mores Recipe Doesn't Need a Campfire
The Pioneer Woman Ree Drummond is a Food Network mainstay thanks to her plethora of delicious recipe. The Oklahoma resident is well known for whipping up Southern comfort food that's rich, filling, and classic.
One of her most delicious recipes involves a campfire favorite that everyone loves to eat in the summertime. Only Drummond insists that these ooey, gooey s'mores should be enjoyed year-round and not just when you're camping.
Many of The Pioneer Woman's recipes are simple yet genius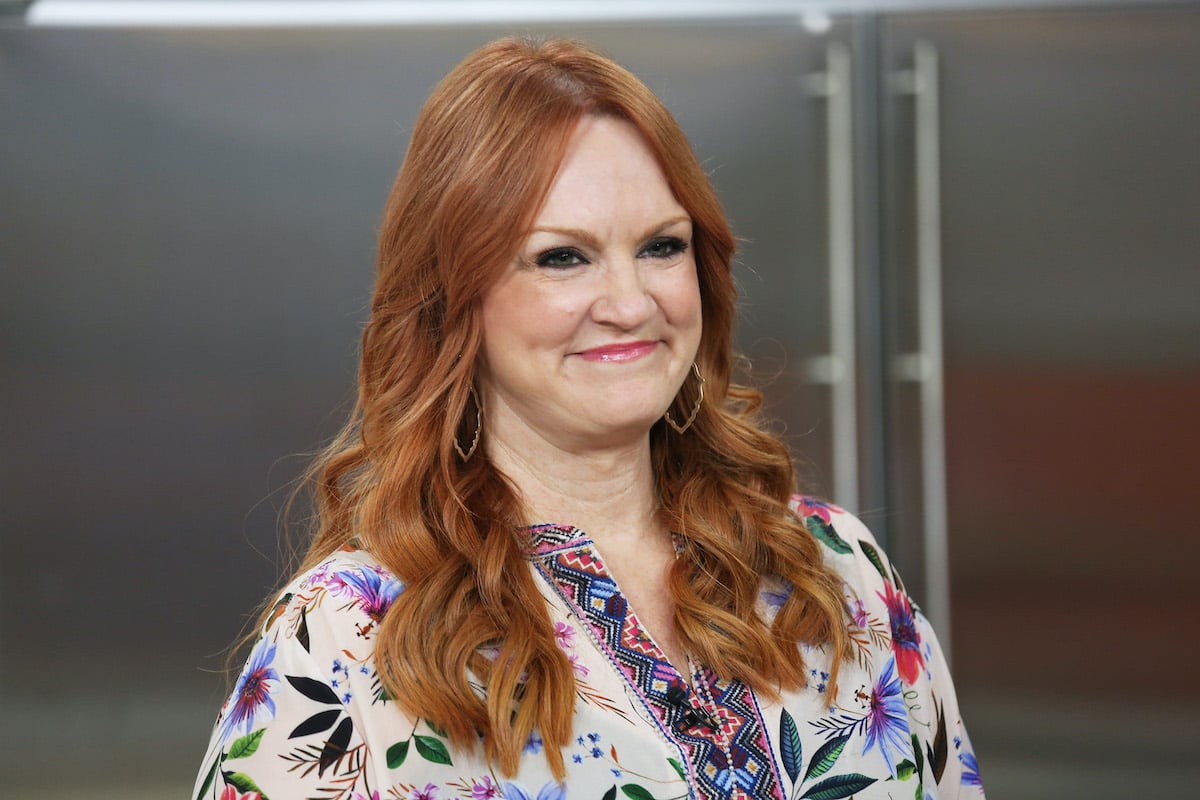 The most appealing thing about Drummond's recipes is their universal appeal. Everyone from casual kitchen chefs to true foodies can enjoy the comfort food this best-selling cookbook author whips up daily. Her recipes aren't too complicated to replicate, but they do taste like a little slice of paradise.
And her desserts are some of the most enticing options of all. Pies, pudding, cookies, chocolate cake, even frozen custard… Drummond has options to please every taste bud. One of the best is her unique spin on s'mores.
Drummond's Chocolate Dipped Peanut Butter S'mores are so good
Most people only eat s'mores while they're camping, or when they're sitting around their backyard fire pit. But Drummond's Chocolate Dipped Peanut Butter S'mores are fully appropriate for winter months, springtime, parties, or anytime you need a sweet treat as a pick-me-up.
The best part of all? They're easy enough for novices and include ingredients you might already have in your cupboard.
Here's how to make them, courtesy of Food Network.
Ingredients:
1/2 cup smooth peanut butter
16 graham cracker squares (8 whole rectangular pieces, halved)
1/2 cup chocolate-hazelnut spread
1 package white almond bark
1 package milk chocolate chips or other melting chocolate
Decorating suggestions: chopped pistachios, chopped pretzels, rainbow sprinkles, and chocolate sprinkles
Directions:
Start out by spreading peanut butter on one half of each graham cracker square (8 total) and spreading the chocolate hazelnut spread (like Nutella) on the remaining halves. Cook the marshmallows using skewers and the flame from a gas top stove. Place roasted marshmallows between the two graham crackers, one peanut butter side and one hazelnut spread side, to form 8 little sandwiches.
Next, you'll want to melt the white almond bark and milk chocolate in glass bowls over simmering water. Keep stirring the melted chocolate so it doesn't harden. Carefully dip the sandwiches into the chocolate and then quickly top with sprinkles or other toppings of choice.
These s'mores are great for parties or movie nights, or even just weekday afternoons.
Drummond's s'mores recipe will become a new party staple
The beauty of these s'mores — and of most sweets recipes Drummond shares on her blog or on Food Network — is that they're appropriate for any occasion from family movie nights to serving a crowd. These s'mores make a great alternative to traditional cake and cookies for parties, plus they're much easier to make with zero baking required.
No wonder everyone loves The Pioneer Woman so much. It's her dedication to simple recipes for busy families that helps make her so popular with Food Network fans.