'The Pioneer Woman': Ree Drummond's Colorado Vacation Proves She Is a Social Media Queen
'The Pioneer Woman' star Ree Drummond is taking a sweet vacation with her husband, Ladd. And Drummond's social media commentary proves she knows what her fans want to see.
The Pioneer Woman star Ree Drummond is living her best life. She and her husband, Ladd Drummond, are vacationing in Vail, Colorado — a trip they previously postponed after Ladd's accident on the ranch — and Drummond couldn't be happier. She's been documenting the trip on social media, and we're loving every minute of it.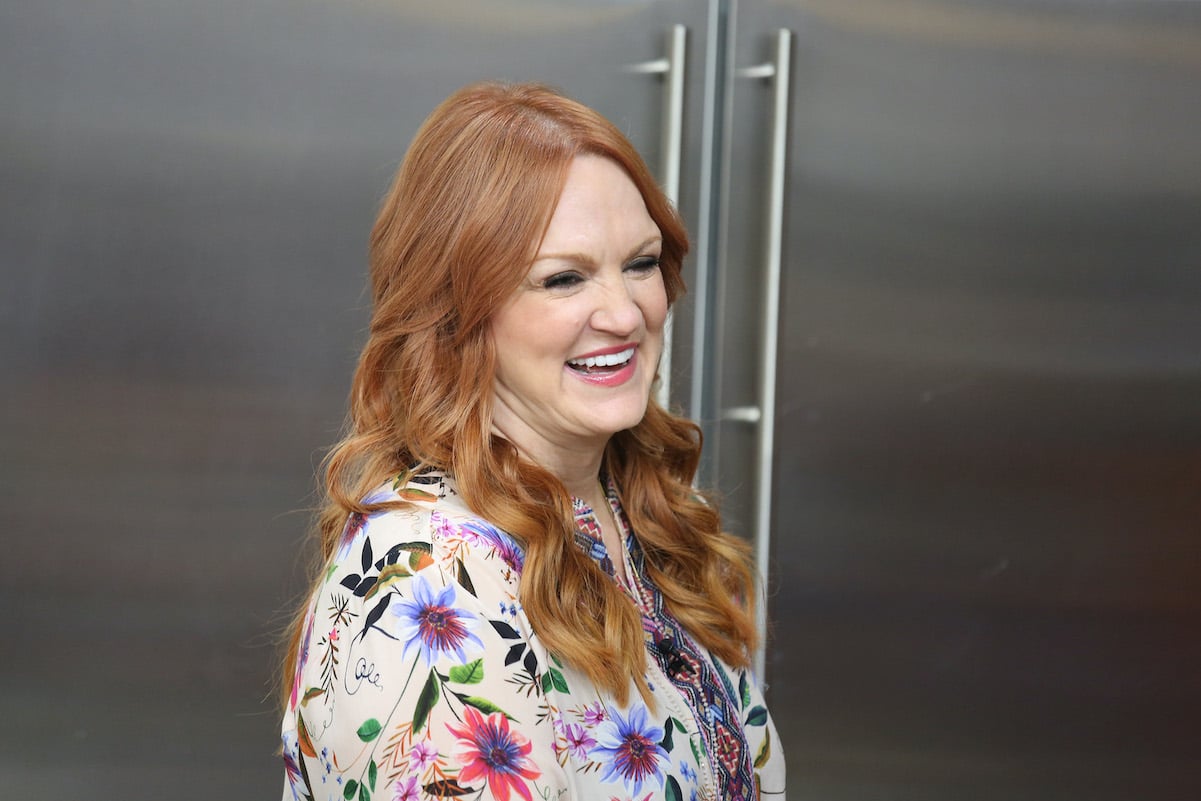 'The Pioneer Woman' star Ree Drummond is enjoying a trip to Colorado with her husband
Ree Drummond is lowkey one of the best celebrities to follow on social media. Her posts sound authentic — it never feels like someone else is in charge of her profile. And her trip to Vail, Colorado, with her husband has certainly only made her seem more real.
Drummond is having the time of her life on vacation; she's posted constant Instagram stories, photos, and videos about how much she's enjoying herself. On July 20, Drummond posted a photo with Ladd on the couple's recent hike with the caption, "My hair is on fire … Just like our love." She added a quick "sorry" with a laughing emoji, but it was clear she was loving the alone time with her Marlboro Man.
Drummond also posted a hilarious video racing up the stairs of the hotel with Ladd — a glimpse into the couple's fun-loving relationship. "Ladd and I are weirdly competitive … With dumb things like racing each other up a random flight of stairs," part of her caption read.
Drummond is eating well on the trip, too. She also posted a solo photo with her face in a turkey leg — a sure sign of a good time. "Ladies who lunch," she captioned the image.
Ree Drummond revealed that the trip was initially supposed to happen before Ladd's ranch accident
There could a bigger reason as to why Drummond is having so much fun on the trip. While she and Ladd have always seemed close, this alone time means more to her than most. It turns out the couple's original trip to Vail was derailed after Ladd was in a serious accident on the couple's ranch. His injuries left him in a neck brace for several months, though Drummond's social media posts suggest he's finally healed.
"Last time Ladd and I tried to go to Colorado together, there was a really bad accident involving a fire truck," Drummond posted, along with a selfie with Ladd in Vail. "So my answer to the question 'How happy are you to be in Colorado with your husband right now?' would most definitely be this: Happy. So very, very, extremely, through-the-roof, over the moon happy."
Fans are loving every minute of Drummond's trip 
Fans have loved following along with Drummond's trip just as much as she's loved posting about it. Drummond has nearly four million Instagram followers, and people love her content.
"Love your zest, Ree!" one fan wrote under the photo of Drummond with her turkey leg — and that pretty much sums up Drummond's social media: Full of zest.
"This is the REAL stuff that makes up a marriage!" another fan wrote under Drummond's video racing Ladd up the stairs.
"Beautiful couple! Looking radiant," another user wrote of Drummond's hiking photo with Ladd.