'The Pioneer Woman': Ree Drummond's Daughter Alex Revealed the Biggest Piece of Advice Her Mother Gave Her About Marriage
Those who have watched Ree Drummond's Food Network show, The Pioneer Woman, likely know that her oldest daughter, Alex Drummond Scott, recently tied the knot. Alex is Ree's first child to wed, and the celebrity chef's daughter revealed that her mother gave her some sound advice about marrying "the one" before her big day.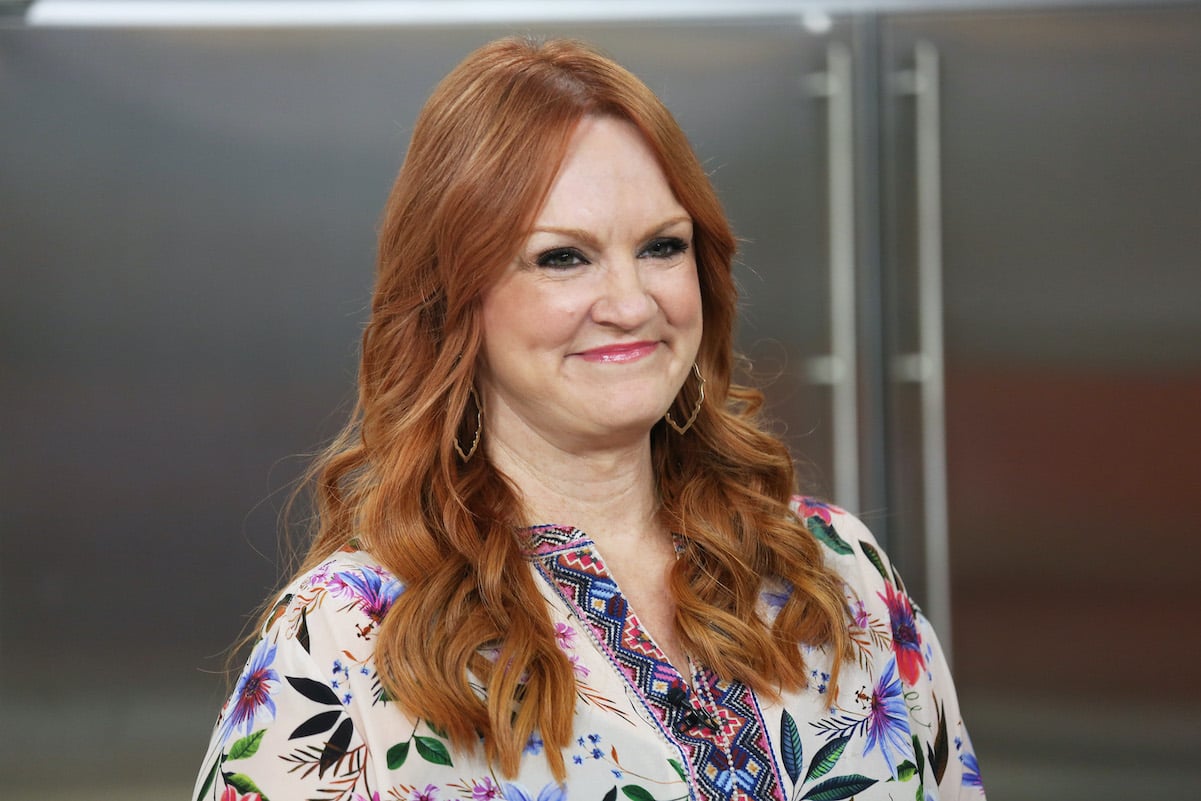 'The Pioneer Woman' star Ree Drummond spent months planning her daughter's wedding
When Alex and her now-husband Mauricio Scott started dating, Ree refused to refer to Mauricio as Alex's boyfriend (she later explained that it had to do with a Seinfeld episode). Still, fans who kept up with the show could tell that Alex and Mauricio were more than just friends. In August 2020, Mauricio proposed to his college girlfriend, and the couple started the wedding planning.
Alex and Mauricio didn't wait long to tie the knot. The two planned a wedding in nine months, largely thanks to Alex's mother. The Drummond ranch, where Ree films her show, served as the venue, which eliminated having to find the perfect spot. Alex revealed in an interview with The List that her mother did much of the wedding planning.
"She [Ree] really has such good taste and style, and really knew what would go together well. So Mauricio and I relied a lot on her opinions and insight into the wedding planning," Alex said.
RELATED: 'The Pioneer Woman': Are Any of Ree Drummond's Kids Following In Her Celebrity Chef Footsteps?
Alex Drummond revealed Ree Drummond's biggest piece of marriage advice
Ree was a major help in planning the wedding, but she's also someone who has been through plenty of years of marriage. Ree and Ladd Drummond met in Oklahoma in the 1990s, and the two fell in love instantly. (Well, despite that it took Ladd a few months to call her after meeting.) The couple is celebrating 25 years of marriage this year, and Ree even lovingly referred to Alex as her and Ladd's "honeymoon baby" on Alex's wedding day. It turns out Ree also provided some lasting advice to Alex as she prepared to walk down the aisle.
"My mom always told my siblings and I growing up, and especially as I started more seriously dating Mauricio, always be their best friend and look for someone that can be your best friend," Alex said of her mother's advice. "All the excitement of the wedding, that's all going to fade over time, and the romance can fade and all those things, so you just want someone who is going to be your best friend through it all."
Alex and Mauricio Scott enjoyed a lavish honeymoon
After tying the knot, Alex and Mauricio wasted no time jetting off on their honeymoon. The two flew all the way from Oklahoma to the Maldives, where they relaxed for nine days of perfect bliss: Nothing but ocean views, amazing food, and each other's company.
The couple spared no expense on the vacation of a lifetime. Their hotel room was an overwater bungalow with an infinity pool in the historically pricey island chain. Plus, they flew first class on Qatar airways — tickets could run up quite a tab for a round-trip flight from Oklahoma, depending on flight times. The two certainly indulged at their hotel's restaurants, too, per Alex's Instagram. But with something so big to celebrate, who can blame them?